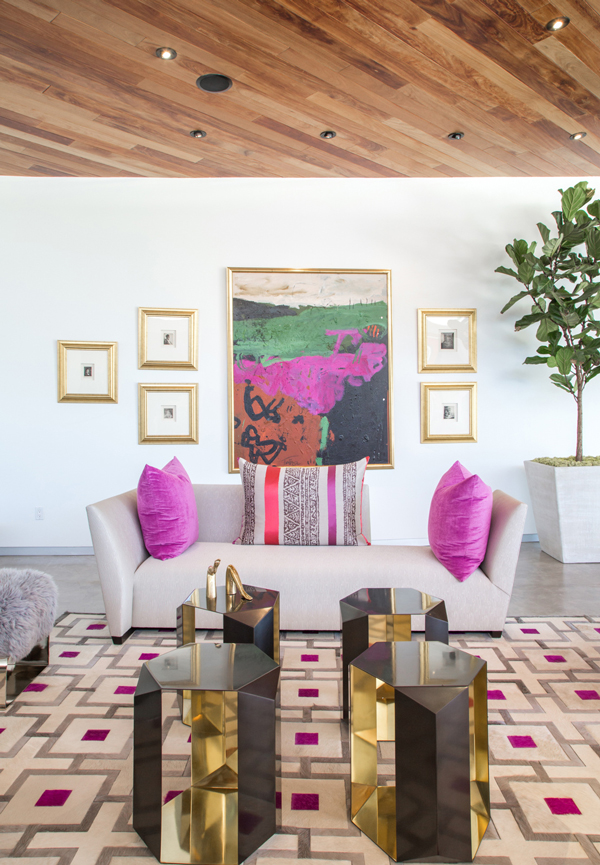 Much credit is given to the decorators and interior designers who create beautiful spaces, but how often do we take note of the artists that photograph them?
So let's take a moment to appreciate photographer Bethany Nauert, who seems to capture the perfect essence of a space with her camera lens. Here are some of my favorite shots from her residential portfolio.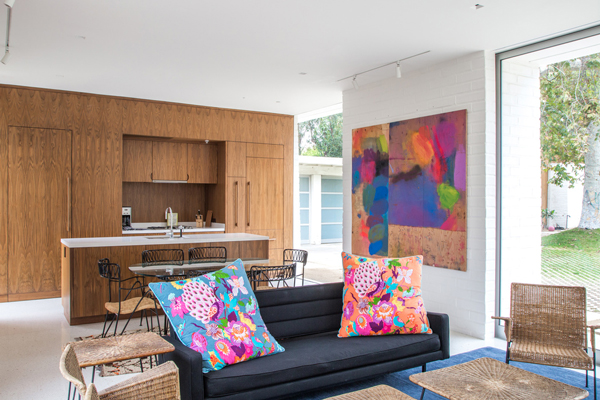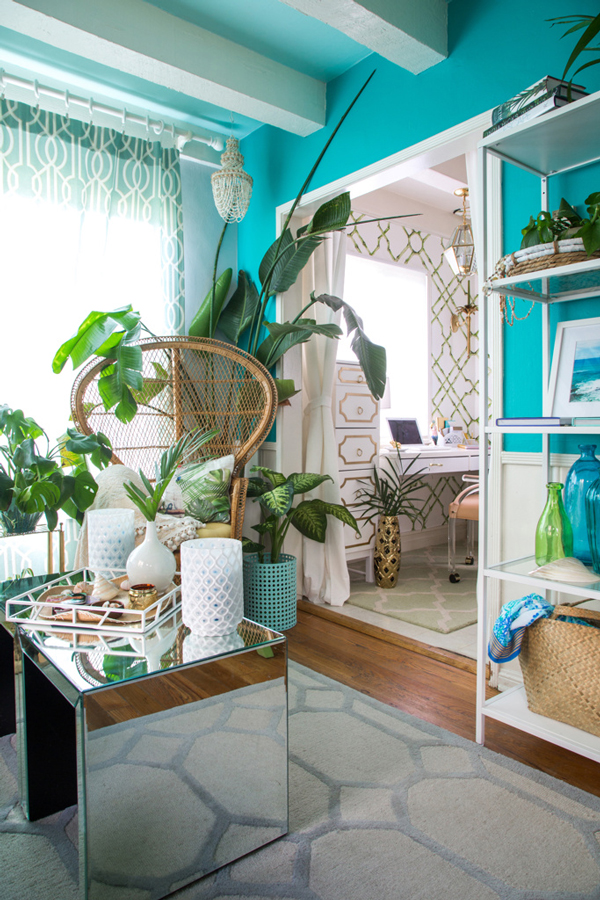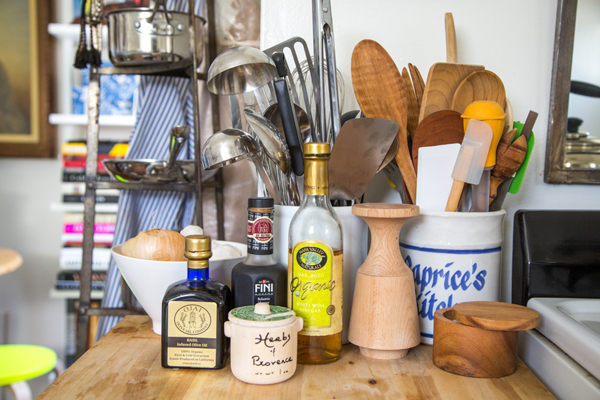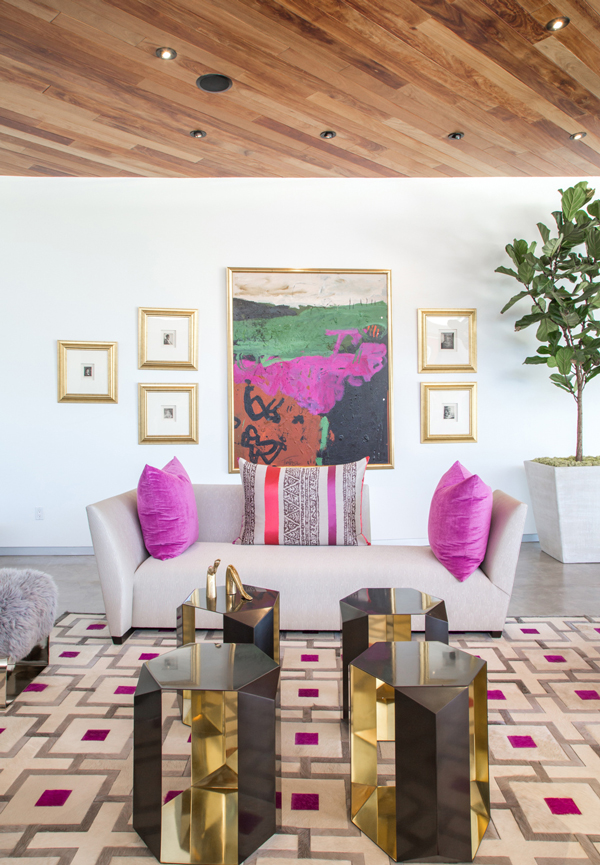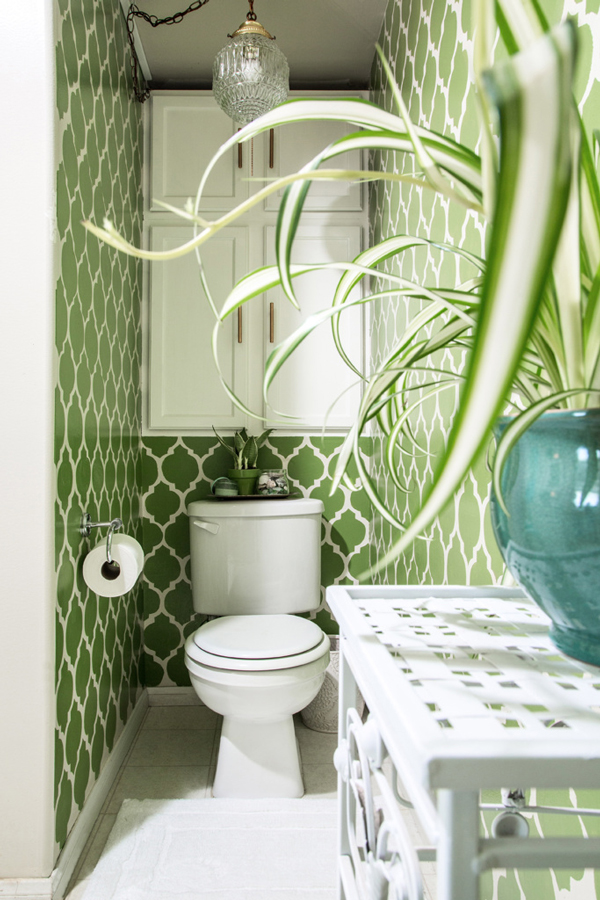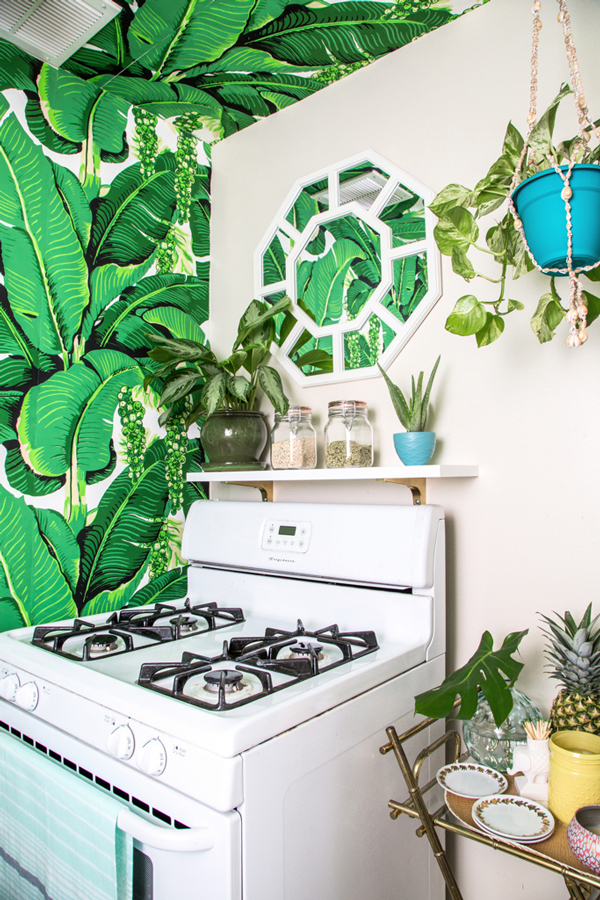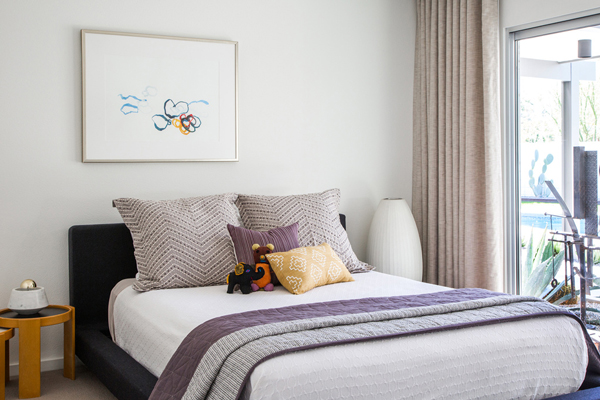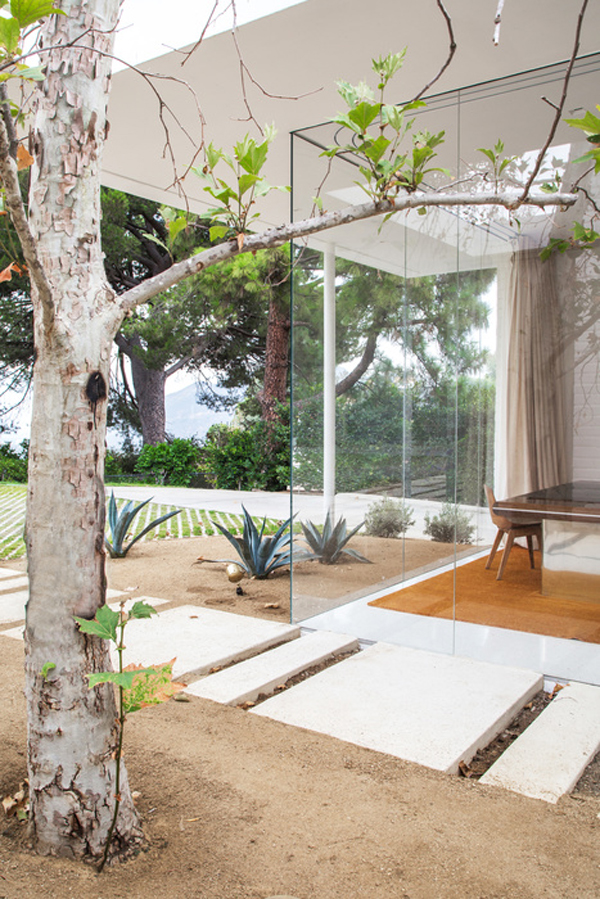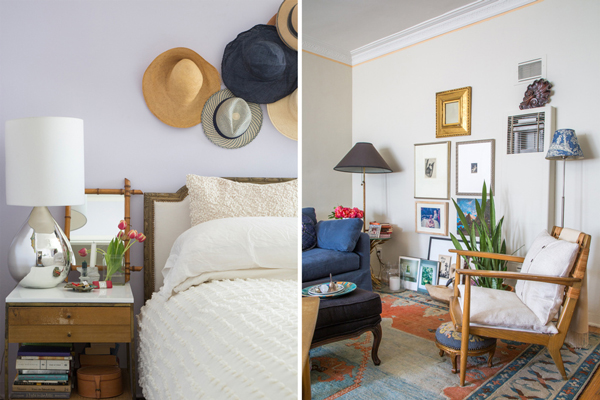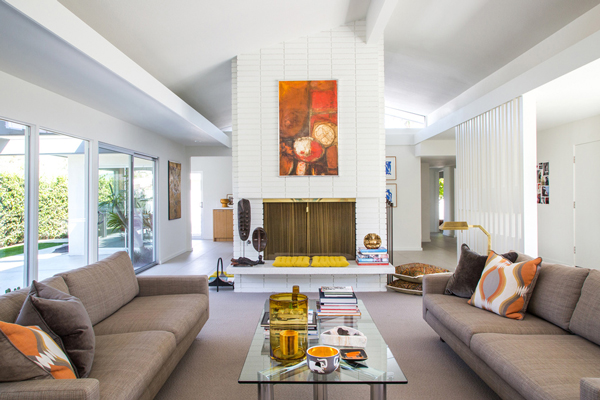 I highly recommend heading over to Nauert's site and checking out the rest of her portfolio of inspiring interior shots!