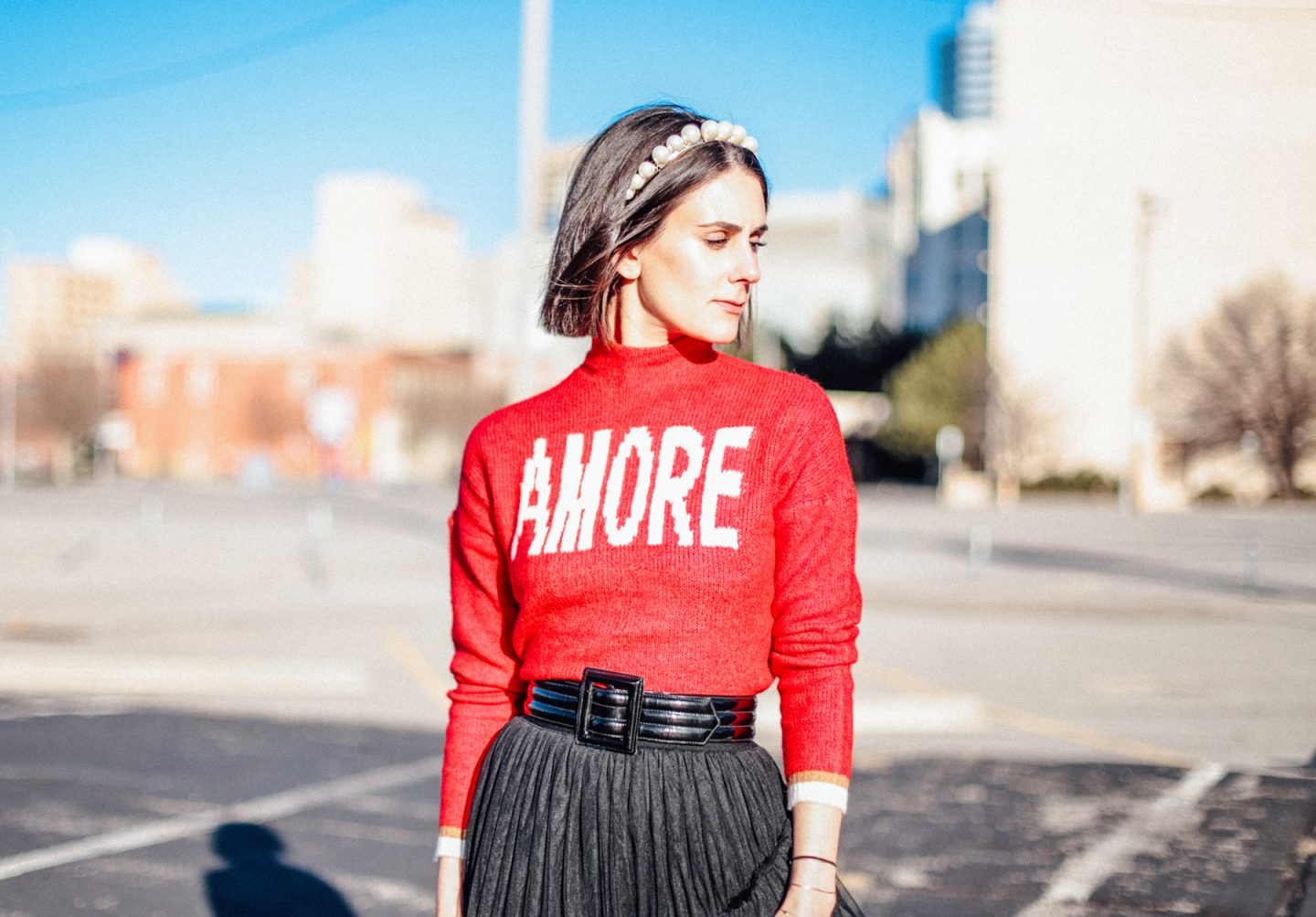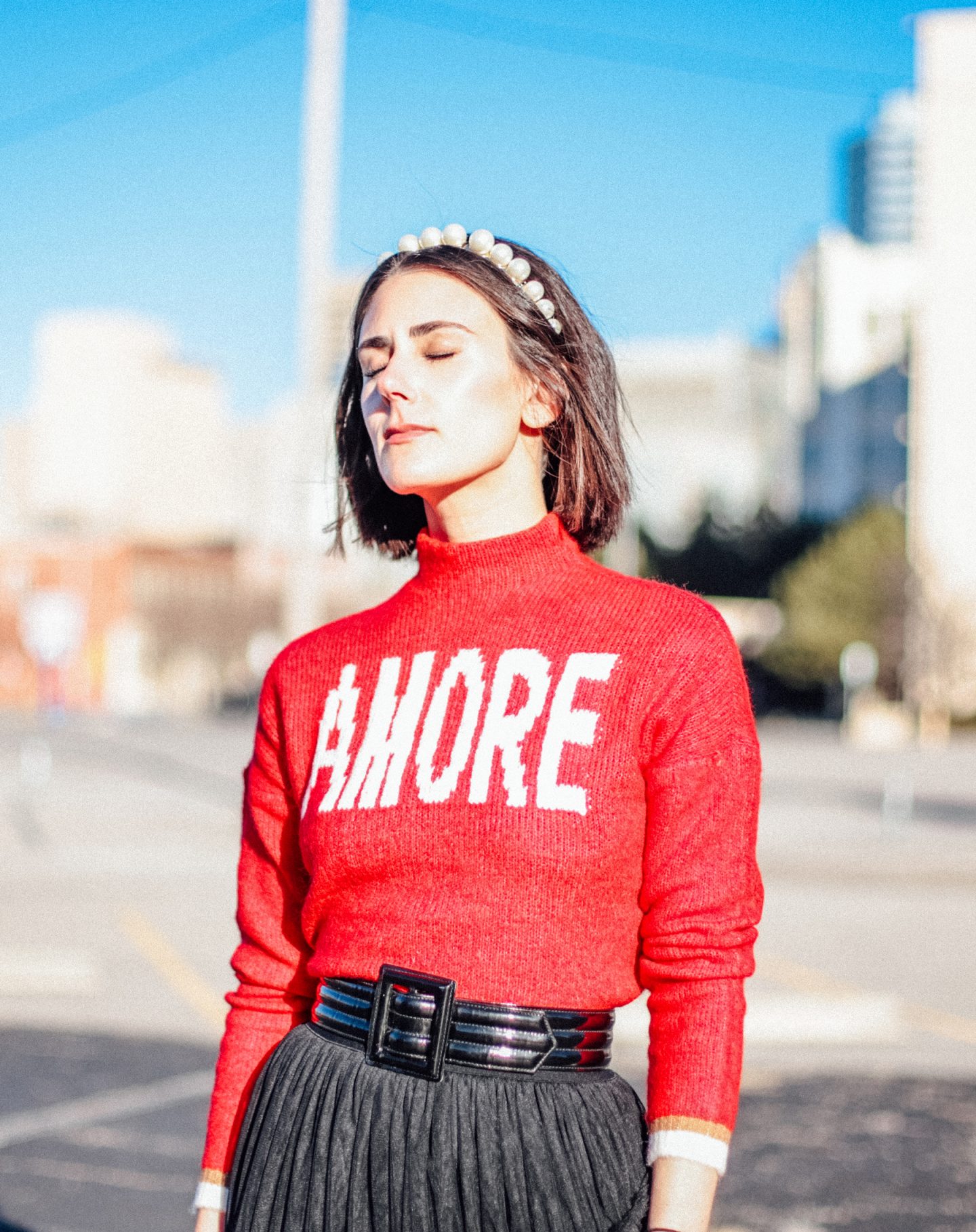 Guess who recently got a haircut? This girl! I cut my hair just below chin length, and I couldn't be more pleased with it- it feels so fresh!
But, I have discovered that there is a downside to having really short hair- you're pretty limited in what you can do with it and how you can style it (no more top knots, pony tails, buns, long waves, or even curls)! Your hair just… is!
This has forced me to really explore a category of fashion that I've largely ignored up until now: that of hair accessories. One thing I can sport, gosh darnit, is a headband, or a cute barrette! And how timely my newfound love for hair accessories is, as headbands, clips and barrettes are all over the runways (Prada Spring '19 collection, I'm looking at you!).
I've rounded up my favorite hair accessories from Amazon – several of which have already made it's way into my daily rotation – for you. And the best part?! Most of them are available with Prime, and range in price from $2-$25!