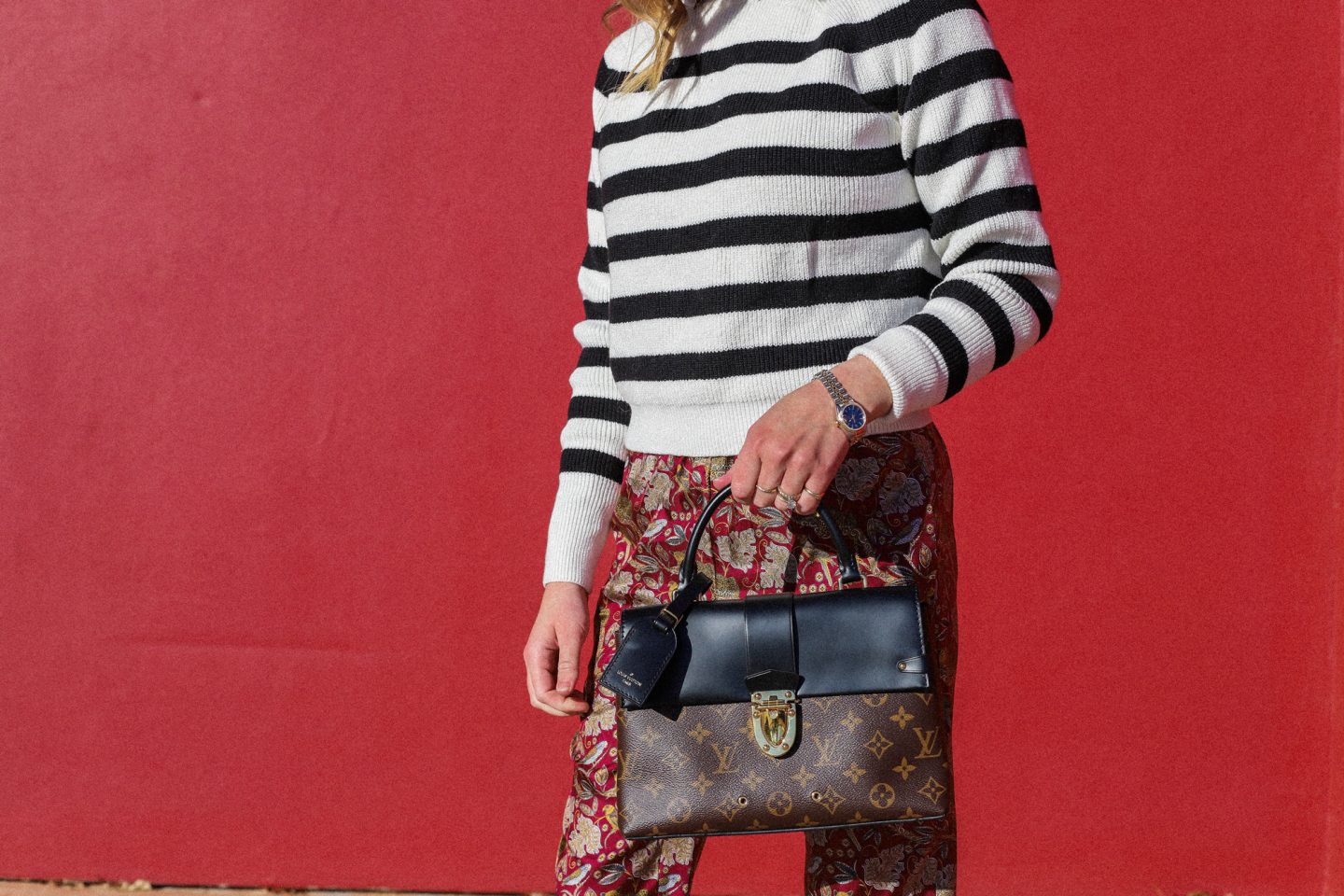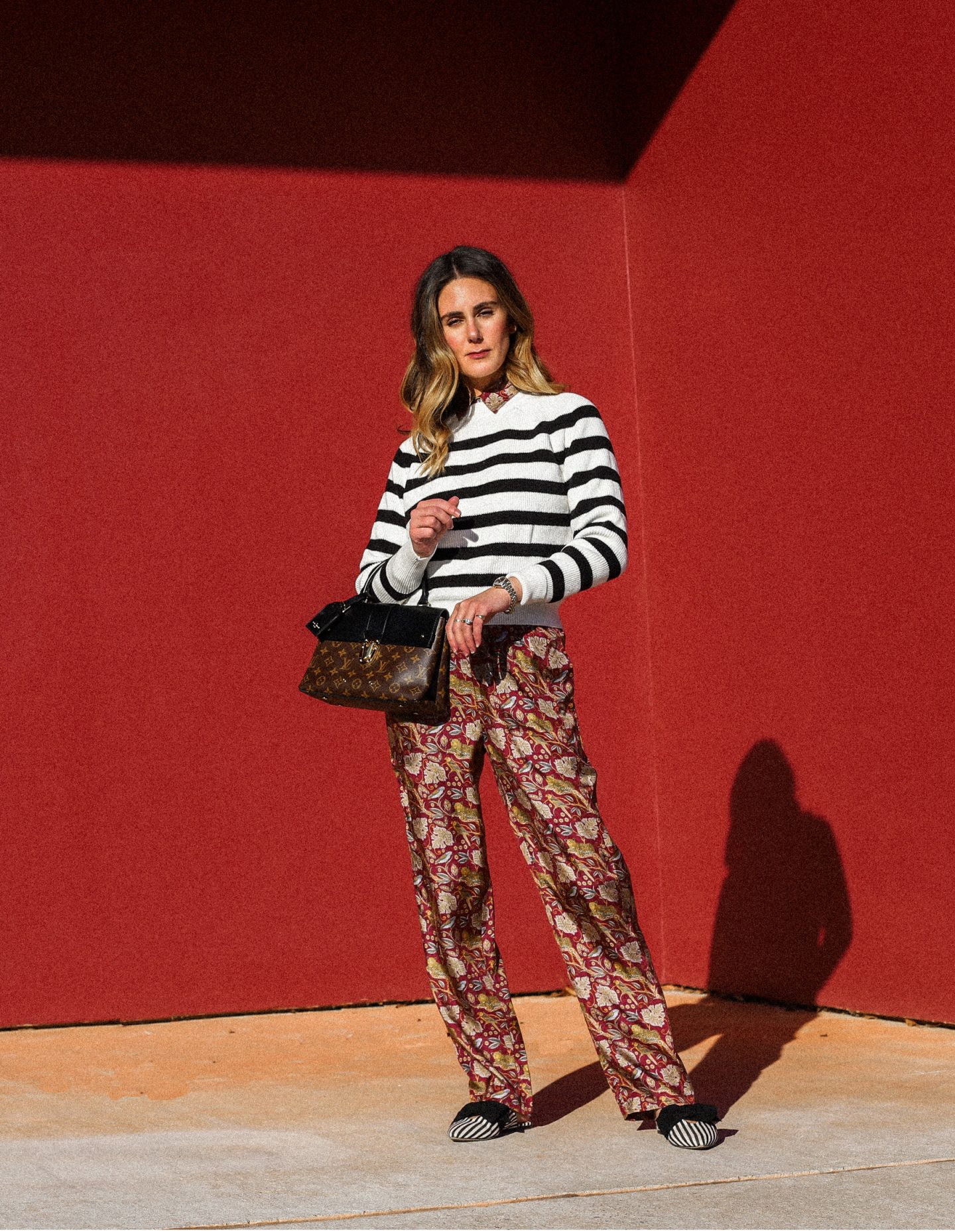 Christmas is a mere 15 days away, and I've partnered with STORE5a to curate the perfect gift guides for everyone on your list! If you've followed me for the past 3 years, then you are familiar with the amazingness that is STORE5a- they carry something for everyone – from their gorgeous selection of pre-owned, designer handbags to their beautifully refurbished and professionally-appraised jewelry and watches.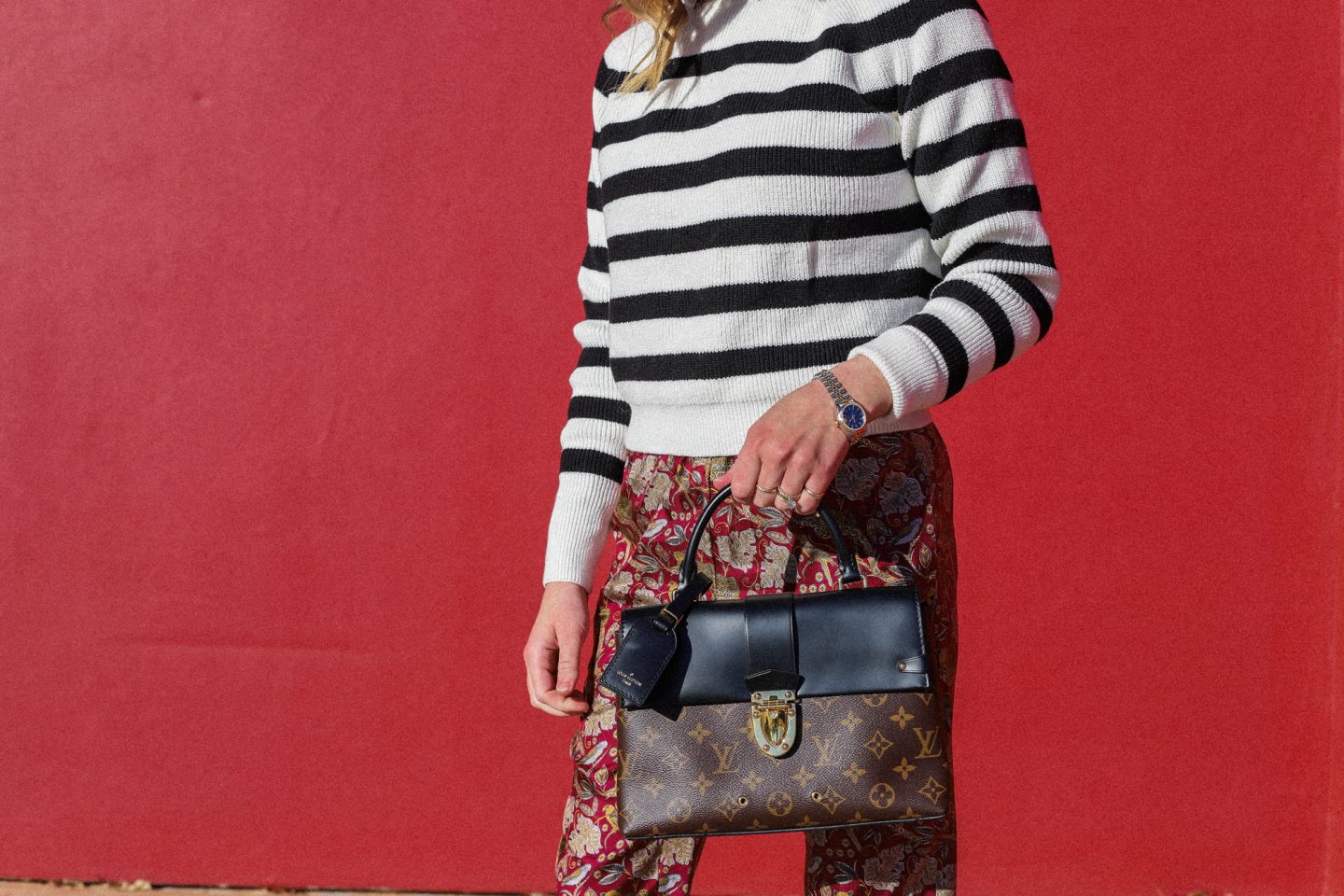 They are one of the only destinations I trust when it comes to buying pre-owned luxury pieces (you can read my review here). In fact, the only 2 pre-owned bags I own, I purchased from STORE5a. That's because they personally vet each and every jewelry item, bag, and watch to insure that it's authentic.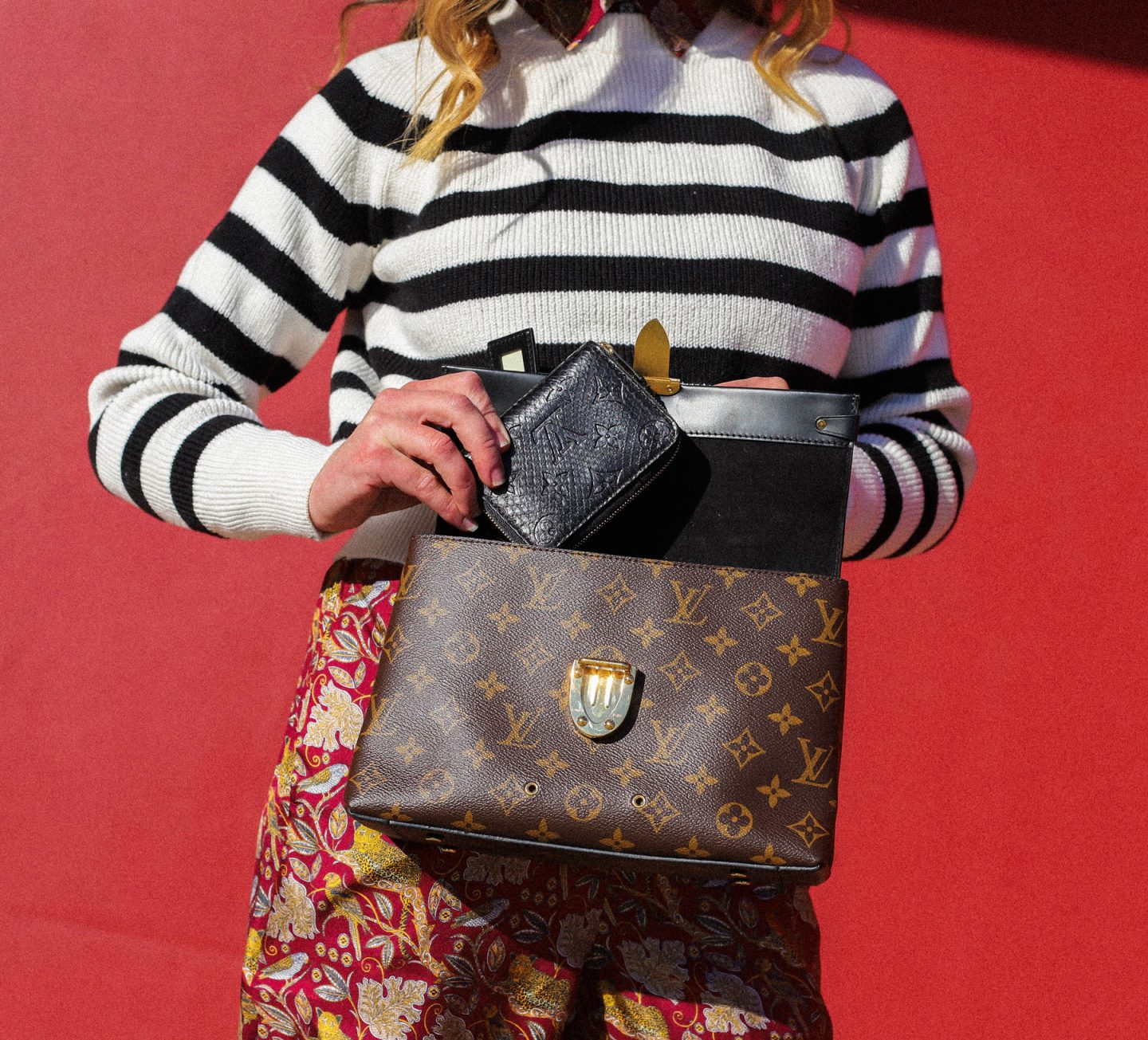 But, I digress. Whether its for your BFF, your mom, your better half, or your father-in-law, I've found the perfect giftables that are sure to please anyone and everyone. And if my husband just so happens to read this post, I'm certainly not going to be disappointed to find one of these items under my tree on Christmas morning (cough, cough, Adam!). Happy shopping!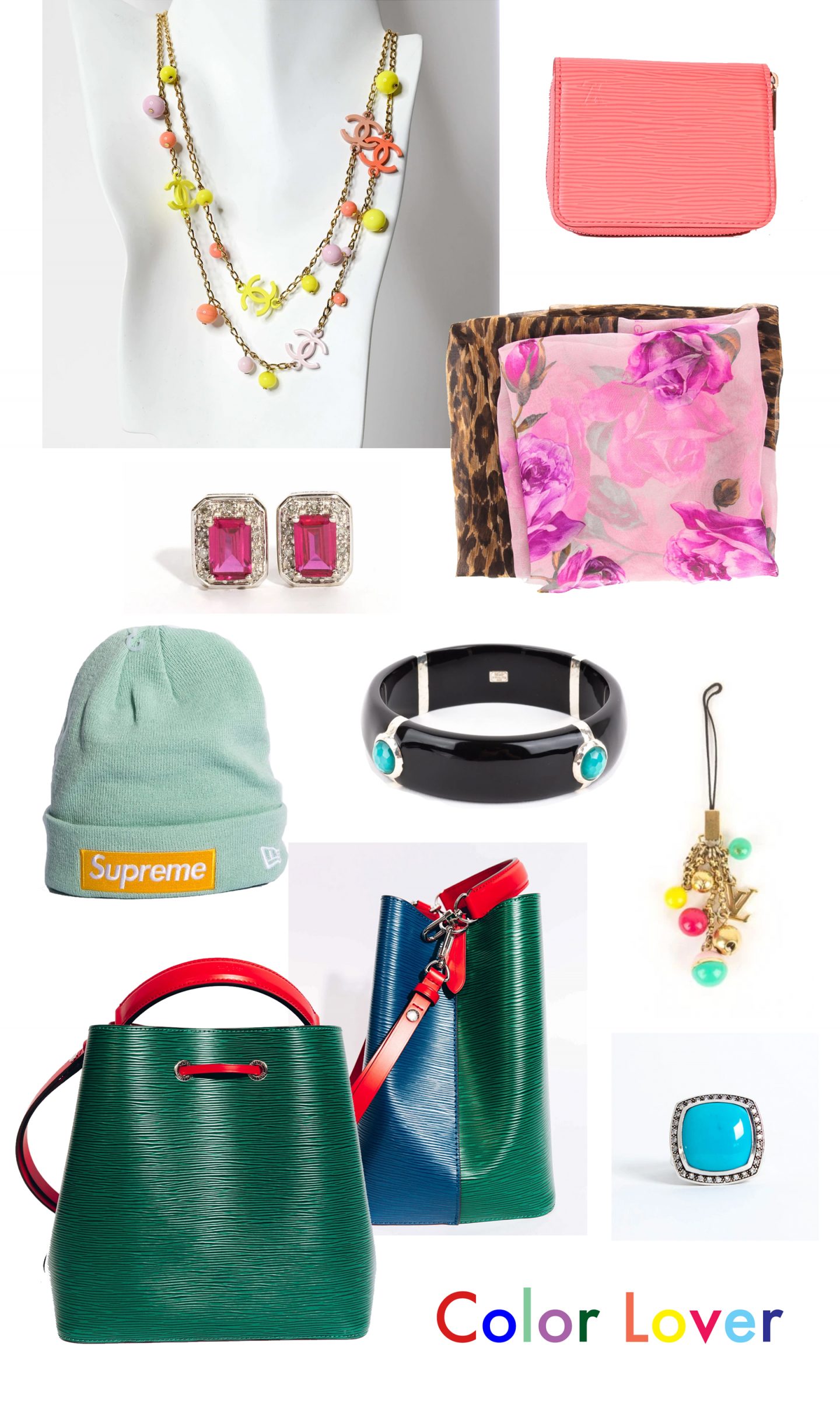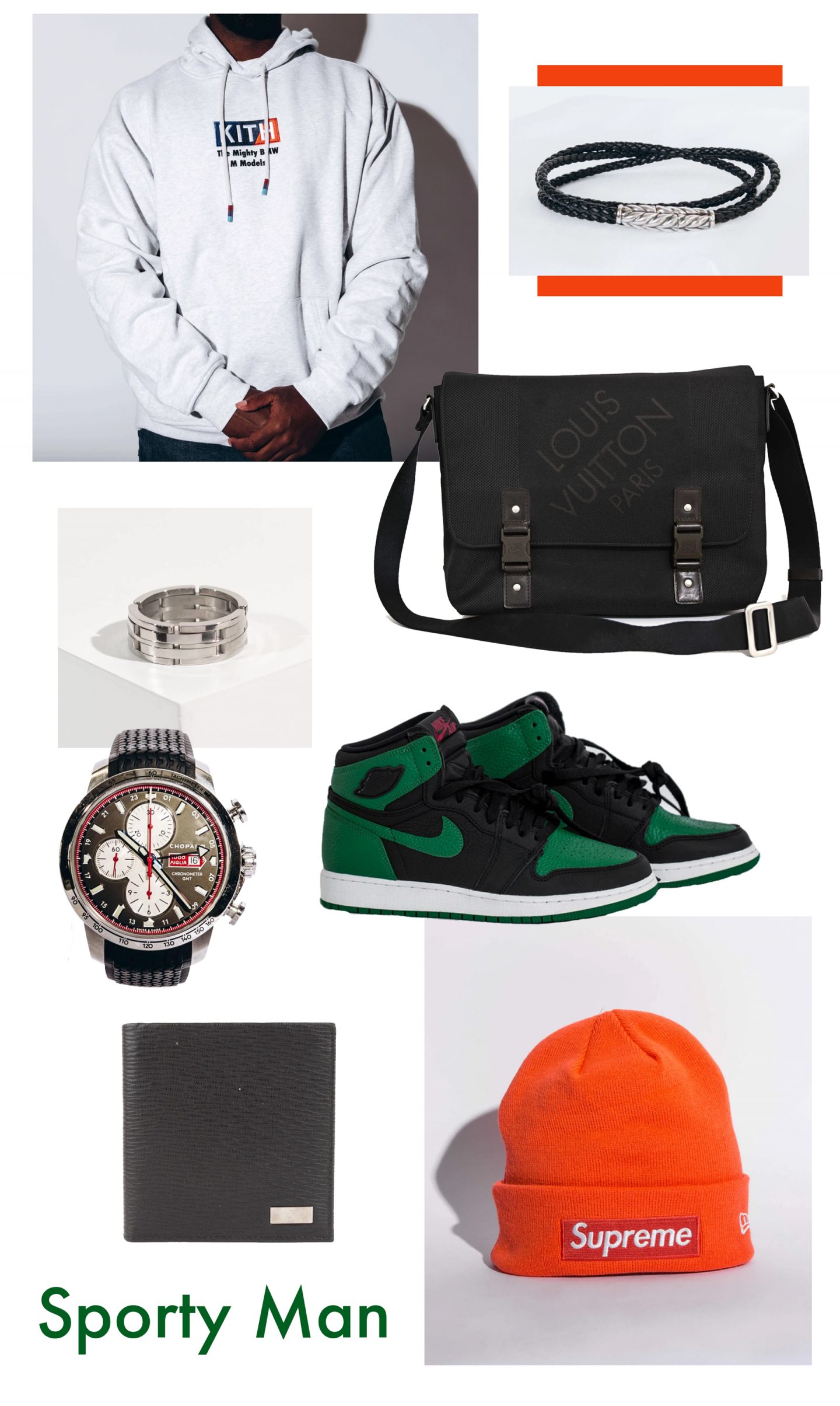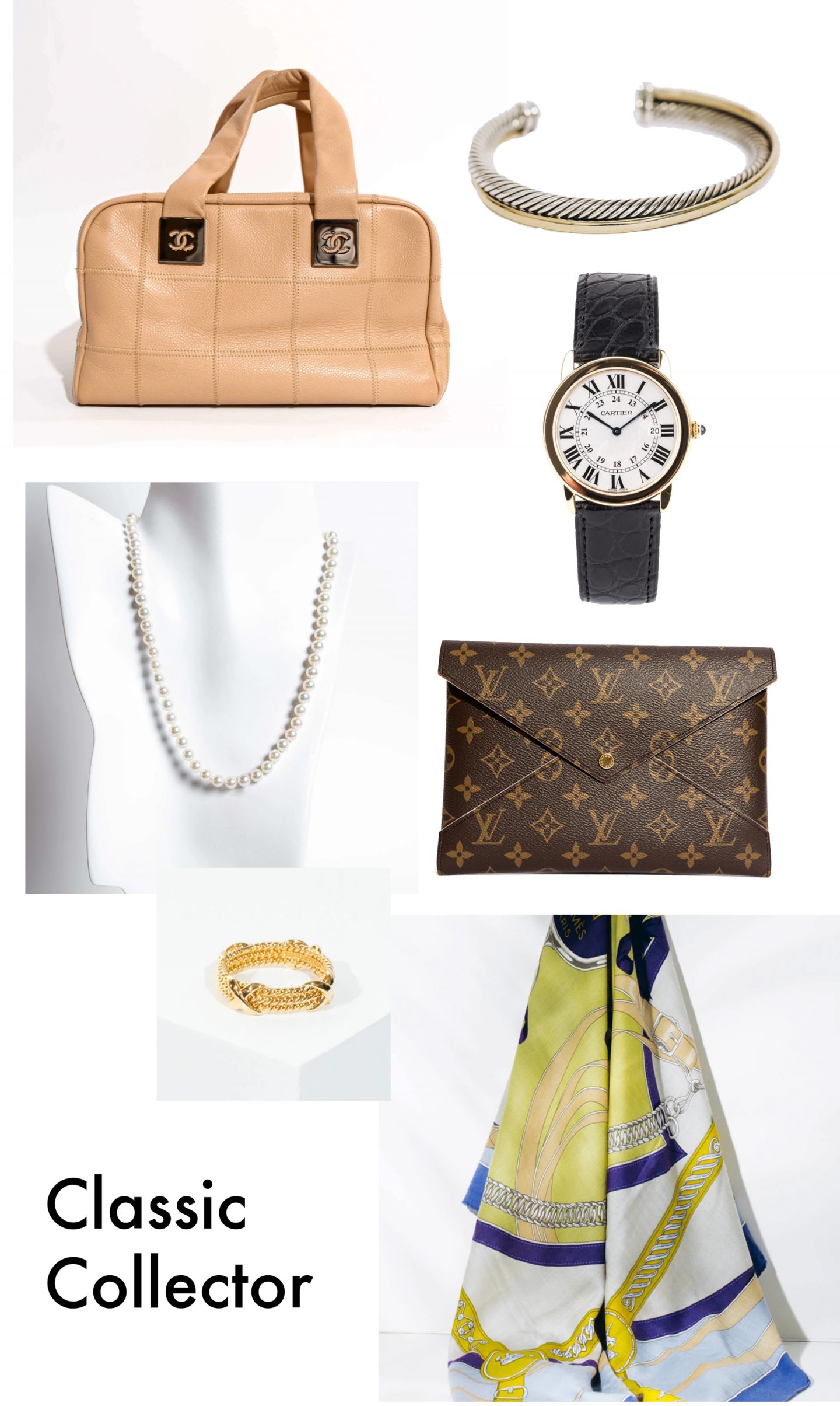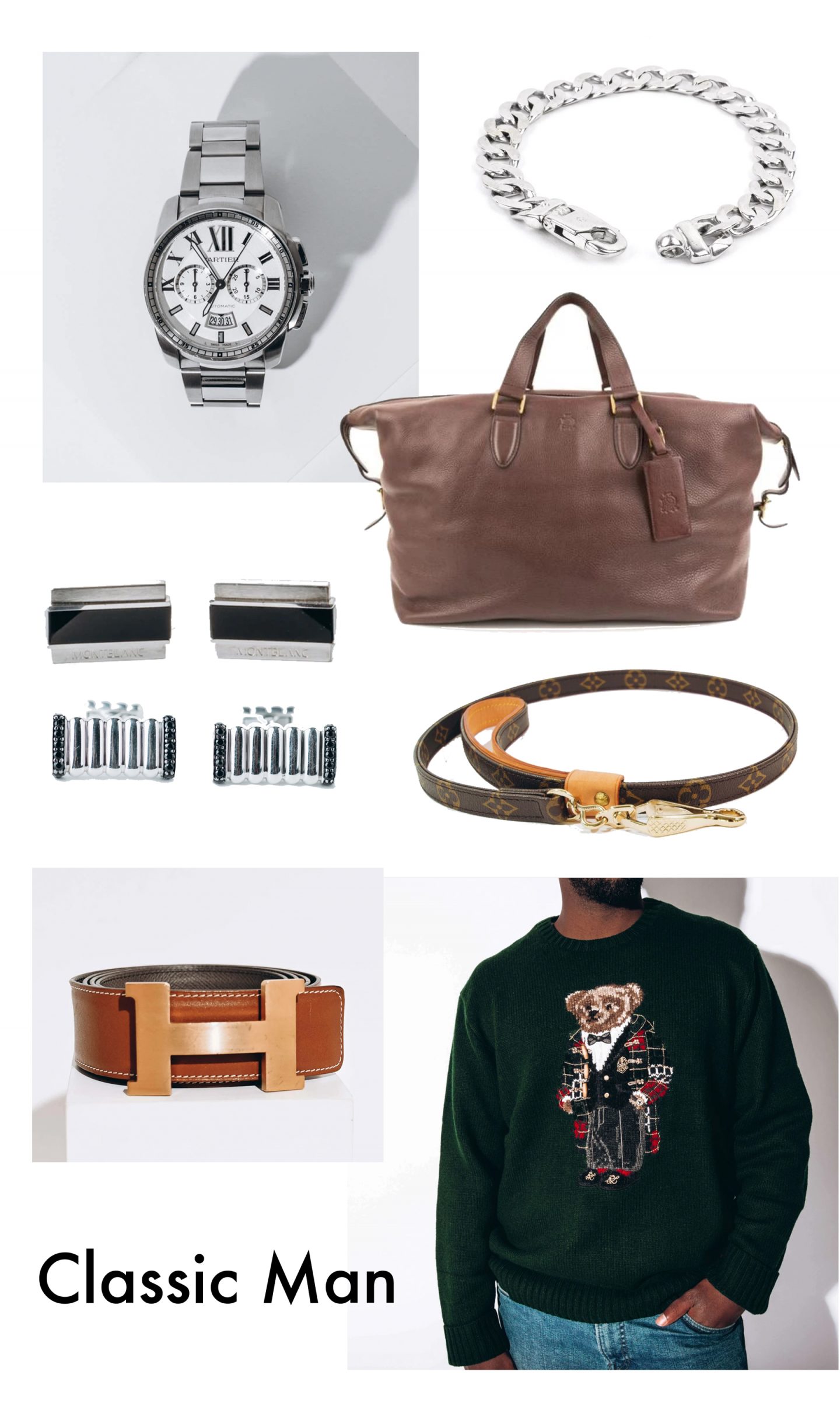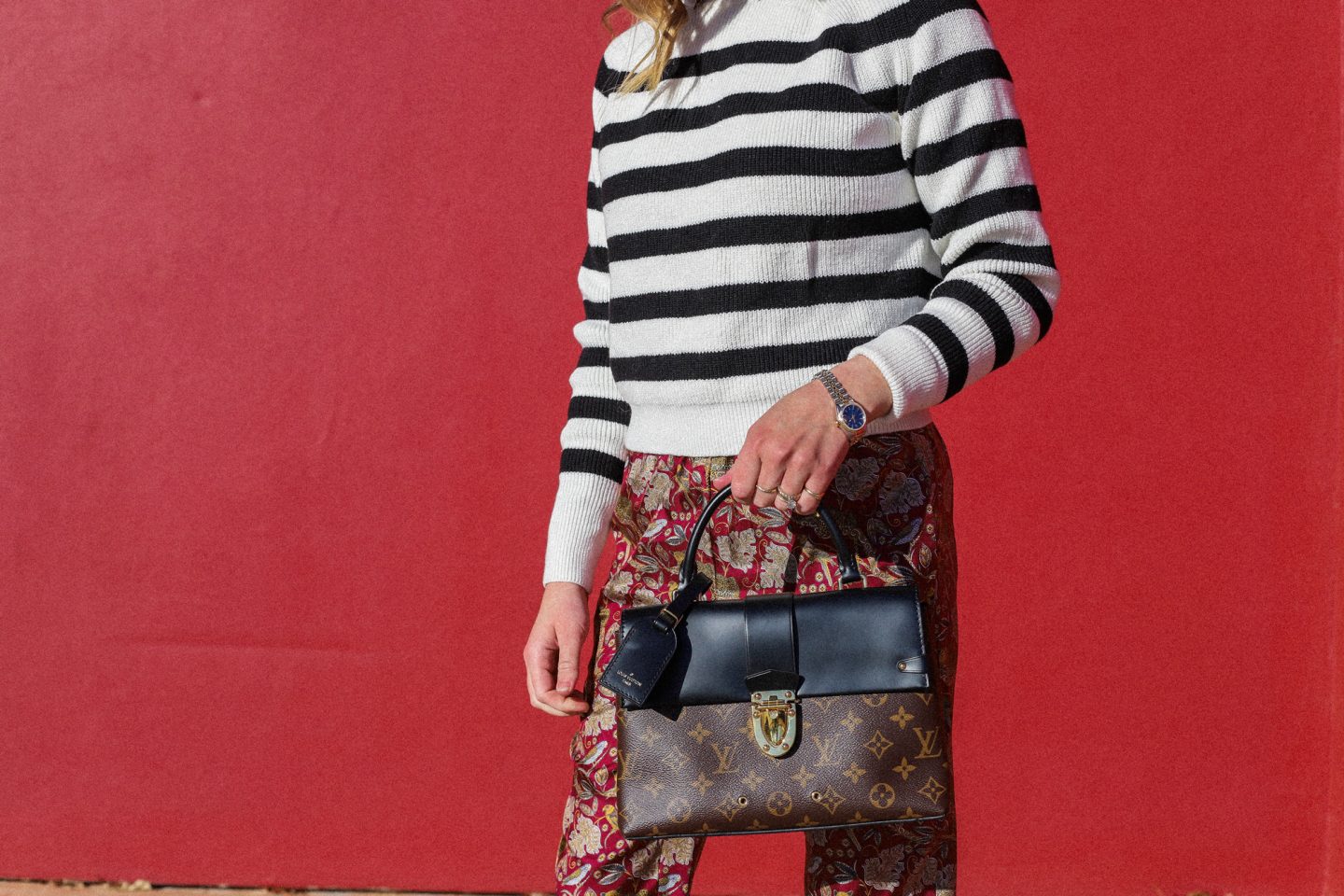 And if you're eyeing this beautiful Louis Vuitton and my Rolex watch, both will be listed for sale on the site next Thursday, December 17th.
A special thanks to STORE5a for partnering with me on this post. All opinions expressed are mine and 100% authentic.