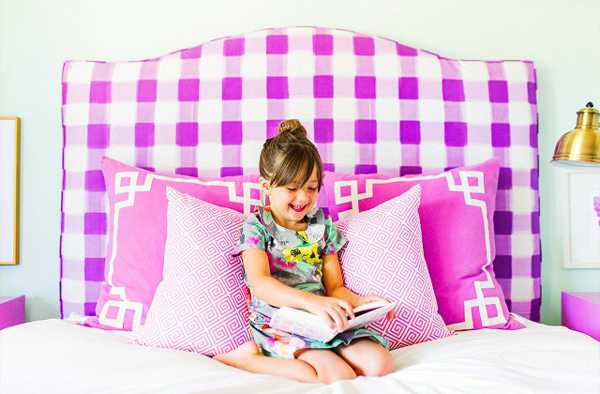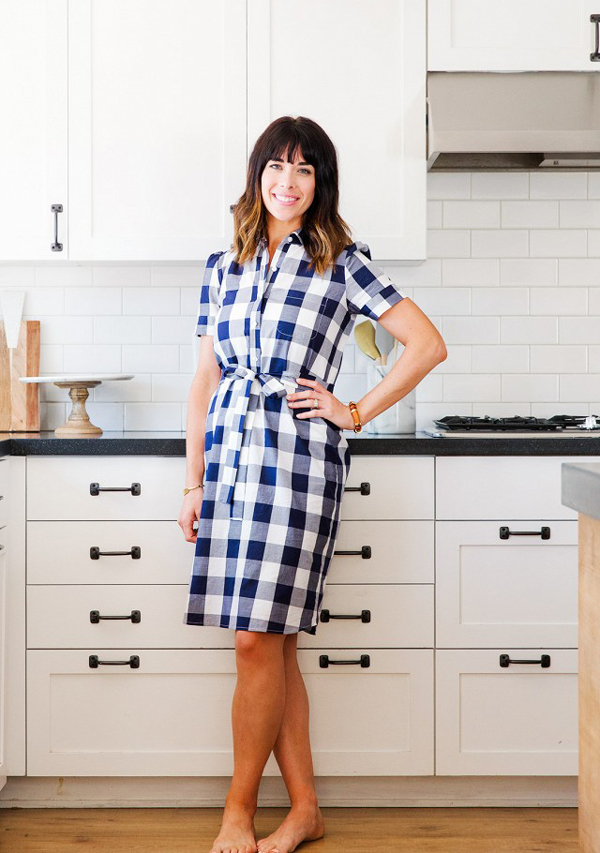 I have long been a fan of interior and textile designer Caitlin Wilson ever since spotting one of her fabulous designs on Houzz a few years ago. If you're unfamiliar with her work, Wilson has an impeccable eye for color, a strength that goes hand-in-hand with her ability to mix and match print and pattern. Recently, Domaine featured her house tour, and, being so inspired myself, I thought I would share it with you guys! Take a look: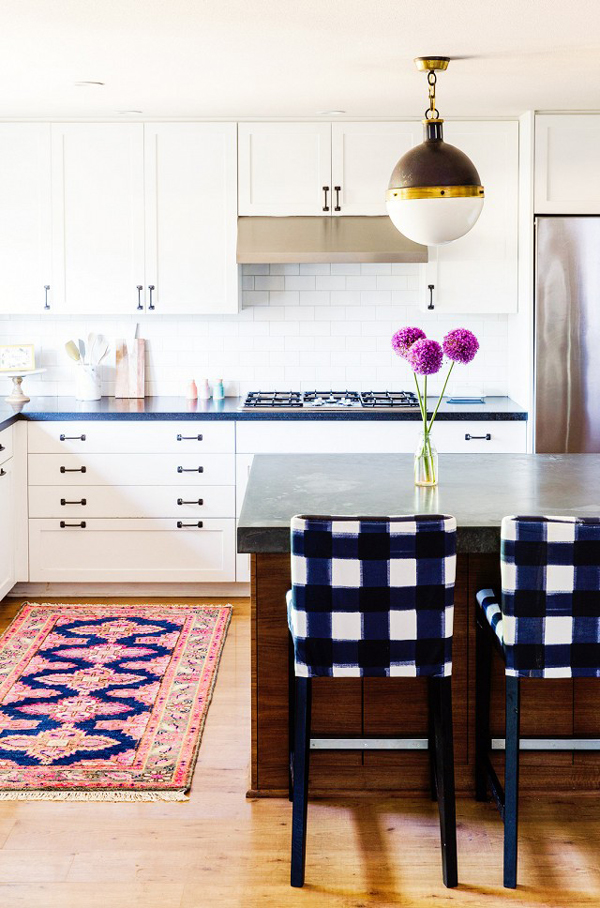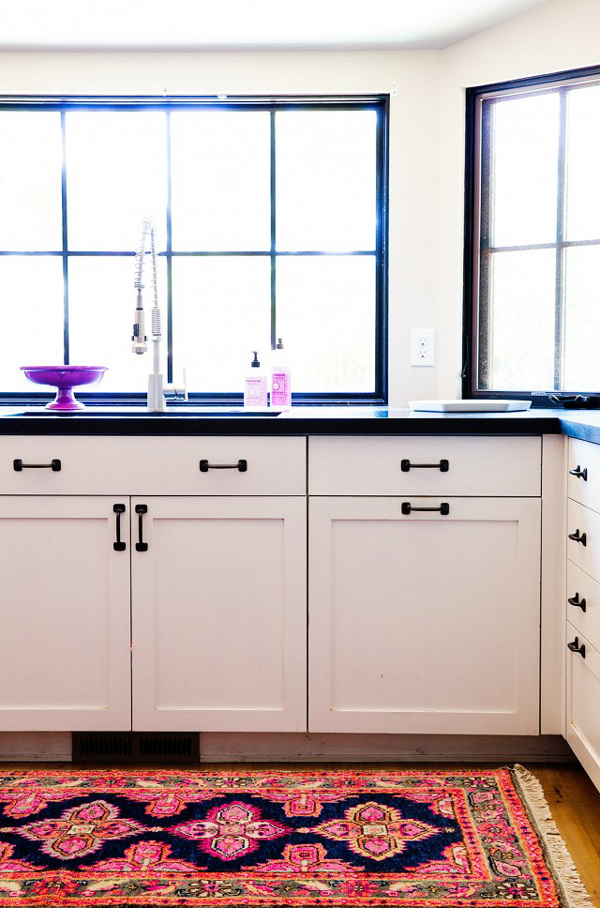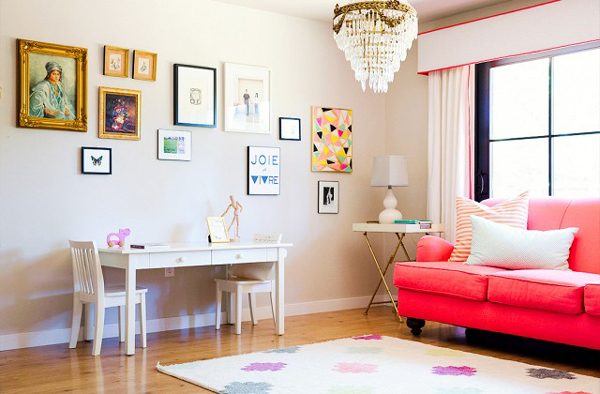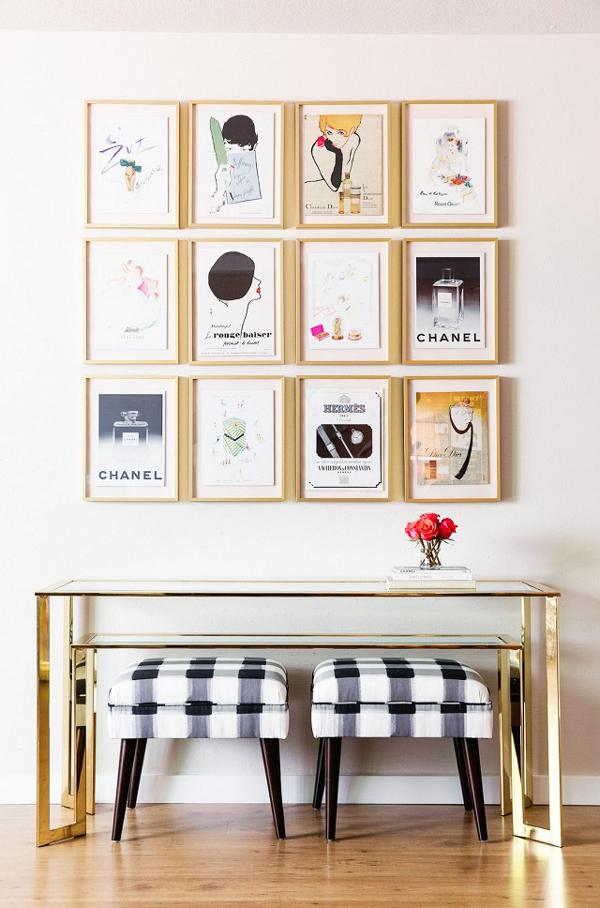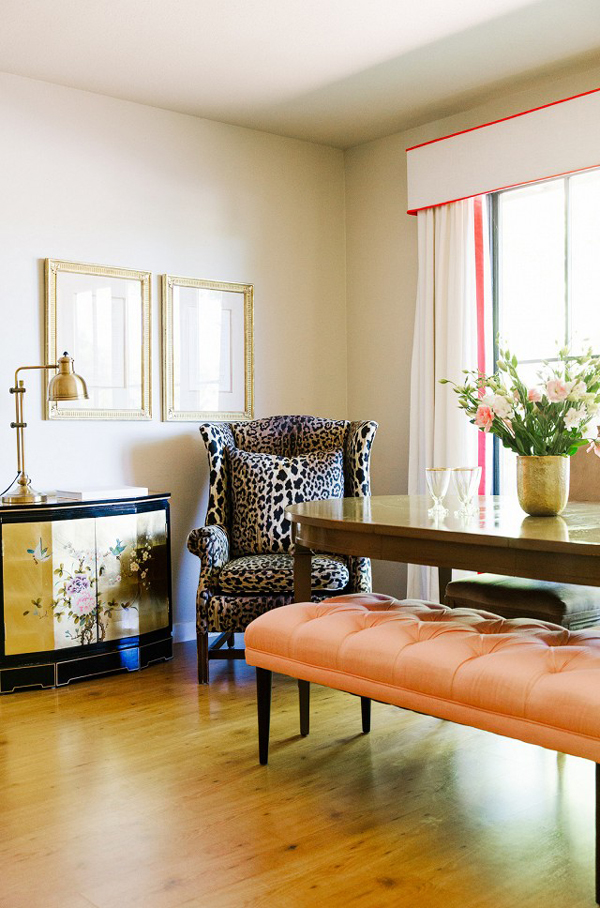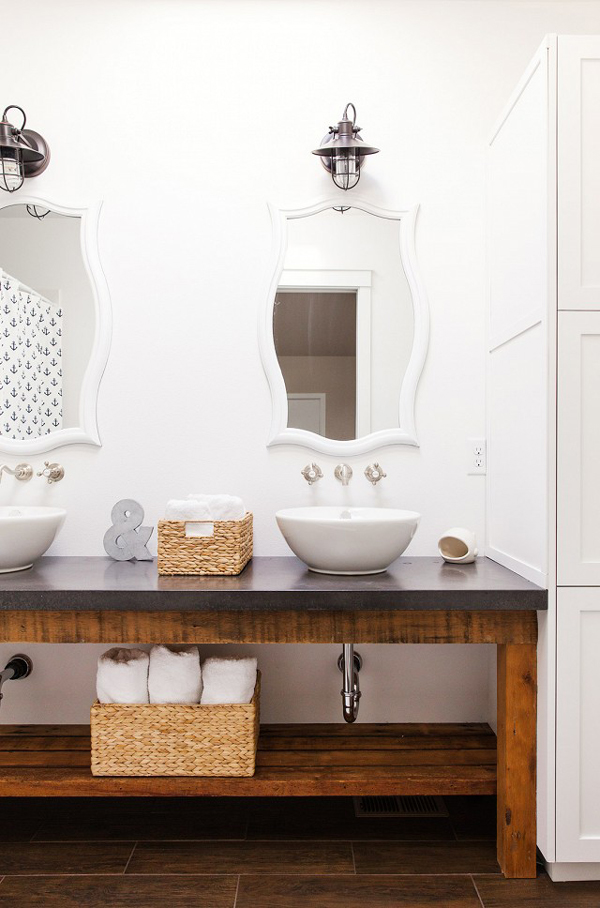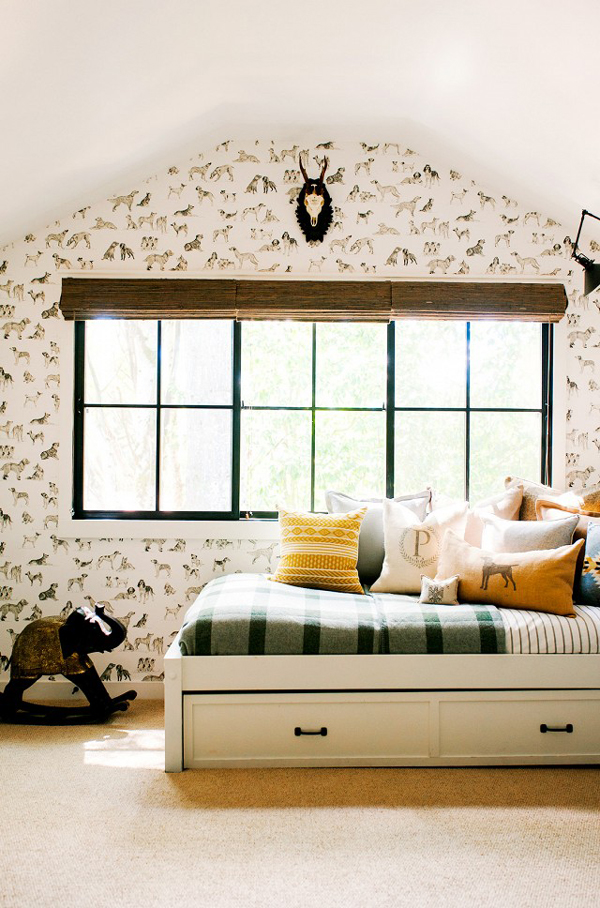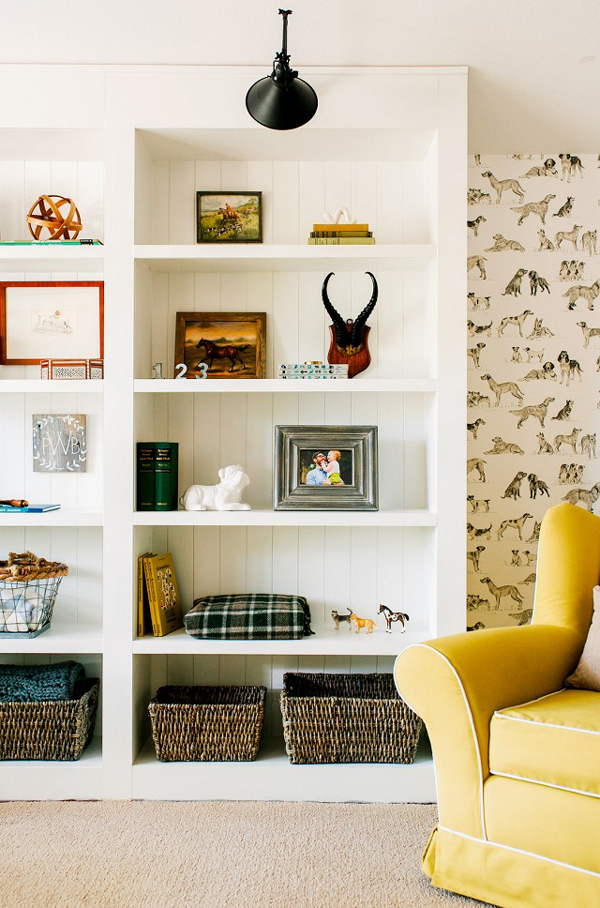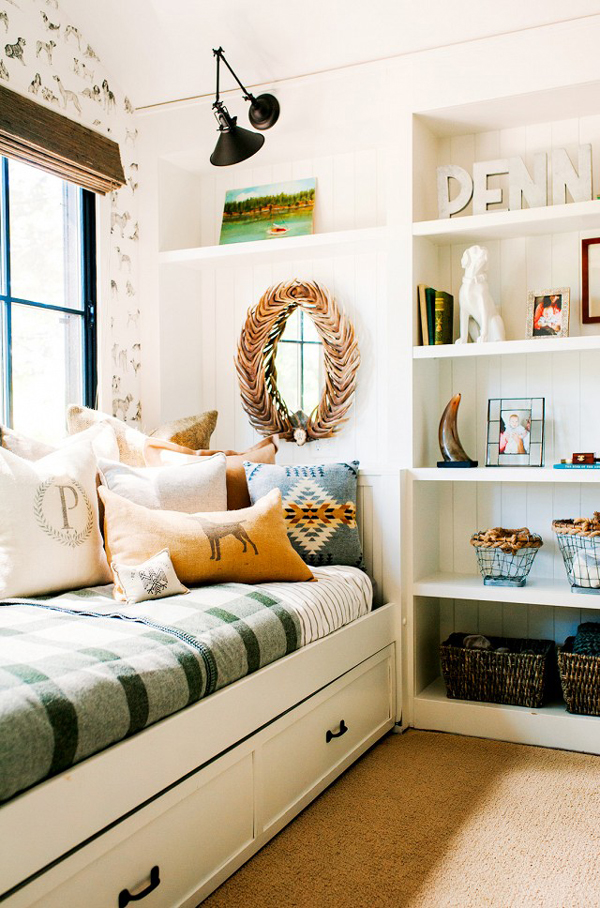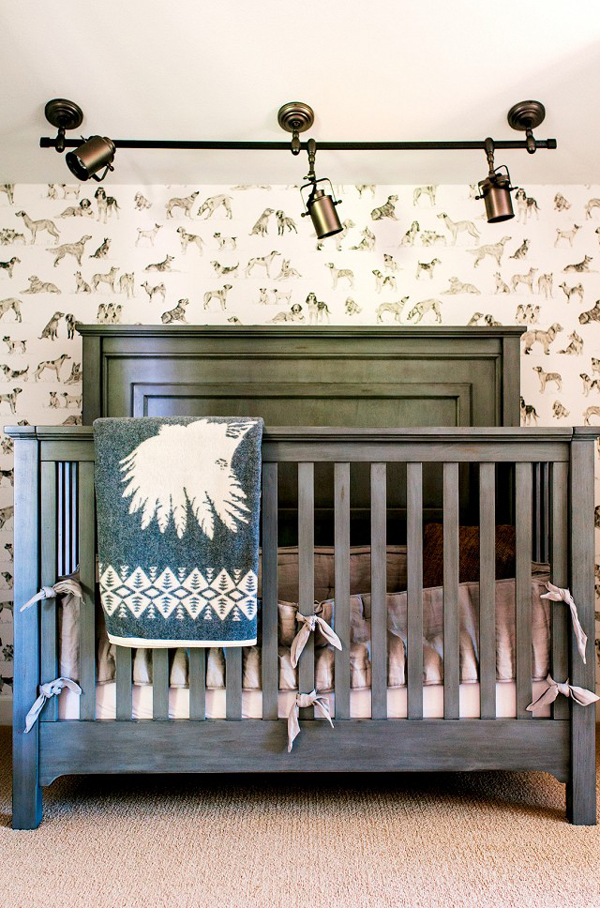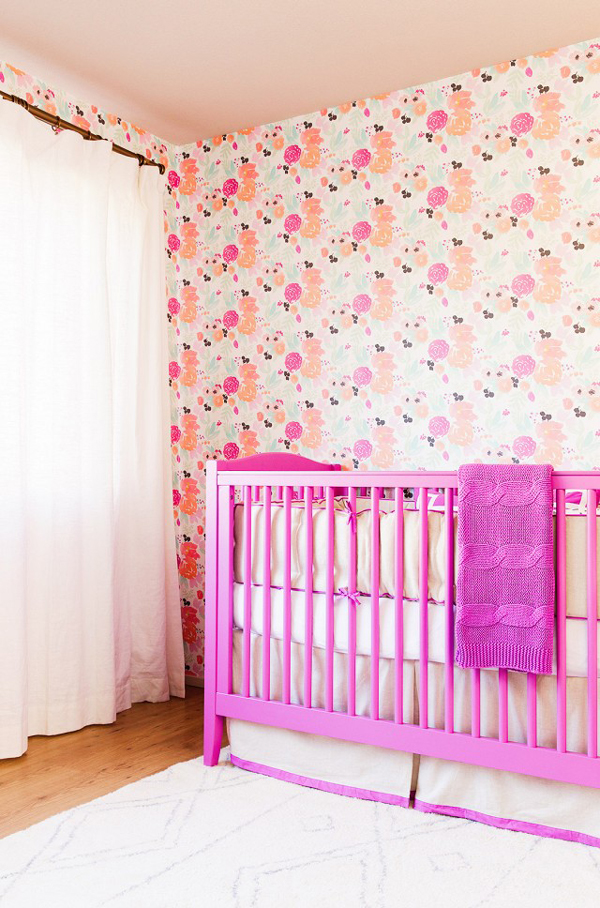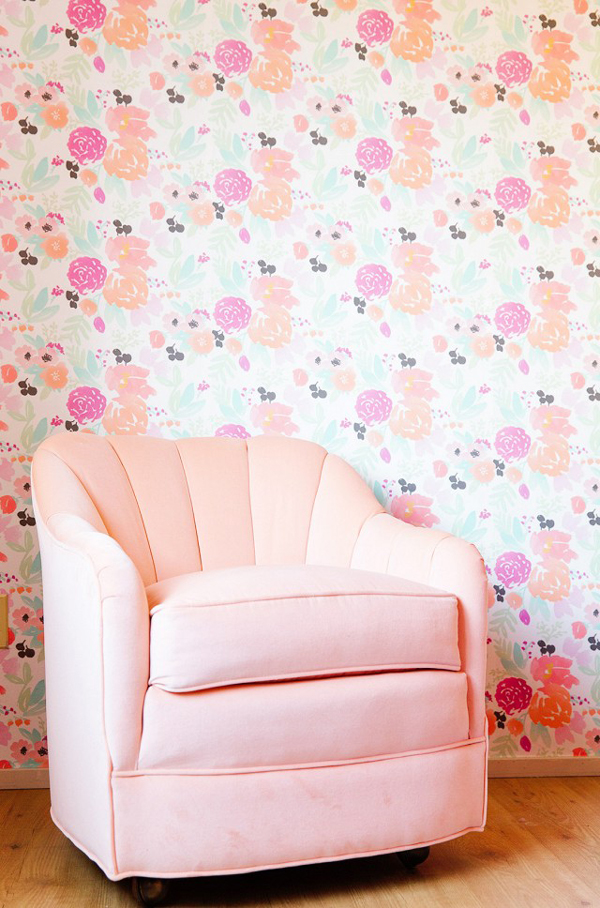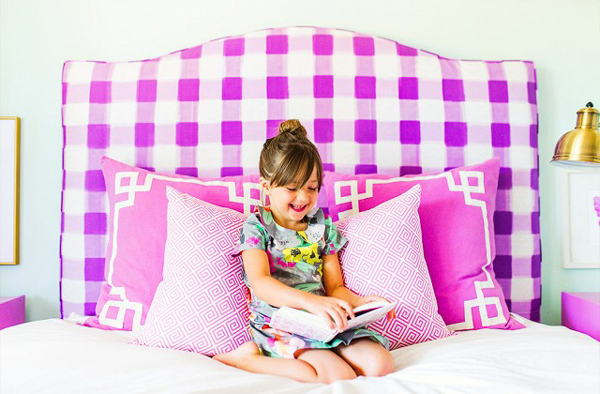 All images via Domaine
To see her collection of home furnishings, textiles and wallpaper, head on over to her shop. Here are some of my favorite pieces below!