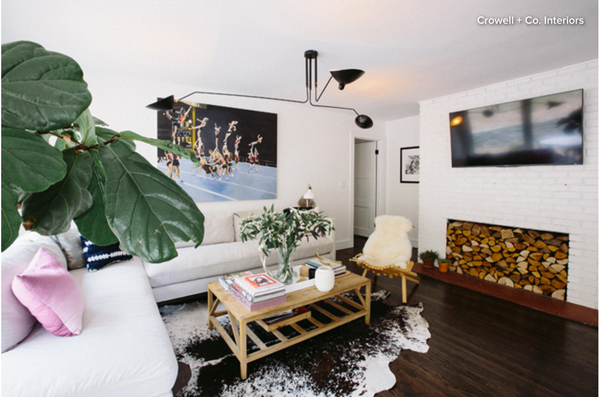 Hi guys!
Today I bring you this eclectic, Nashville ranch-style home. I spotted it during my almost-daily Houzz perusal, and it caught my eye for its balance of clean lines (the furniture, fixtures and hardware) with eclectic accessories (vintage, antiques, and personal knick-knacks). It is rare for me to find a home that straddles the fence between the two so perfectly as this one. Let's take a look: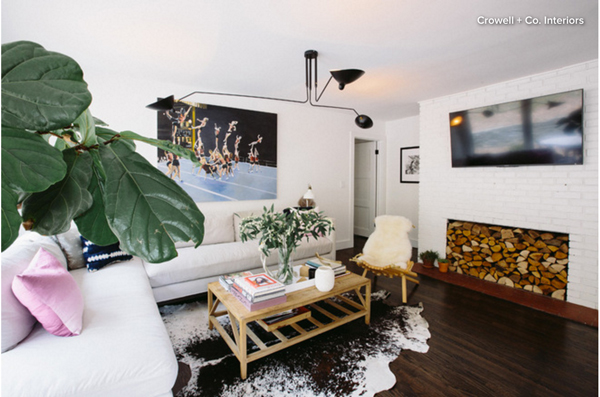 With natural light flooding the room, the formal living room is airy, bright, and inviting.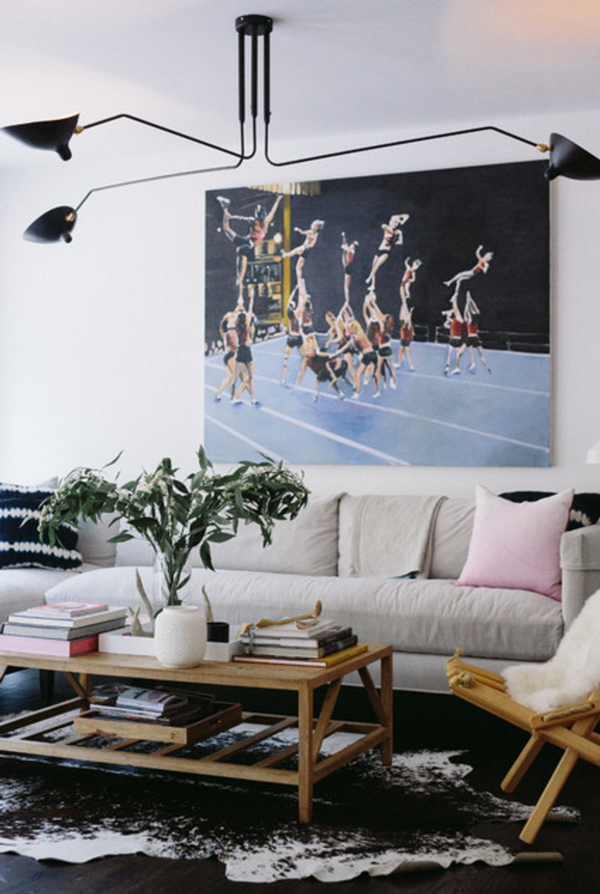 I love the over-sized photographed of what appears to be a cheerleading formation. I also love the Serge Mouille three-arm ceiling light, which takes on a sculptural quality of its own.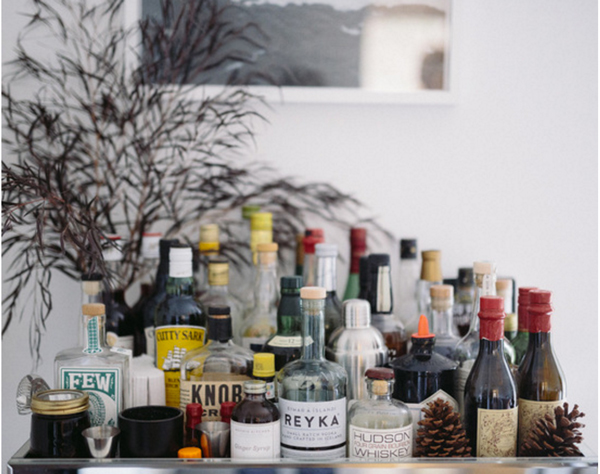 You know what's funny? I think this is the first bar cart I have ever spotted that actually rivals ours in terms of the quantity of hard liquor. And I'm not going to lie, it makes me feel slightly less guilty for owning as much as we do. 🙂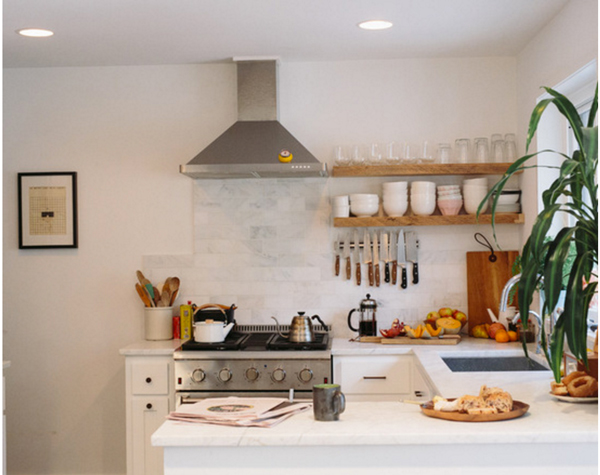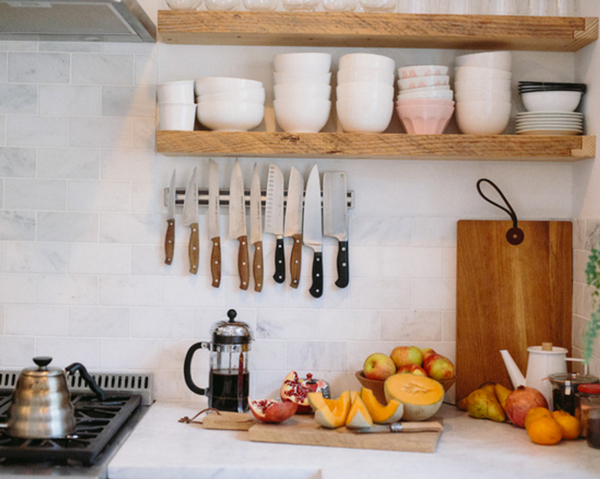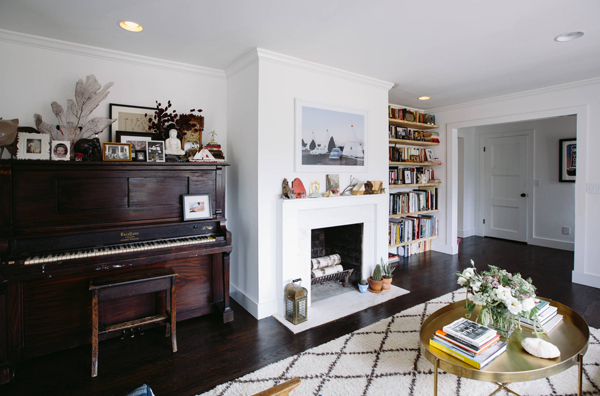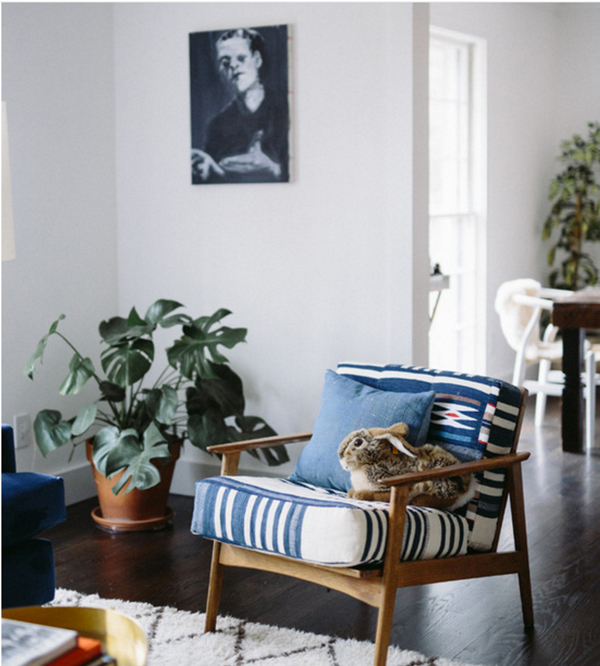 I can't decide which is cuter- this Mid-Century Modern slat-back chair, or the bunny sitting on it.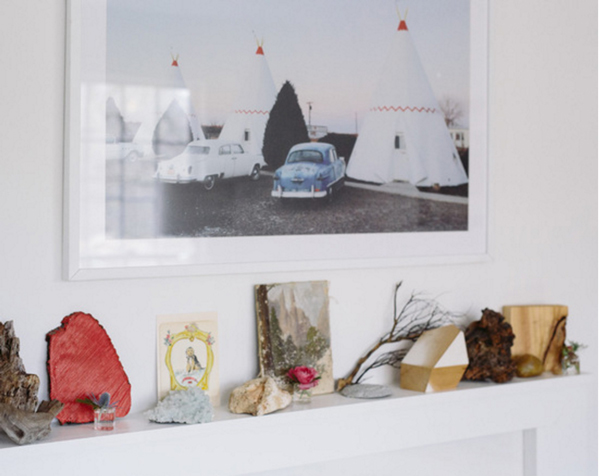 Ugh, how stunning is this Kevin Russ photograph? It provides just the right amount of color to the space's otherwise neutral palette.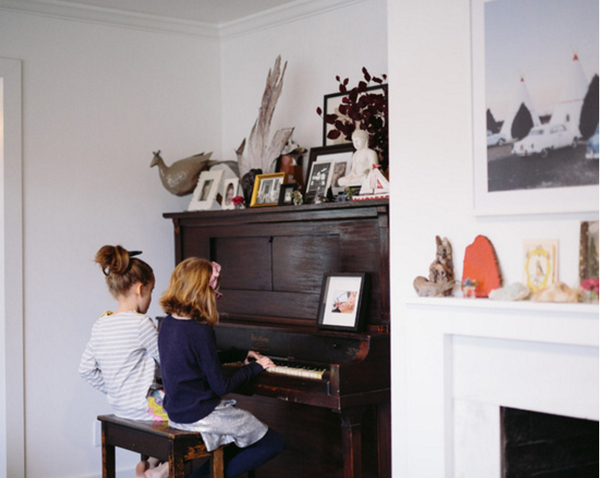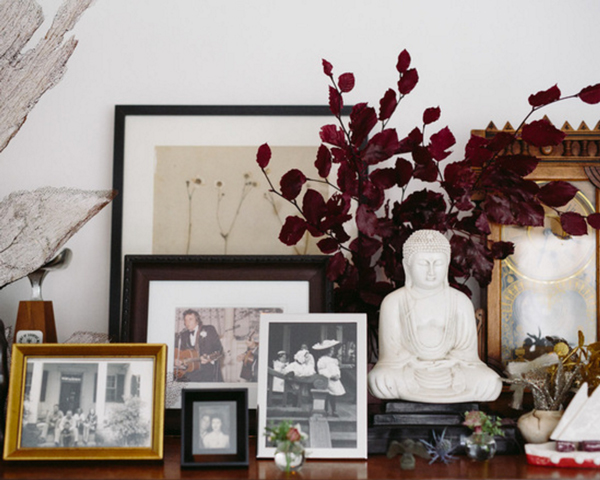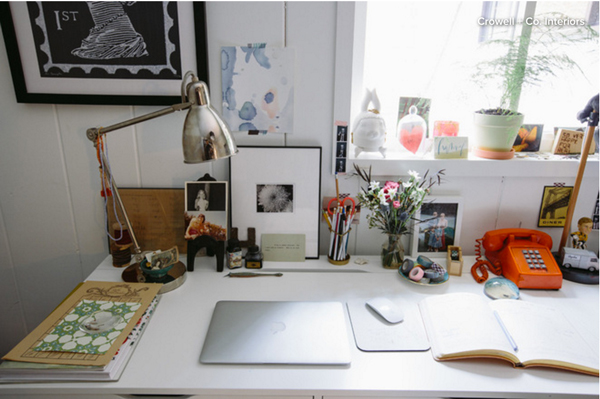 See what I mean about the knick-knacks? It keeps the spaces from feeling too sterile and impersonal.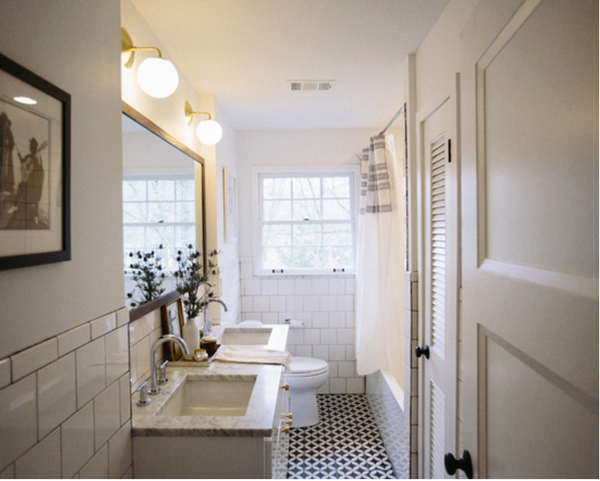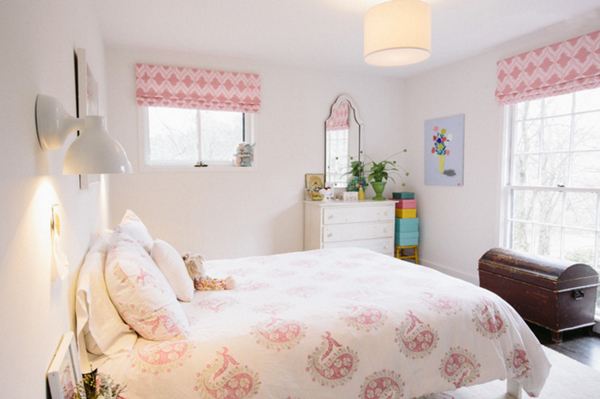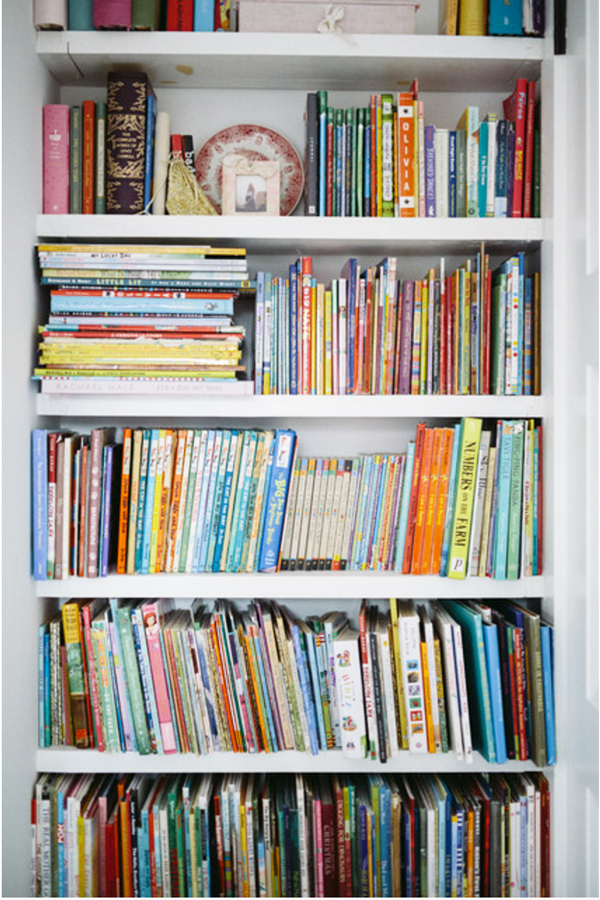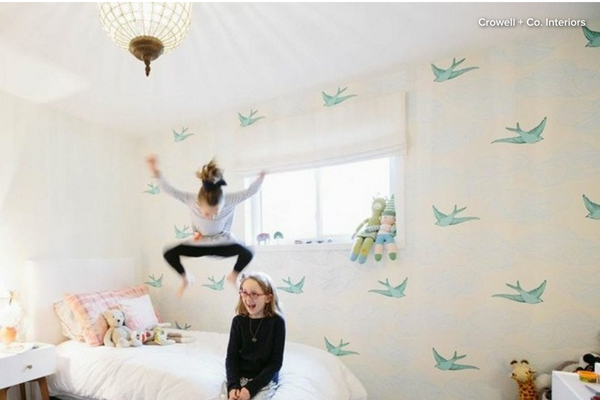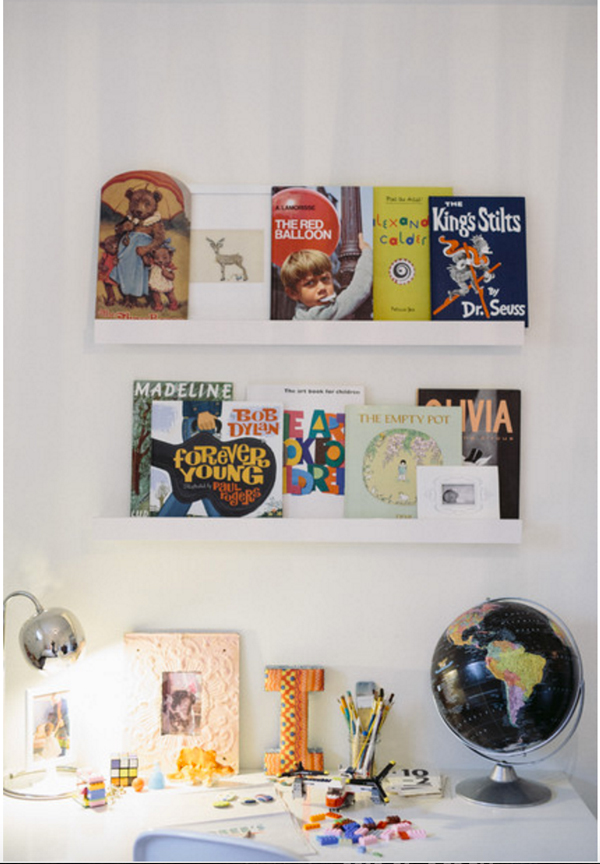 all images via Houzz