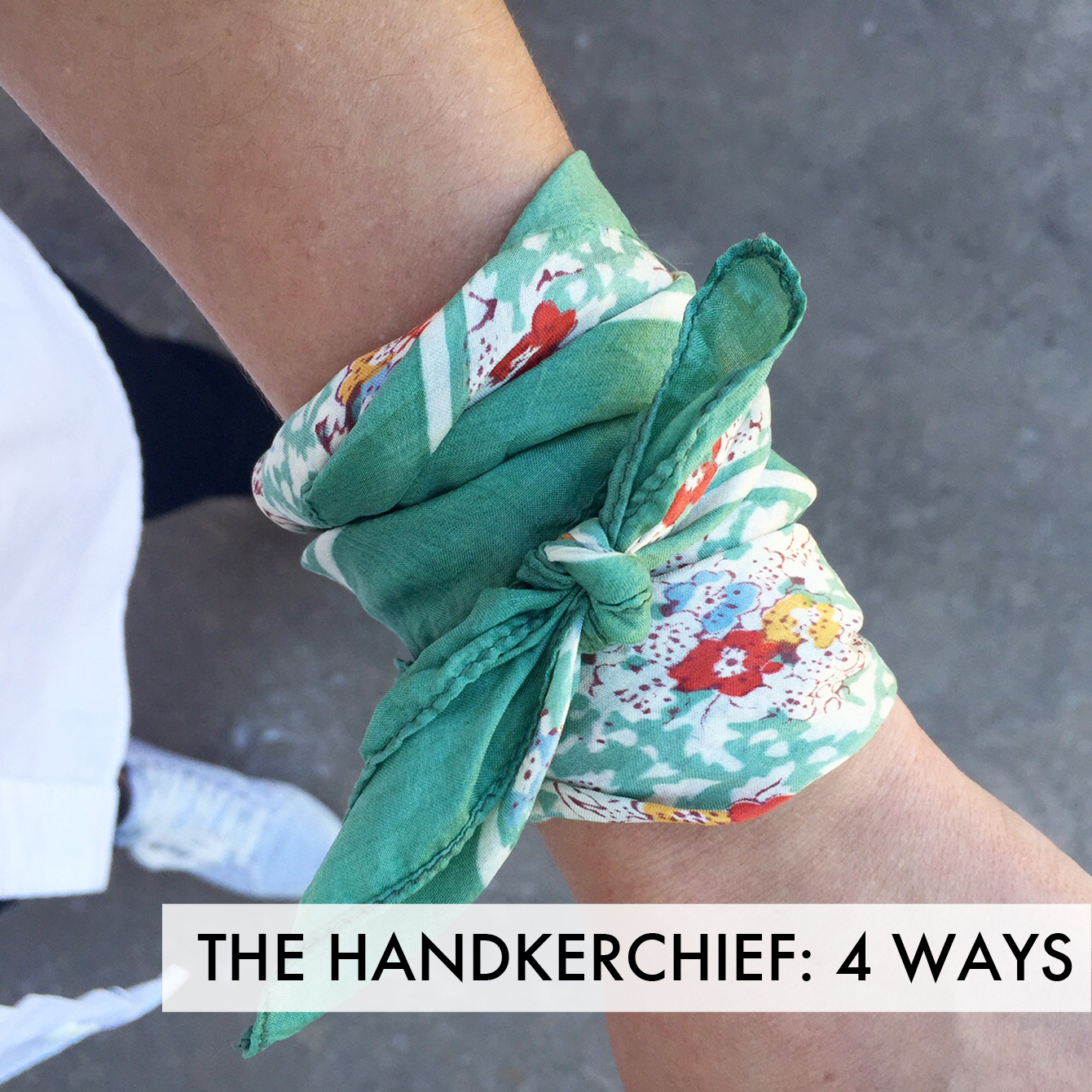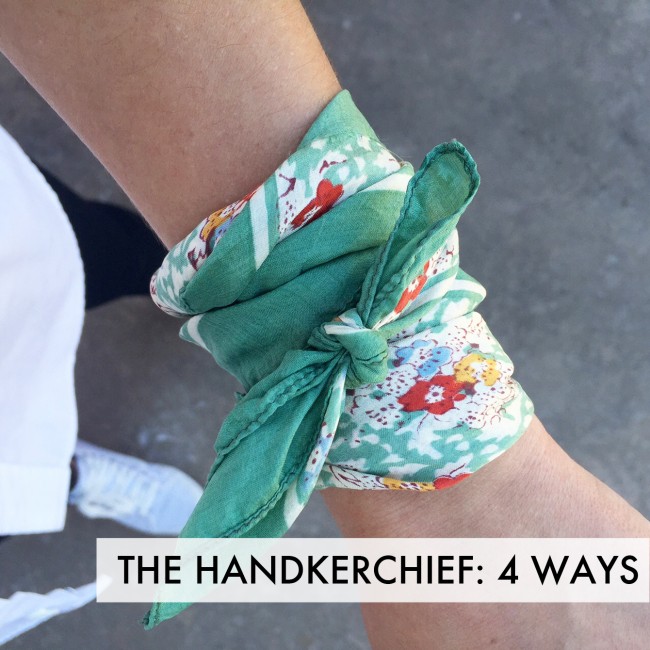 Hi guys! Happy Fashion Friday to everyone.
This week, I've had the pleasure of being the guest blogger for Kathrine Zeren, who is an artisanal crafter of men's accessories (think ties, bowties, and pocket squares). As part of my series for her, I put together a post on four different ways to style your vintage handkerchief. Vintage hankys have always been one of my favorite accessories to style with, as they are so versatile- (believe me, I've racked up quite the collection over the years). Handkerchiefs can also carry a whole lot of meaning, especially if you're wearing one that has been passed down to you from a family member, so they're doubly great!
To check out the full post, head on over to kathrinezeren.com. And while you're at it, check out her selection of hand-picked vintage handkerchiefs that you can style 'til your hearts content!
Have a great weekend, everyone!