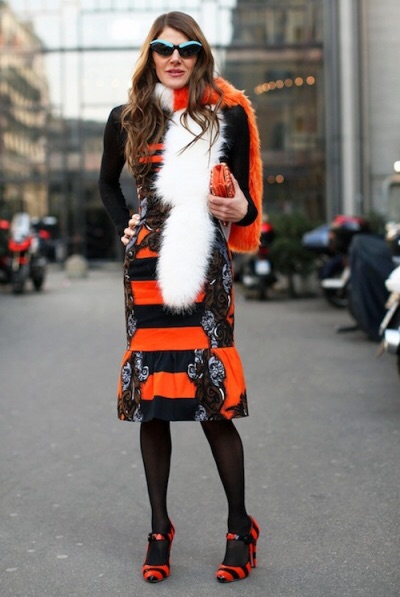 It's safe to say that I love Anna dello Russo. She is my true icon. How much do I love her? So much so that…
– I dressed up as her for Halloween (twice).
– If I could have anyone's closet (in. the. world.), it would be hers (though Iris Apfel would come in at a close second).
– I stood in line for 3 hours to get first dibs on her capsule collection for H&M.
– I have a Pinterest board dedicated to her.
– I may or may not have messaged her on facebook (more than once) to tell her of my admiration (no response needed, Anna).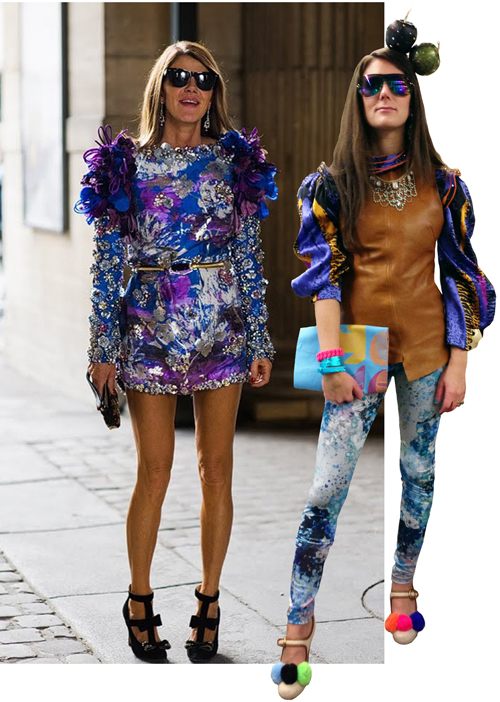 Why do I love her? (and I'm not using that 'love' word lightly here): because I think she is one of few people in the industry that truly gets what fashion is all about. So, you're probably wondering what is it all about, Aubrey?
Guys- it's about having fun!!
And that's why I love Anna- she doesn't take herself too seriously. If she wants to jog in a Dolce & Gabana swimsuit, well then she does!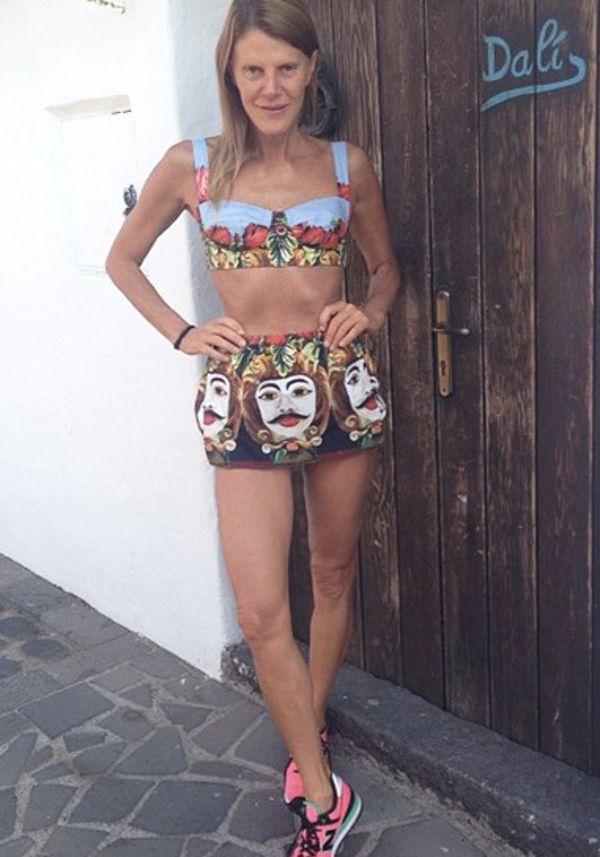 But when it comes to her job, she's a badass #bosslady as Vogue Japan's Editor in Chief. There's a great interview with her here that talks a little bit about her role in the industry, as well as her personal style.
And for you, I've compiled a some of my favorite looks below: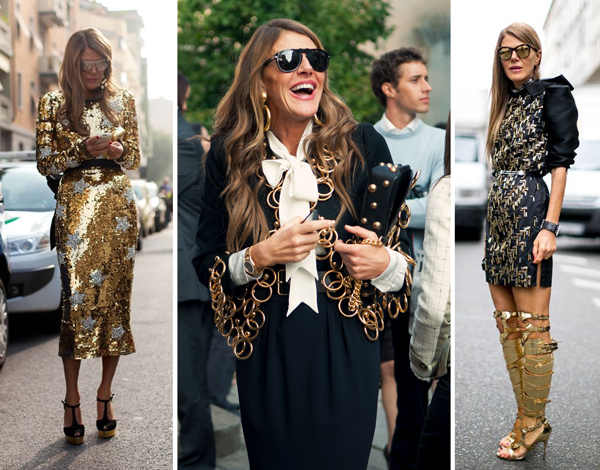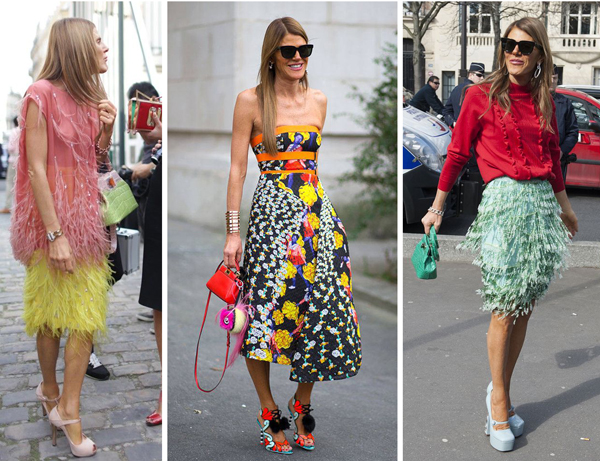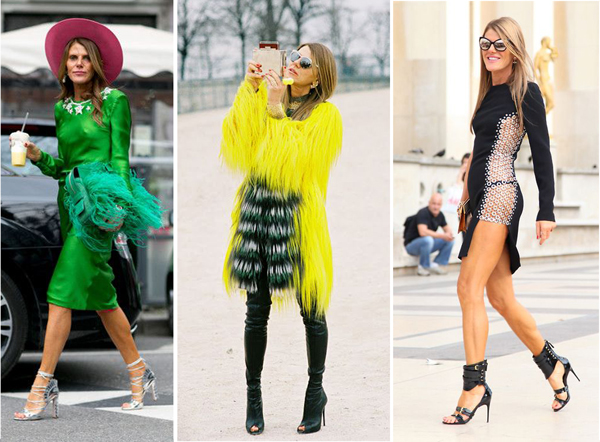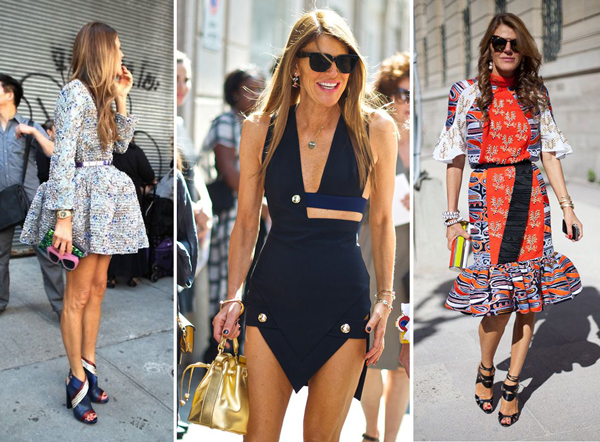 Happy Friday, everyone!