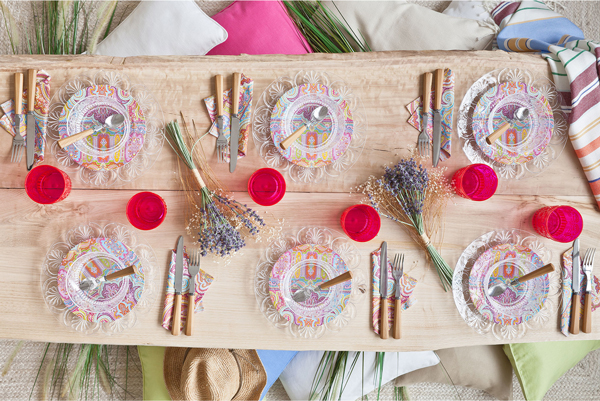 Many of you may not know this, but Zara has a home division. And, like its fast-fashion counterpart, Zara Home features some pretty amazing stuff. They may be light on the furniture front, but their offerings in every other category rivals that of West Elm, CB2 and Anthro.
If you're like me when it comes to accessorizing your home, sometimes you just want to purchase a fun, trendy piece without the big price tag- especially if you think you might get tired of the piece, or want to change it out in a few years. And their bedding selection, in my opinion, is one of the best. Some of my favorites from this season: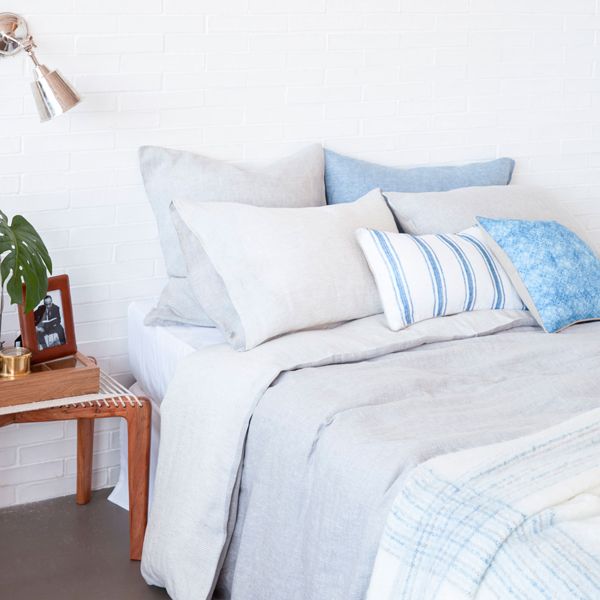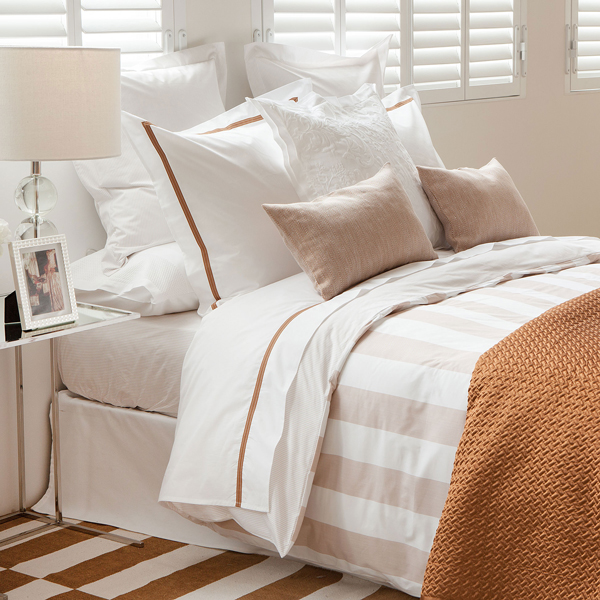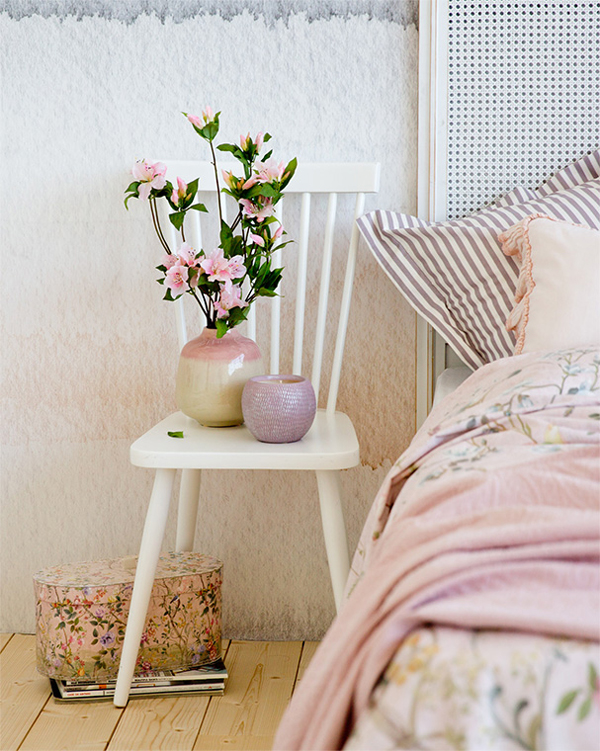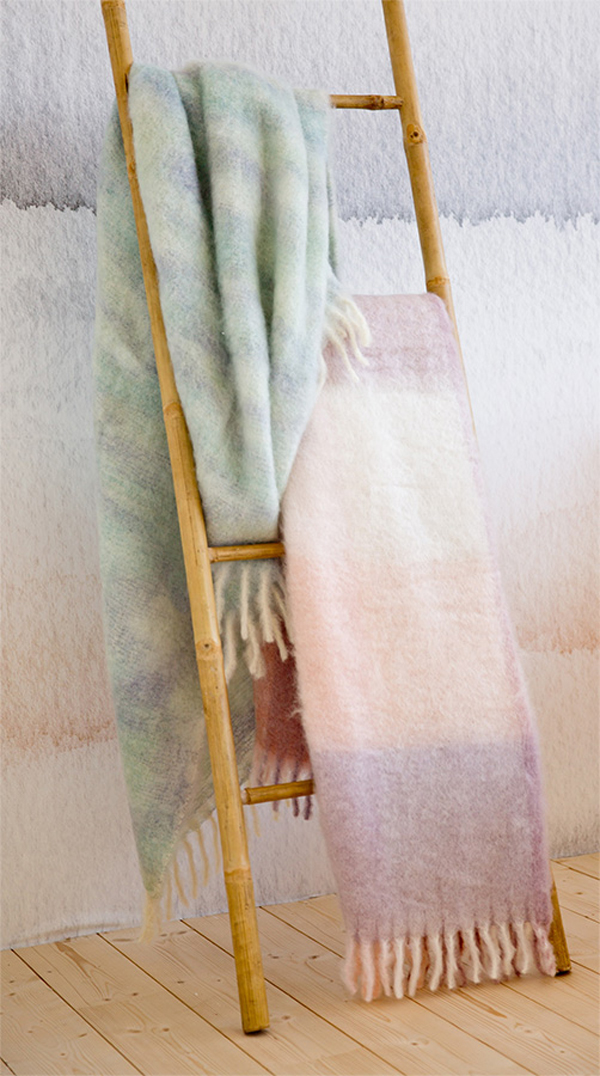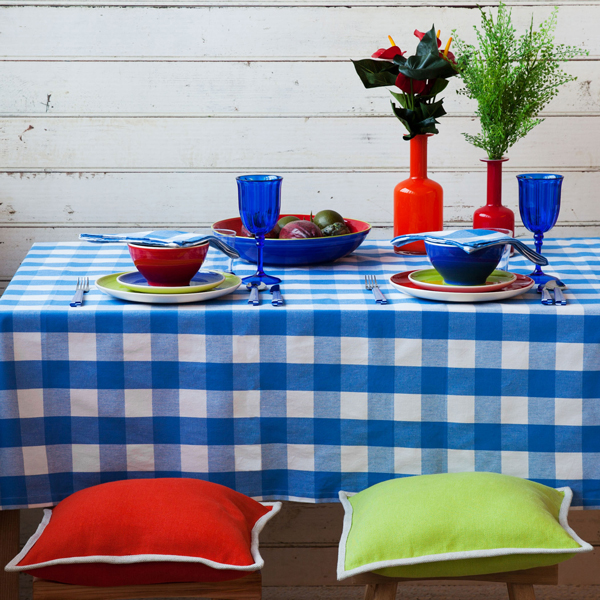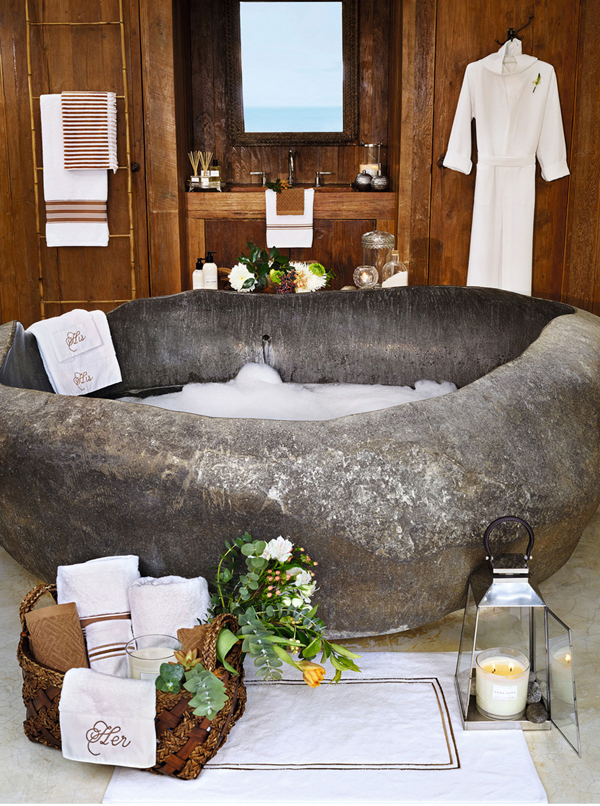 Since they launched their e-commerce home site back in October 2012, I've been stalking their twice yearly sale. The sale started on Friday, so I'm alerting the masses/you guys. After you check out some of my favorites, head on over to see the rest of the sale.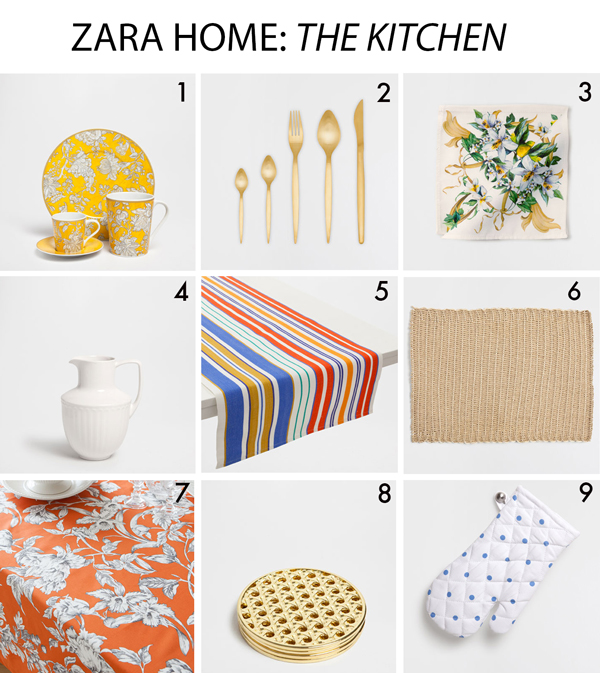 1 // 2 // 3 // 4 // 5 // 6 // 7 // 8 // 9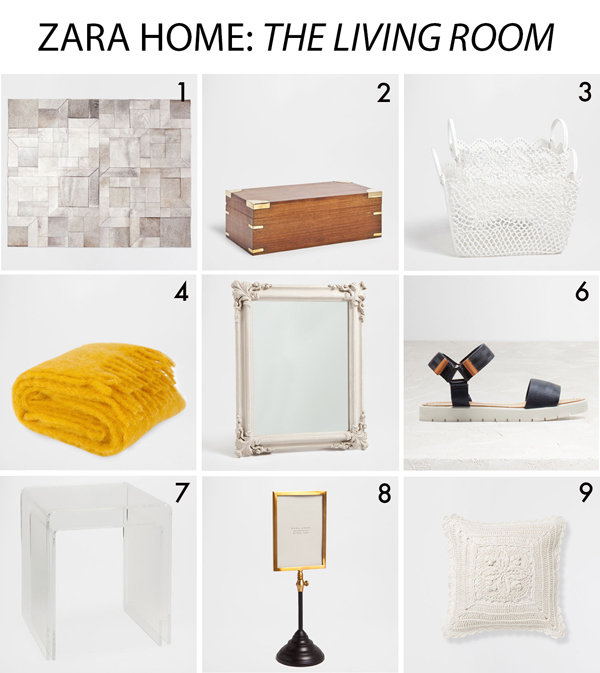 1 // 2 // 3 // 4 // 5 // 6 // 7 // 8 // 9
]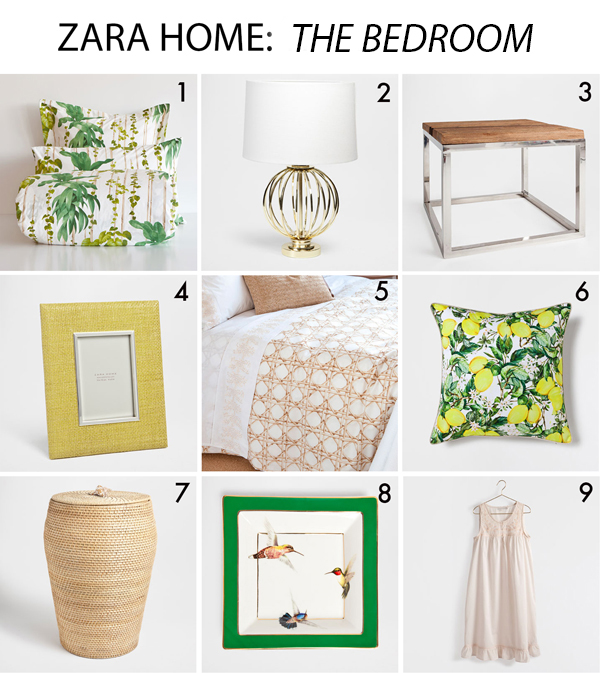 1 // 2 // 3 // 4 // 5 // 6 // 7 // 8 // 9
All images via Zara Home