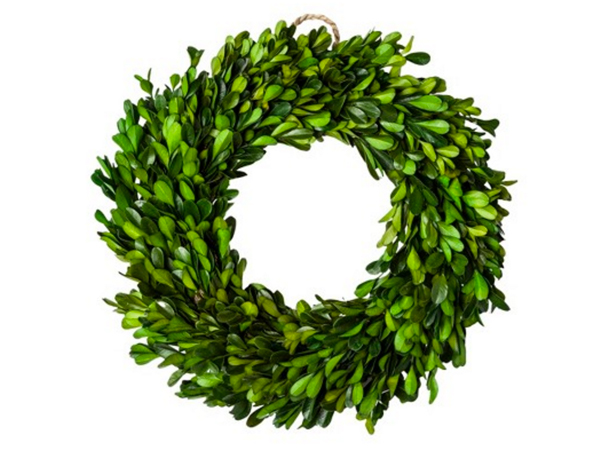 1. Smith & Hawken Boxwood Wreath, Target – $19.99
I'm not sure what it is about boxwoods that I associate with the coming of spring. Maybe it's the much-welcomed bit of bright green that it provides after a bleak season of snow. This wreath would be great as a centerpiece on a table or hung on your front door. Now all we need is for the snow to disappear, and maybe, just maybe, we can pretend spring is here.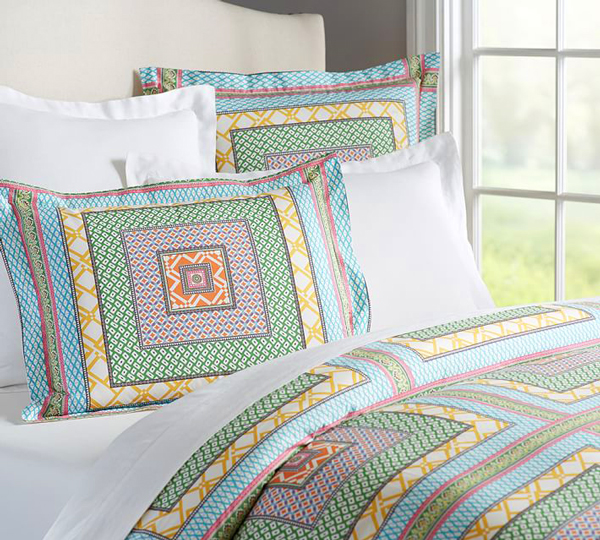 2. Francesca Organic Duvet Set, Pottery Barn – $79 (on sale right now!)
Do you ever have that moment when you're considering buying something – whether it be a piece for your home or your wardrobe – and you stop and think "That's is totally not my style, but I really really like it" … and then you buy it? Well, that was this bedding set for me. It's all kinds of traditional and preppy- two adjectives that I would never really use to describe myself. But I knew I loved it as soon as I saw it! I can't wait for this set to arrive so I can style our guest bedroom around it.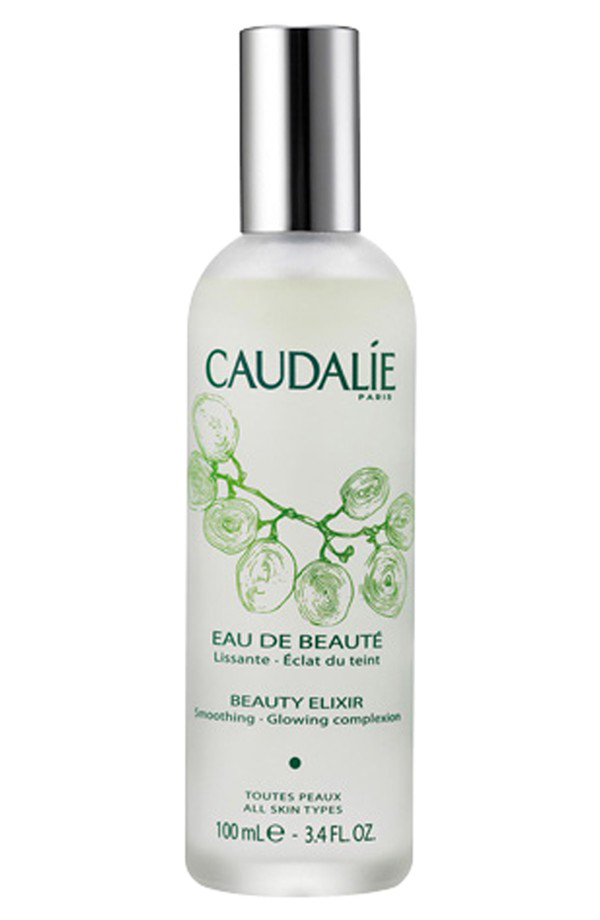 3. Caudalie Beauty Elixer – $18
This stuff smells, pardon my french, amazeballs. The 1 oz. size is my favorite because I can throw it in my purse, or in my carry-on when I travel, and spritz it on when I need a little skin refresher.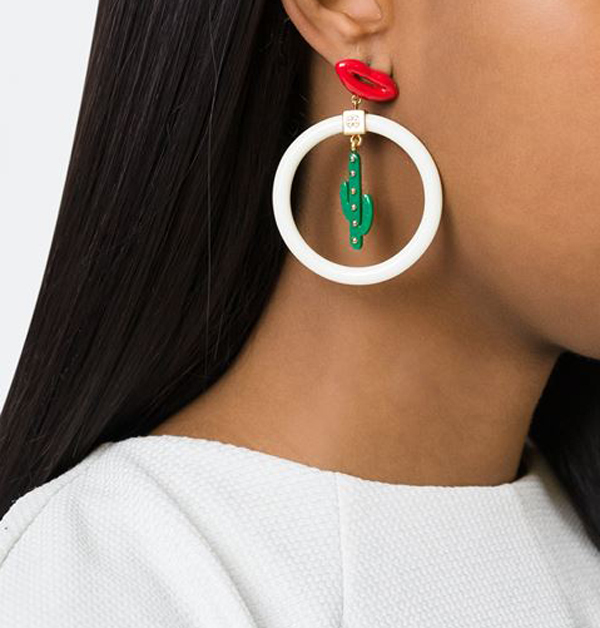 4. Sylvan Cactus Earrings, Tory Burch – $175
These earrings are all kinds of fun- and actually not at all what I would come to expect from Tory Burch (whose jewelry pieces usually involve some iteration of her signature TB logo).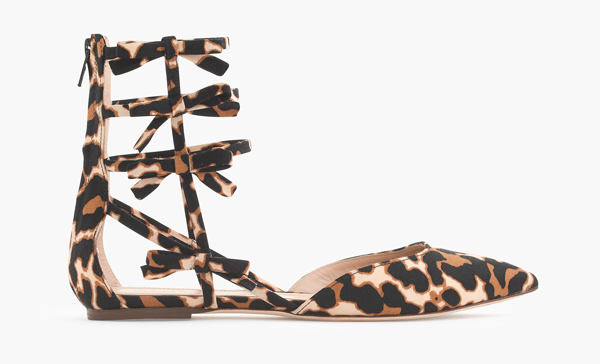 5. Leopard Bow Gladiator Flats, J.Crew – $169 (on for $101 w/ Code GETSHOPPING)
I think I've been eyeing these since before Christmas… and now, they're finally on sale! These flats would transition well from day to night, and I can see these being worn throughout the year (not just in the Fall and Winter).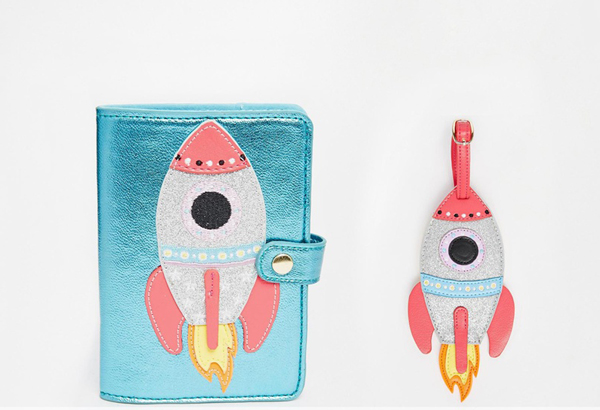 6. Metallic Rocket Passport Holder + Luggage Tag, ASOS – $38
This passport set has me wanting to go somewhere where I could actually put these to use!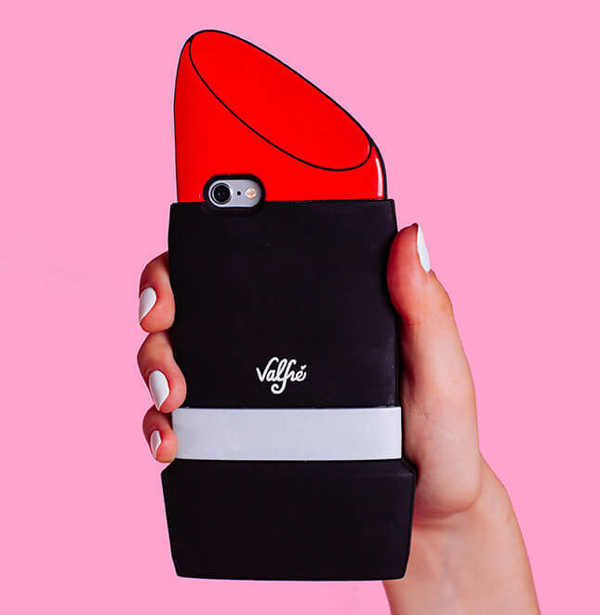 7. Valfre Lipstick 3D iPhone 6 Case (6+ here) – $38
Let's just say, you won't ever lose your phone in your purse with this case!