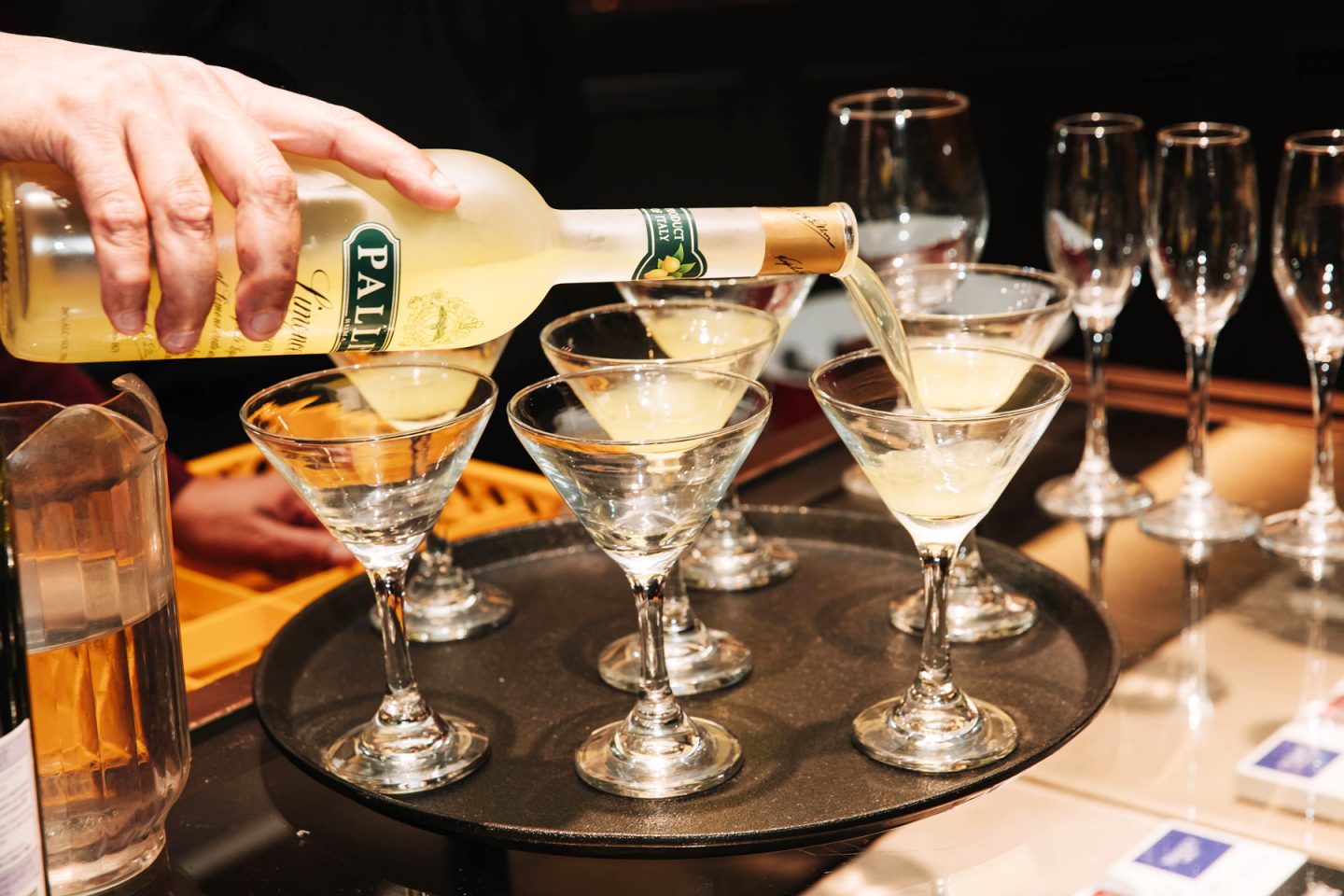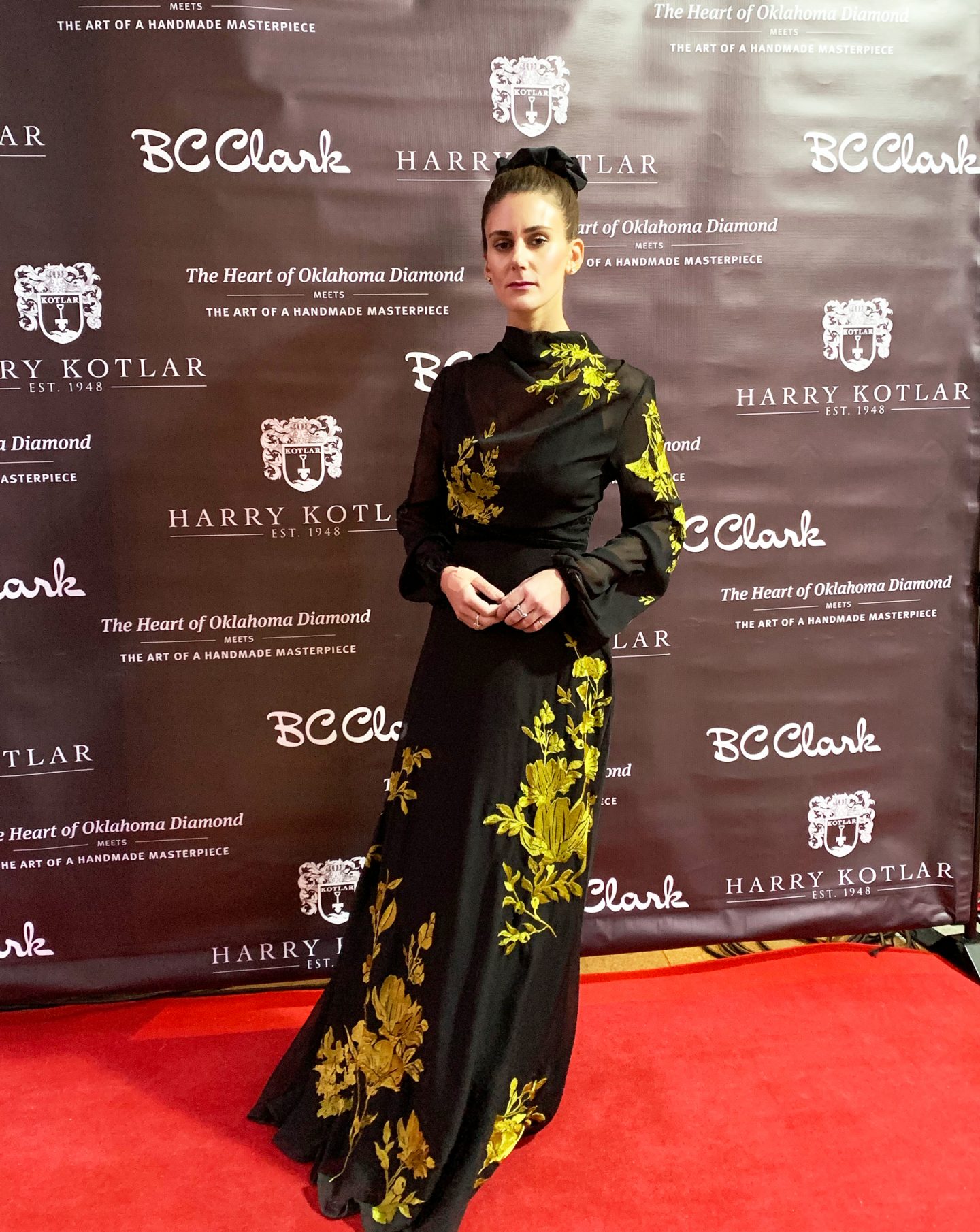 On Thursday, November 14th, I had the privilege of attending a luxury, experiential event that celebrated the partnership of two historic jewelers- Harry Kotlar and Oklahoma City's very own B.C. Clark. These companies, both of which have been passed down from one generation of family to the next, were united by a unique collaboration that centered around an even more unique 18.92 carat diamond.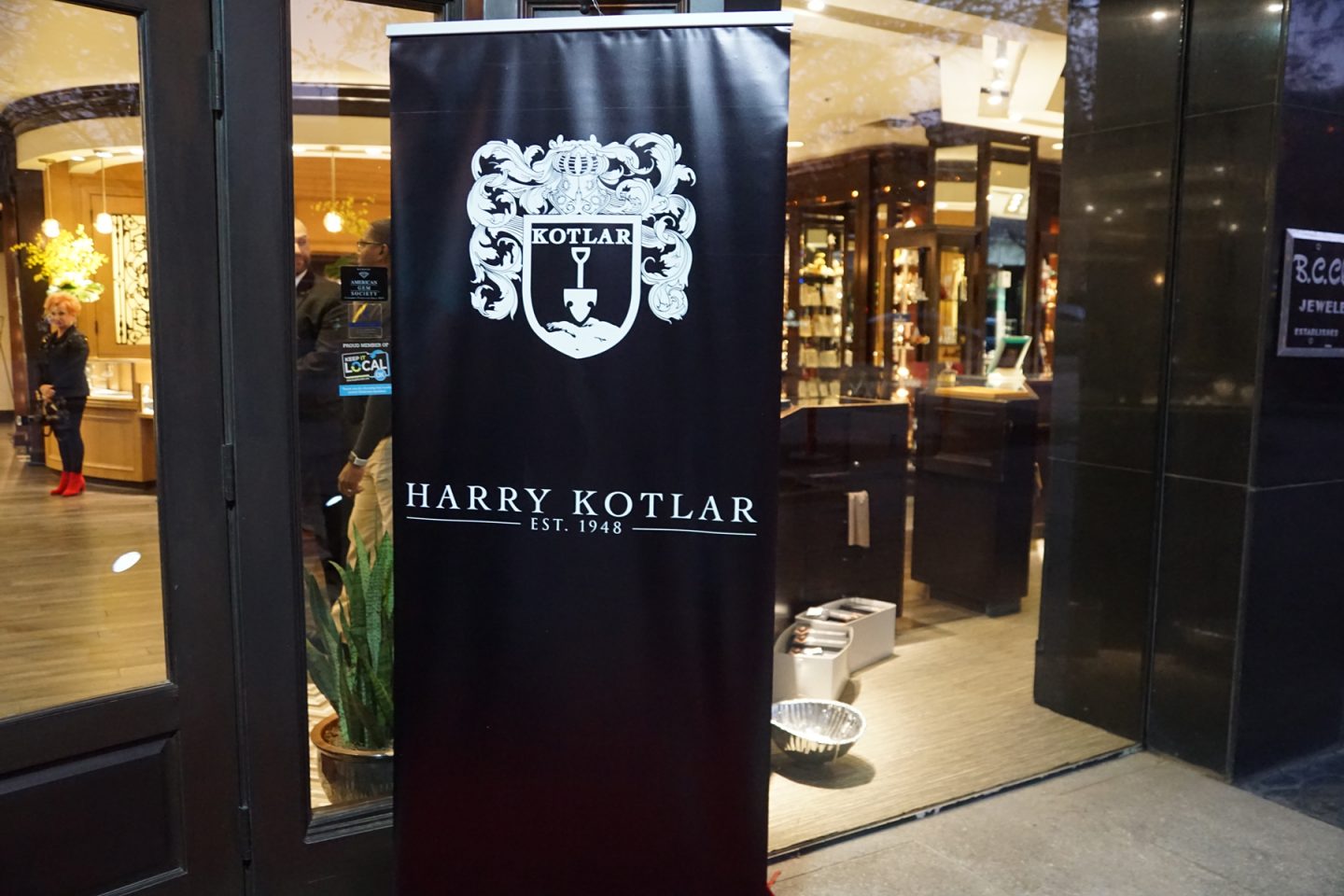 Harry Kotlar was established in 1948 by Harry and Helen Kotlar, who founded the company upon values of hard work and passion. Since then, the Kotlar brand has been passed down from one generation to the next, and it continues to uphold those original values. Known for their exceptional craftsmanship, every piece of Kotlar jewelry is handmade by master artisans around the world. In an industry that has largely moved toward CAD-based designs, molds, and mass-production, Harry Kotlar truly is a diamond in the rough. Harry Kotlar made a beautiful film detailing the journey of one such ring, the Scallop Artisan Pave Ring, from concept to creation. I highly recommend viewing it to get a sense for the artistry involved in each of their creations.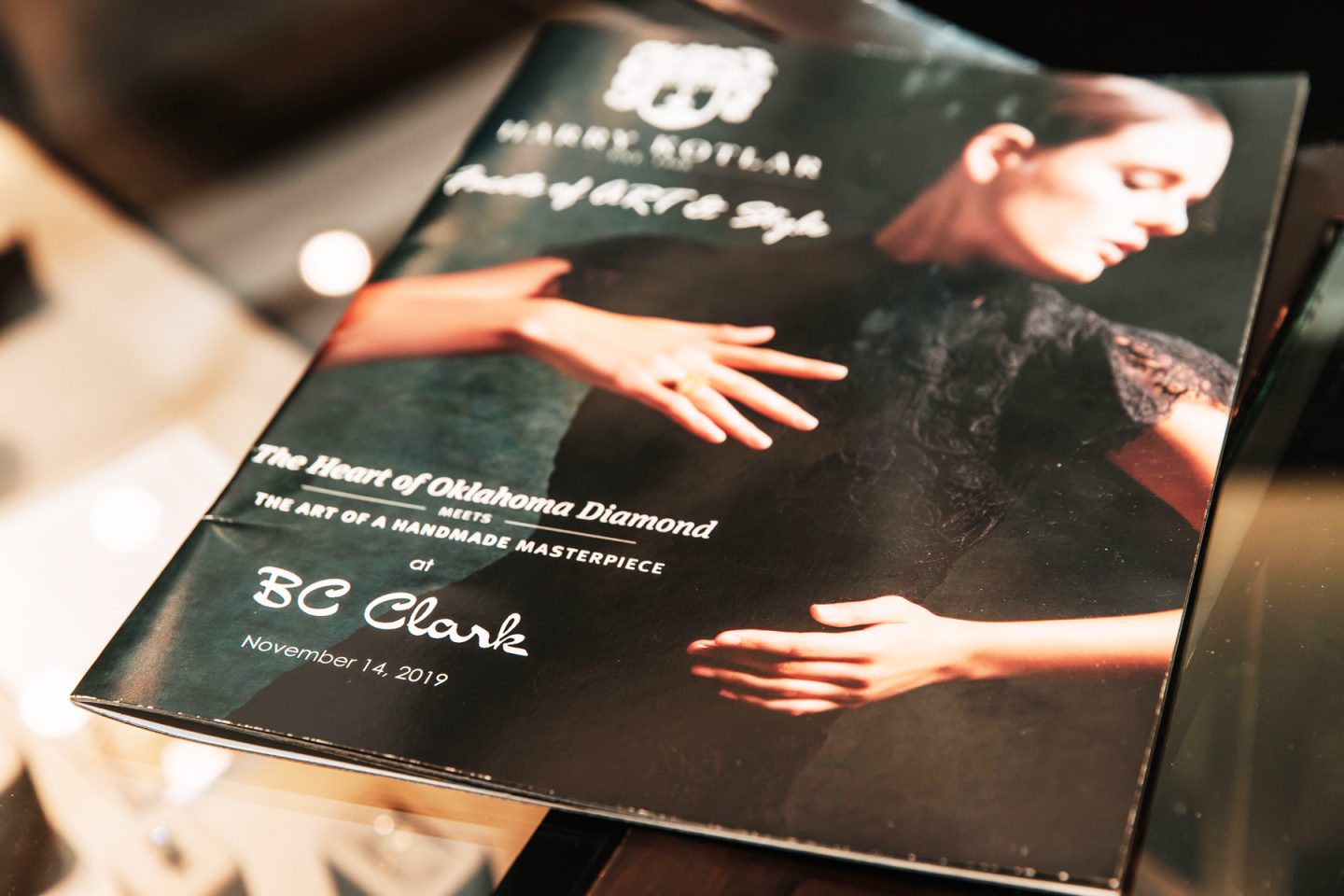 B.C. Clark is the most historic jewelry store in Oklahoma City, with roots that run deep within the Oklahoma City community. B.C. Clark was founded in the Indian Territory of Purcell, Oklahoma in 1892 by Benton Clyde Clark. What grew from there was a company that was built on a firm foundation- one strong enough to withstand the heavy winds of The Great Depression. Since Clark's passing, the company has been passed down four generations and remains run by the family today.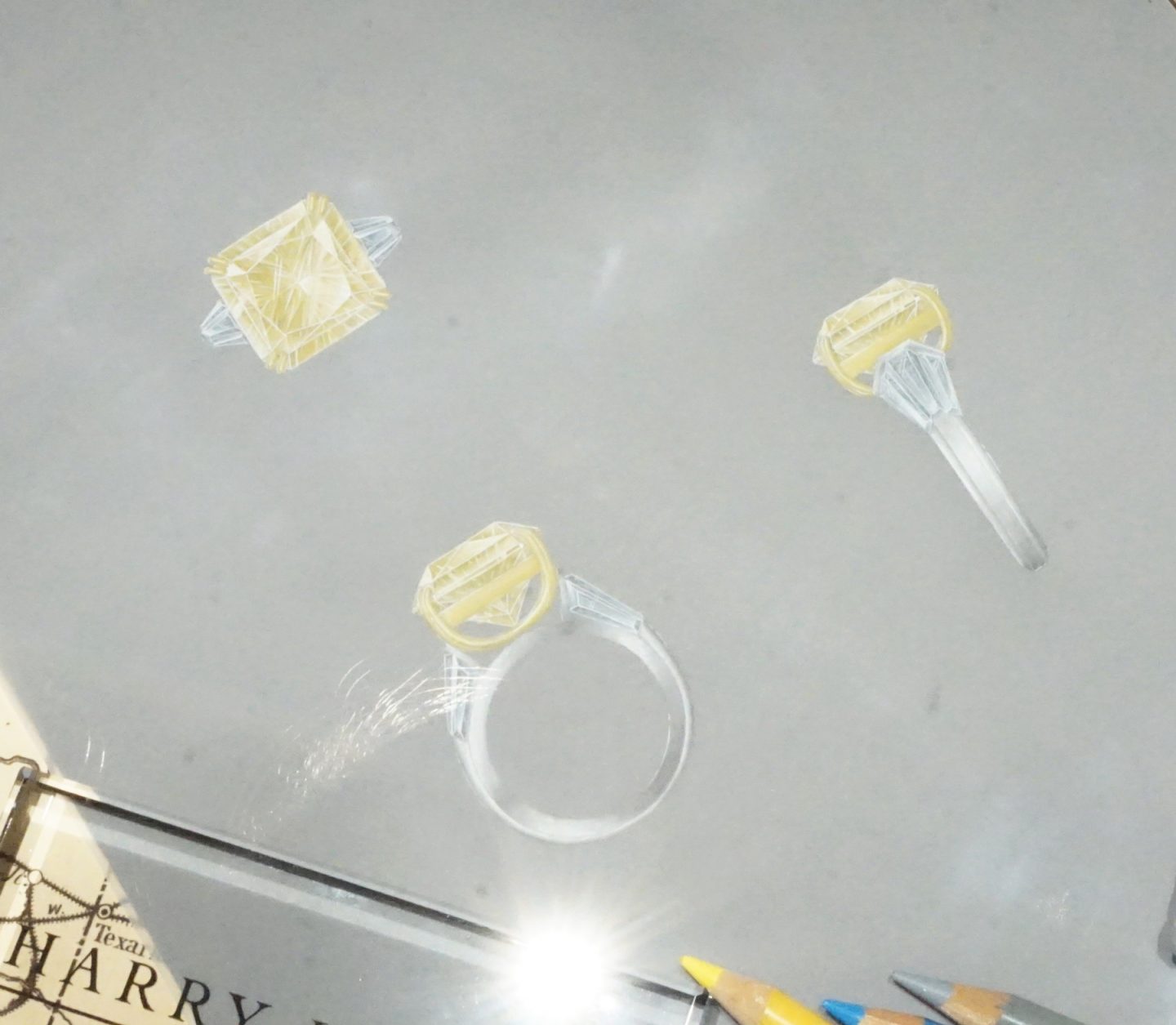 Given the common backgrounds of Harry Kotlar and B.C. Clark, the partnership between the two companies made perfect sense. In 2013, B.C. Clark set out to design a diamond worthy of honoring the B.C. Clark legacy and their great home state of Oklahoma. Their quest led them to shores of Namibia, Africa, where they discovered a "once-in-a-lifetime" diamond- a 38.05 carat Fancy Intense Yellow diamond. From this diamond, it was cut to an internally-flawless 18.92 carat diamond- the very specific carat weight chosen to commemorate the 1892 founding year of B.C. Clark.
The next step was to find a design house to design the ring and set the diamond. Enter Harry Kotlar, the perfect partner indeed! As they set out to design the ring, the Kotlar team paid careful mind to incorporate details from B.C. Clark and Oklahoma history into aesthetic of the piece. One such example is the baguette diamonds flanking the Fancy Intense Yellow diamond. They were intended to mirror a locomotive's pilot grills and remained symbolic of the Industrial Revolution, the time during which B.C. Clark was founded. To watch "The Heart of Oklahoma Diamond Meets the Art of a Handmade Masterpiece" film, and to see more of the process behind the designing and making of the ring, click here or simply watch the film above.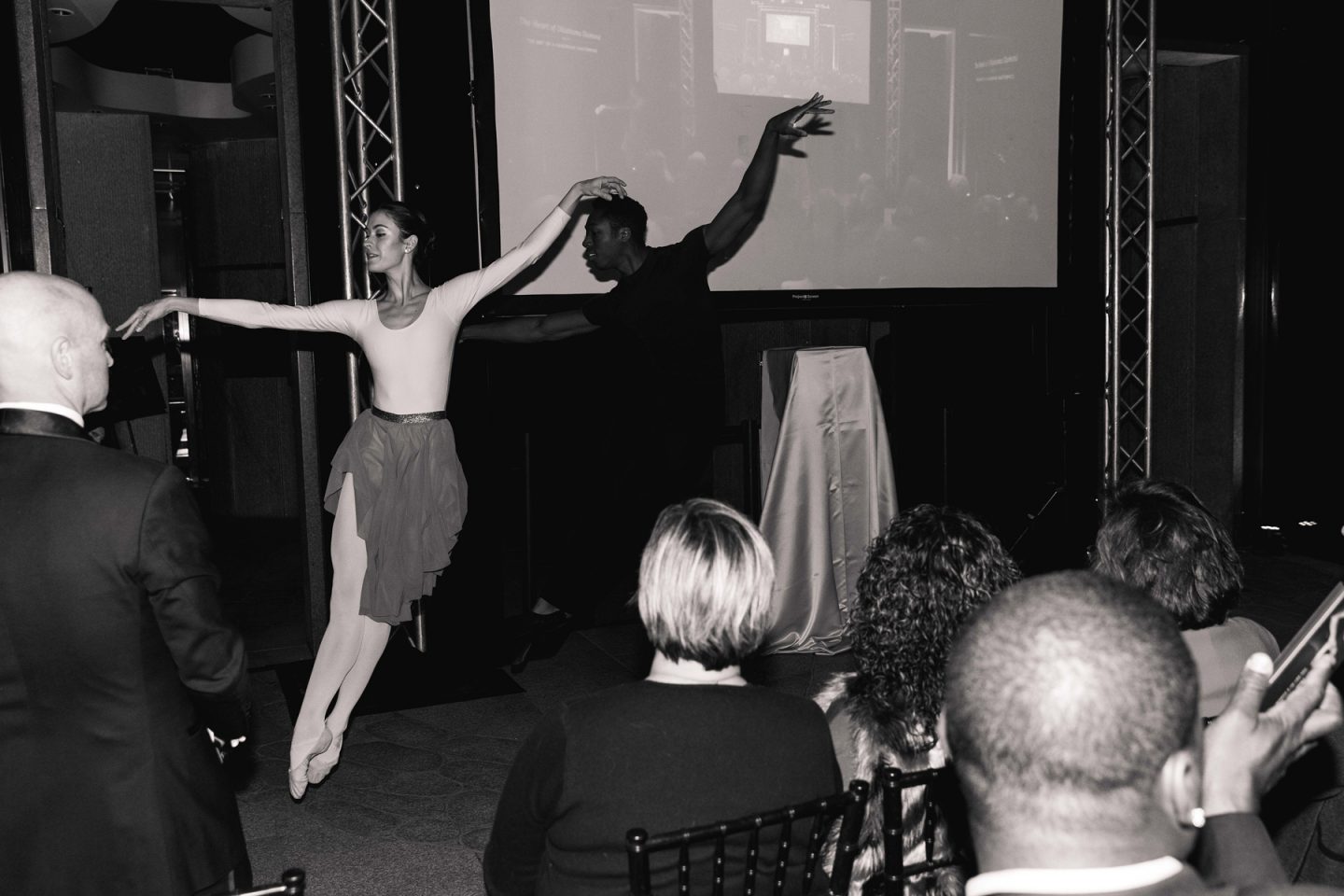 It was during the The Heart of Oklahoma Diamond Meets the Art of a Handmade Masterpiece Event on November 14th in Oklahoma City that I had the privilege of viewing the ring in all its splendor. After a screening of the "The Heart of Oklahoma Diamond Meets the Art of a Handmade Masterpiece" film, the ring was unveiled during a beautiful ballet performance choreographed to a musical score written for and inspired by the ring.
After the performance, I was given the opportunity to try on the Heart of Oklahoma Diamond ring- it was breathtaking! Photos simply do not do it justice, but I attempted to capture some of its beauty in the image below.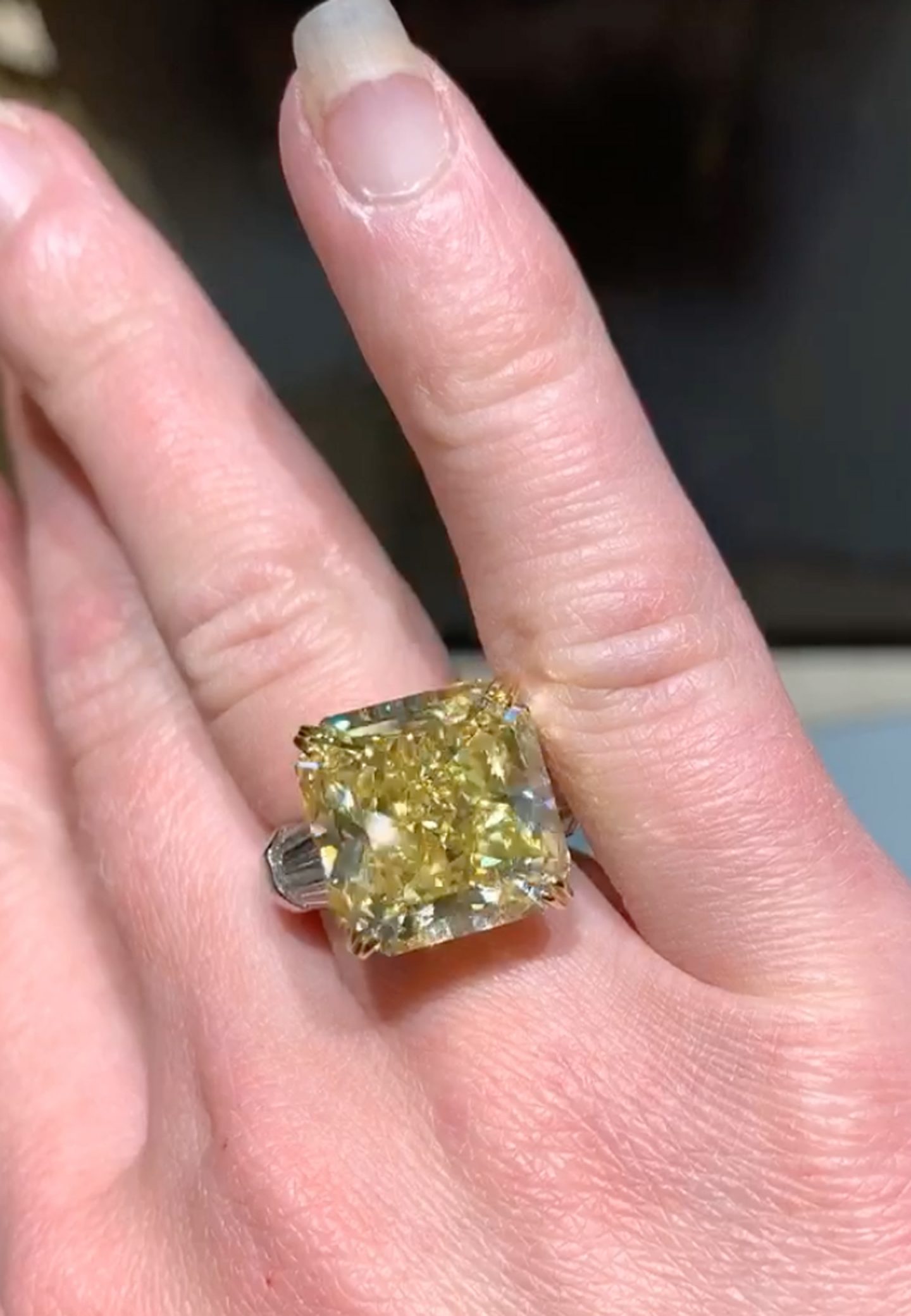 Afterwards, I visited Nova, one of Harry Kotlar's designers and illustrators, who was on site to help guests of the event envision their very own Kotlar masterpiece.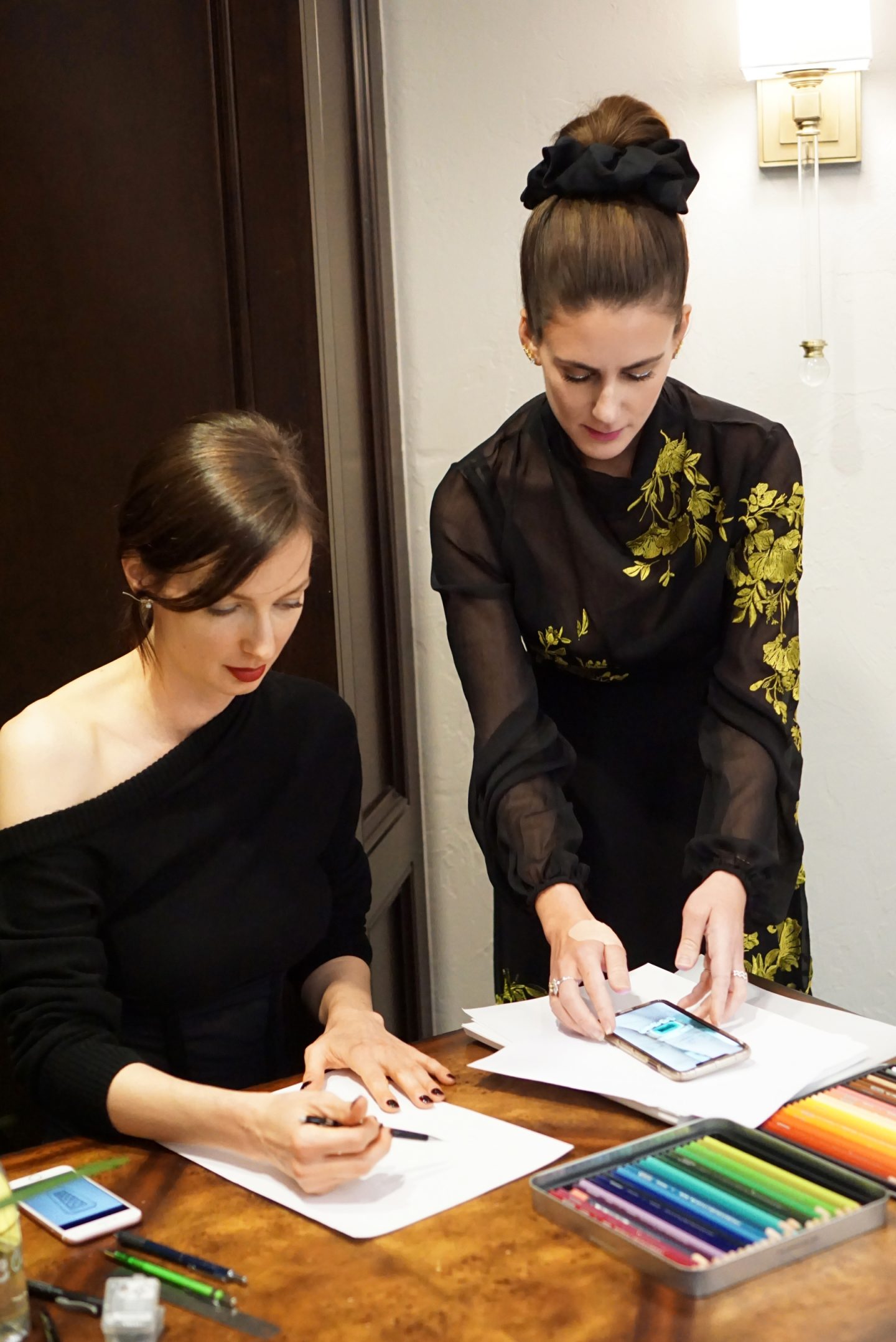 Nova brought to life my dream ring- a bezel set Columbian emerald in a signet ring-style setting of 14k yellow gold, flanked by two European-cut diamonds on the shank of the ring. I also designed a second ring- another Columbian emerald in a princess-style setting, surrounded by 24 old-mine cut diamonds set in 14k yellow gold.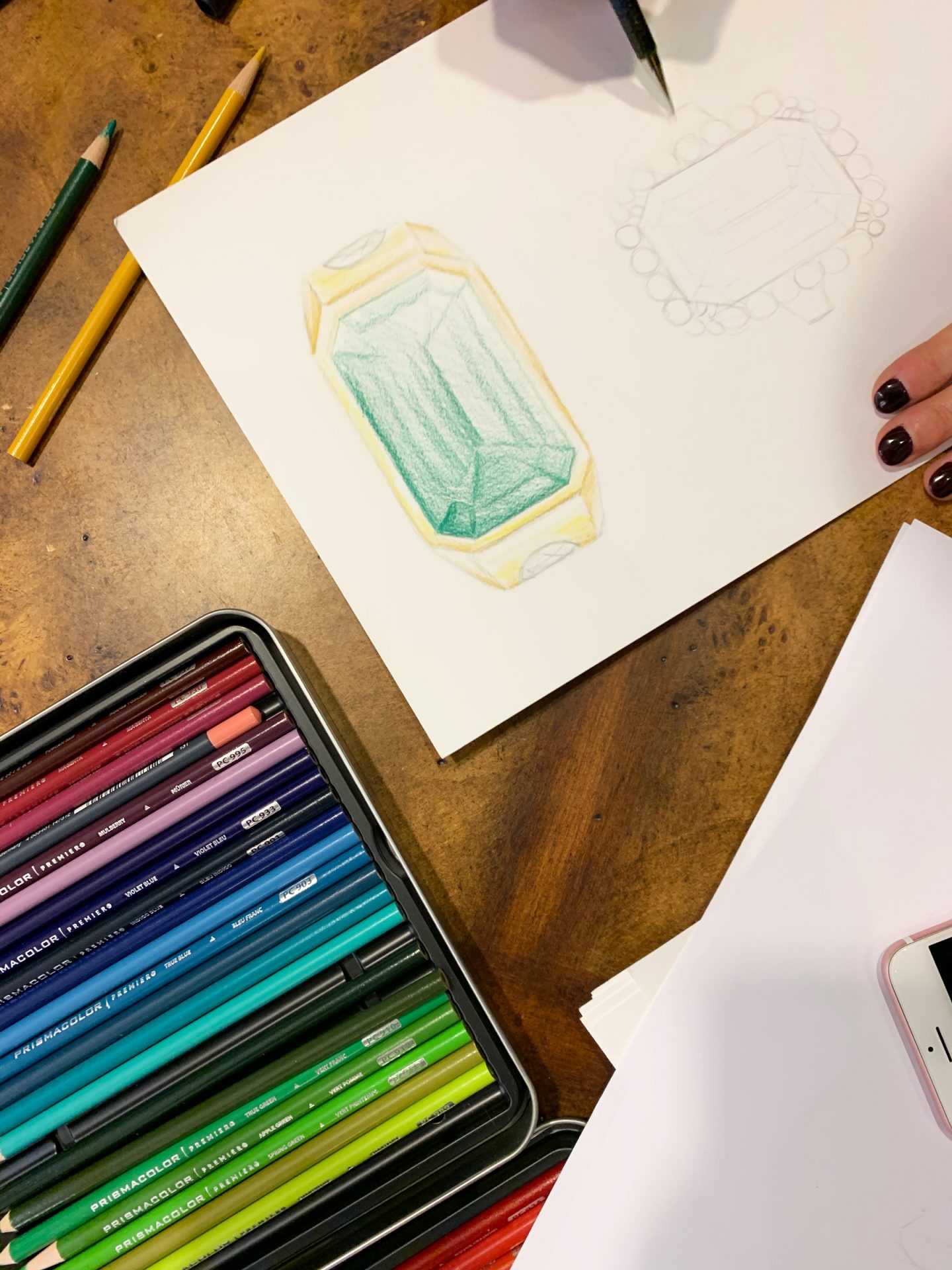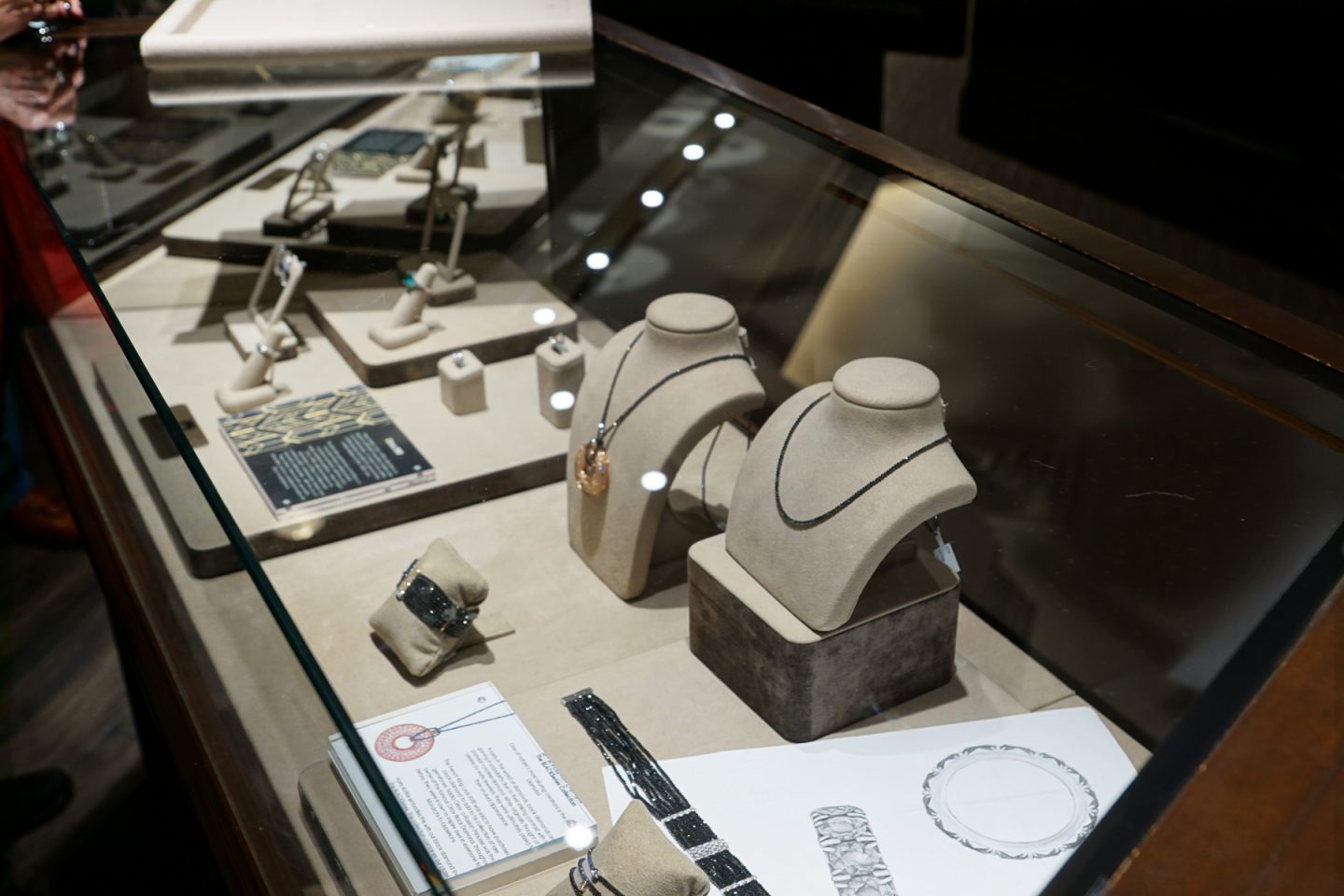 One of my favorite moments of the evening was getting to view each of Harry Kotlar's beautiful collections in person. B.C. Clark transformed their downtown location into a Harry Kotlar showcase, with each display case highlighting a different collection. Guests were able to view and try-on pieces to their heart's content, and I took full advantage of the opportunity!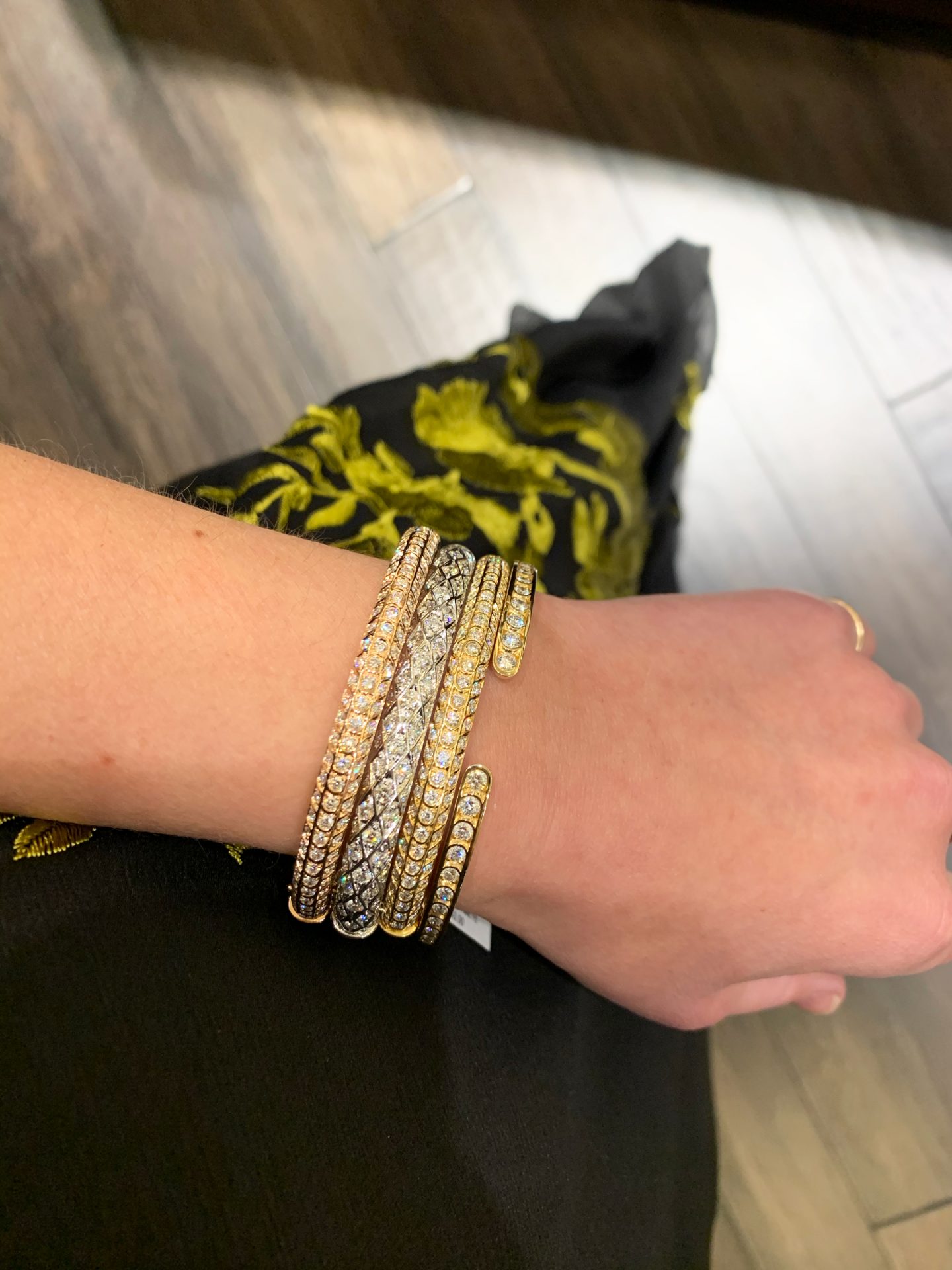 In addition, several display cases touched upon Kotlar's design history and featured actual pieces from their archives. Being an antique jewelry buff myself, I was particularly blown away by the beauty of and history behind these pieces.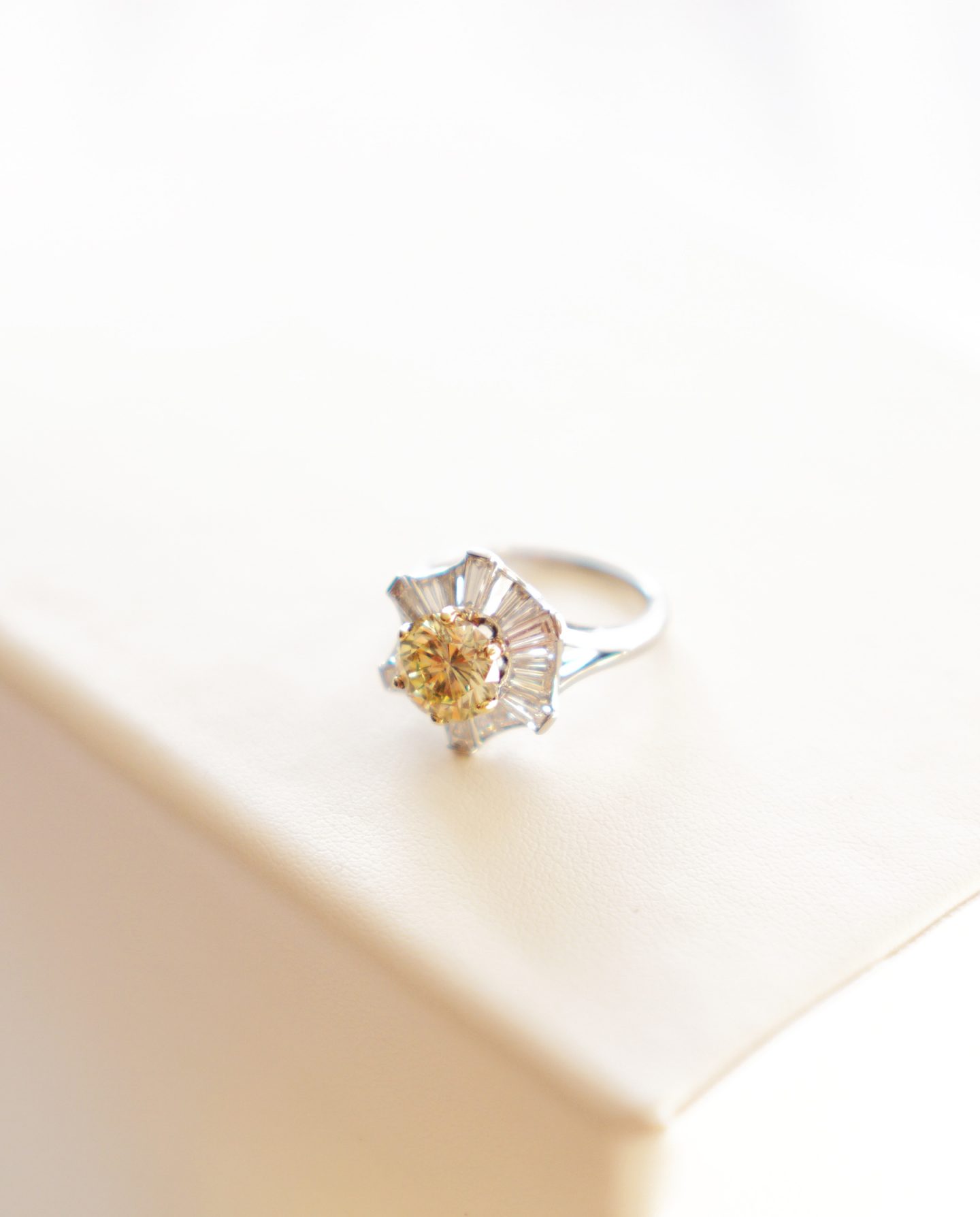 Harry Kotlar was kind enough to actually loaned me one such piece from the archives to wear to the event- a radiant princess-style yellow diamond surrounded by a baguette diamond halo.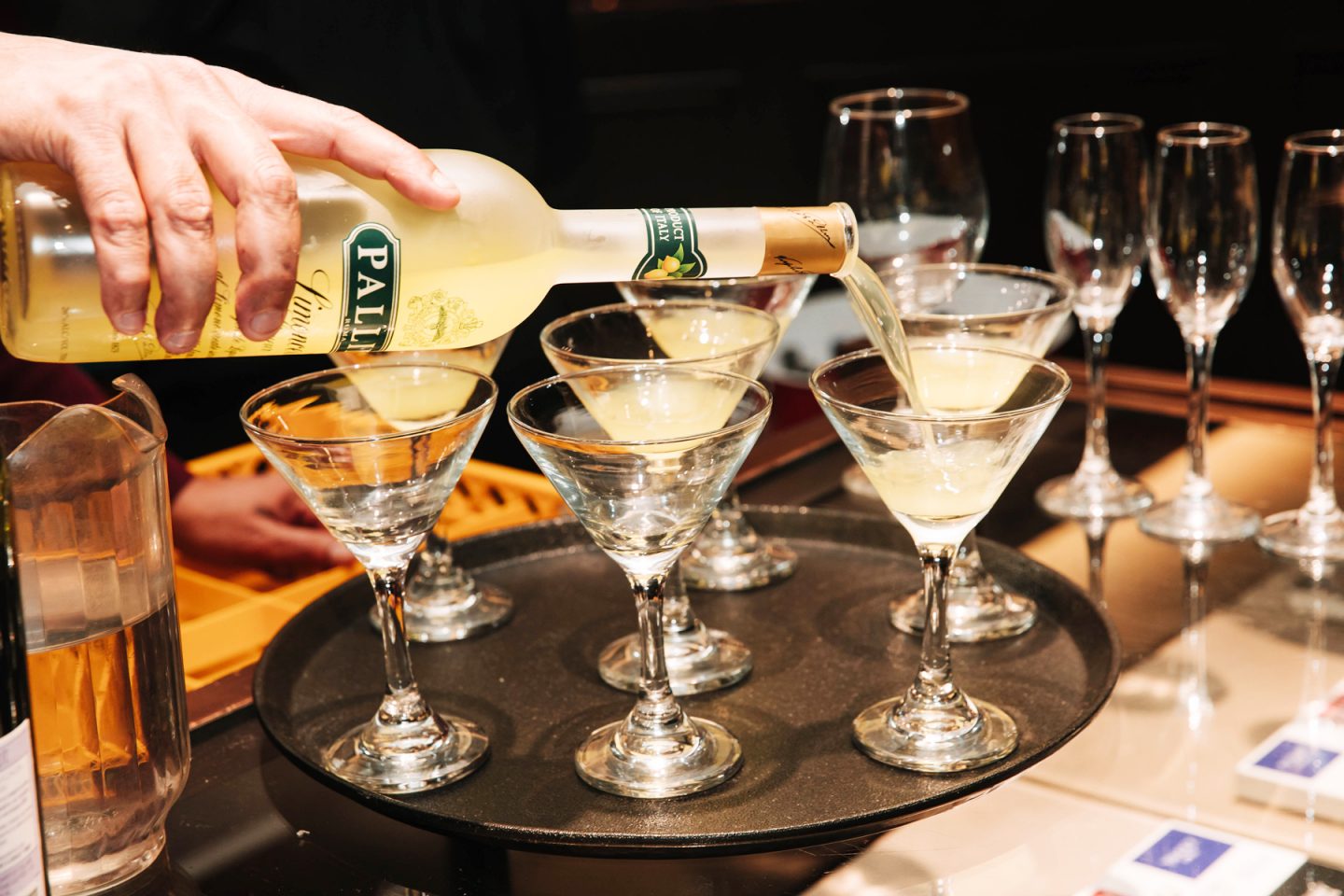 The evening ended with a signature Limoncello cocktail that was handed out to guests, and a toast to the celebration and continuation of the Harry Kotlar and B.C. Clark Legacies. It was the perfect end to a perfect evening!
A special thanks to Harry Kotlar and B.C. Clark for partnering with me on this post. All opinions expressed are mine and 100% authentic.