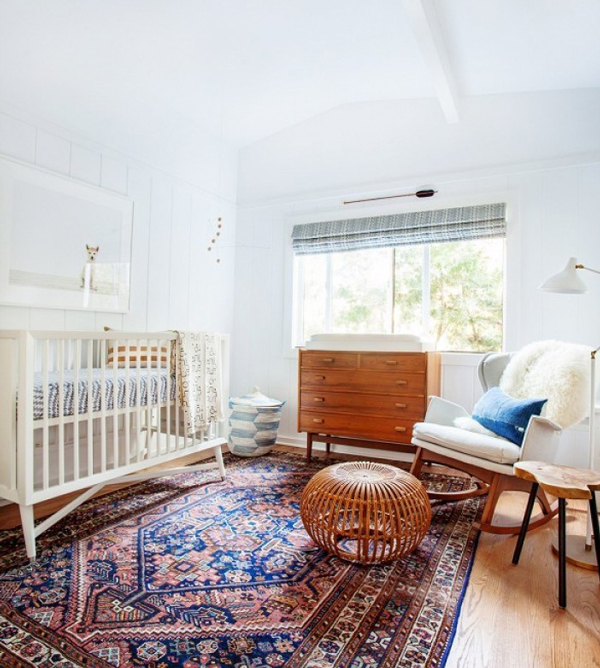 With a baby in my belly (the 20 week-countdown has begun!), I have nurseries on my mind. I thought I'd share a few of my current favorites with you! The only unifying element in these images is that, well … I like them all. And, even though I am having a girl, these nurseries each tend to lean on the less-feminine side.
First up is this nursery designed by Amber Lewis of Amber Interiors. It is so classically Amber, with a west coast/global vibe. The rug really is the star of the space here with accents of natural wood and white.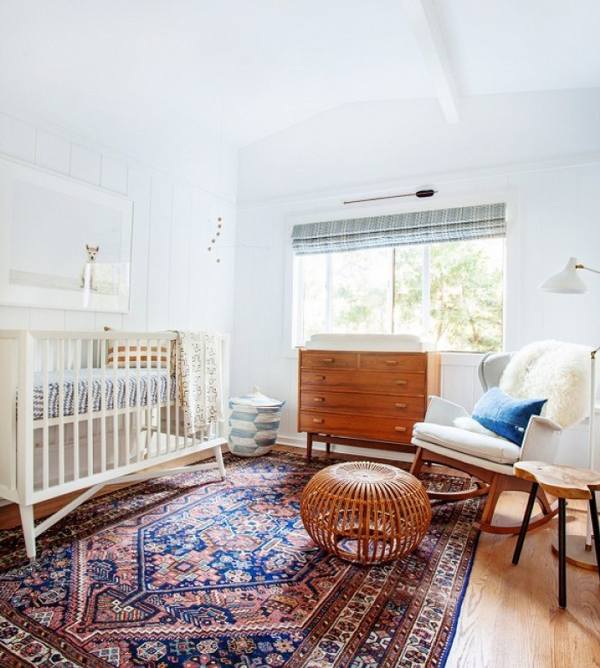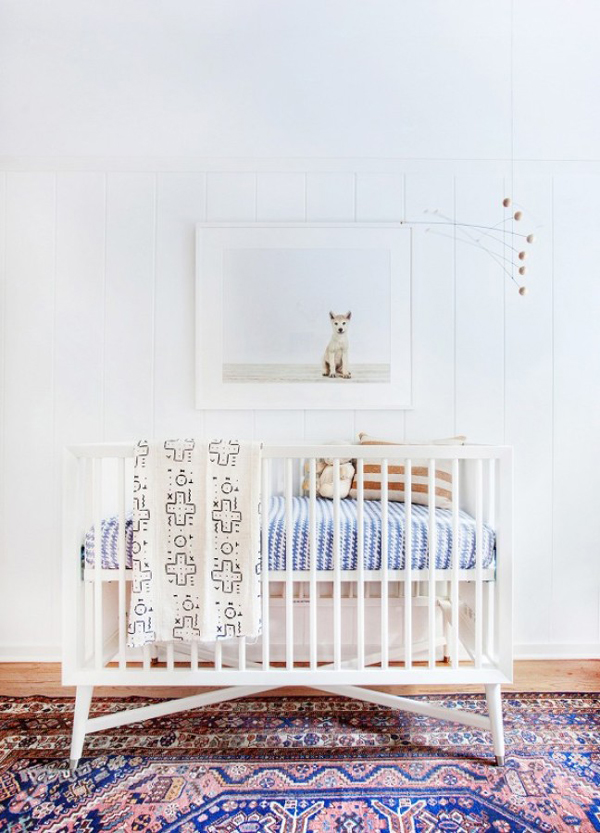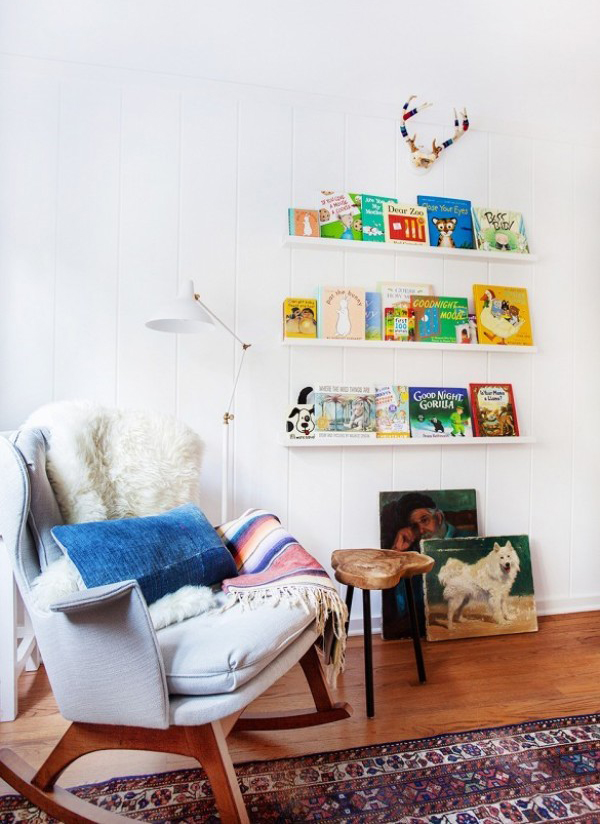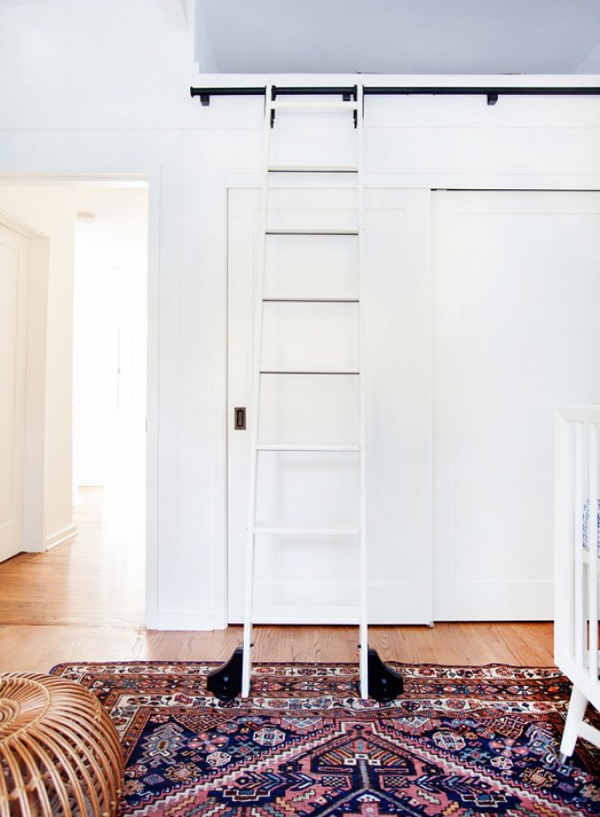 Next up is this nursery that looks like something out of Out of Africa, and was designed by Joanna of Irrelephant for her baby boy. There are so many natural, rustic elements that all work together to create a serene, gender-neutral space.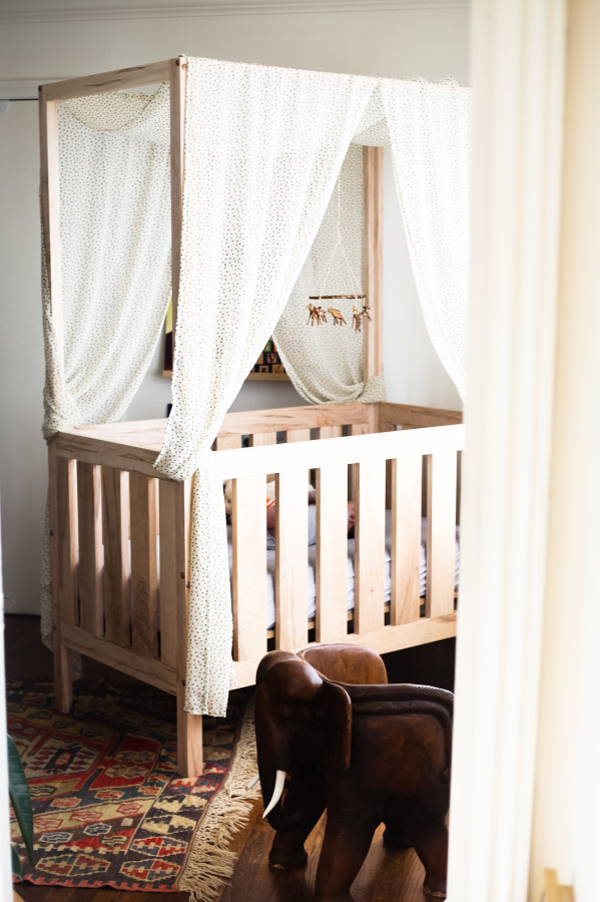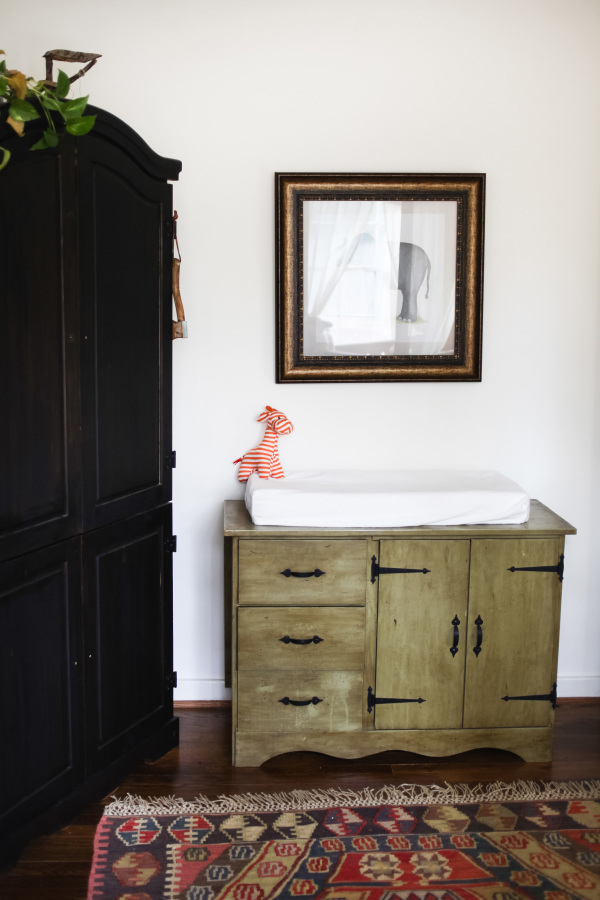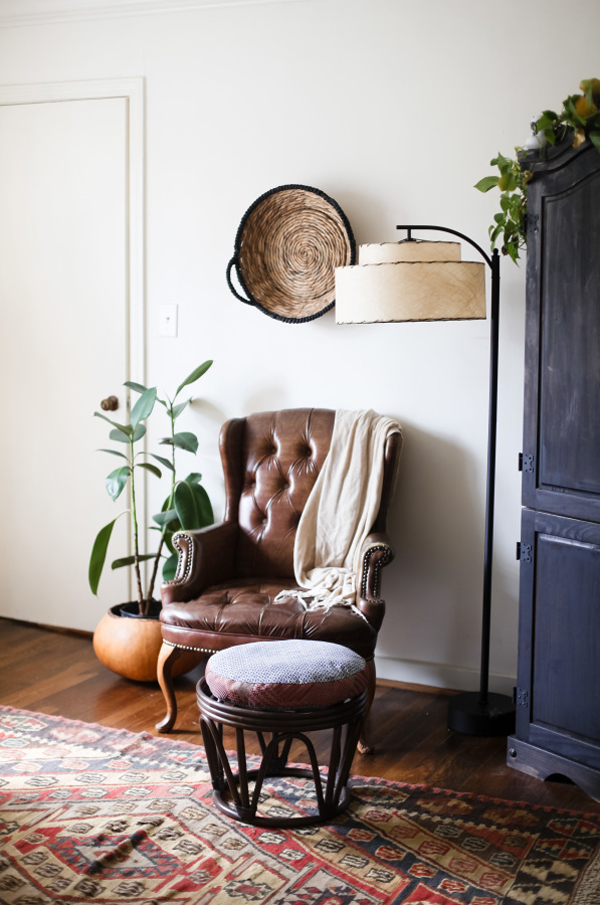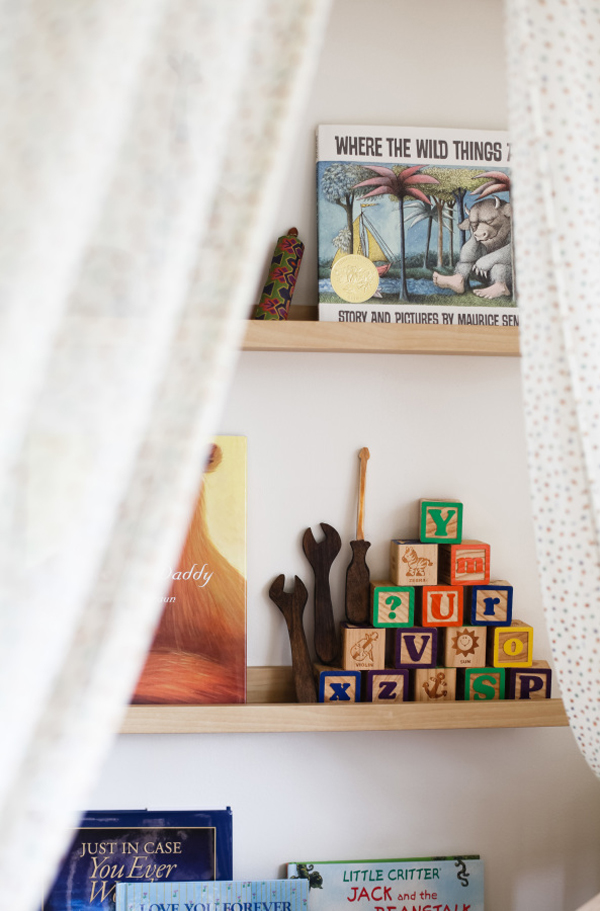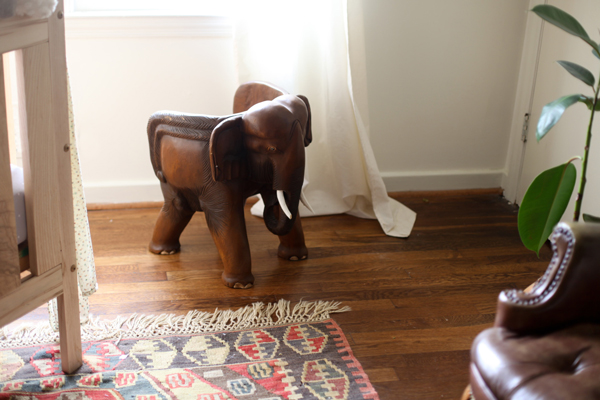 Lastly, this nursery that looks like a cabin in the woods, designed by Liddy Dipert (of Hello Liddy blog fame). There are so many rich colors sprinkled throughout the space, not to mention those luscious green walls. White accents keep the space from feeling to dark.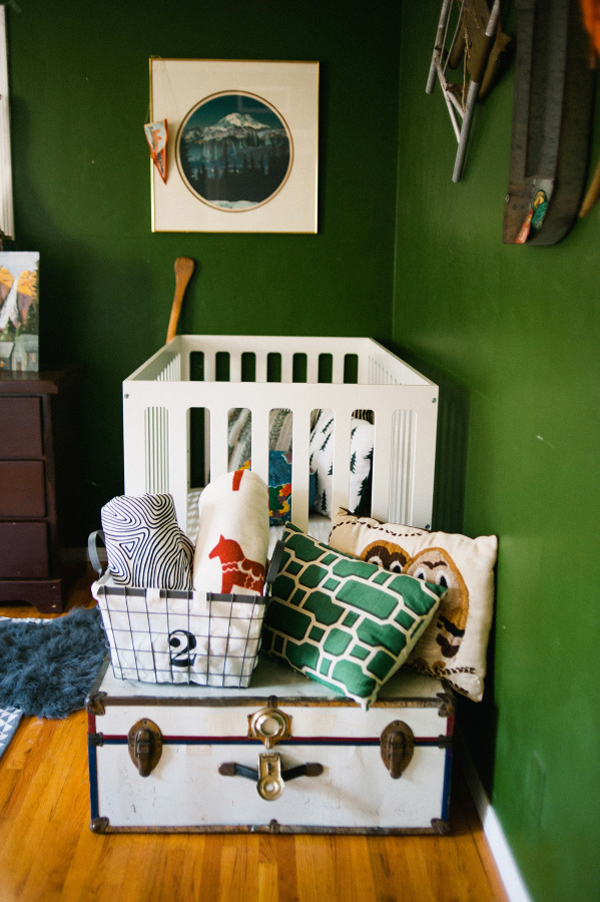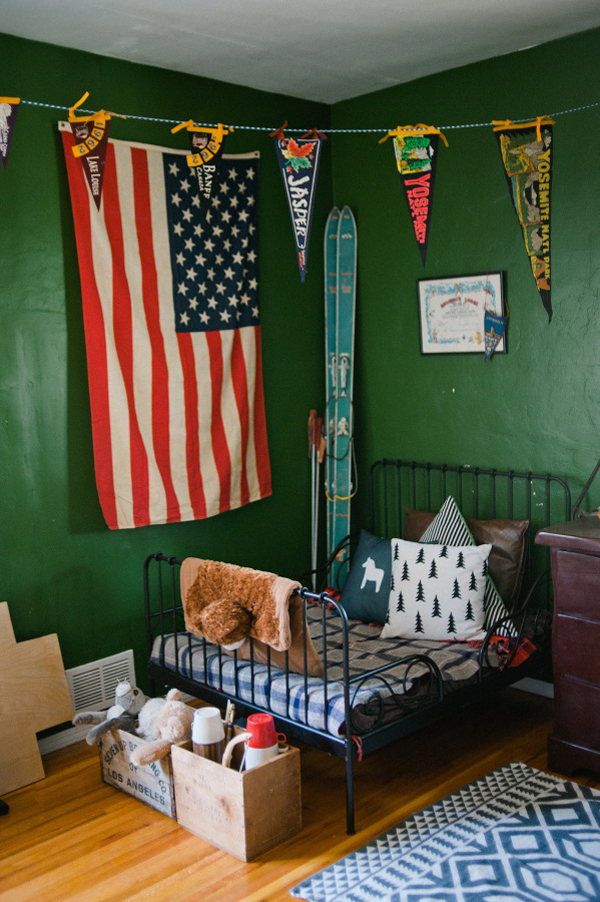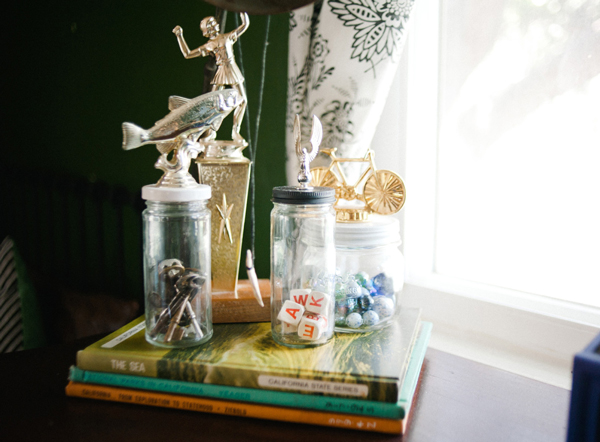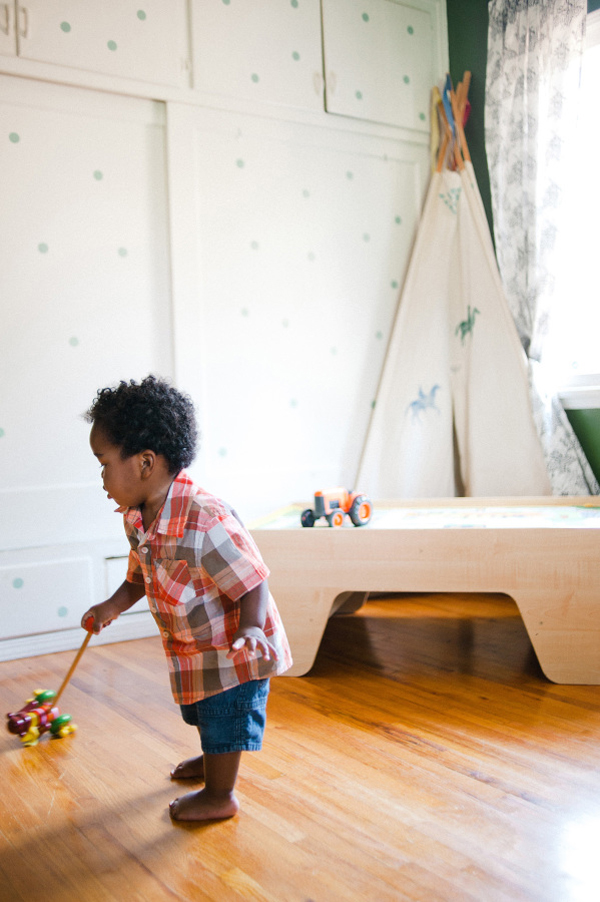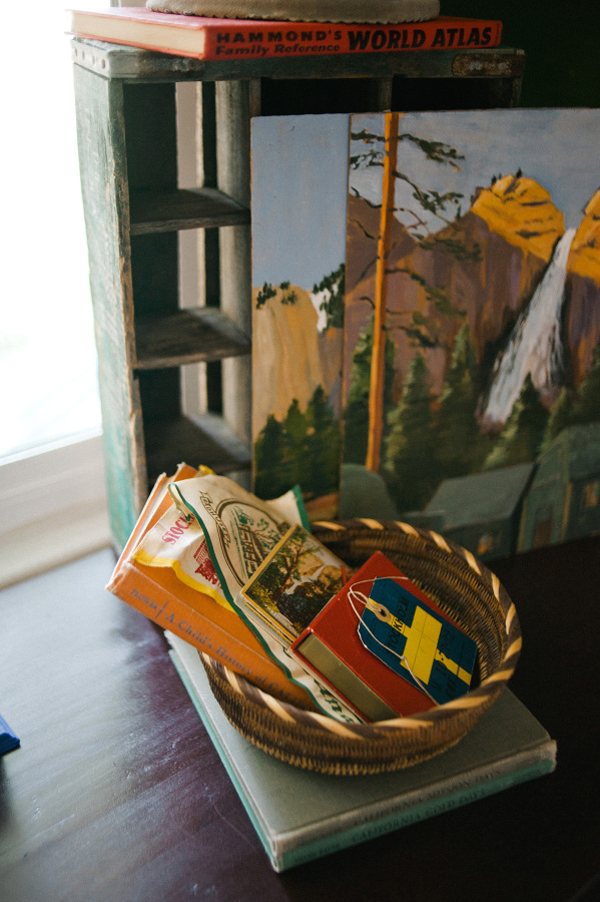 So, tell me- which one was your favorite? Number 1, 2 or 3?