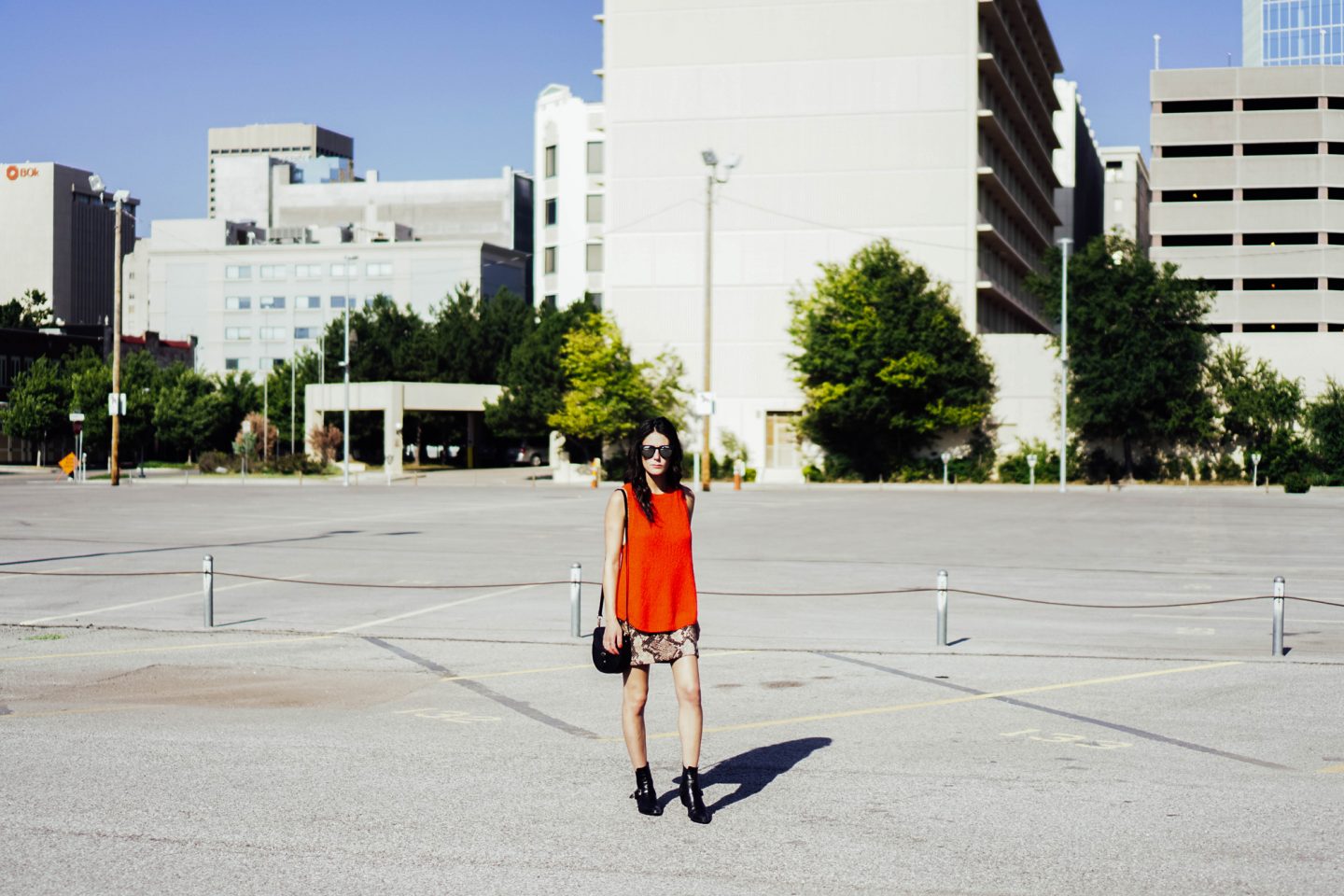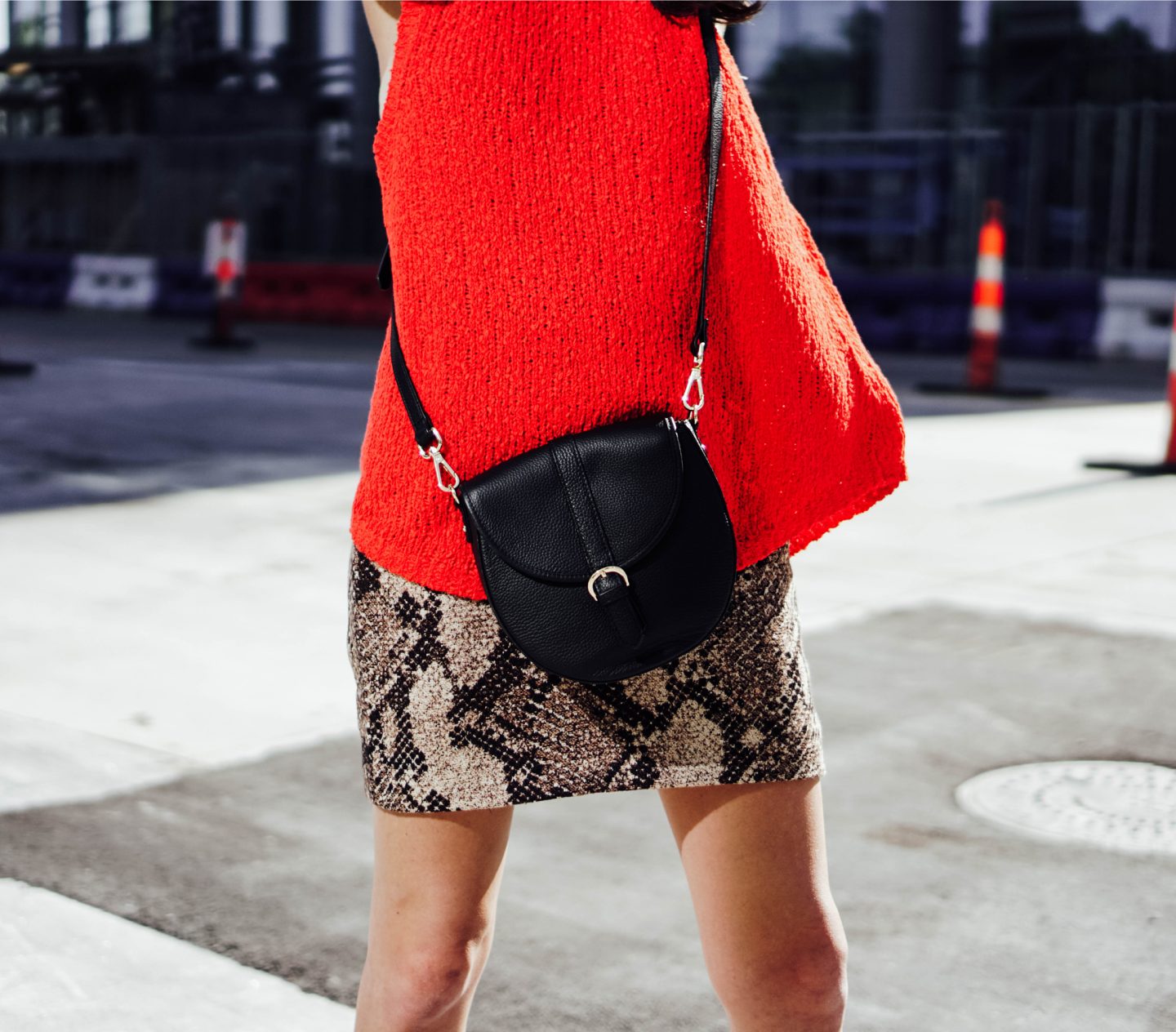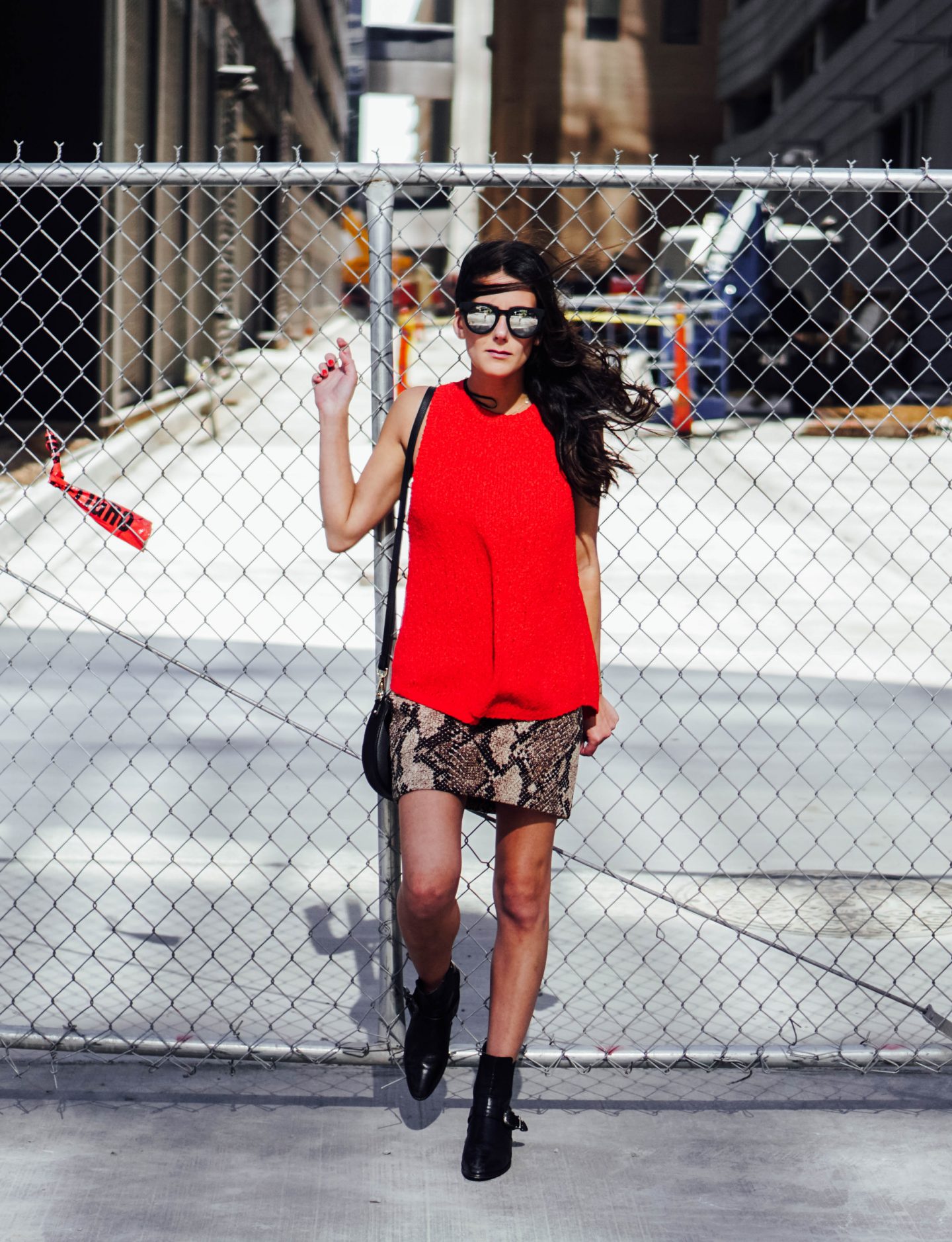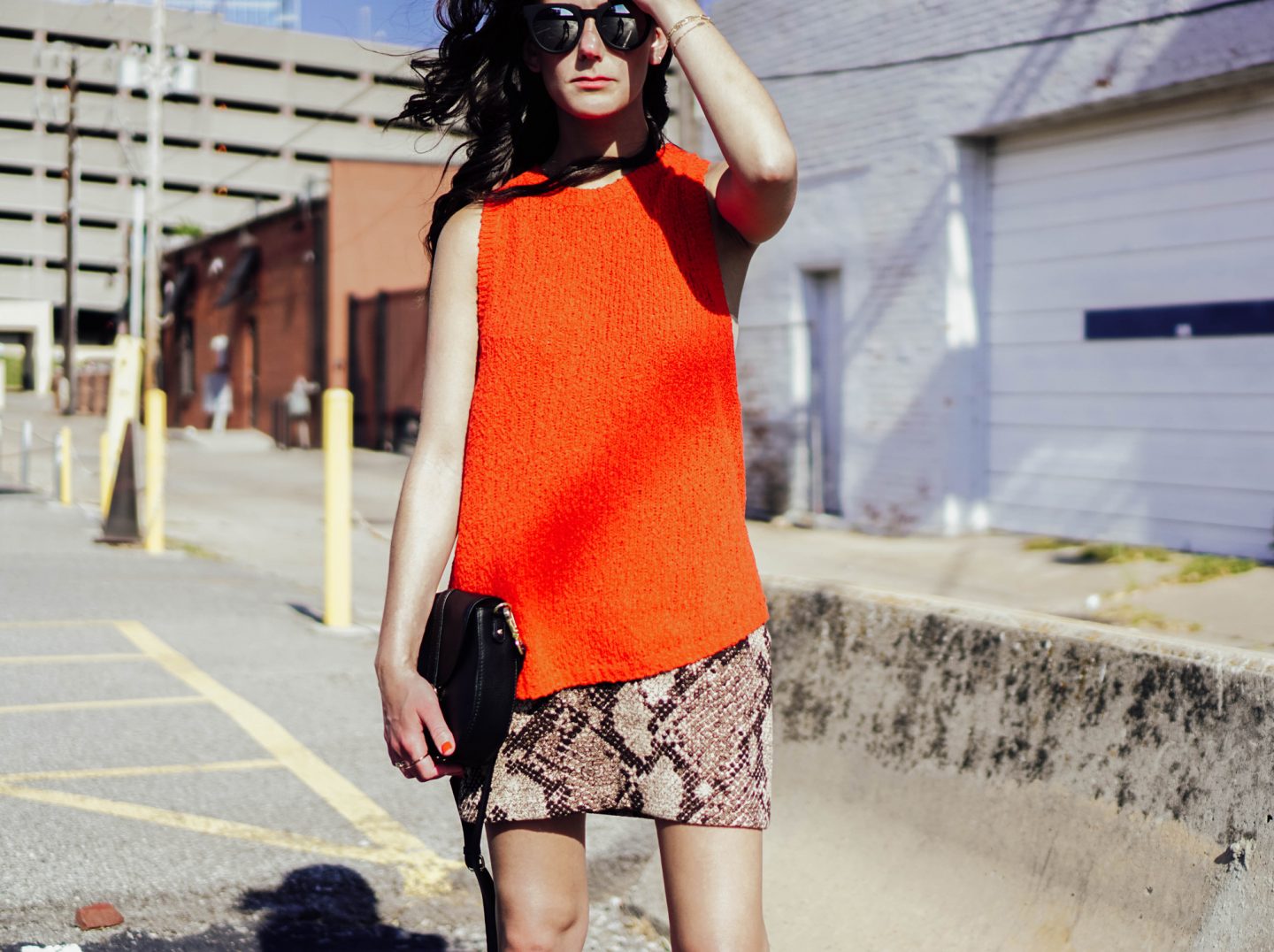 Skirt // Similar Top // Ora Delphine Purse // Similar Boots // Shades
---
If you read yesterday's post, you learned all about what the Nordstrom Anniversary Sale is, and why you should shop it. And you hopefully feel more prepared and confident going into the sale than I did last year! As promised, here are my tips and tricks (learned the hard way) to shopping the pre-sale and sale! Be sure to read over these before July 13th at midnight, if you are shopping the pre-sale like I am!
TIPS + TRICKS TO SHOPPING THE NORDSTROM ANNIVERSARY SALE:
+ Things sell out FAST, and sizes go quickly :: If you manage to get something in you cart that's in your size, don't leave it there. Check out right away. I learned this the hard way last year. Not sure about sizing? Order two sizes and return the one that doesn't fit. And since Nordstrom offers free shipping and free returns, you don't need to be a cart hoarder (I'm talking to myself here). What is a cart hoarder? It's when you stuff your shopping cart to the brim and let those items stay there for days on end without checking out.
+ Don't leave your cart full :: (see above). Check out many times, and often, throughout the sale.
+ Shop several seasons, sizes and holidays ahead :: You may be reading this and think, WTF is she talking about? Well, this mostly applies if you are 1) pregnant or 2) have kids. And guess what? Both 1 and 2 apply to me right now! Still confused? Let me explain.
Seasons: though it may be 100 degrees out while you're shopping the sale, hang tight to visions of Fall and cooler weather – and let those guide your shopping. This is the time to stock up on all the Fall/Winter essentials (think winter coats, leather boots, suede bags, yummy scarves, cashmere sweaters, and cable knit cardigans). Because after August 6, all of these items will return to full-price… and by the end of September, you will be kicking yourself for not buying these items at a great price. Having trouble getting yourself into that Fall/Winter mood? Turn on your favorite holiday album and pour yourself an (iced) pumpkin spice latte as you sit down to your computer.
Sizes: Alright, I'm going to assume that most pregnant woman grow in size as their trimesters progress. I'm currently 1/2 way through my second trimester and I am already on the lookout for blousy tops and am sizing up in my non-maternity bottoms. You bet your bottom I will be buying some fall staples in larger sizes! And kids… well, the darnest thing about them is… they grow. RAPIDLY. I will be buying shoes and a winter coat for Johanna in larger sizes, and will even pick up a few things for baby #2, who will make his debut in November (I will probably stock up on 6 months worth of basics for him)!
Holidays + Occasions: This is the time to think WAAAY down the line. Who has a birthday coming up? Does someone have an anniversary in the next few months? AND NEED A MENTION CHRISTMAS?!?!?! BUY IT ALL. NOW. One of my favorite occasions to shop for that often gets overlooked in the madness of the sale is … hostess gifts. Nordstrom has the most amazing home decor and home goods, which make the perfect hostess gifts for the upcoming holidays events. And don't forget holiday decor for your own home…
+ Be sure to bookmark my blog and sign up for my VIP email list for updates throughout the sale :: I'll be posting my favorites picks from each category (clothing, shoes, maternity, cosmetics, Fall staples, Summer saves) every couple of days.
You can also check out my Nordstrom Anniversary Sale Shop, where I will be posting my favorites as I browse the site and will be adding to this daily (it's in the menu at the top of my blog in red letters). You may be wondering why the shop is empty right now- that's because the sale items aren't posted until the pre-sale goes live on July 13th. But as soon as the sale goes live at midnight, I will be at my computer adding items to my cart and to my Anniversary shop.
Be sure to follow along on Instagram and Facebook. I will be showing off my purchases as soon as they arrive on Instagram Stories and sharing my daily finds, as well as posting links to daily blog posts on Facebook.
+ Check out the Pre-Sale catalog :: You won't find everything here, but you will get a good sense for the types of items that will be going on sale.
+ Make a list of the items you're looking for ahead of time :: On my list? A pair of stretchy over-the-knee boots, a few good pairs of maternity jeans, sneakers (they never go out of style- I am eyeing two pairs of Nike's), and dresses for Fall!
And? That's all I got for you. If you have any questions, or even want some encouragement during the sale (or someone to show all of your amazing purchases to) I'm here for you guys! You can email me anytime (thedandyliar at gmail) or DM on Instagram or Facebook. You got this!