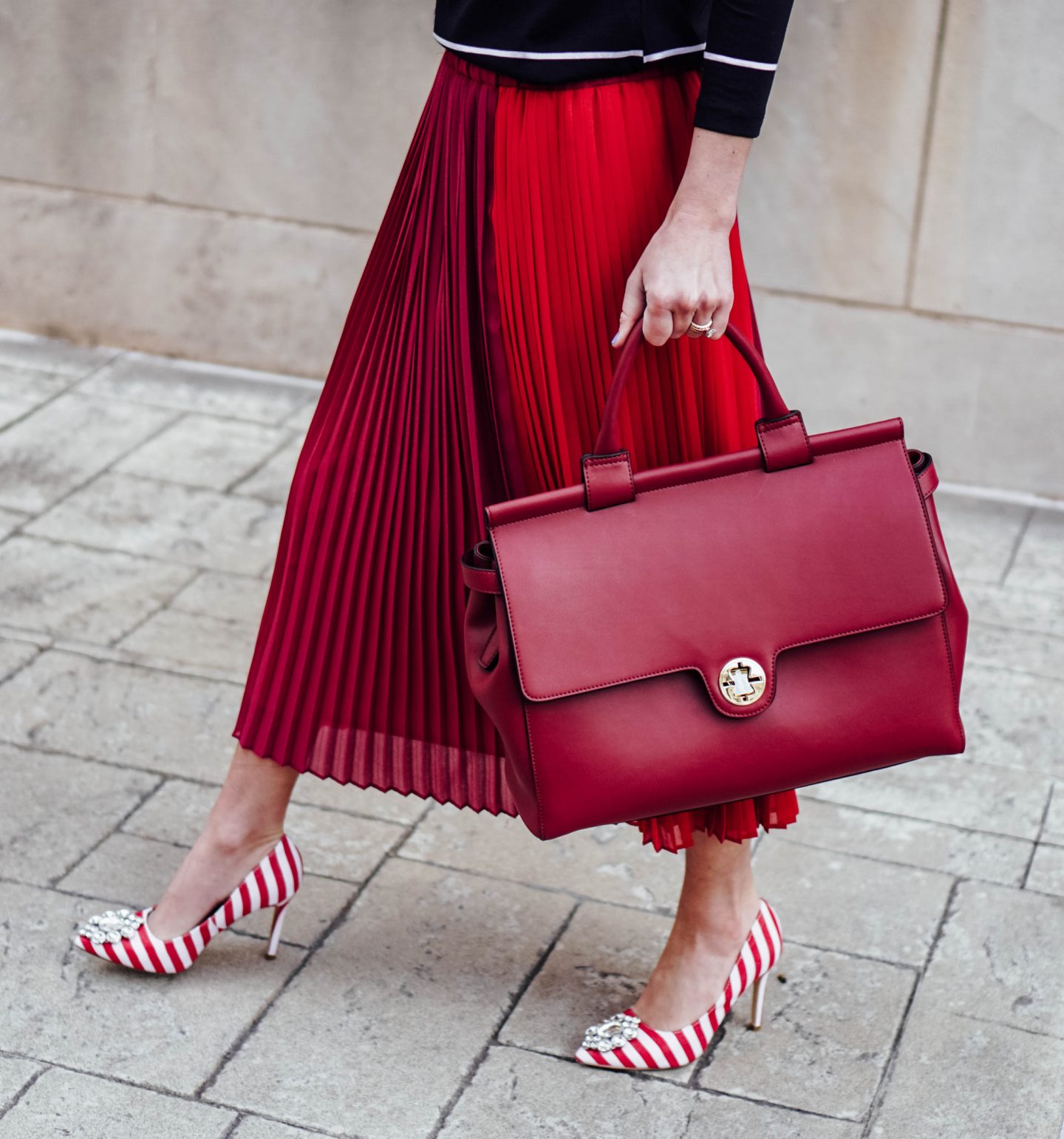 Hi friends! I have teamed up with JEMMA, one of my favorite handbag brands, to giveaway $400 in site credit to go towards the purchase of one (or two) of their beautiful bags! TO ENTER, scroll down to the bottom of this post and enter your email address (or you can do the same by clicking here). But before you do that, read on to learn more about these gorgeous purses!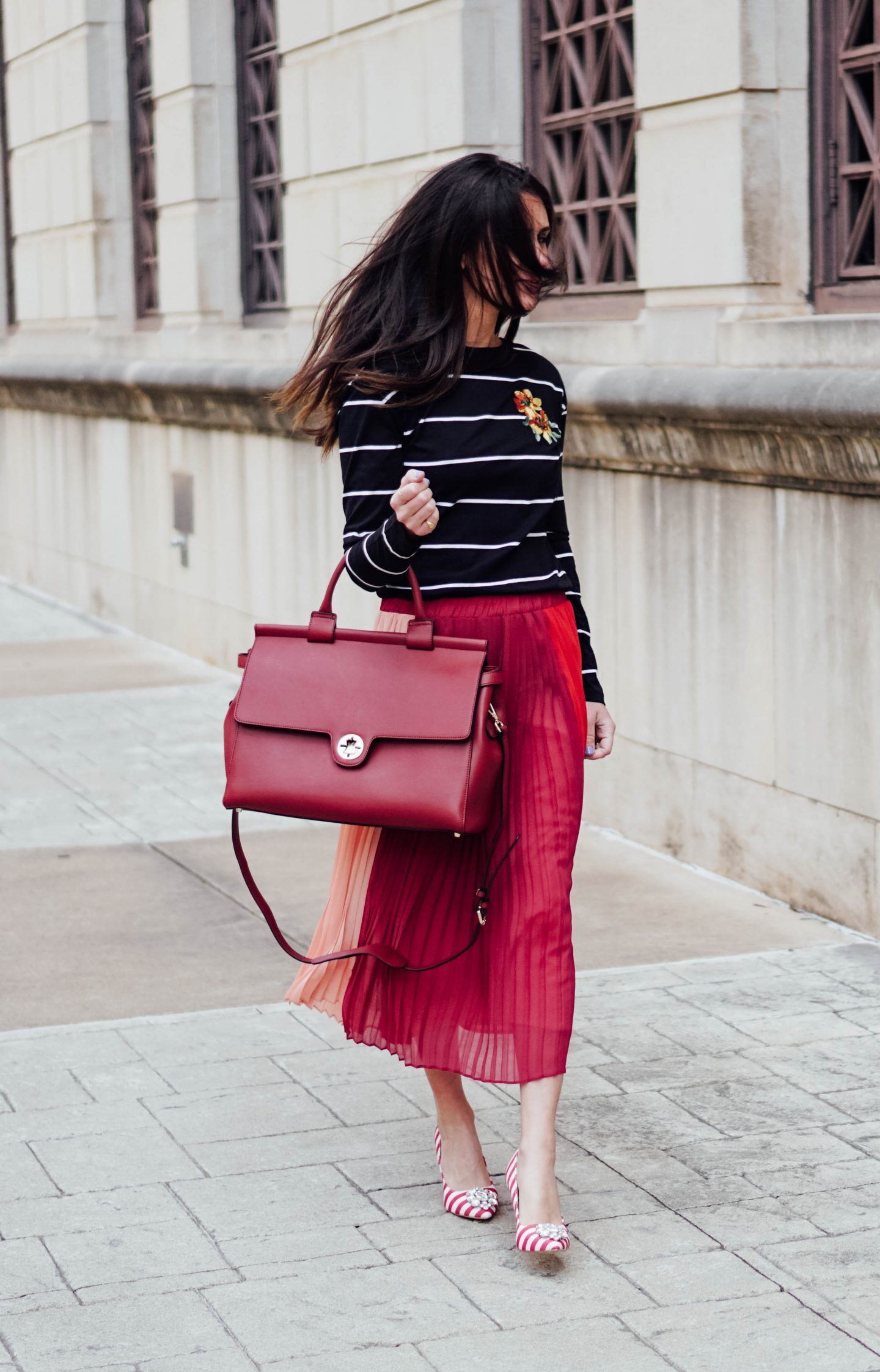 The story of JEMMA, and how it came to be, is one of my favorites because it involves a lot of #girlpower. Through her stint on Wallstreet as a banker Goldman Sachs, Joanna Lau came to realize that there were very few "workbag" options for women. With the objective of designing handbags for the modern day working woman, Lau created JEMMA to accomplish just this and to create and connect with a community of like-minded women.
My favorite part about the line is that each bag is designed with the utmost attention to detail and functionality. JEMMA currently has four perfected-bag styles in their repertoire (psst, I hear they're currently working on a fifth that may or may not be a backpack): a life bag (think lady-like satchel that can be worn as a crossbody), a gym bag (hands-down the prettiest gym bag I've ever seen, outfitted with lots of interior pockets, a laundry bag and cosmetic case-insert), and a wallet crossbody (you can see how I styled mine here, here and here. The best part? It fits my iphone 7 and holds all of my credit cards!).
The fourth style is the perfect Workbag I've styled in this post. Before we talk about how pretty it looks, let me touch upon some of my favorite features of the bag. It has interior pockets for everything you can you think of (pens, lipstick, keys, coins, your tablet and phone), it has a sleeve that fits up to a 15″ laptop (umm… YES!), comes with a shoulder strap for hands-free carrying, and even has an exterior pocket that fits up to an iPhone 7 for quick, easy access. You guys, they thought of everything. In terms of its aesthetics, I liken it to a Birkin bag- classic, modern lines, beautiful hand-crafted leather, and a lady-like silhouette.
So, have I convinced you to buy one for yourself? Or maybe someone you love (cough, Mother's Day gift, cough cough)? Well, here's your chance to own one! Scroll down to the bottom of this post to enter to win $400 in credit to buy one (or two) JEMMA bags for yourself or for a loved one! All you have to do is enter your email address, and you're done!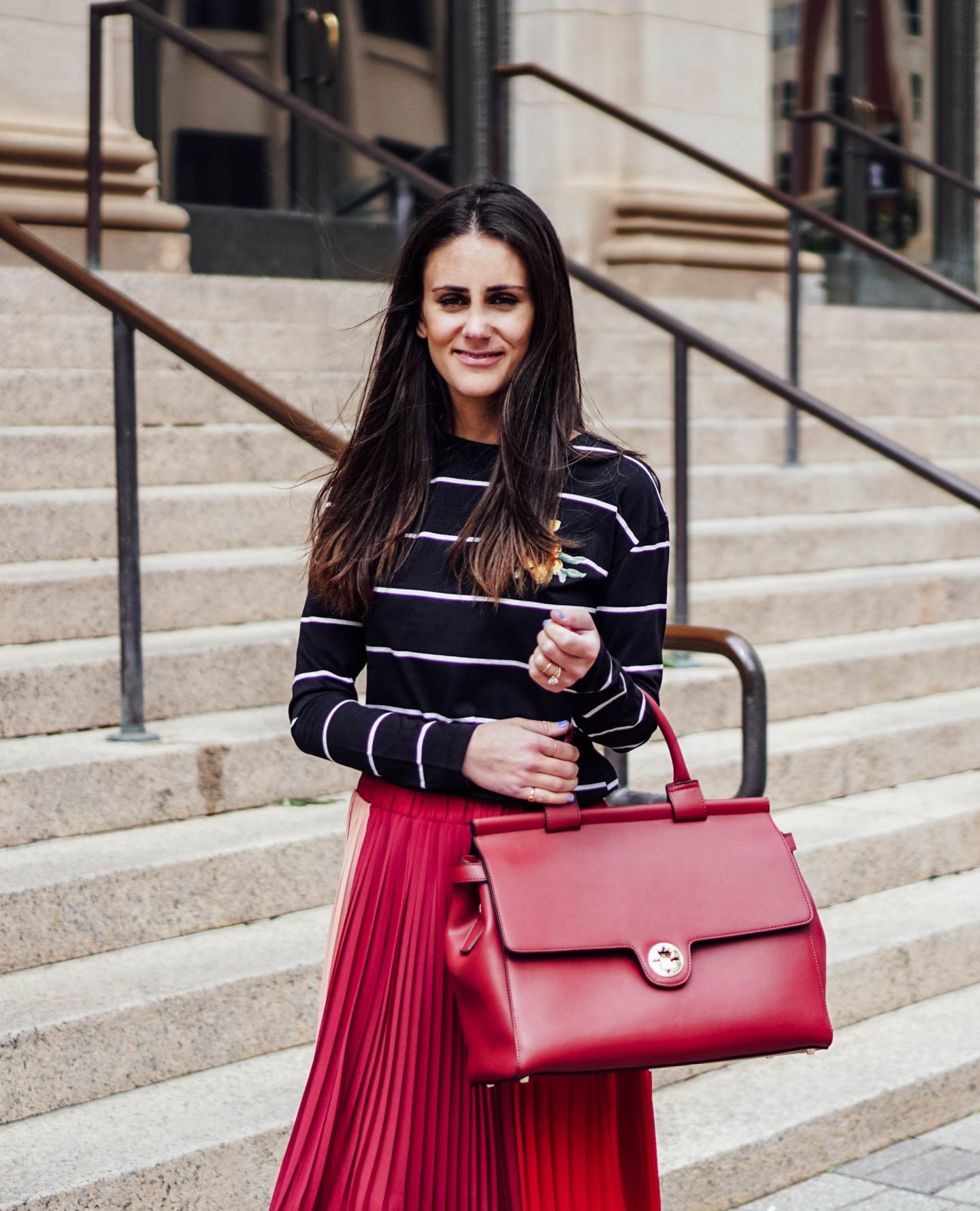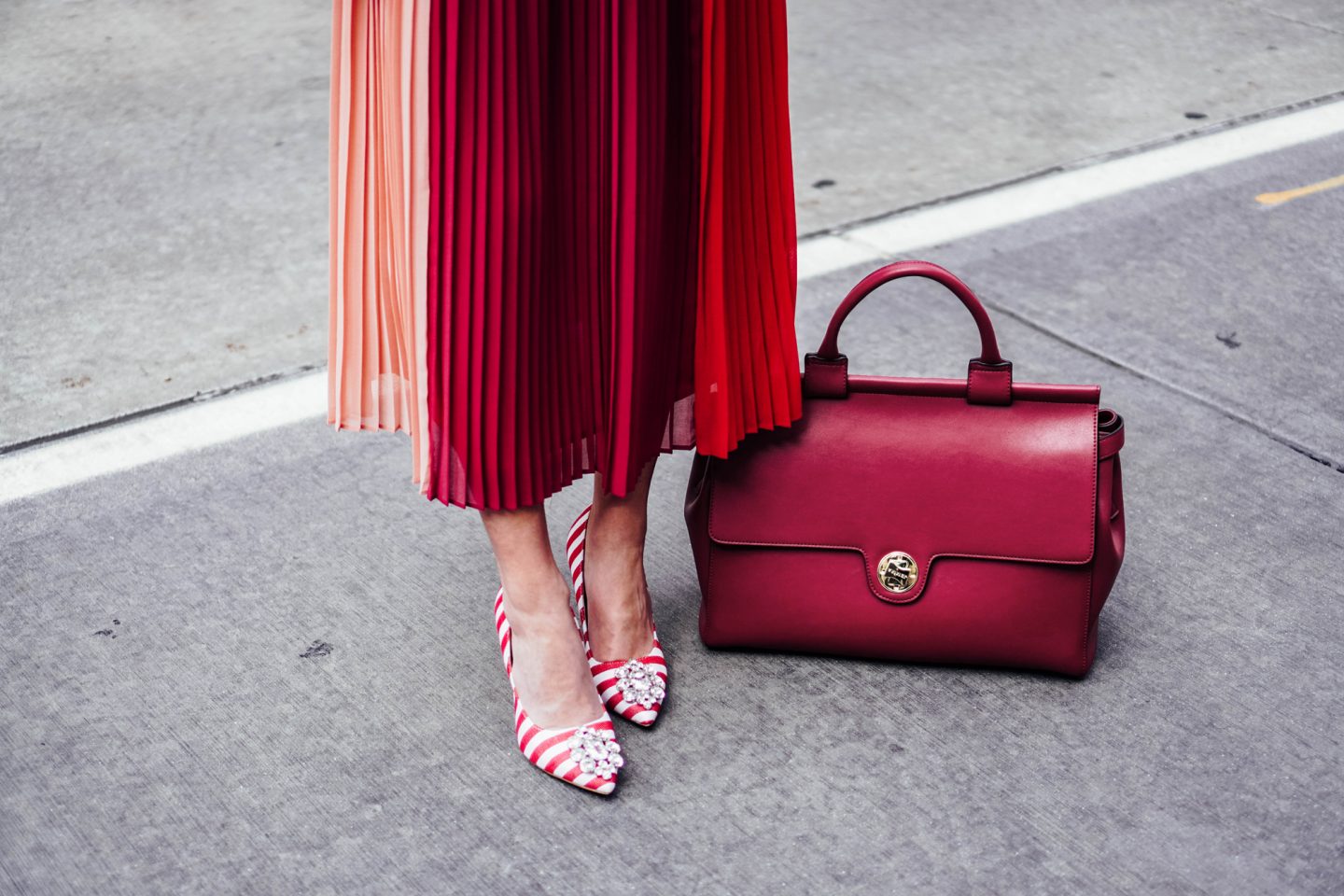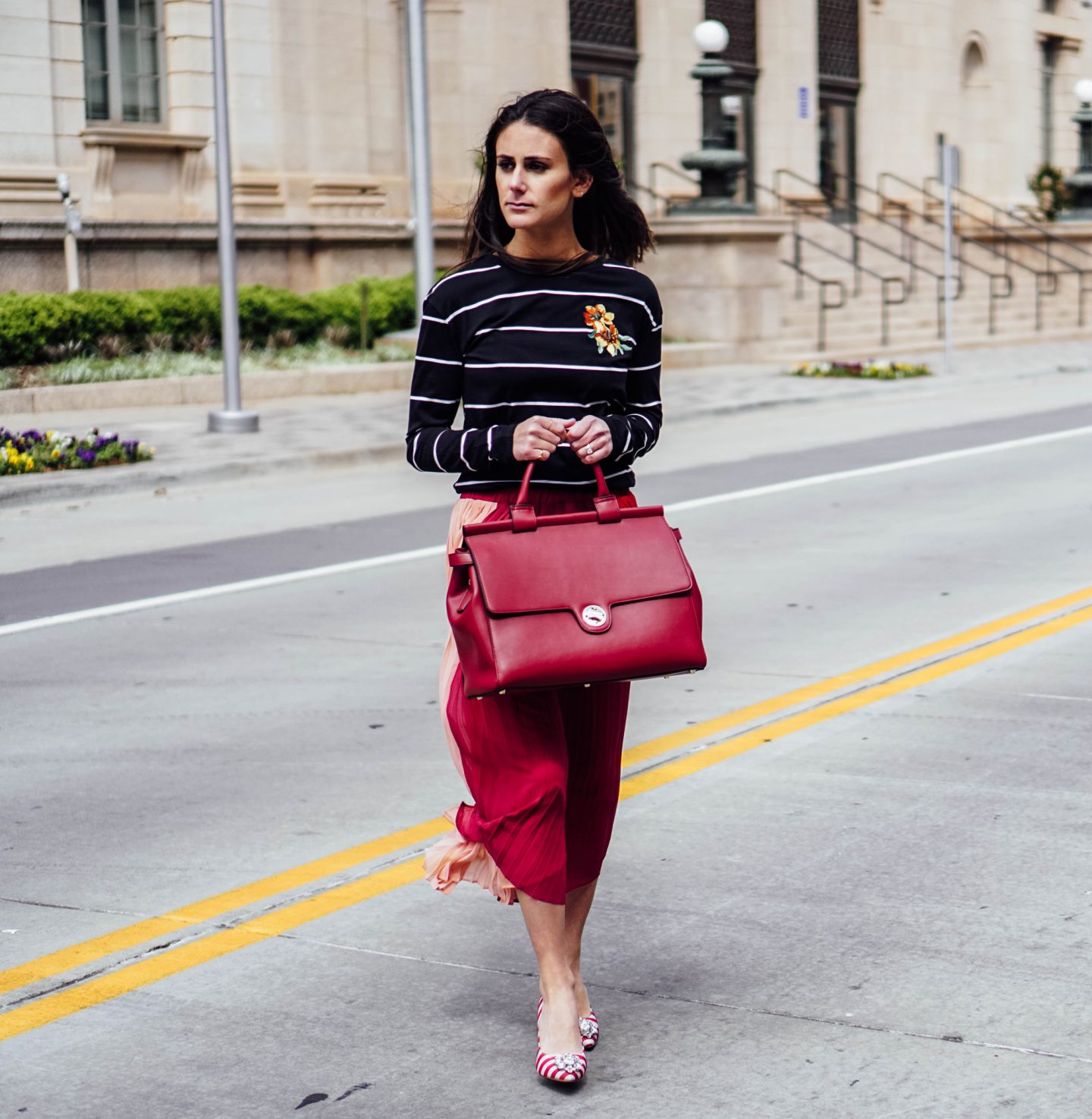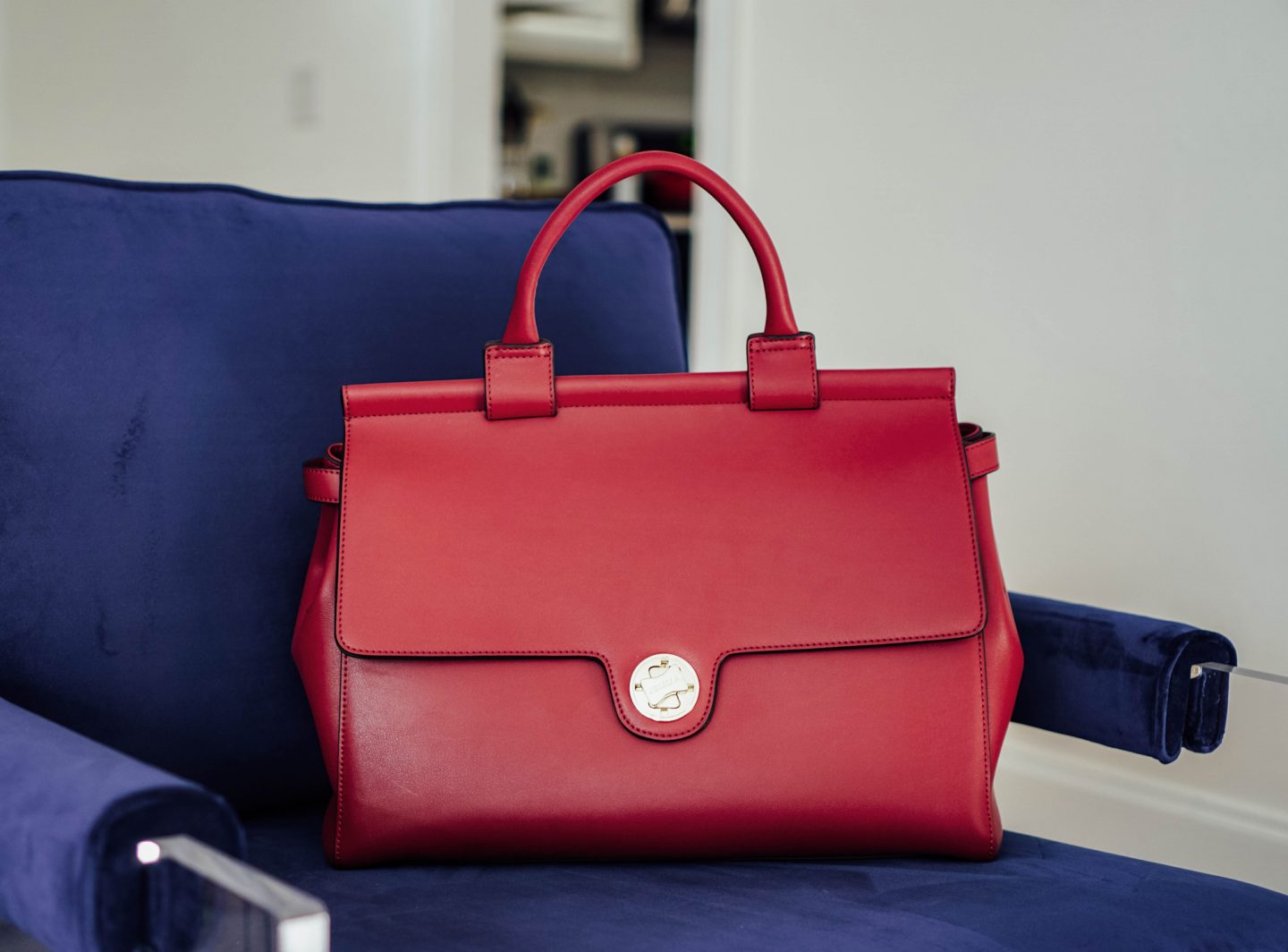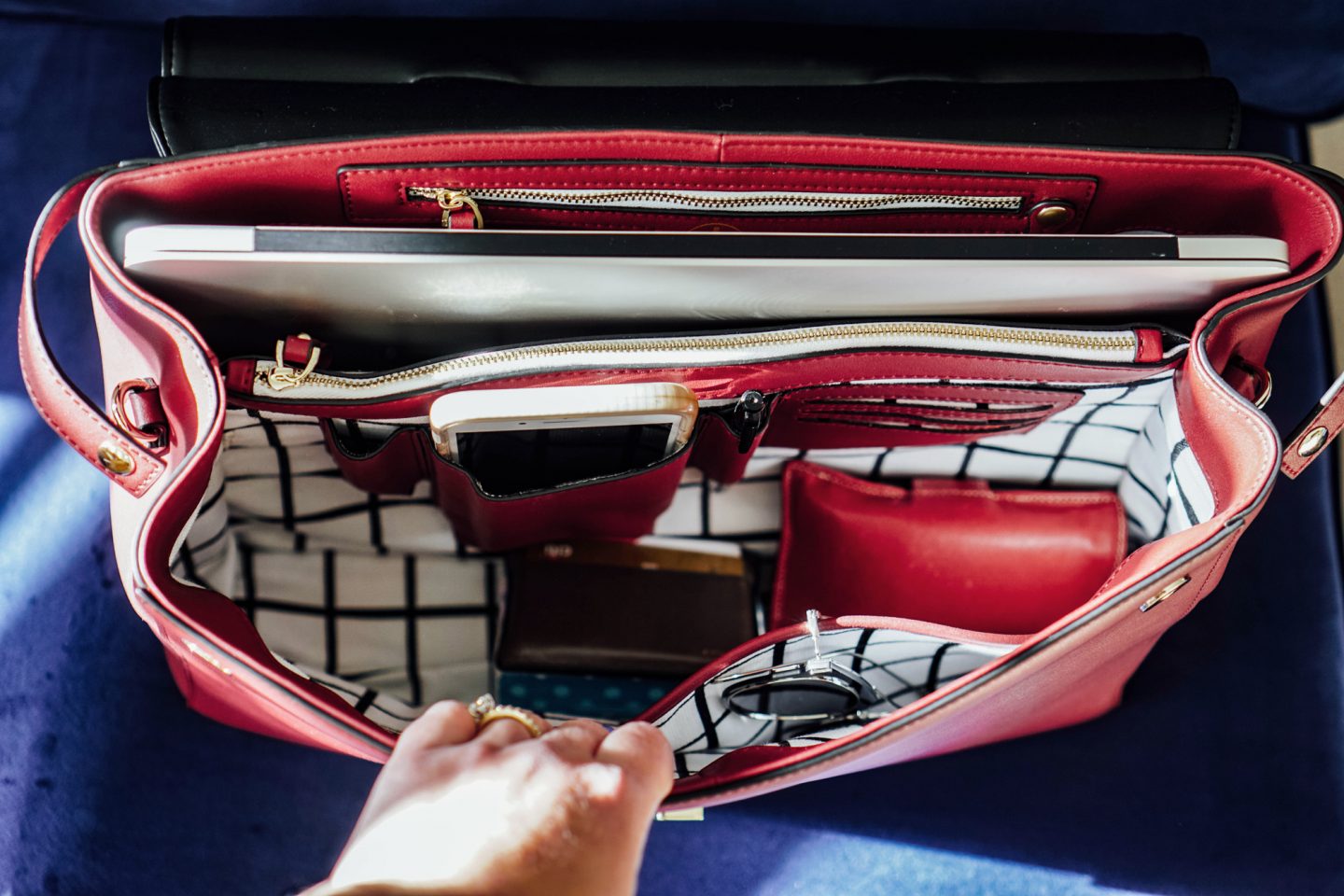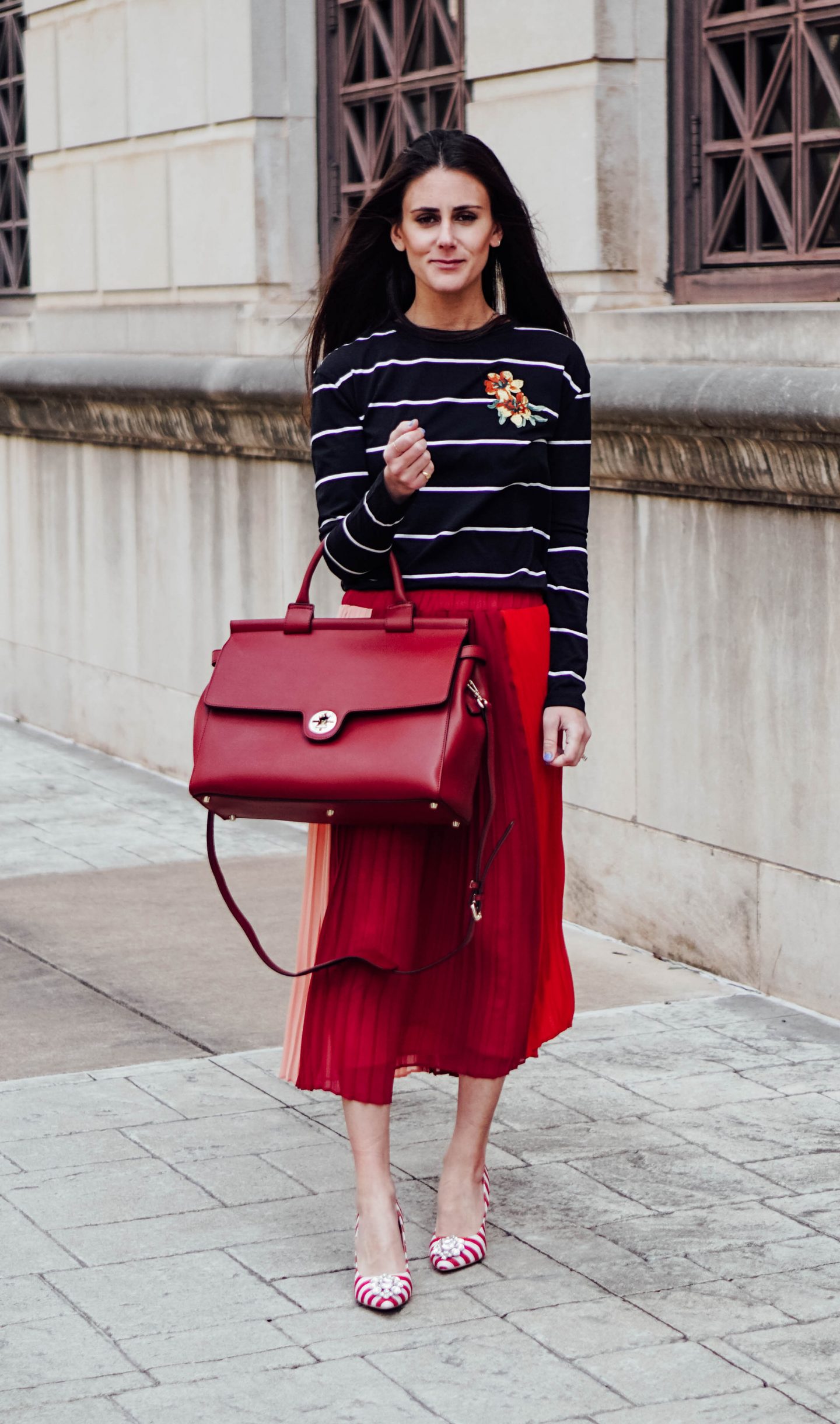 A special thanks to JEMMA for partnering with me on this post!