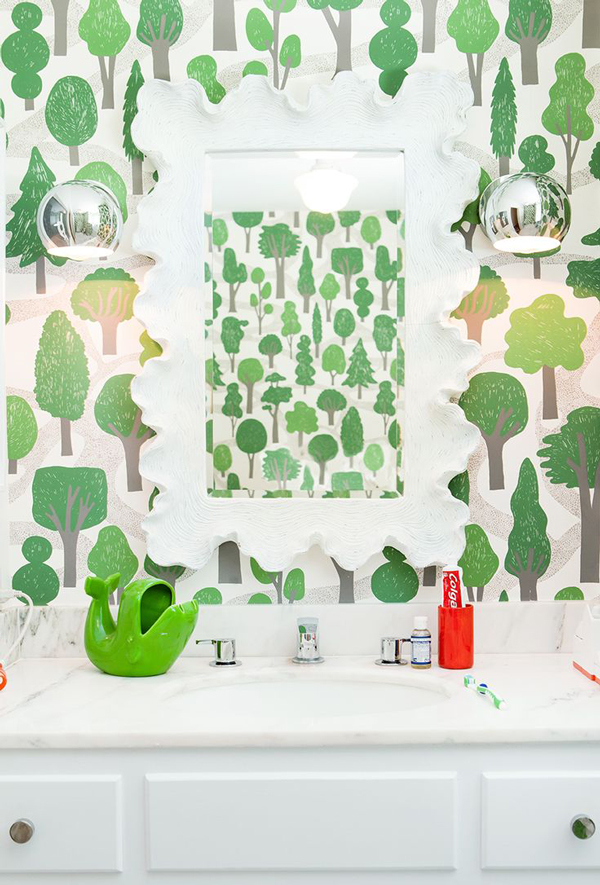 Hi, guys!
How was everyone's weekend? Is anyone else excited that the Halloween countdown has begun? I know I am!
On an unrelated note, I thought I'd introduce a little something on the bloggidy blog called Pinning Lately, which is exactly what it sounds like… a little snapshot of some of the things I've been pinning on Pinterest (lately, of course) that don't necessarily have a common theme other than that they inspire me (if you aren't already, you can follow me on Pinterest here). So, here goes…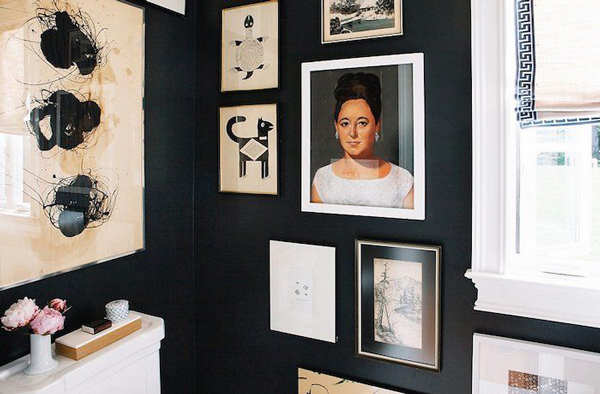 The gallery wall in this black bathroom. It's not often that you find one in a bathroom, and I'm especially loving the graphic effect it creates when placed against a black wall.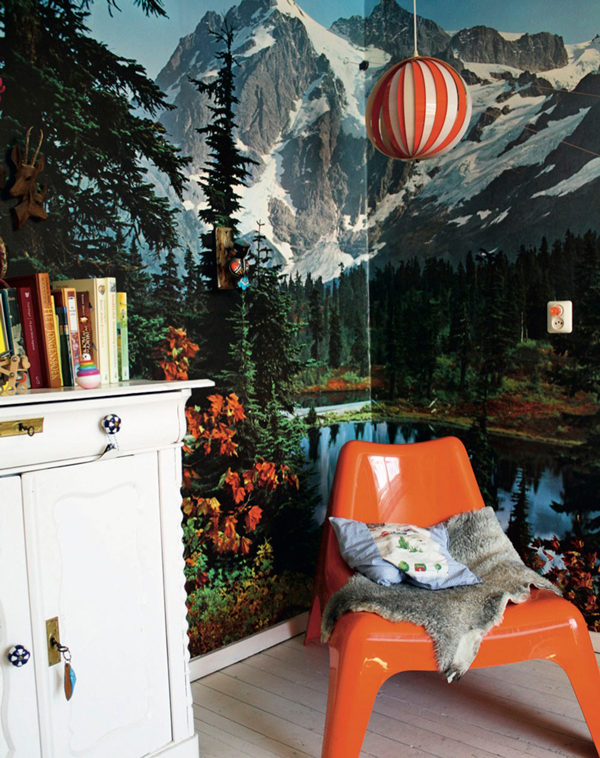 This corner of a children's bedroom… yes to the wallpaper, orange chair, and the retro pendant lamp above it.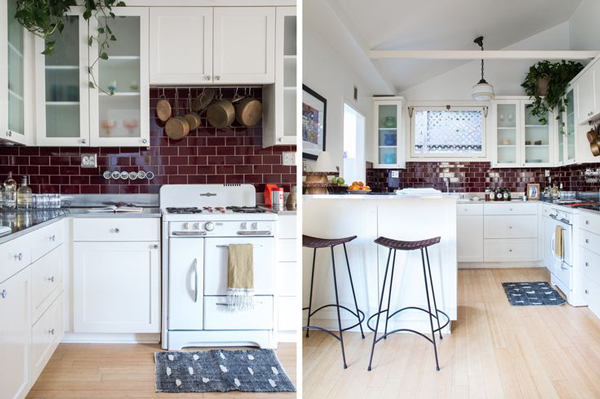 The oxblood ceramic tile backsplash in this crisp white kitchen. My kitchen looks very similar to this, but with tuxedo cabinets (black on bottom, white on top)- and I'm thinking this might need to be my new backsplash!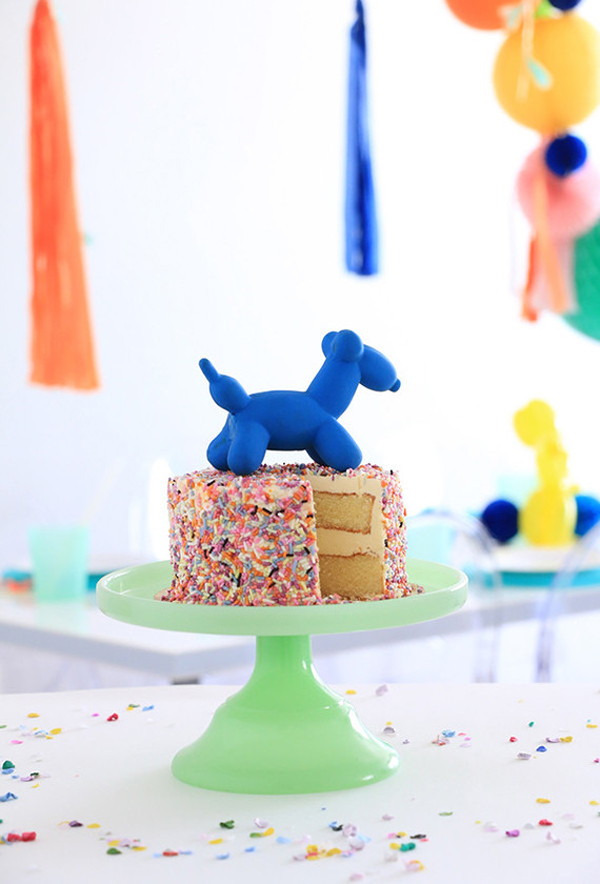 Yummy- this balloon animal-themed birthday party. I know it is probably intended as a child's birthday theme, but I think it would be great for the kid-at-heart.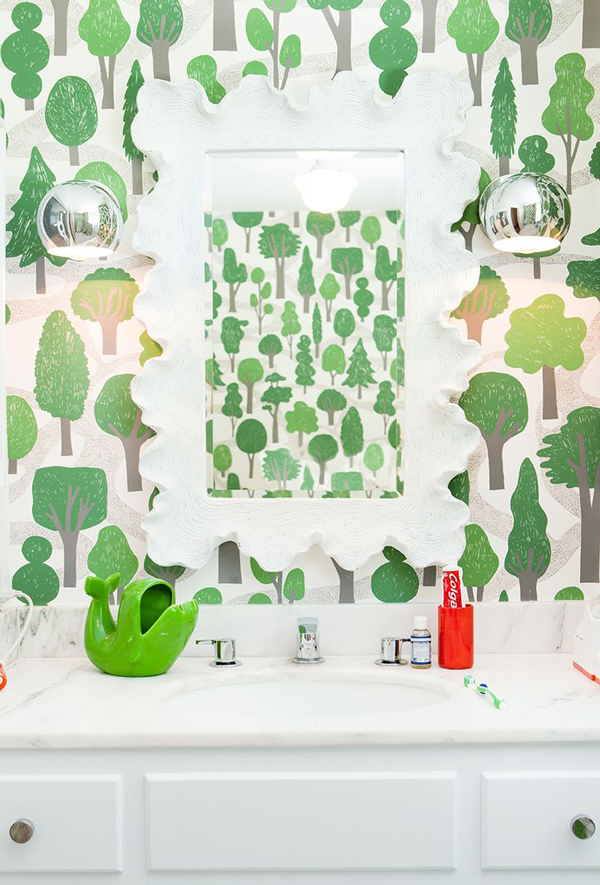 This playful children's bathroom- how fun is that wallpaper and that mirror?!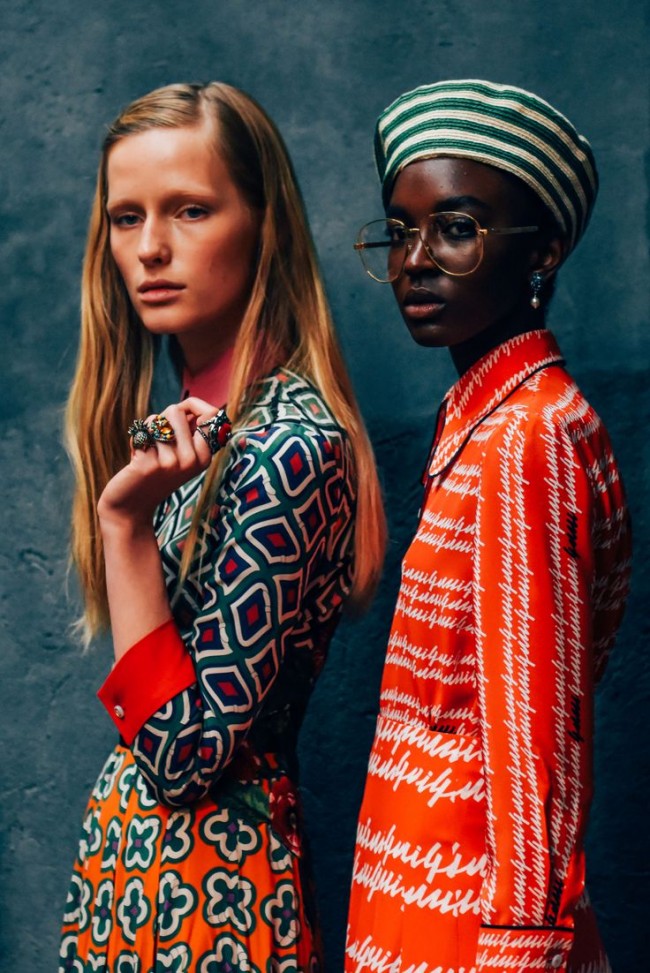 The color and print and pattern-mixing here are amazing, courtesy of Gucci's Spring 2016 ready-to-wear collection. Among other things, I'm using this color palette as inspiration for my nursery.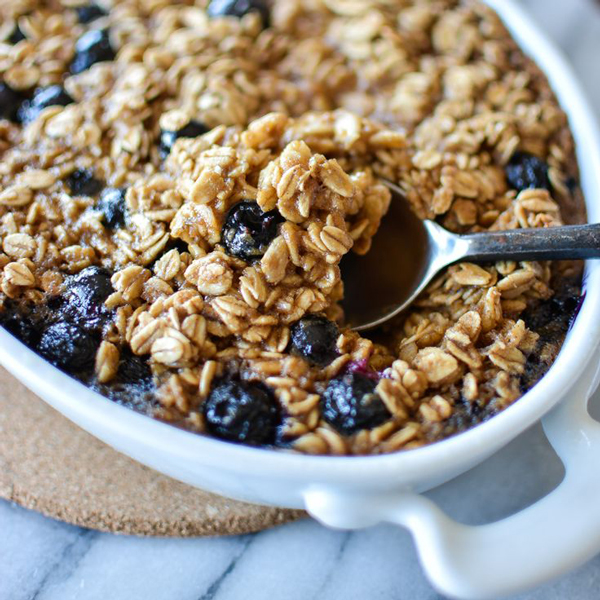 This pumpkin-spice baked oatmeal with blueberries that also just so happens to be gluten-free. Yum! This recipes satisfies my craving for all things that taste like Fall, as well as my undying love for breakfast food.