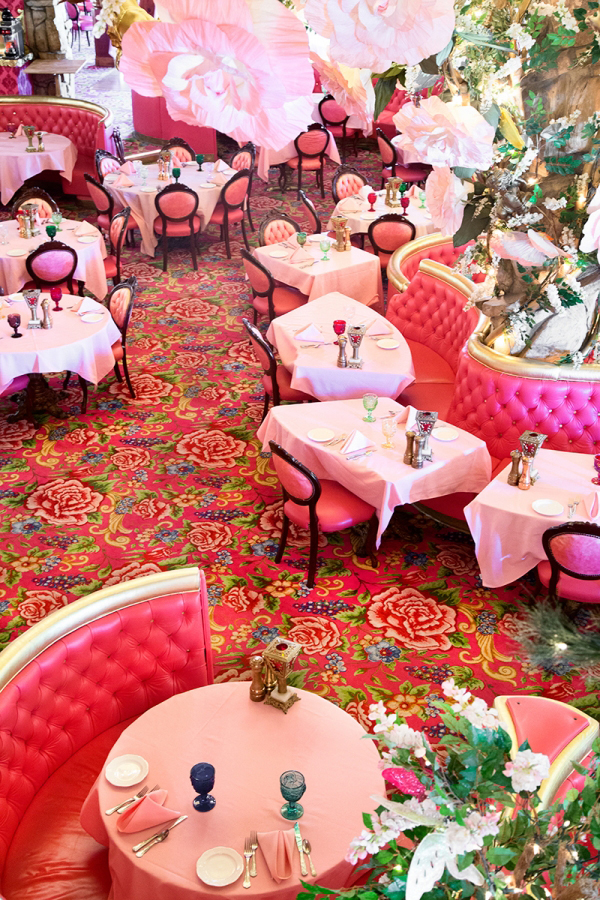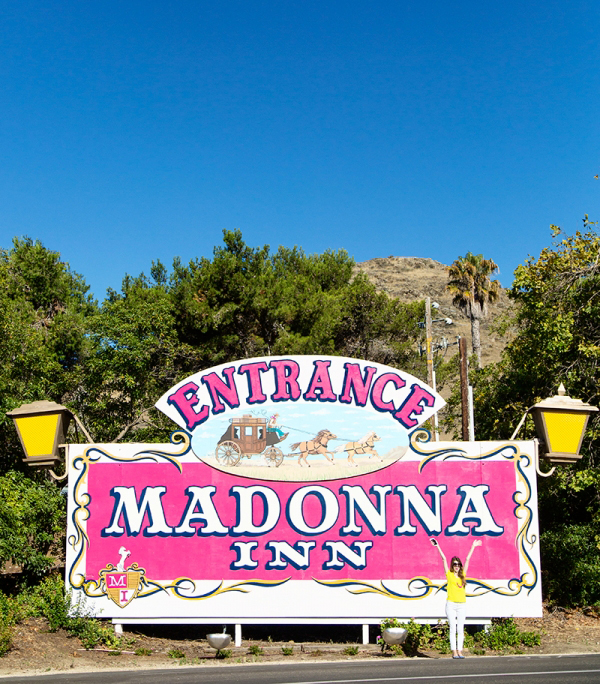 Soo, I think I'm in love with someone I've never met. Ok, not exactly, but I am in love with a hotel I've never been to- does that count? Fellow blogger Veronica of The Four Threads posted an Instagram picture on Friday about planning a road trip to The Madonna Inn. I took one look at the photo and furiously googled the place. I am having major room lust over all of its pink, floral, glitteriness. And with Valentine's day only two weeks away, I couldn't think of a better time to post about it. Let's take a look at the fabulous Madonna Inn located in San Luis Obispo, Ca!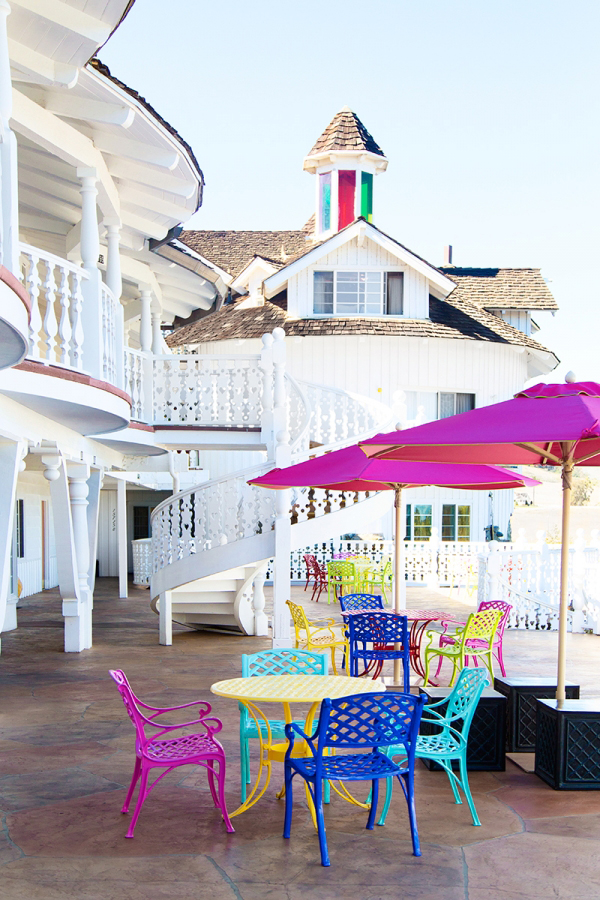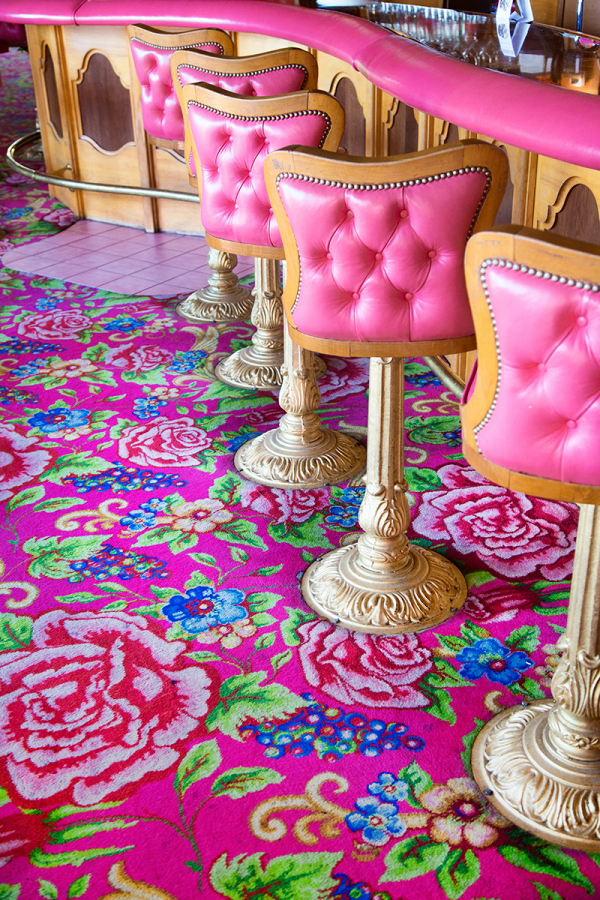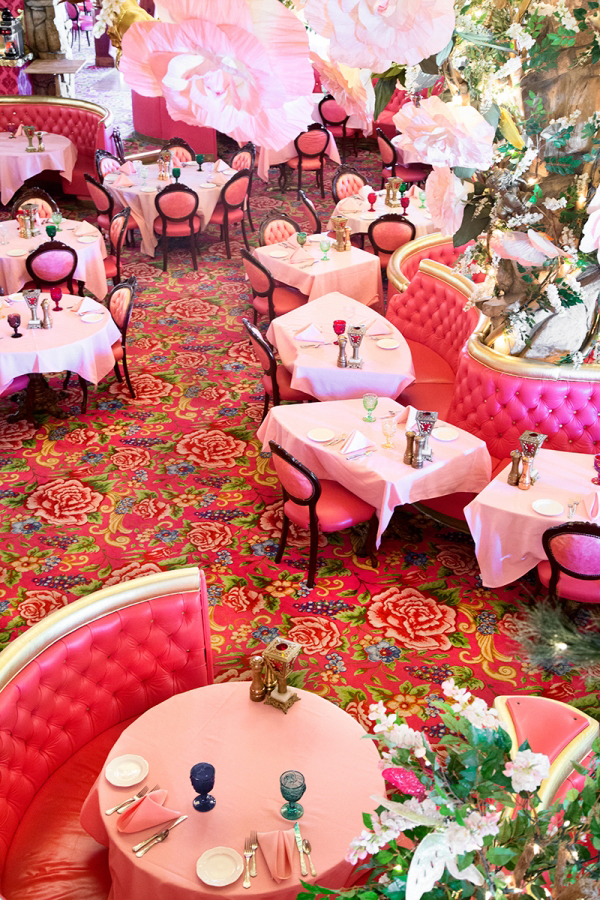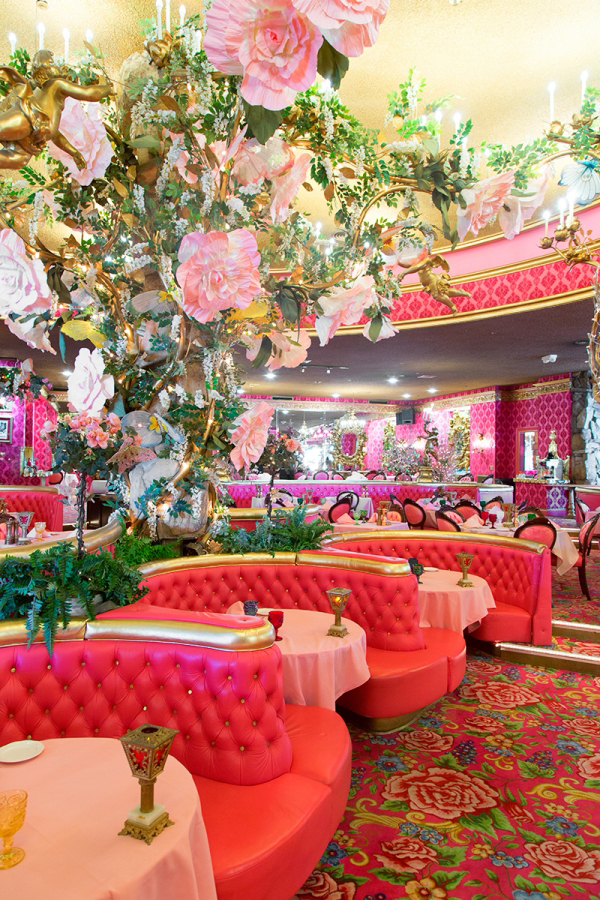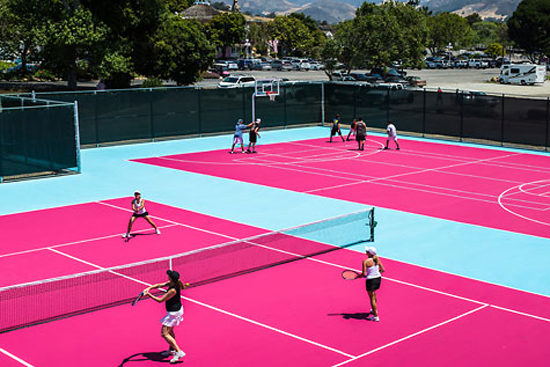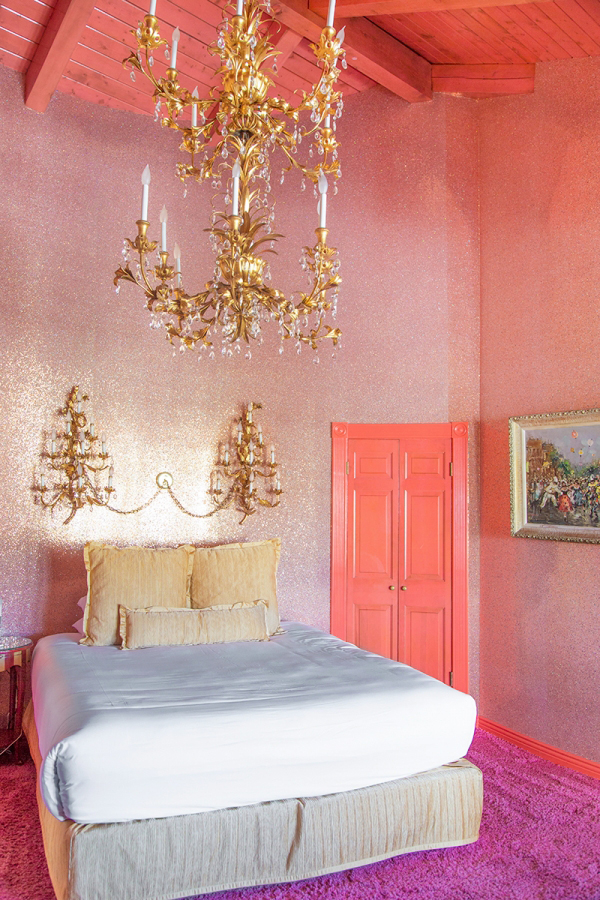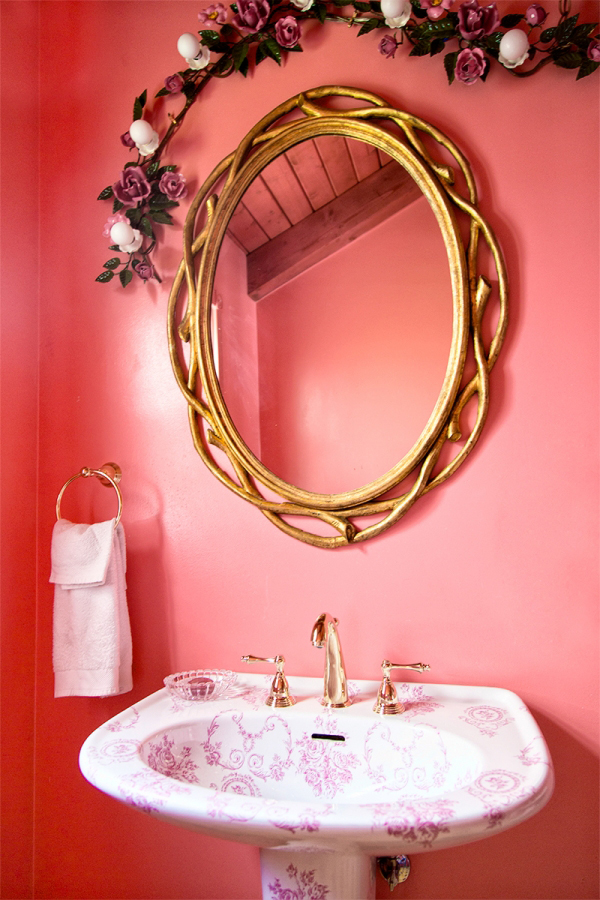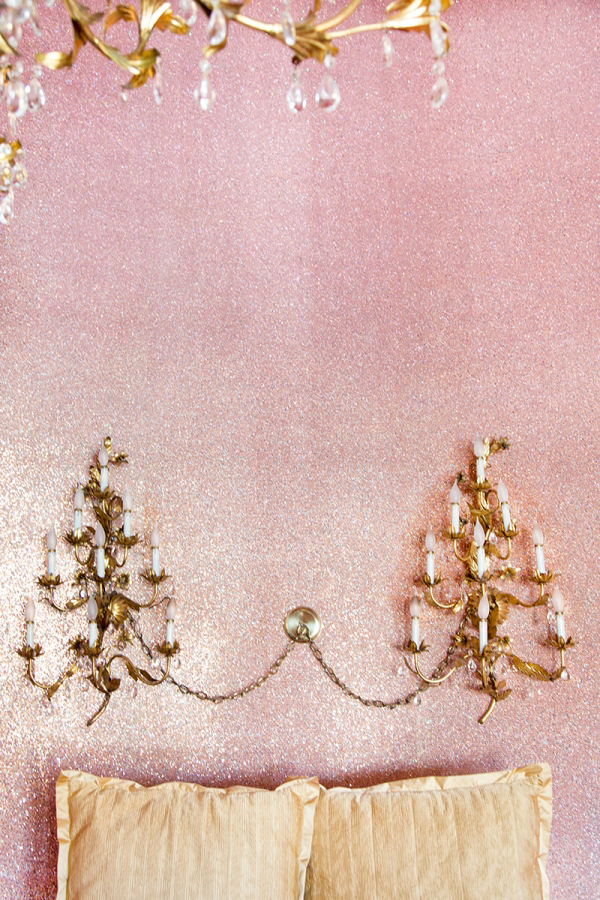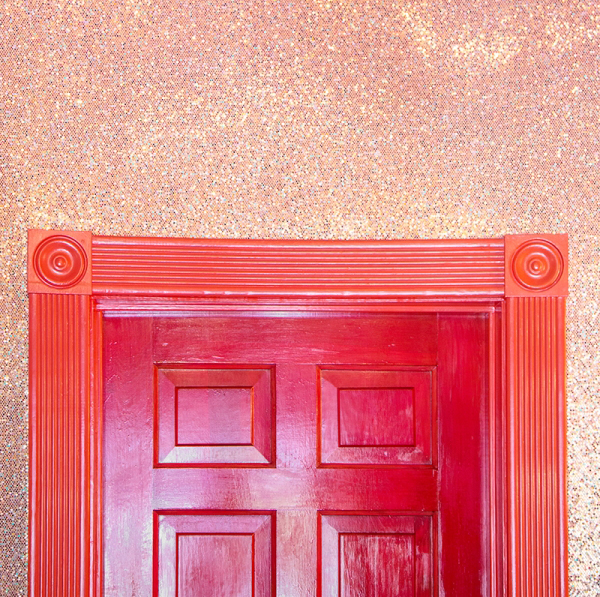 All images via Studio DIY
So, who wants to plan a weekend getaway with me?