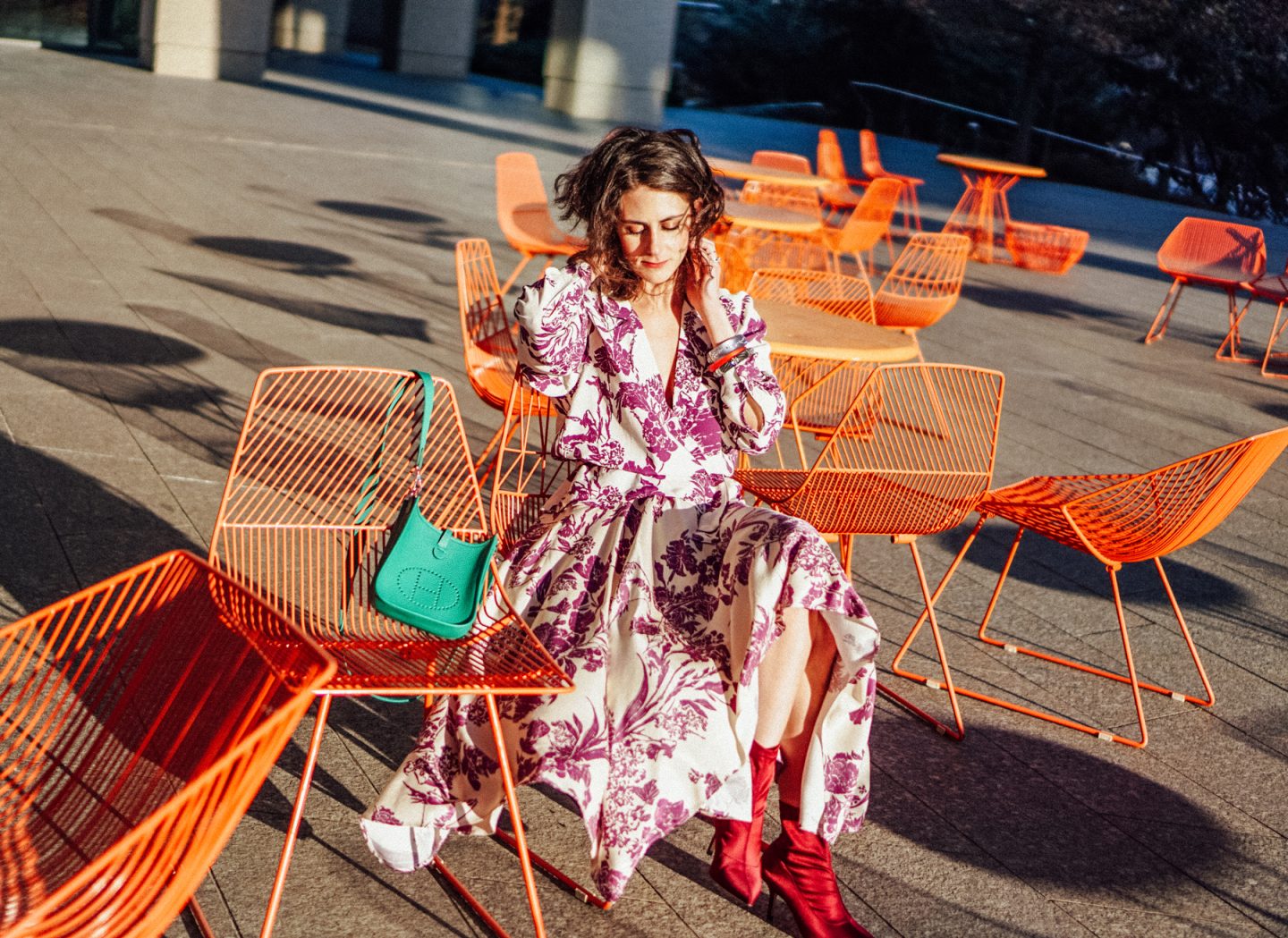 When STORE 5a first approached me to write a review of their site, I admit I was hesitant to say yes. I often get asked by brands and companies to do this very thing (it's my job), and it's uncommon that I say yes when it comes to the luxury market, because I rarely see companies do it well.
My hesitancy typically comes from two places: 1) Quality and authenticity. Many luxury consignment sites claim to sell authentic designer goods at fair prices, but few actually do just this. 2) Poor user experience. Often times, I find myself sifting through pages upon pages of uncurated junk, for lack of a better word.
Then, I read STORE 5a's mission statement, and I knew I had found a diamond in the rough (pun intended):
Providing a safe and simple way for our customers to buy and sell luxury items while creating an engaging and fun experience.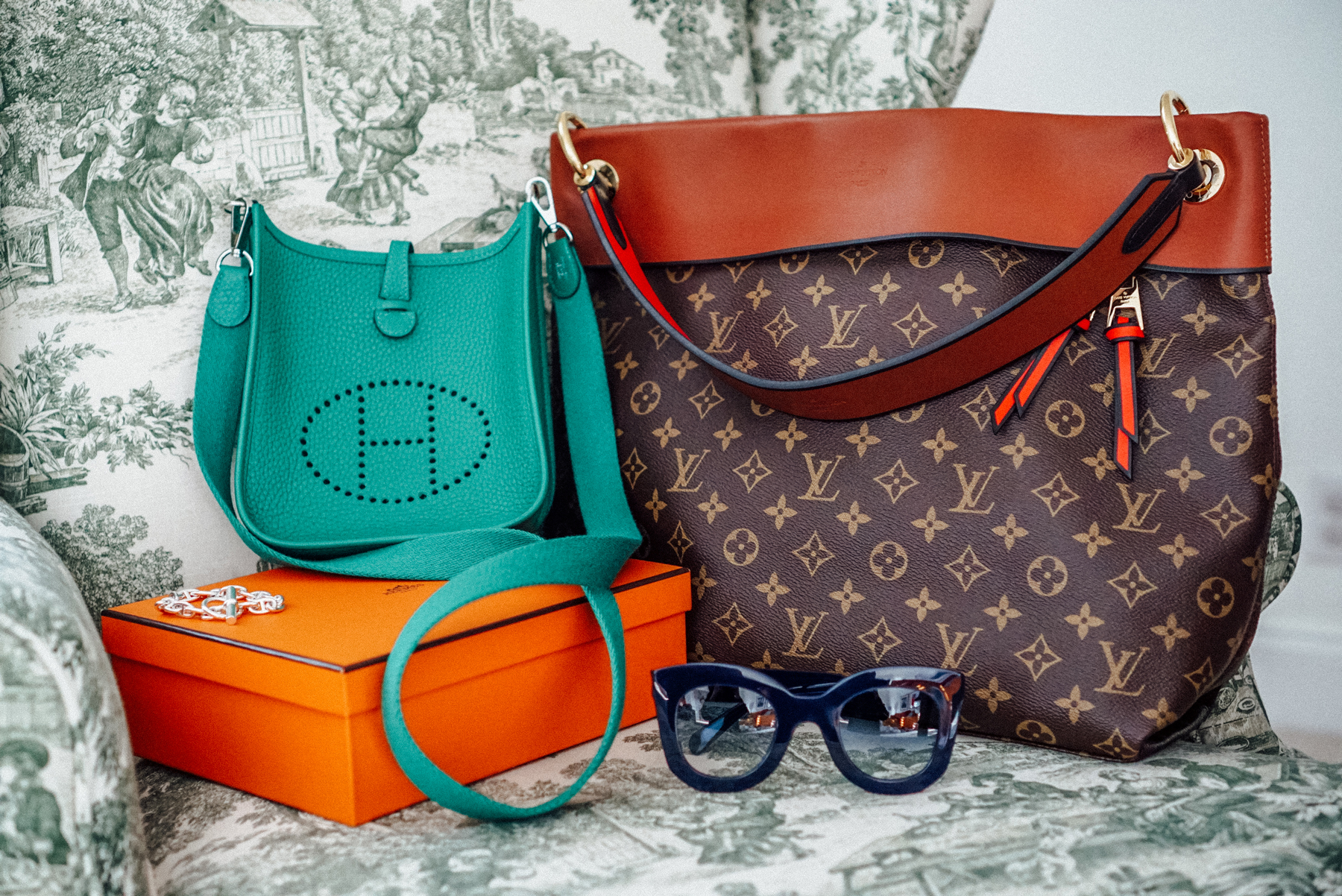 STORE 5a started when founder Jesse Johnson noticed that customers continually brought pre-owned jewelry and designer pieces to his parent's jewelry store to sell. This need, coupled with Johnson's love for historical pieces and the jewelry industry as a whole, gave birth to STORE 5a.
This is how both the site operates. Each month, STORE 5a hand-picks and authenticates an array of pre-owned luxury and designer jewelry, handbags, watches and accessories. Their Graduate Gemologists and Goldsmiths inspect and refurbish every item, ensuring that each piece is in the best possible condition. They stand behind their promise that each piece is 100% authentic, or they will gladly refund your money. Not many sites give that guarantee!
One of my favorite things about shopping the site is how clean and well-curated it is. Yet, each time I'm on it, I feel like I am discovering something new, which gives me the thrill of the hunt that I know so many pre-owned luxury collectors seek. With over 40 new pieces added to their "New and Noteworthy" section each week, I discover something new each time I'm on the site (and yes, I do check it weekly)!

STORE 5a was kind enough to allow me to order a few pieces on loan to review and then style for a photoshoot. You can only imagine how difficult it was for the jewelry and accessory lover in me to narrow it down to just a few pieces among so many beautiful treasures.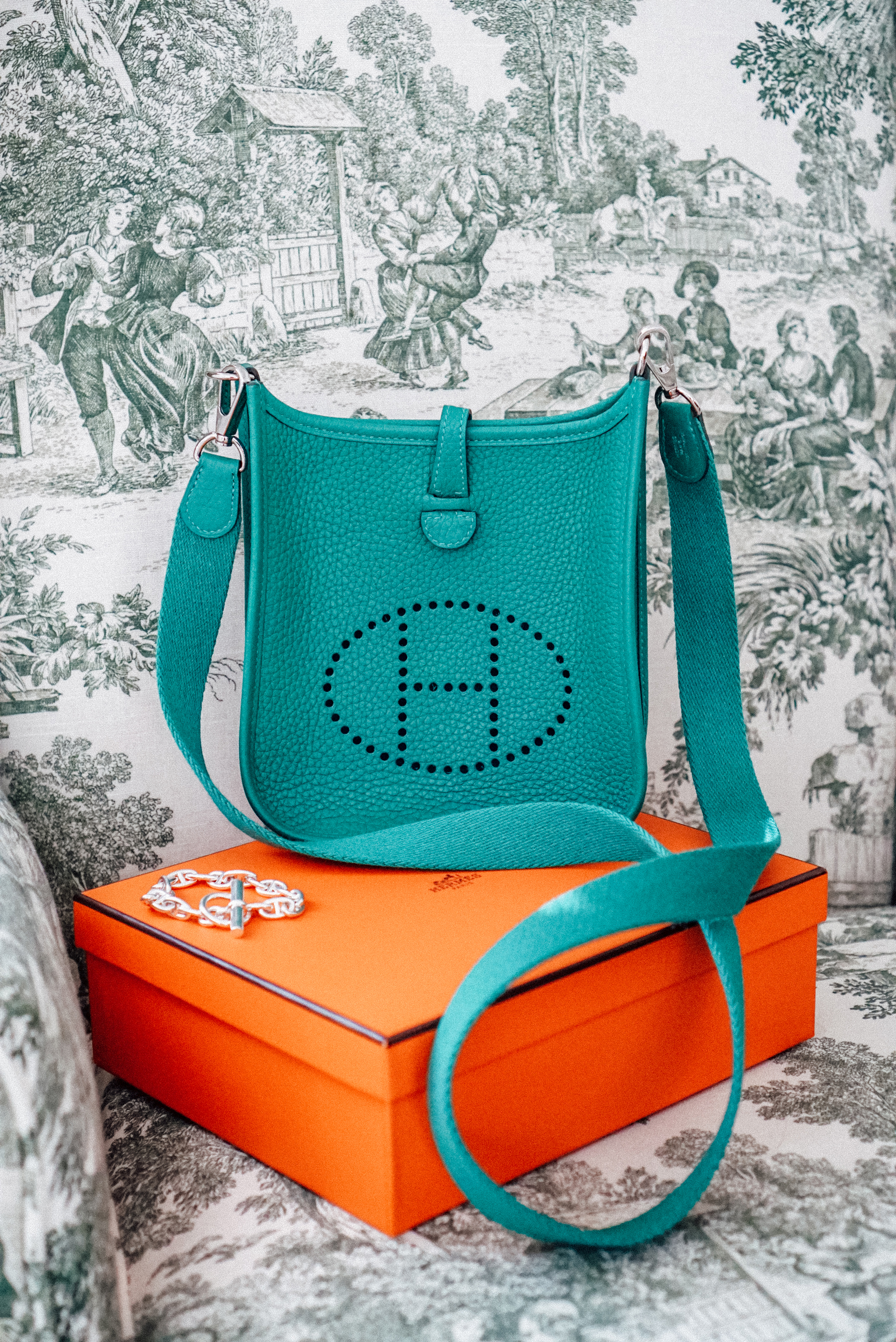 In the handbag and accessories category, I narrowed it down to the beautiful
Louis Vuitton Tuileries Hobo
, which is from the most recent LV collection, and the
Hermes Evelyne TPM Crossbody
in the prettiest shade of emerald green, and the classic
Celine Catherine Shades
in navy blue. When they arrived in the mail, I was amazed at not only the beautiful packaging (all three arrived in their original dust bags, and the Hermes Evelyne bag even arrived in its original Hermes signature box), but at the quality of the pieces. Each looked brand new, rather than pre-owned, and I can only attribute that to their buyers' keen eyes.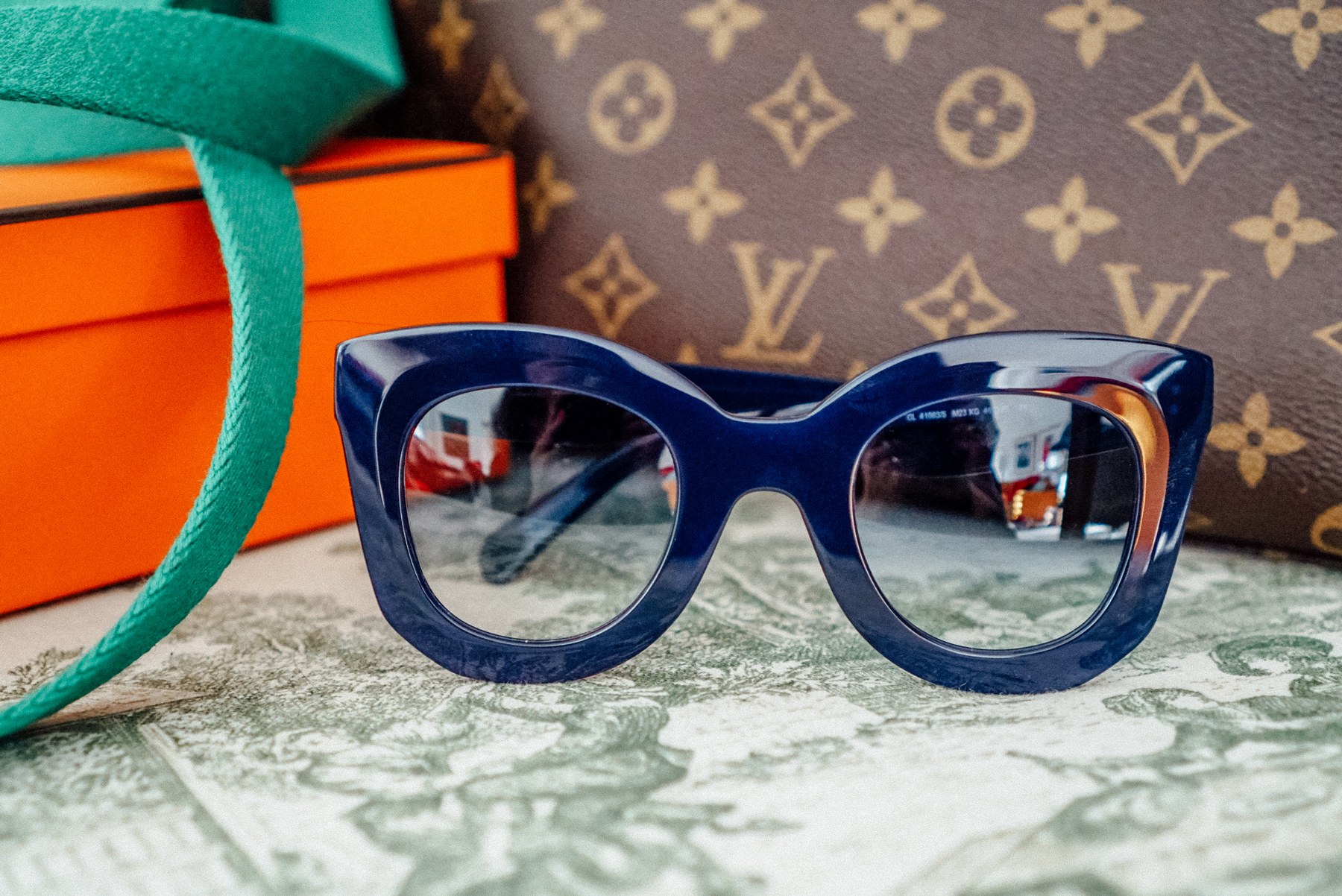 STORE 5a is also graciously offering all of my readers $25 off of their first purchase of $200 or more. Just use the code 'AUBREY_25' at checkout to snag a beautiful piece for yourself!
To see how I styled these fabulous pieces, keep on scrolling through the post.
And to discover some of my hand-picked favorites from the site, scroll down to the bottom of this post.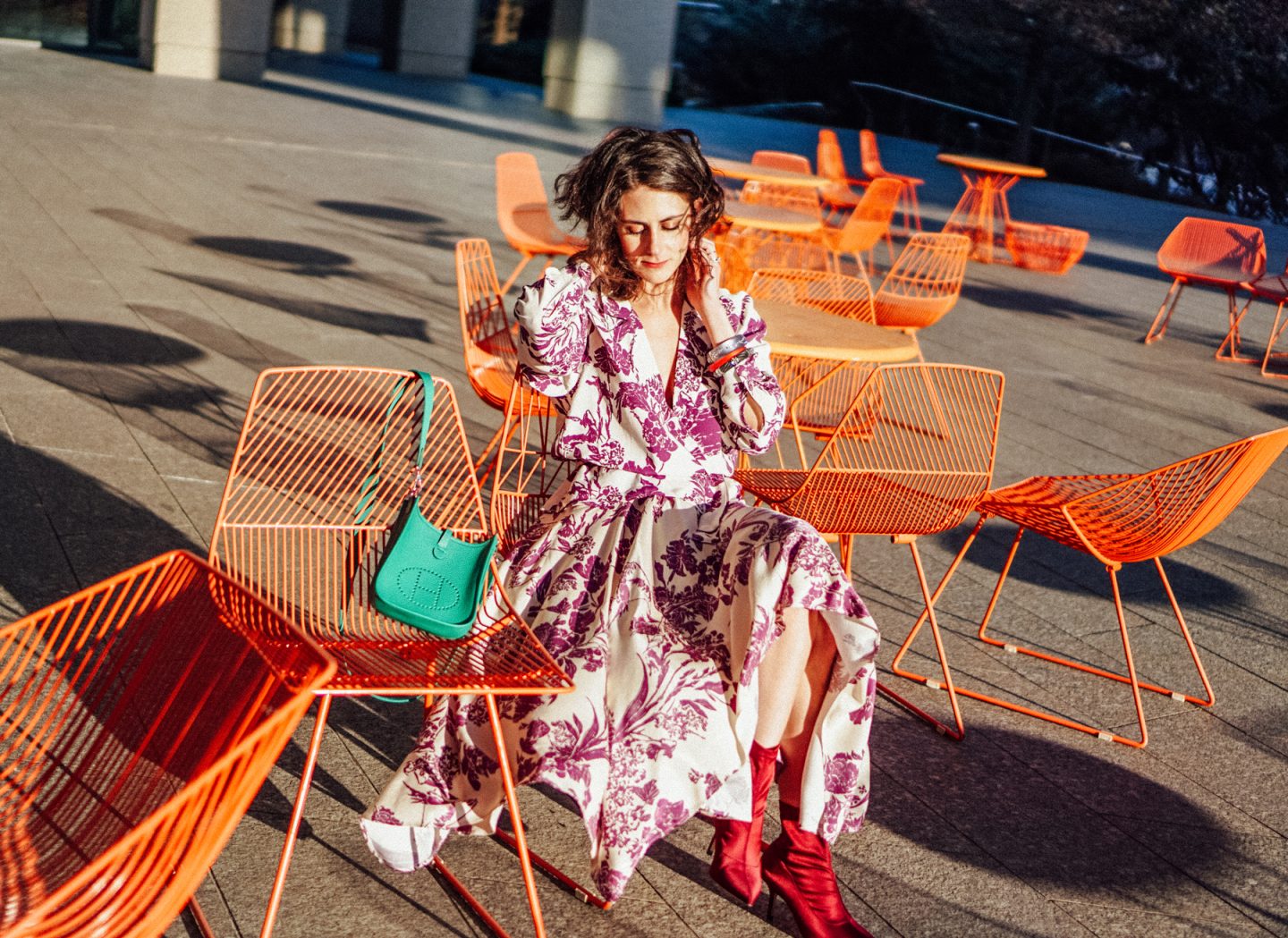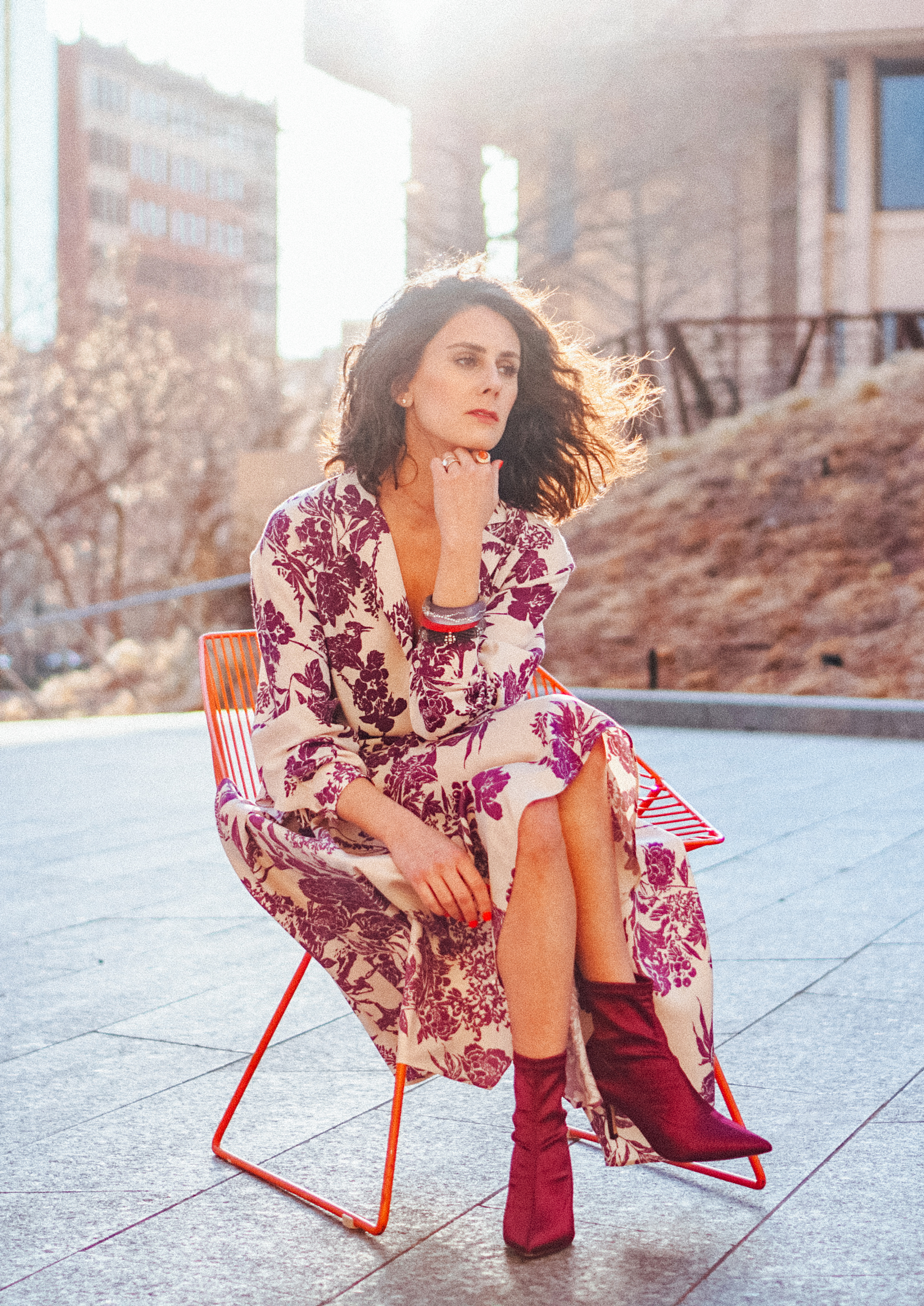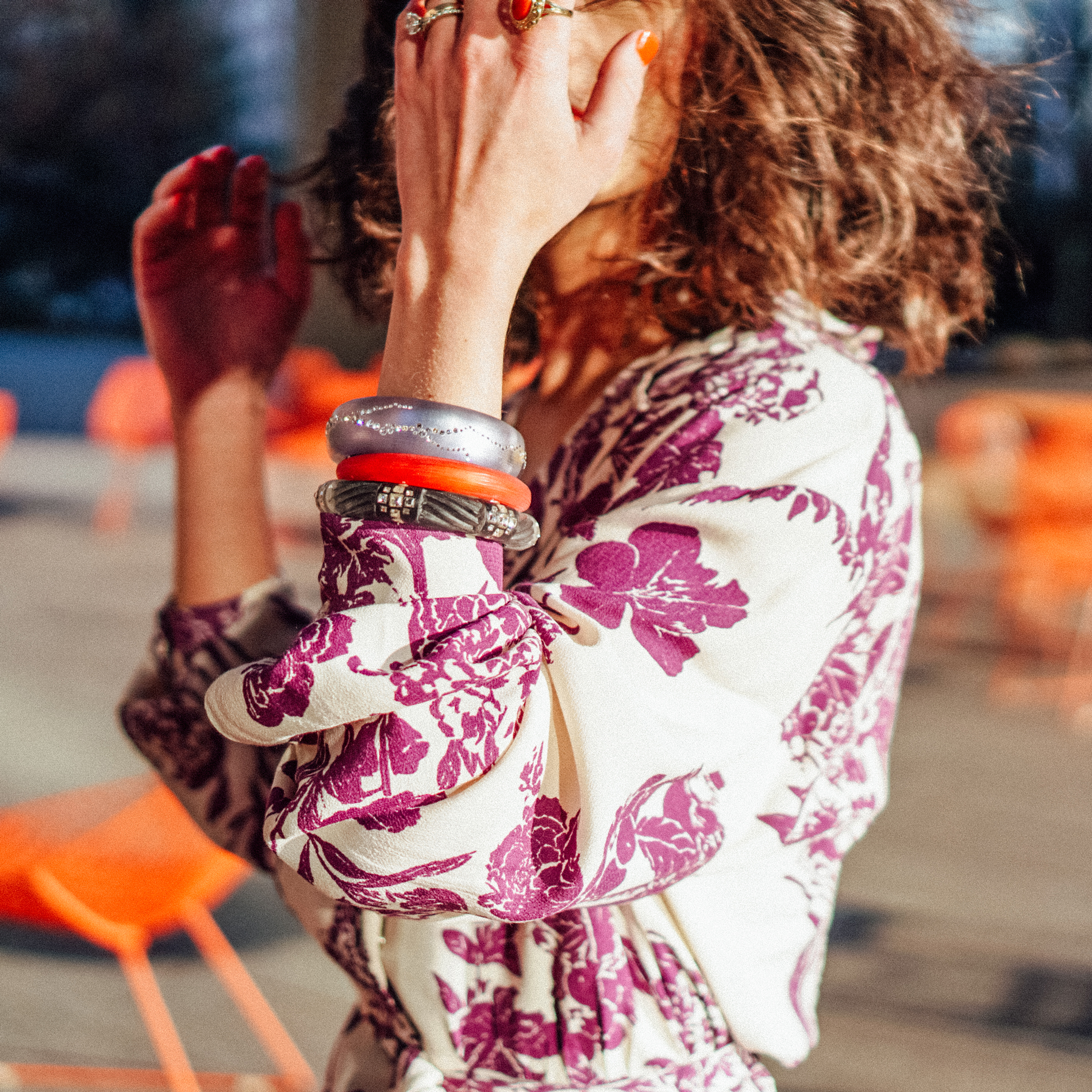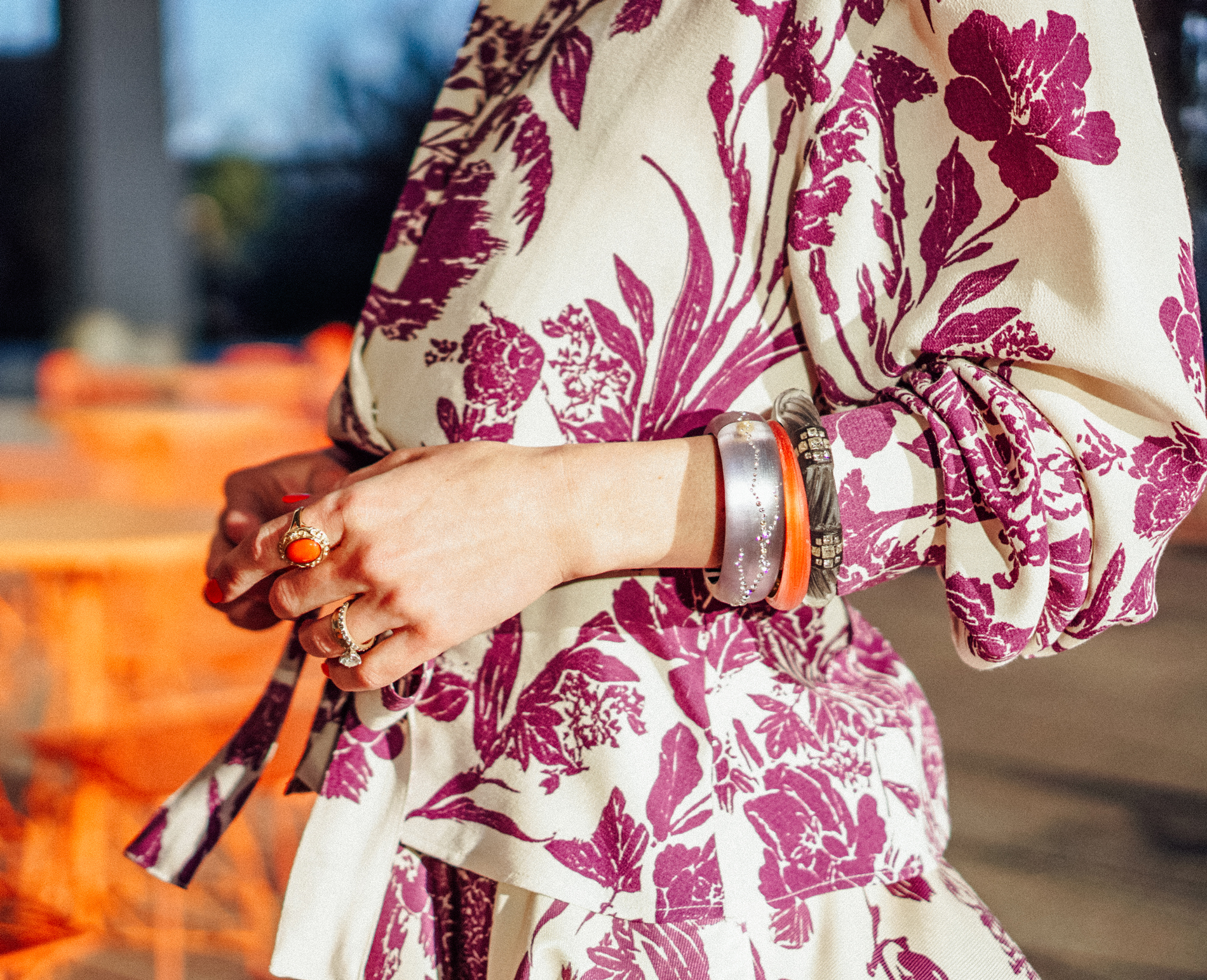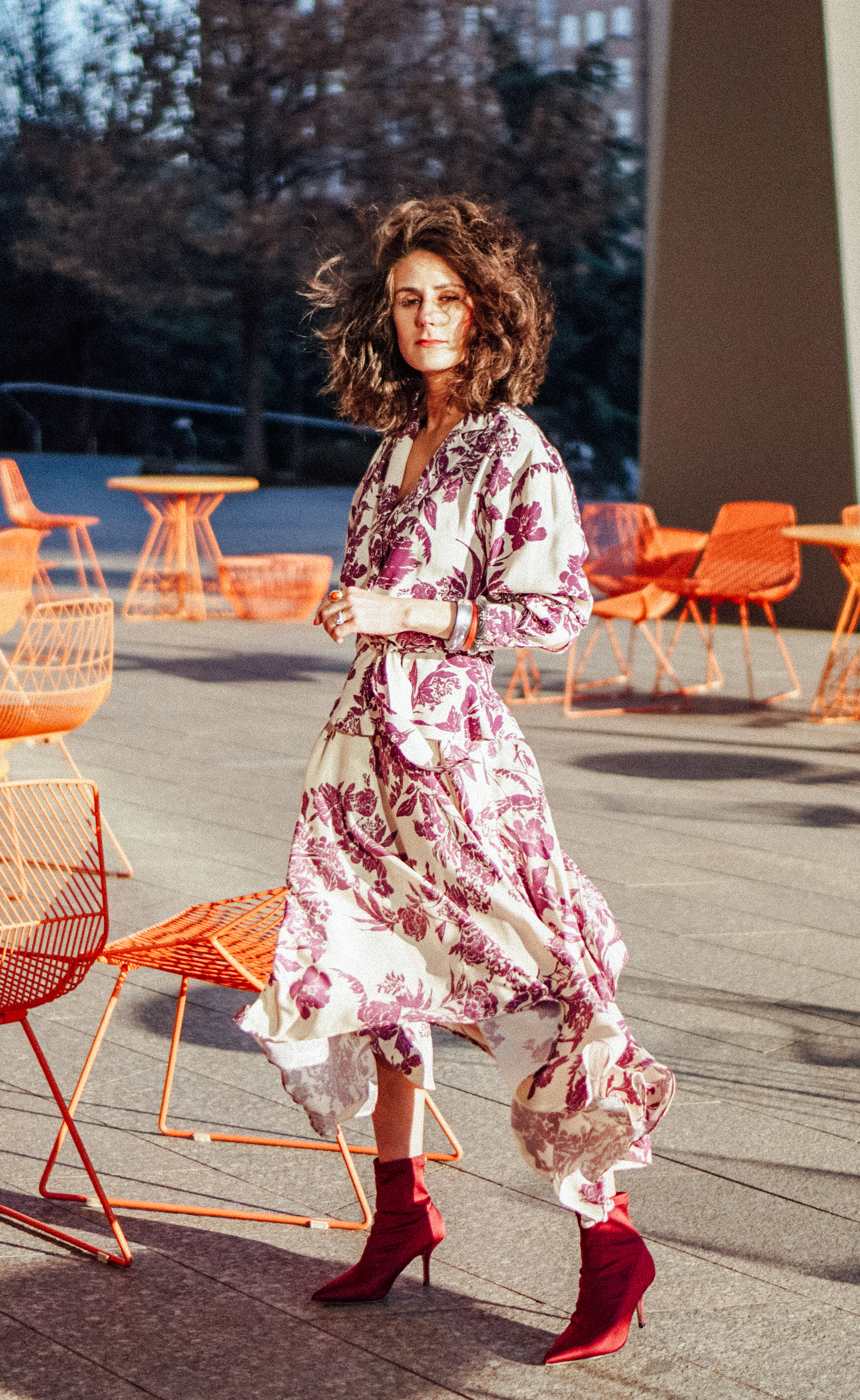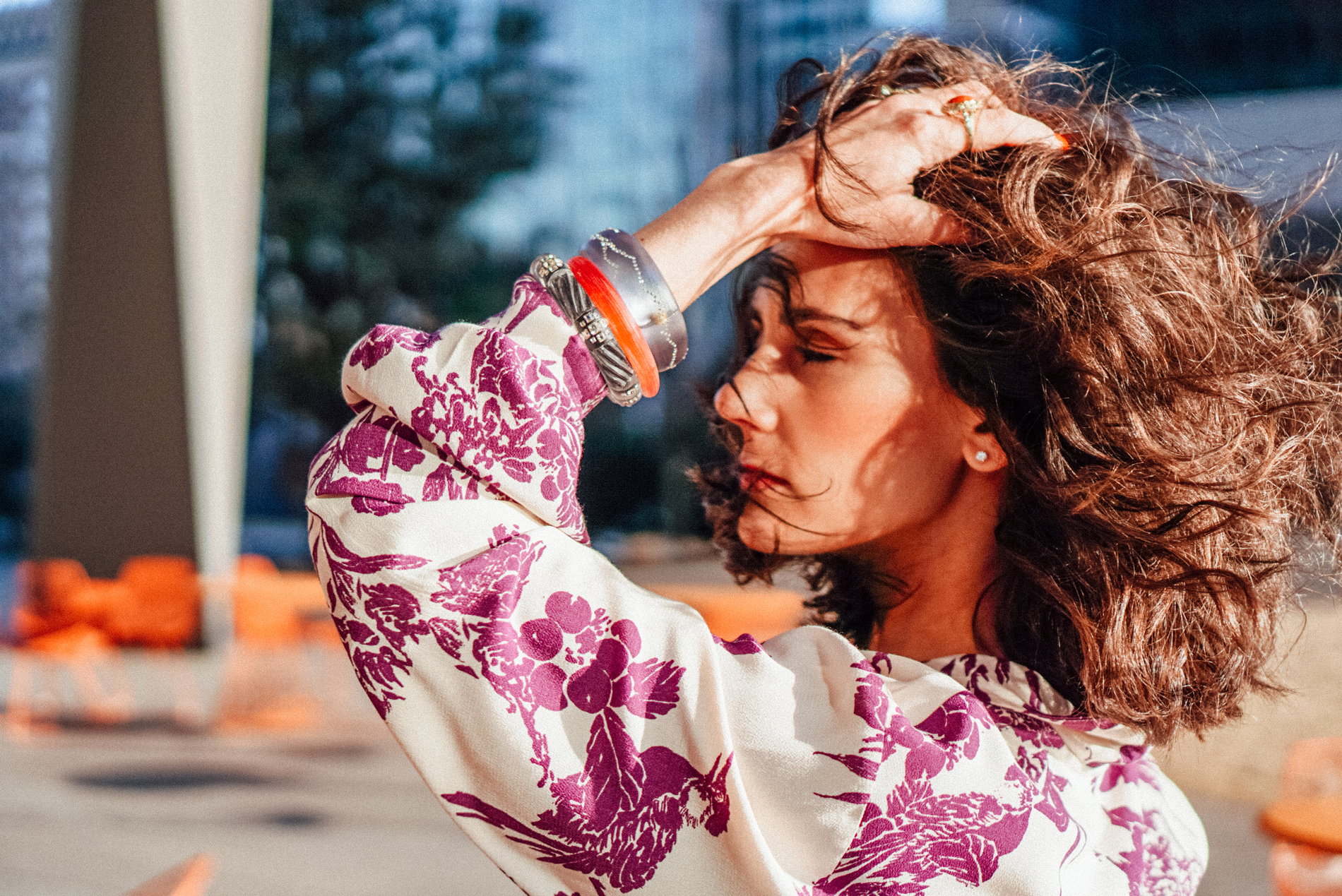 Hermes Evelyne TPM | Alexis Bittar Bangle | Alexis Bittar Tapered Cuff | Alexis Bittar Bangle | Coral and Diamond Ring | Diamond Stud Earrings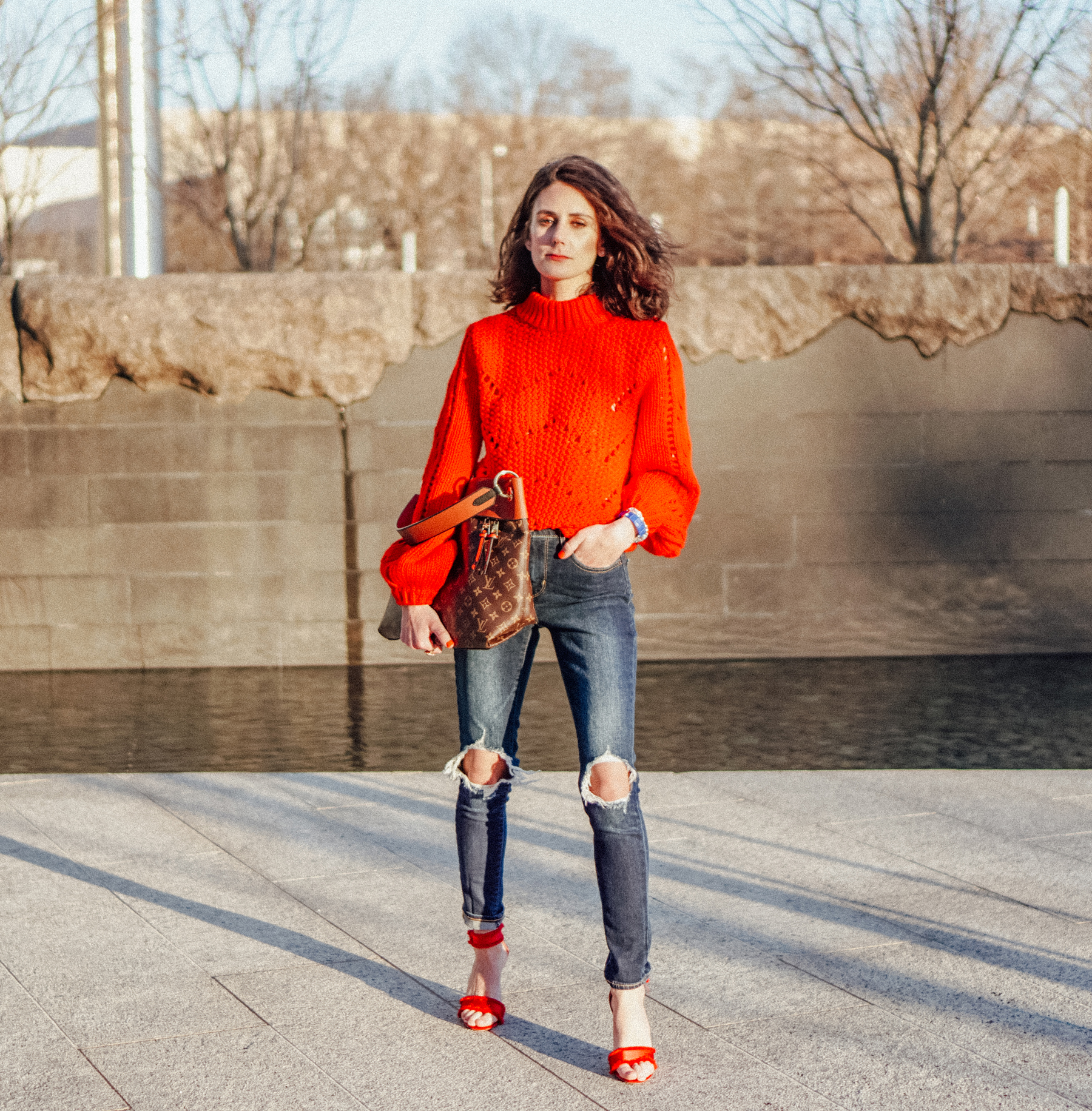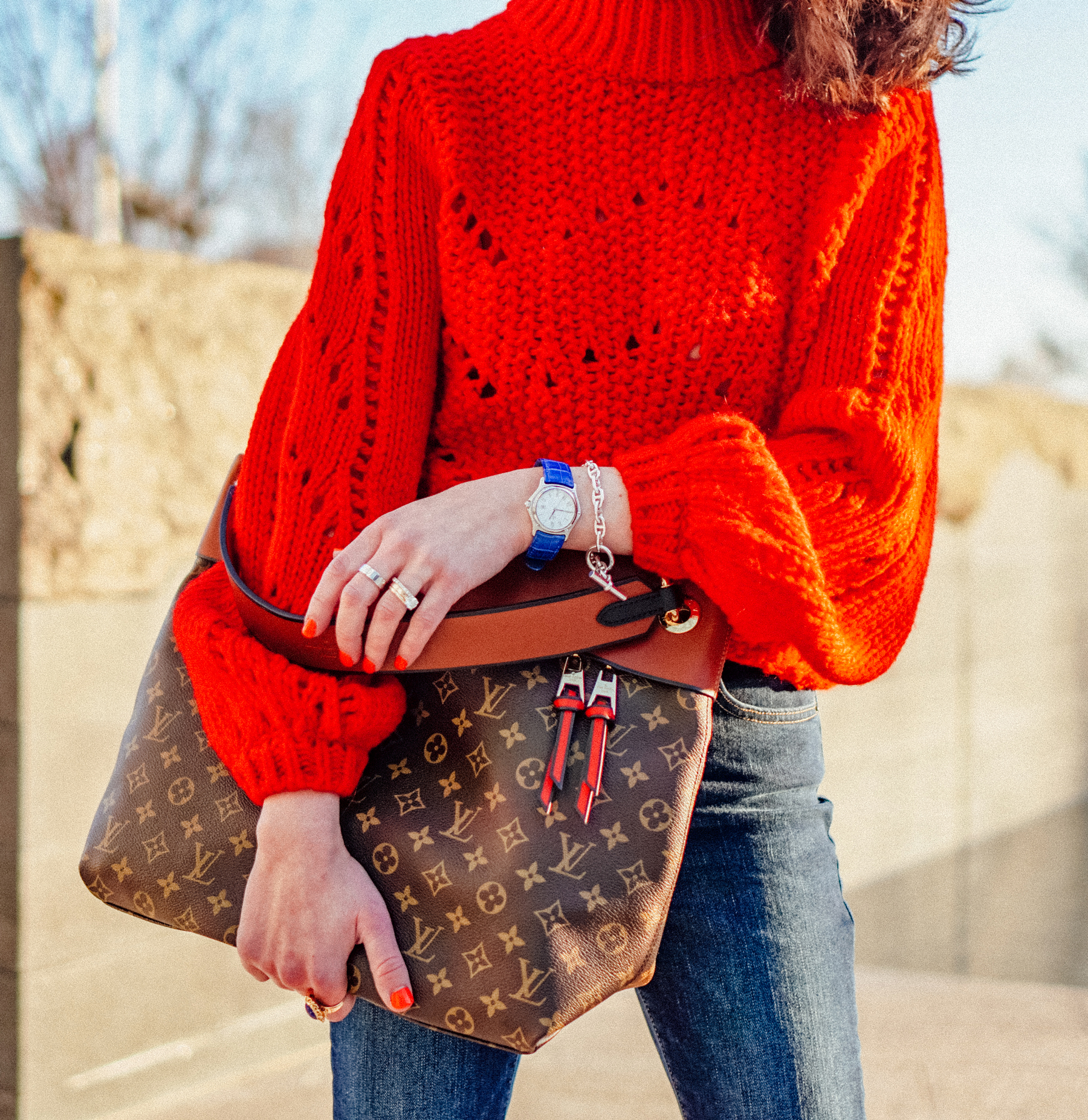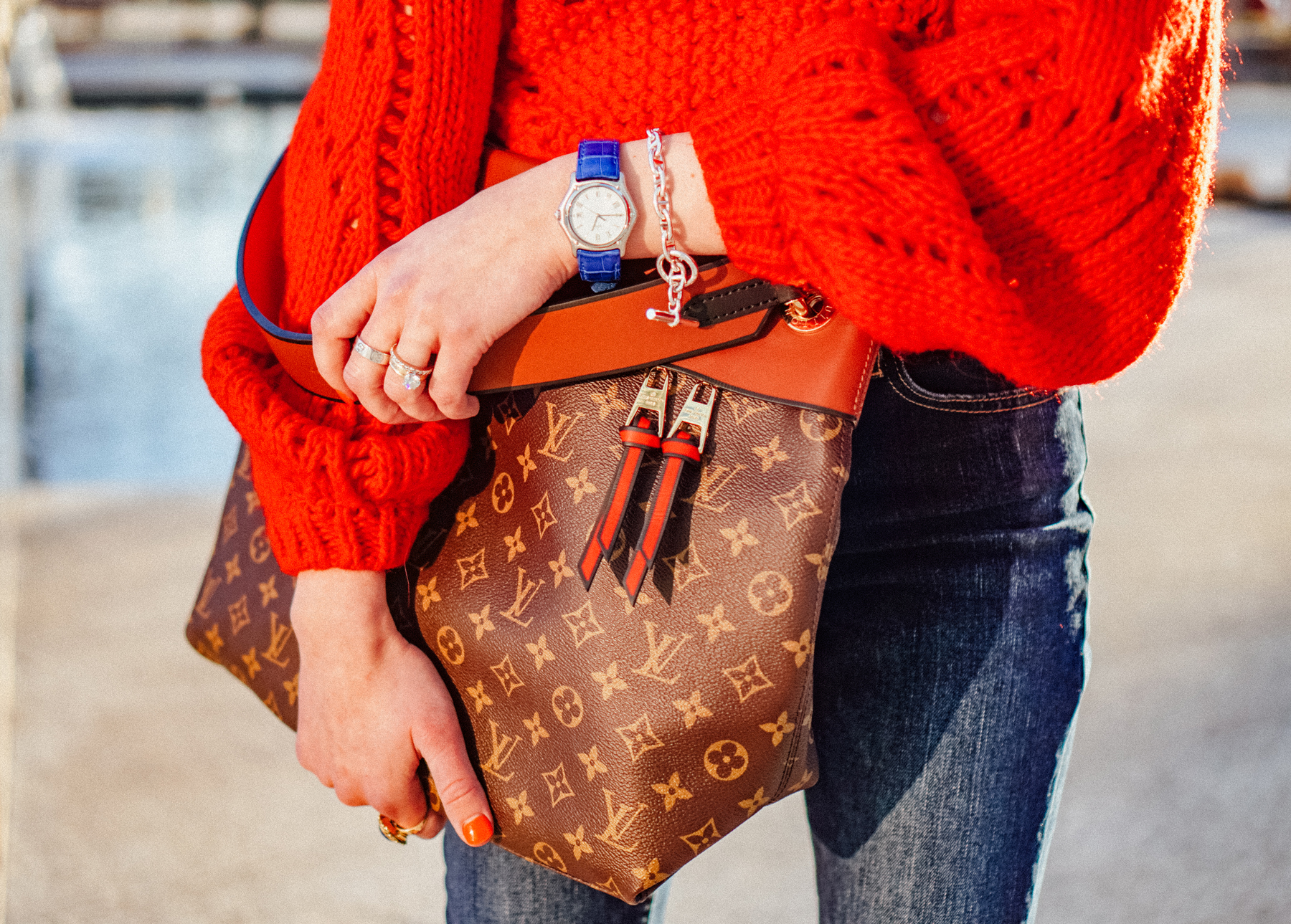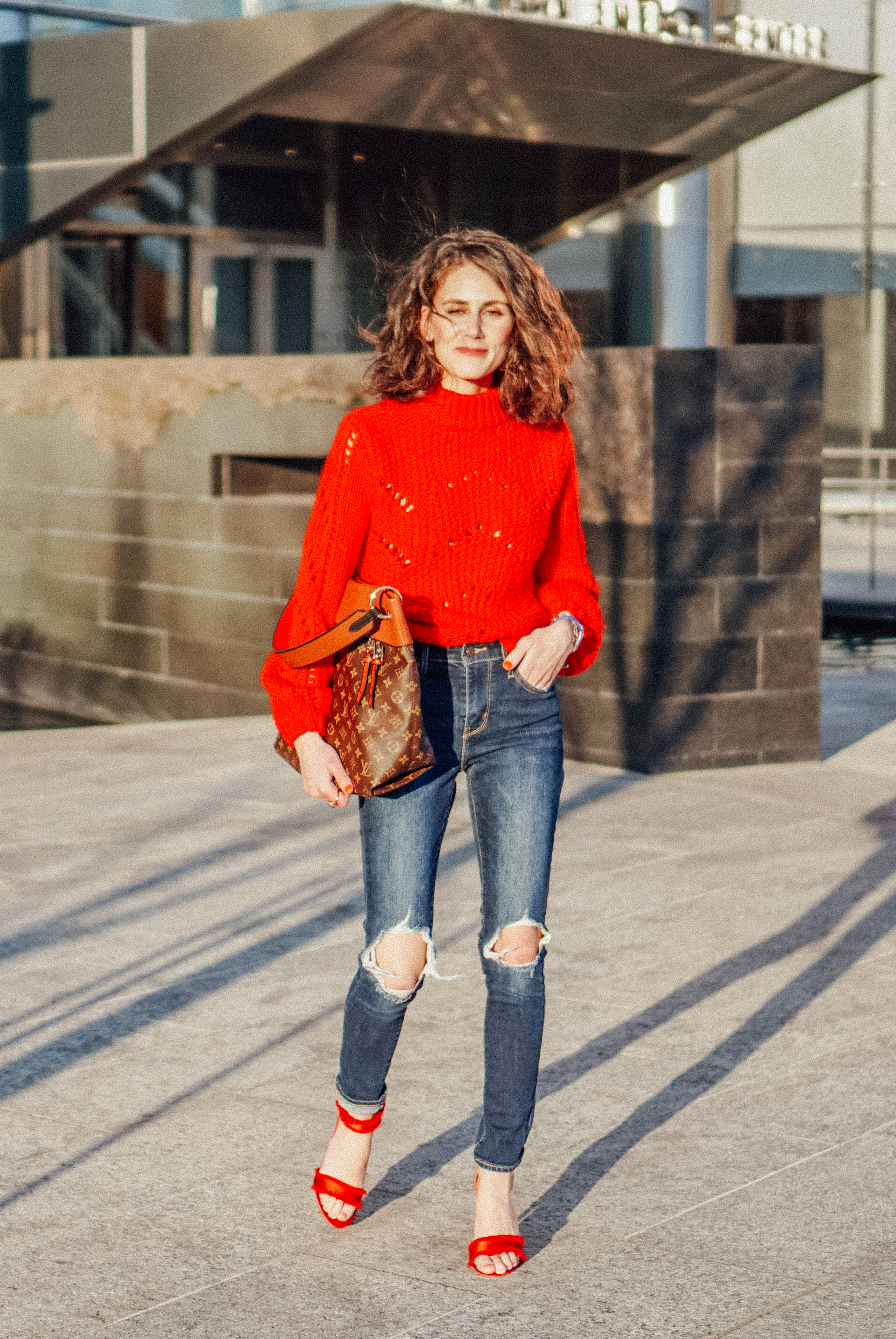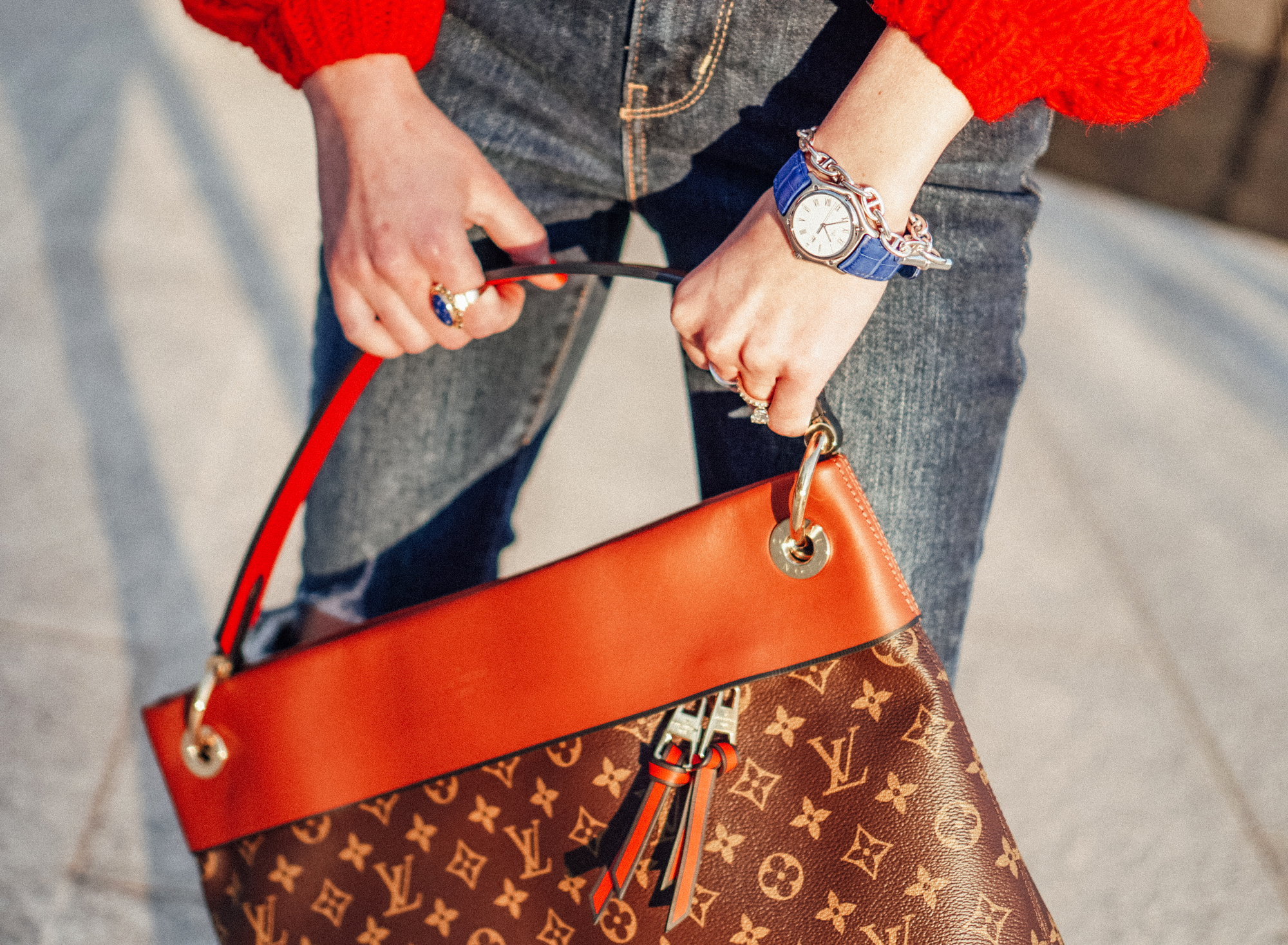 Louis Vuitton Tuileries Hobo | Ladies Cartier Love Ring | Fancy Lapis Ring | Hermes Chaine D'Ancre Bracelet | Ebel 1911 Classic Wave Timepiece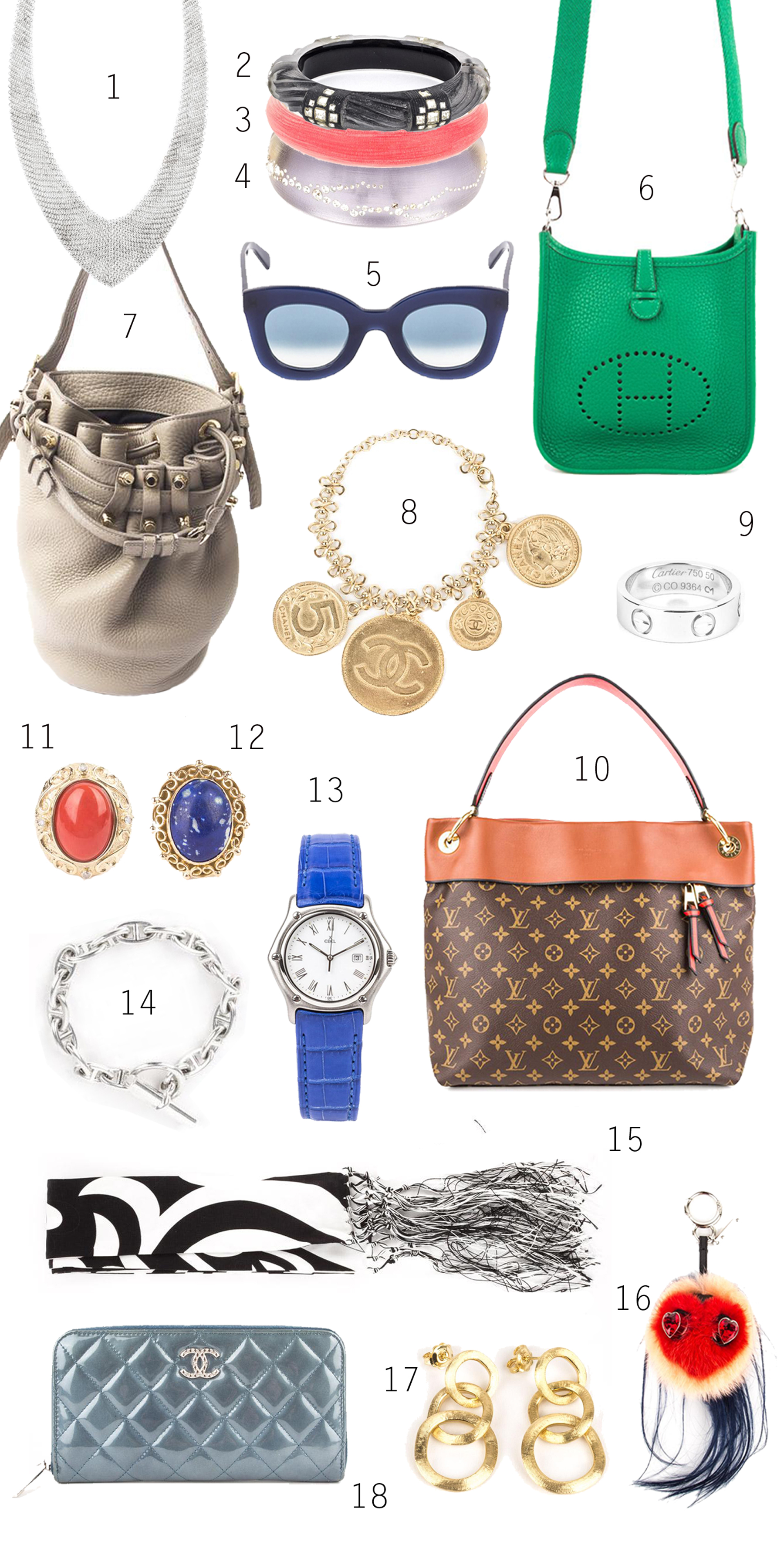 1 Tiffany & Co. Elsa Peretti Mesh Necklace | 2 Alexis Bittar Bangle | 3 Alexis Bittar Tapered Cuff | 4 Alexis Bittar Bangle | 5 Celine Catherine Sunglasses | 6 Hermes Evelyne TPM | 7 Alexander Wang Diego Bucket Bag | 8 Chanel Coin Charm Bracelet | 9 Ladies Cartier Love Ring | 1o Louis Vuitton Tuileries Hobo | 11 Coral and Diamond Ring | 12 Fancy Lapis Ring | 13 Ebel 1911 Classic Wave Timepiece | 14 Hermes Chaine D'Ancre Bracelet | 15 Emilio Pucci Silk Scarf | 16 Fendi Kidassia Fur Charm | 17 Marco Bicego Jaipur Link Open Circle Earrings | 18 Chanel Continental Zip Around Wallet
A special thanks to STORE 5a for partnering with me on this post. All opinions expressed are mine and 100% authentic.