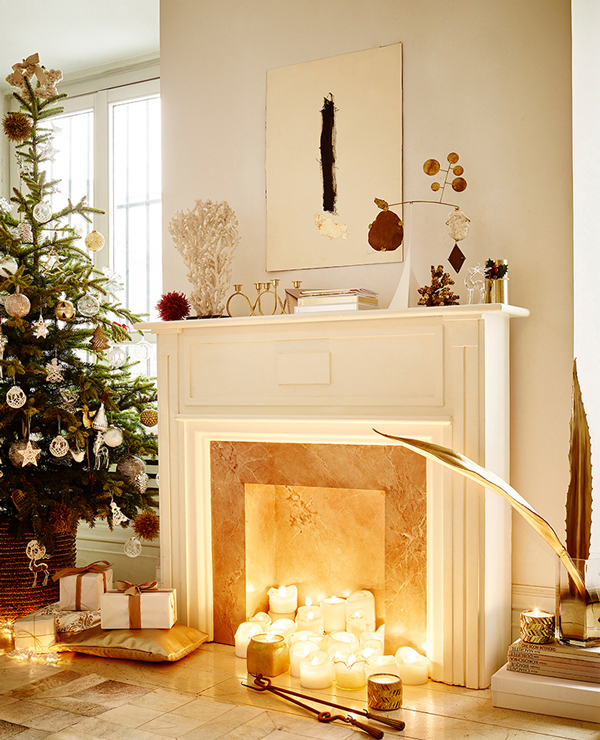 As you all know by now, I'm a big fan of Zara Home (you can see past posts here and here). They can pretty much do no wrong in my book, and their holiday collection of home goods has totally lived up to my expectations! The collection includes three mini-capsule collections: Bohemian Holidays, White and Gold, and Nordic Holiday.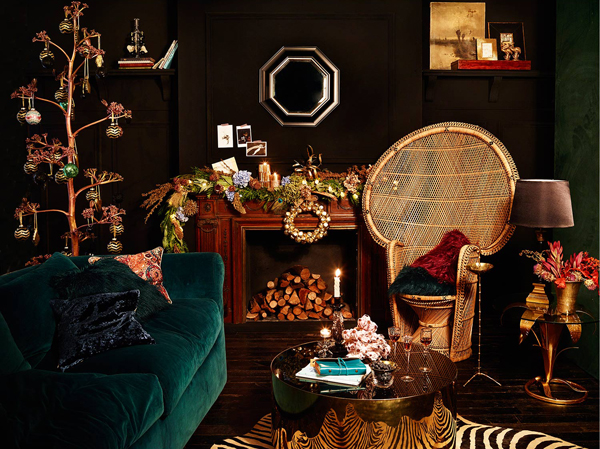 First up, is Bohemian Holiday. It's so dark and moody- totally unexpected for a collection celebrating such a festive time of year. But, somehow, it totally works. The luscious fabrics, dark jewel tones and rich woods reminds me of having holiday cocktails in an old library after the littles have gone to bed.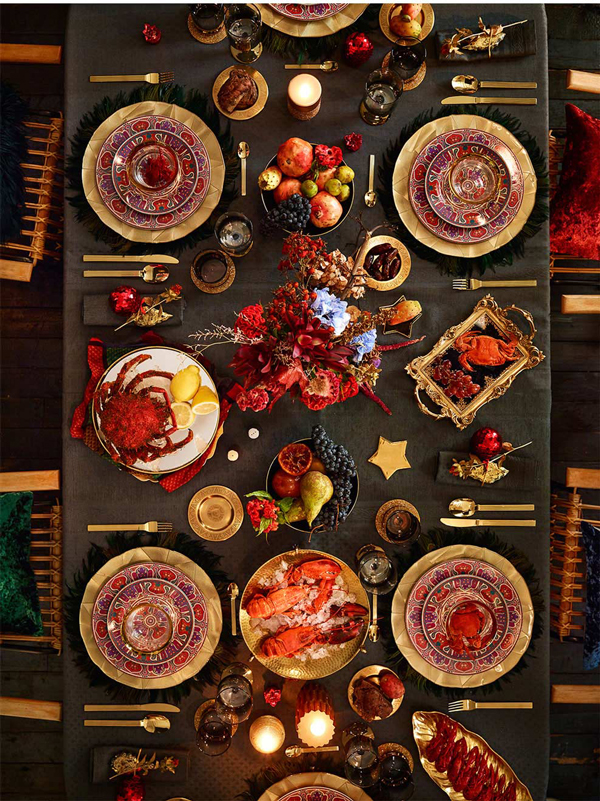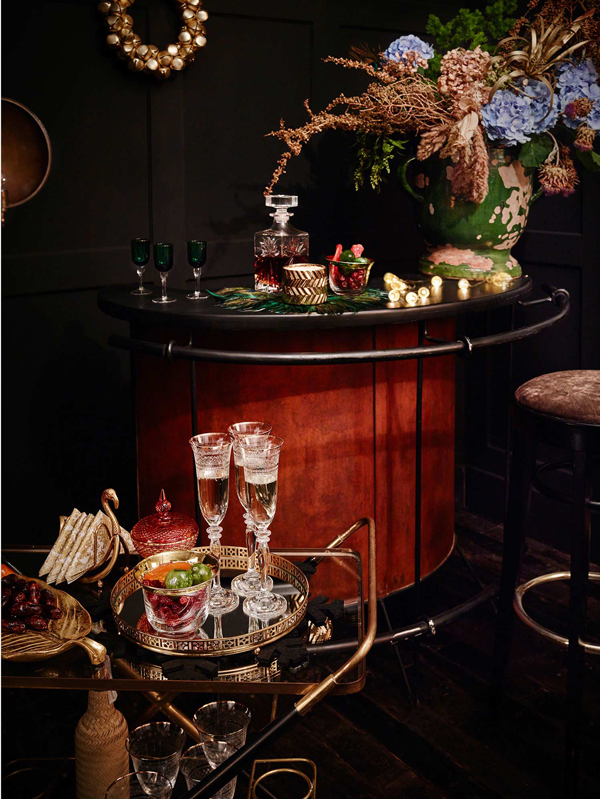 Next up is the White and Gold collection, which is equal parts luxe and rustic.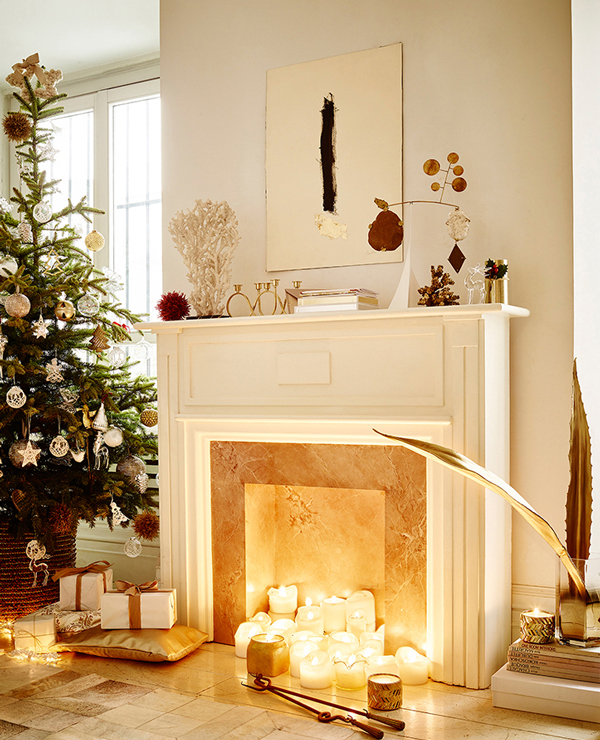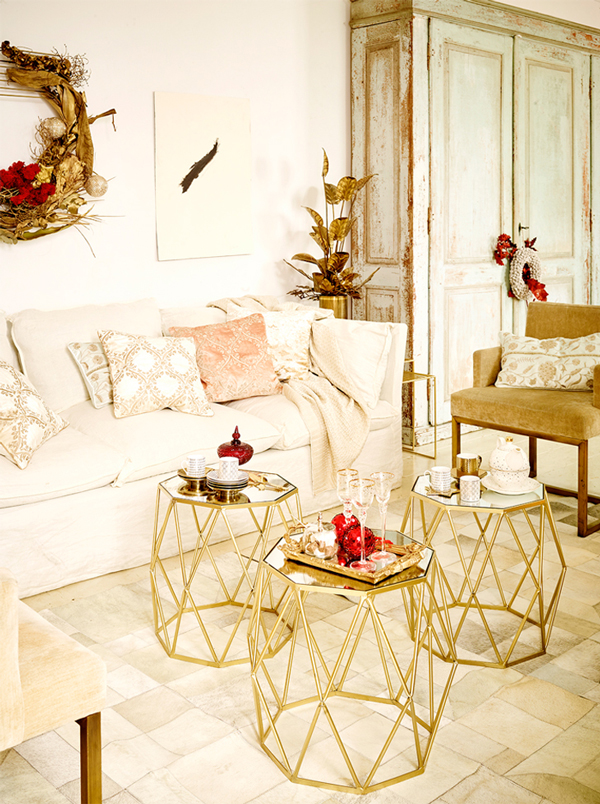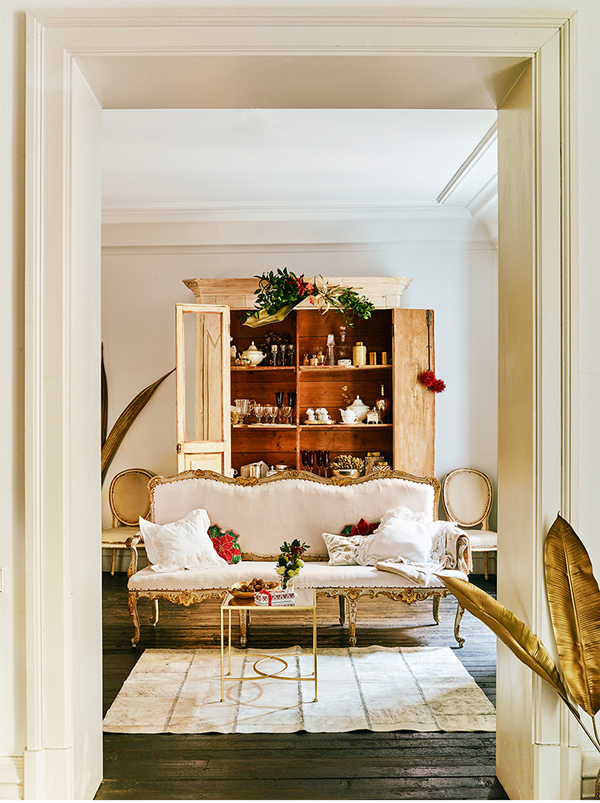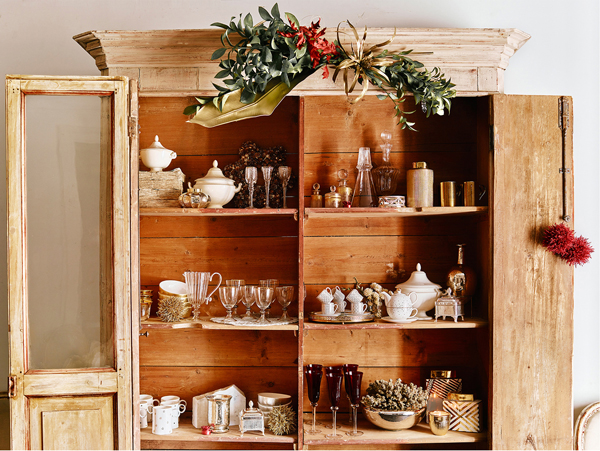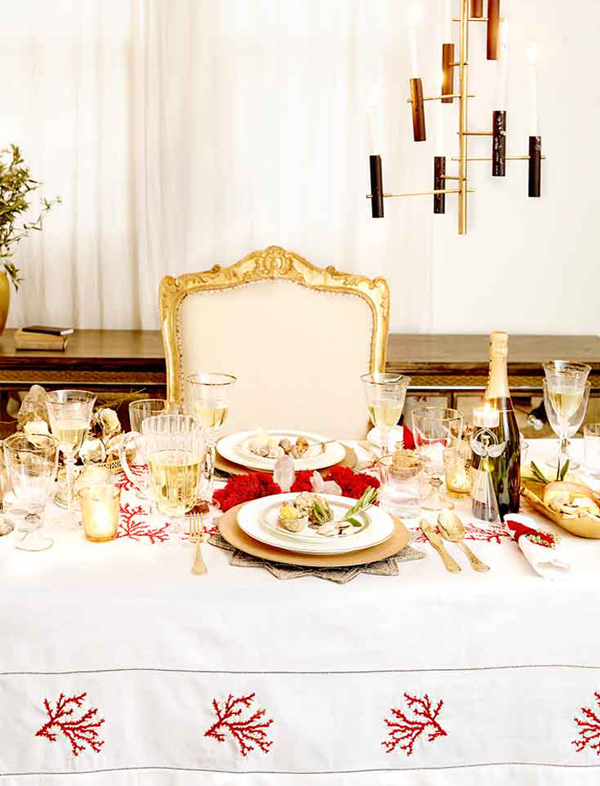 And last, but not least (and my favorite of the capsule collections) is Nordic Holiday.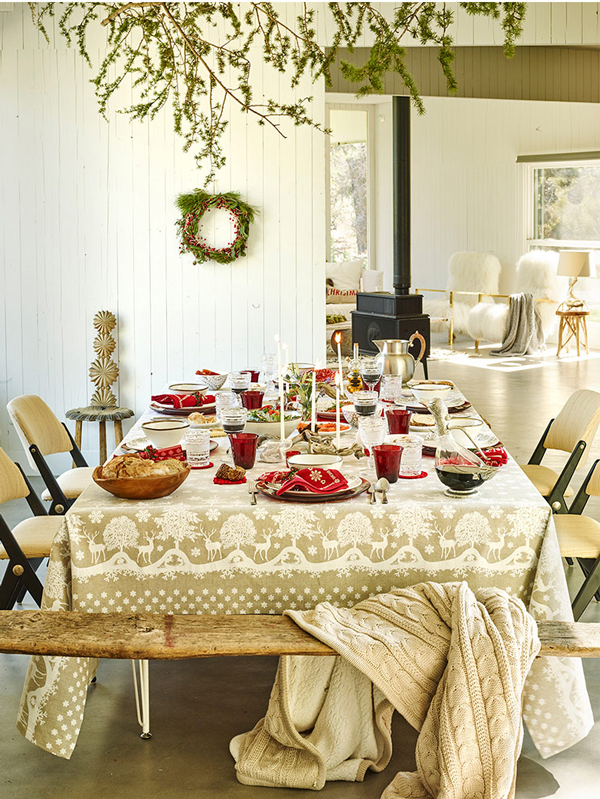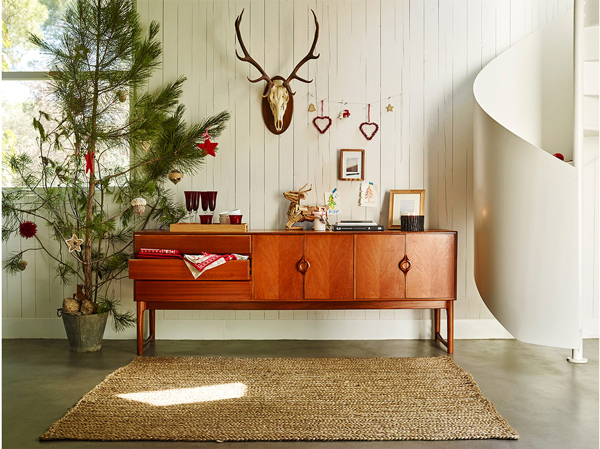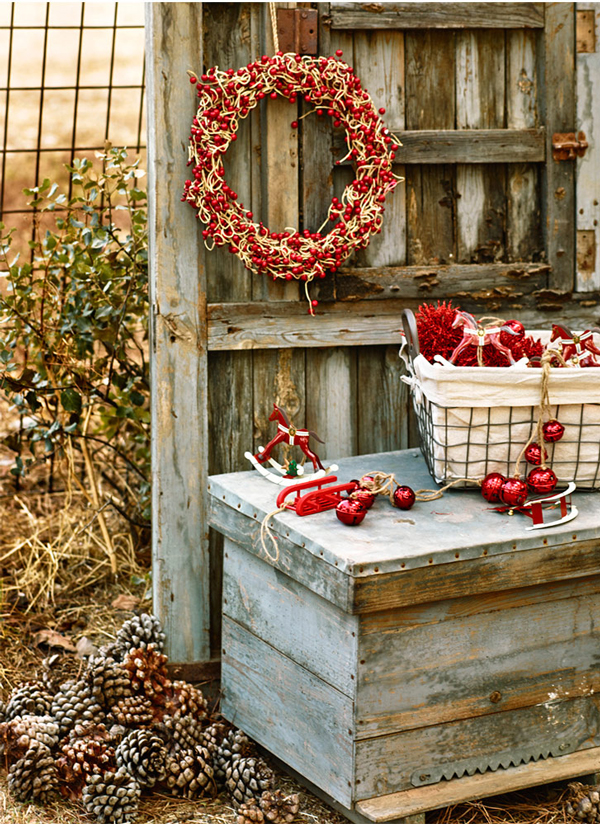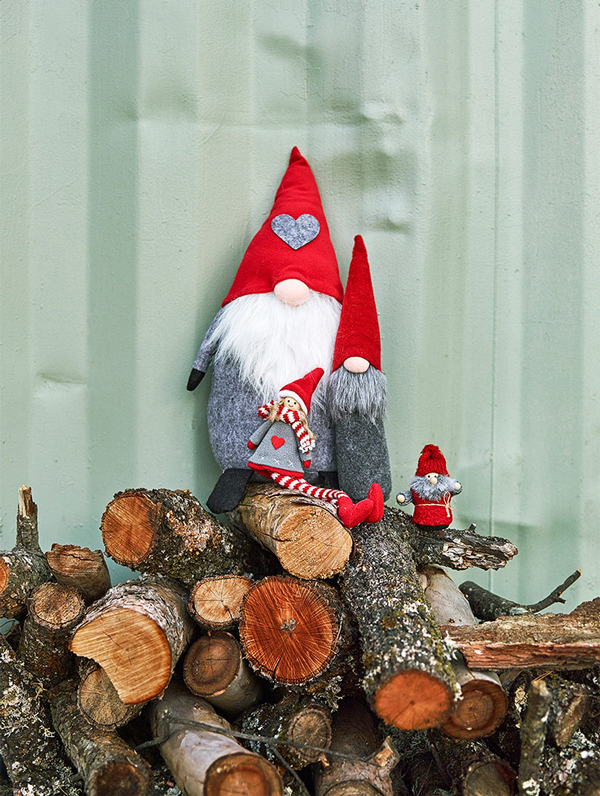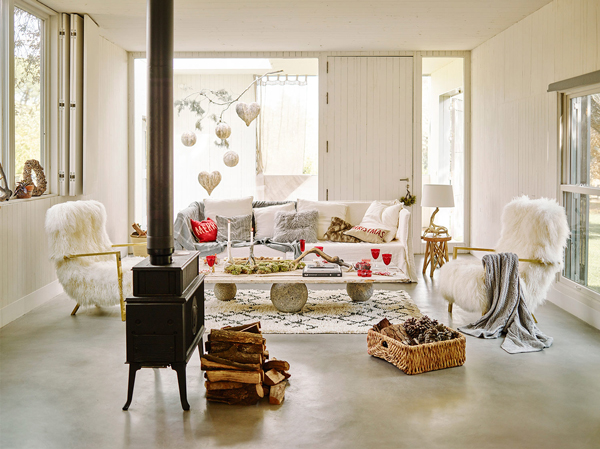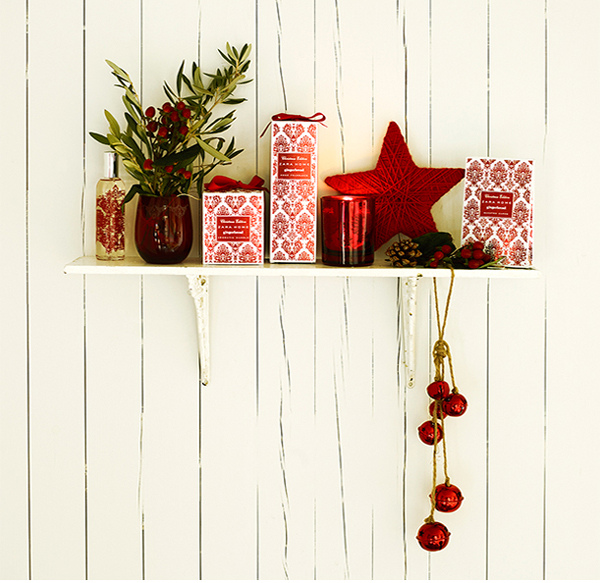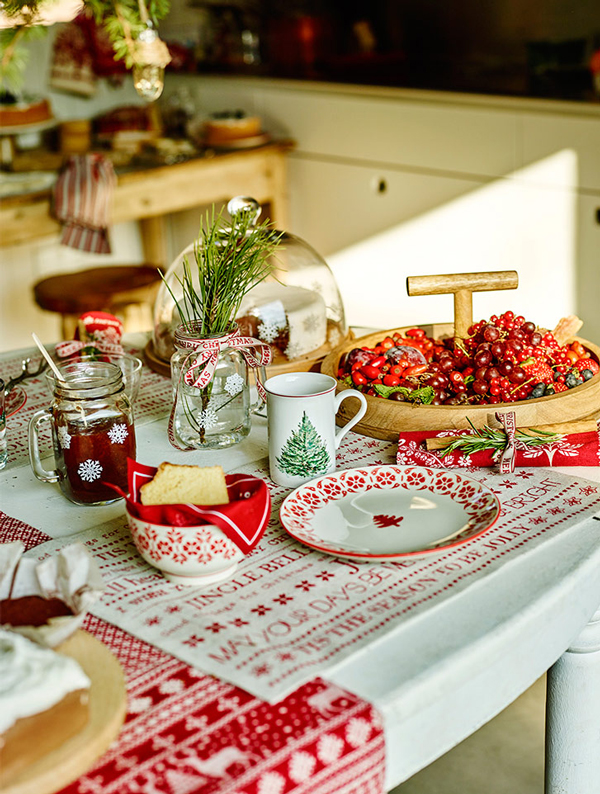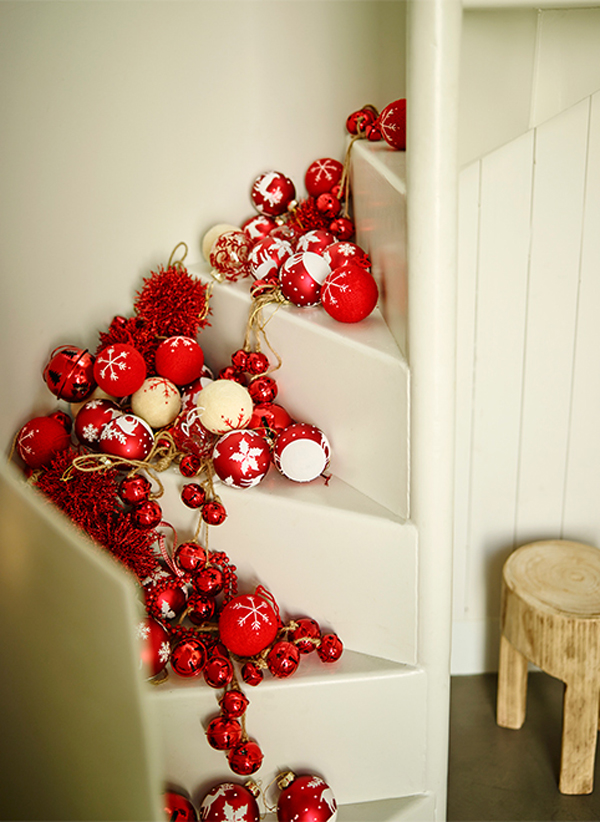 To see the collections in their entirety, head over to ZaraHome and pick up some goods to spice up your home this season.