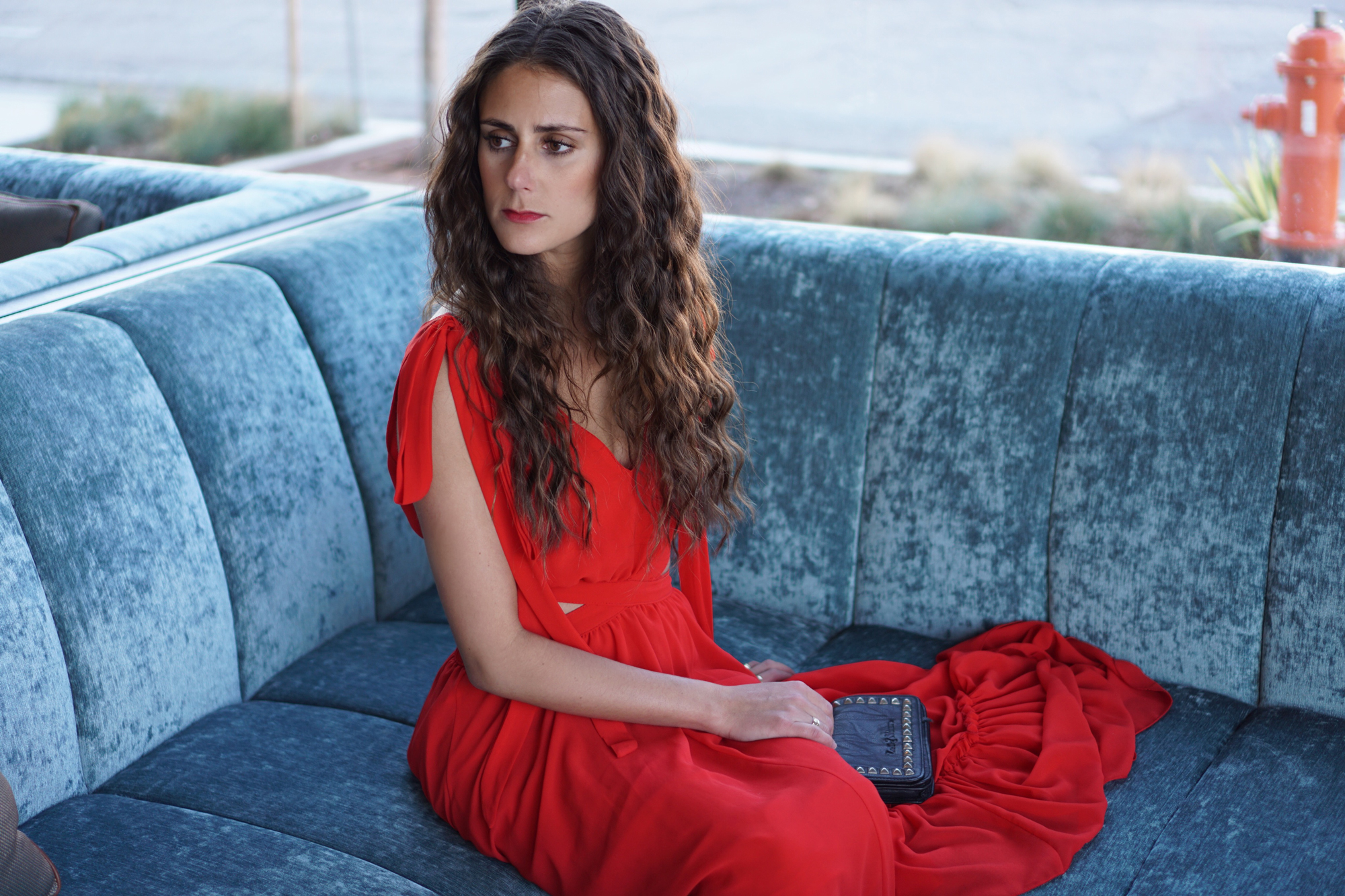 ---
Hi guys! My name is Aubrey Ballard, and I'm The Dandy Liar. As a former fashion designer, trend forecaster and social media manager, I have been in the fashion industry in some capacity for over 10 years. I've blogged for big brands with big budgets, but now I'm taking on my greatest challenge: blogging for myself on my budget. Well, really I'm blogging for you guys.
A little bit more about myself: I grew up in Houston, went to college in St. Louis, moved to Dallas after graduating, then to Los Angeles, and somehow ended up in Oklahoma. I now live just outside of Oklahoma City with my husband and 15 month old daughter. You can find me most days right here, on my lap top, concocting my latest blog post, scouting out new designers at local boutiques, scouring thrift stores for the perfect rug for my entryway, or out searching for the best tacos in town.
I would be honored if you would follow me on this journey as I seek to find the best in fashion and style with a little bit of design and travel on the side.