I know I'm not the only one that's been feeling this color for a while. Growing up in the 90s, pink (blush in particular) always seemed like that dated color from the 80s that was often paired with hunter green and was the subject of John Hughes movies.
But now, it feels fresh again after being on hiatus for 20 + years. And it's having its moment in fashion and interior design.
I'm even thinking about doing a blush accent wall in one of the bedrooms. Dusty pinks tend to pair nicely with the warmth of teak wood, or the darkness of walnut, both of which I have an abundance of in midcentury furniture. So we'll see. But right now, I'm thinking the formal dining room's gonna be pink.
Let's take a look at blush done right: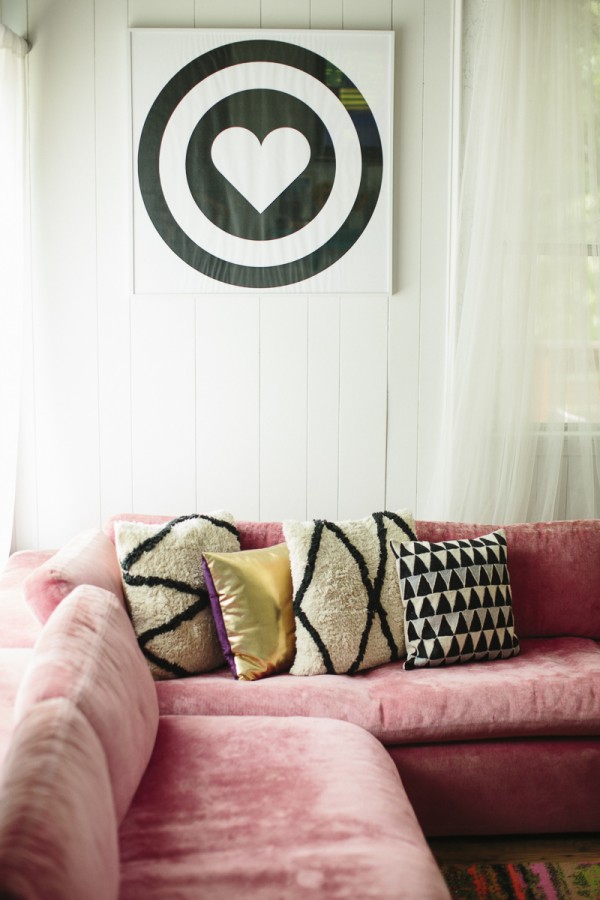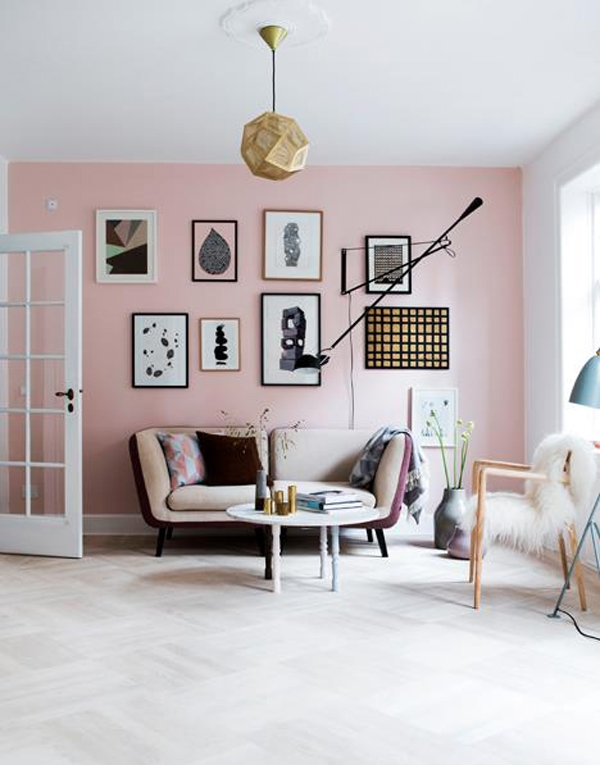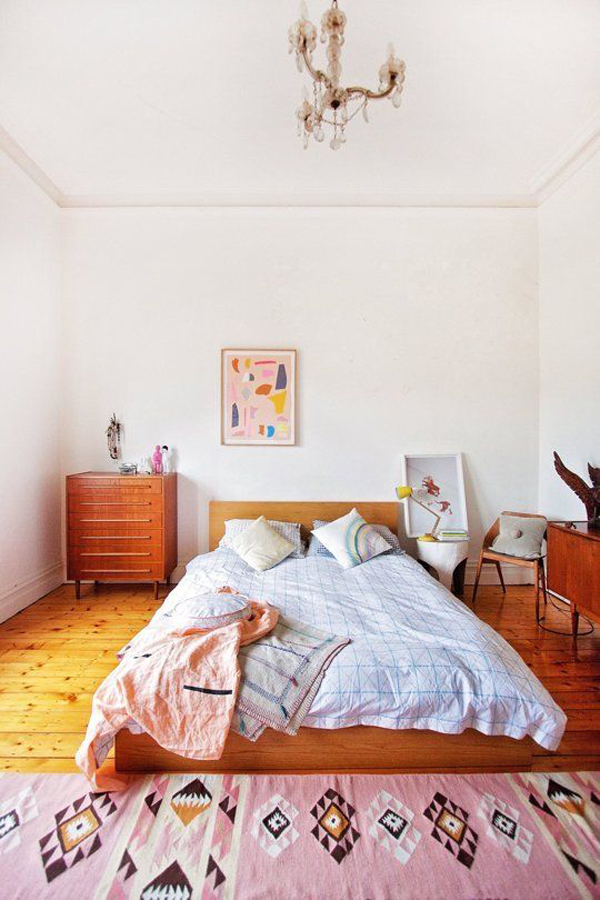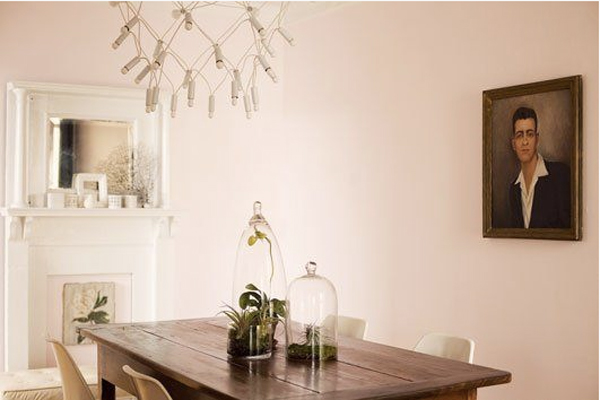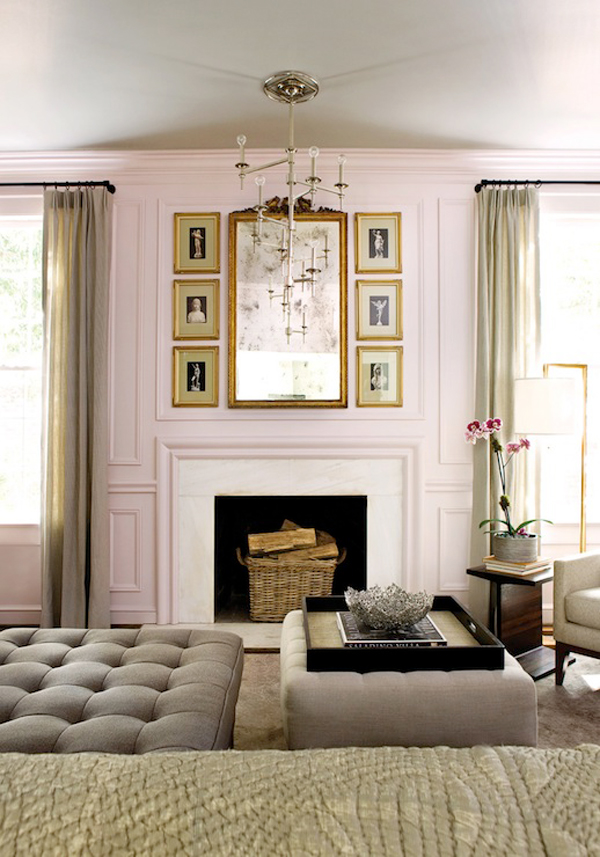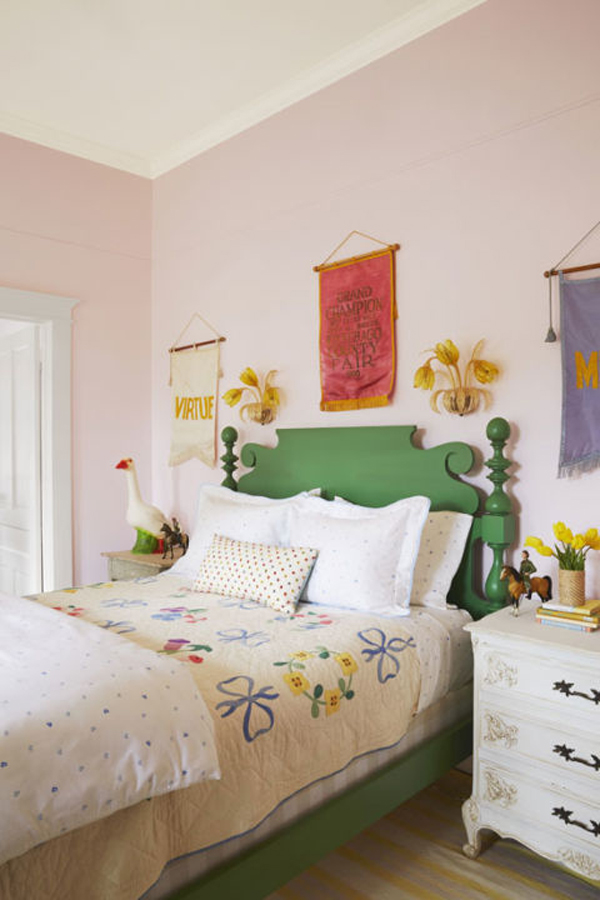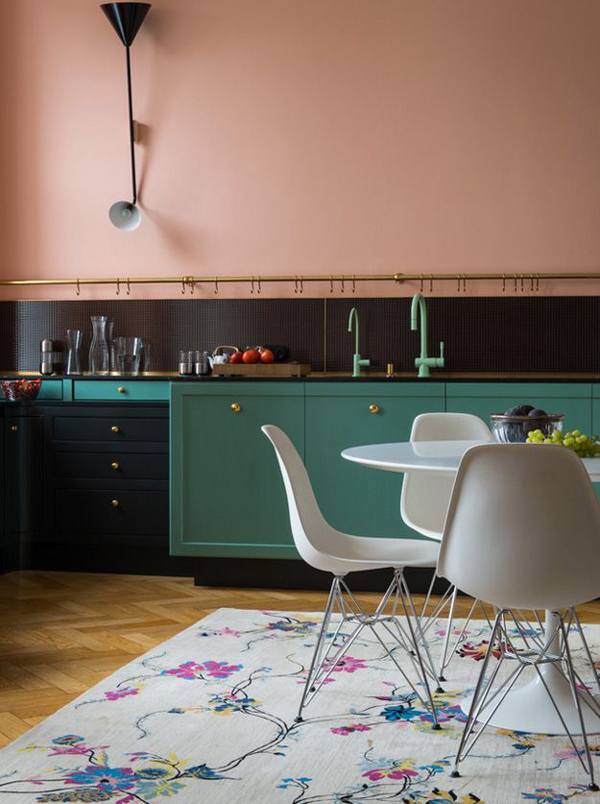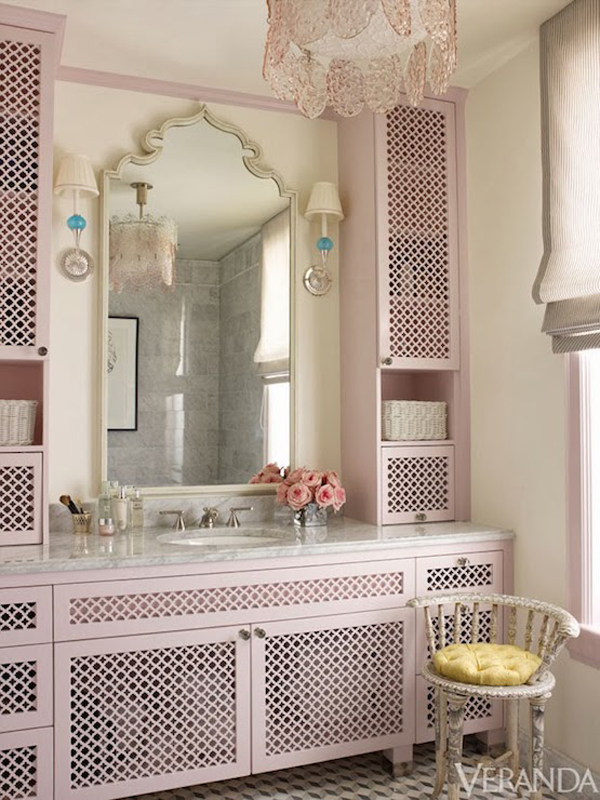 If you're thinking about "Molly Ringwalding" a wall, there's a great article on Remodelista on the best pink paint colors. And if a pink wall sounds like too much pink for you, then think about accessorizing with it.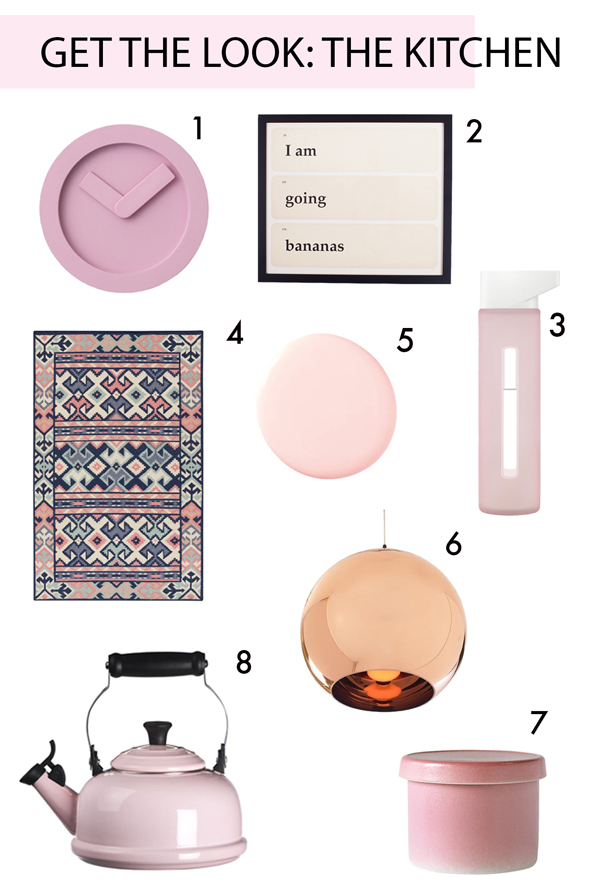 1 // 2 // 3 // 4 // 5 // 6 // 7 // 8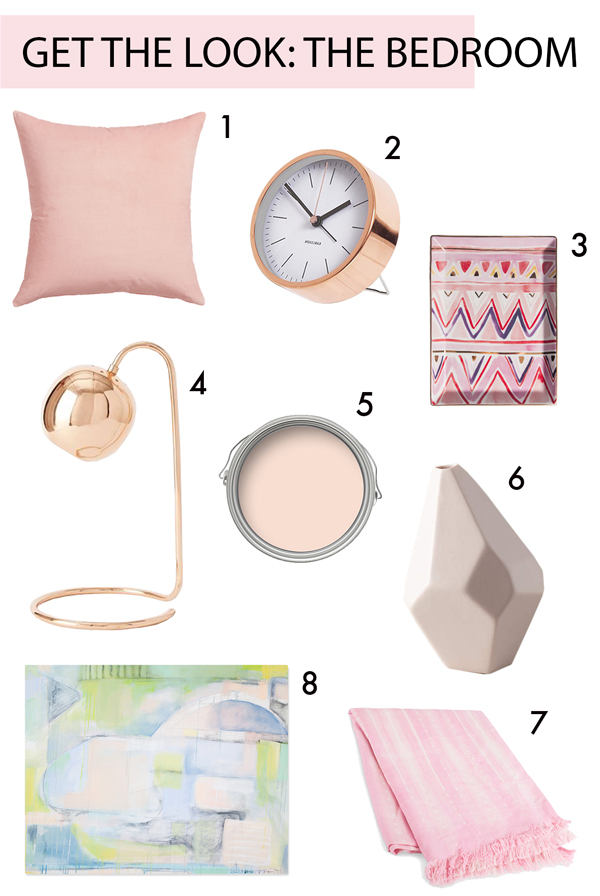 1 // 2 // 3 // 4 // 5 // 6 // 7 // 8