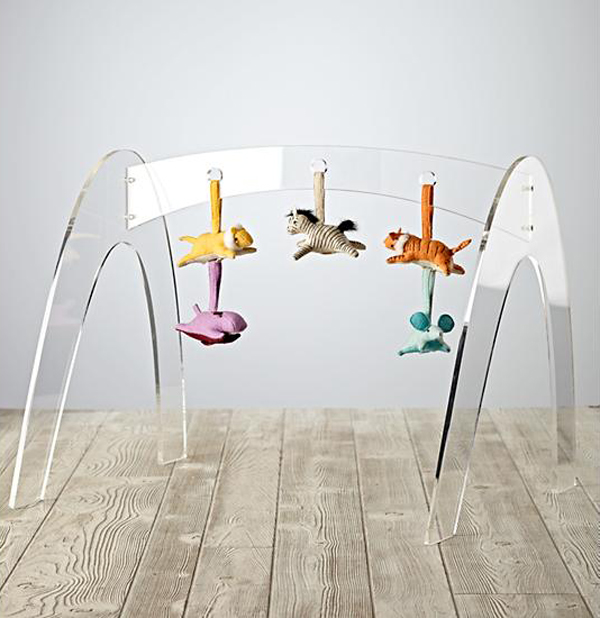 Happy hump day, everyone! So today, I must confess something: lately, I've been in one of those mood where I am coveting a lot of "things." You know, one of those moods were you binge window shop online, pin and take screen shots of everything you see, only to buy none of it?
Well, to make my binge window-shopping seem somewhat productive, I thought I'd share with you guys some of this week's finds! But I must warn you: all of these items are nursery and/or baby-related (sorry to all the people who could care a less).
And on an un-related note, we (and by "we" I mean my husband) finally agreed upon a name for our little Ballard girl. We shall call her… Johanna Scott Ballard!
Ok, here goes: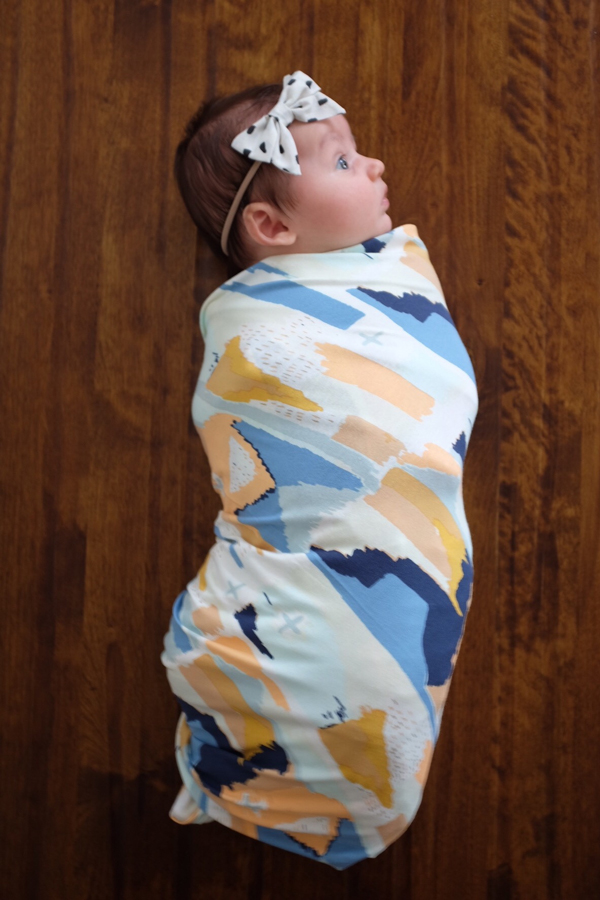 1. Abstract Baby Blanket from Little Wife Power House – $46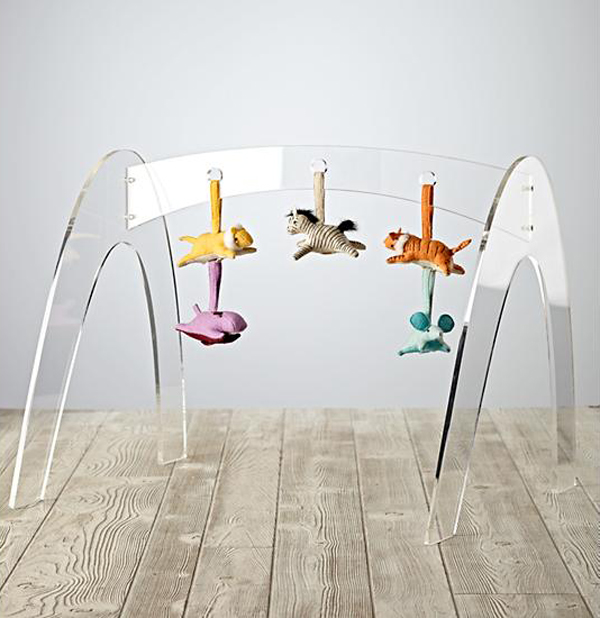 2. Acrylic Activity Gym from Land of Nod – $169
(You bet your bottom that I'll be adding this bad boy to my baby registry!)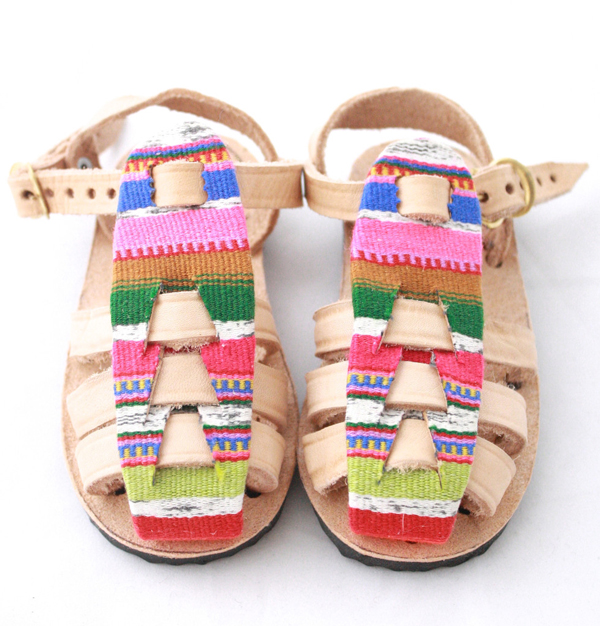 3. Rosada Close-Toe Sandals from Humble Hilo – $25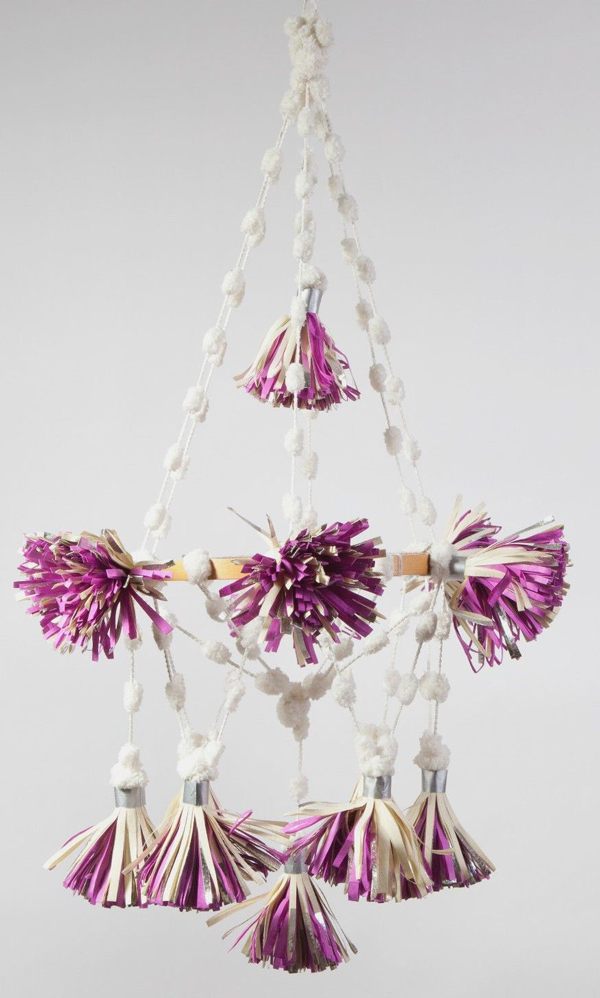 4. Paper Pom Pom Mobile from eBay – $150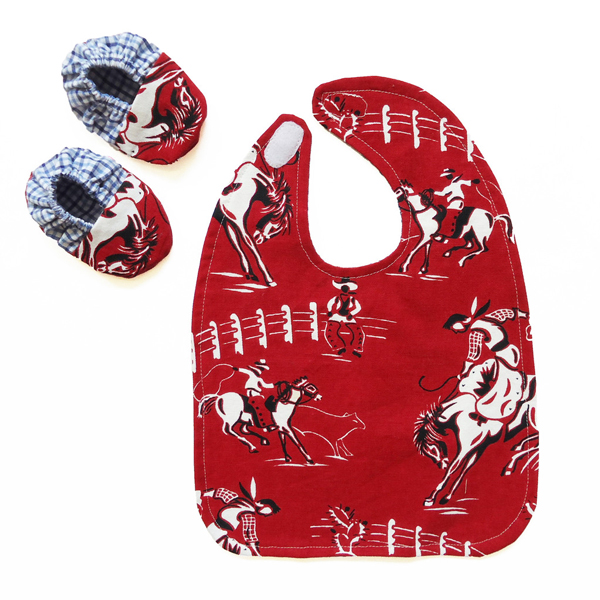 5. Reversible Bib + Bootie Set from Gaia Women – $36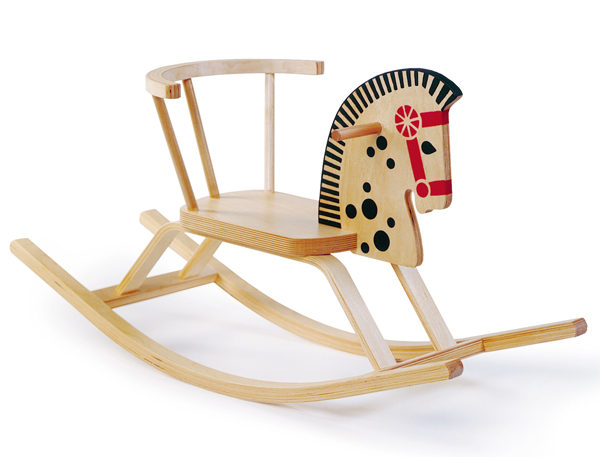 6. Chevalier Rocker from Dwell Studio – $175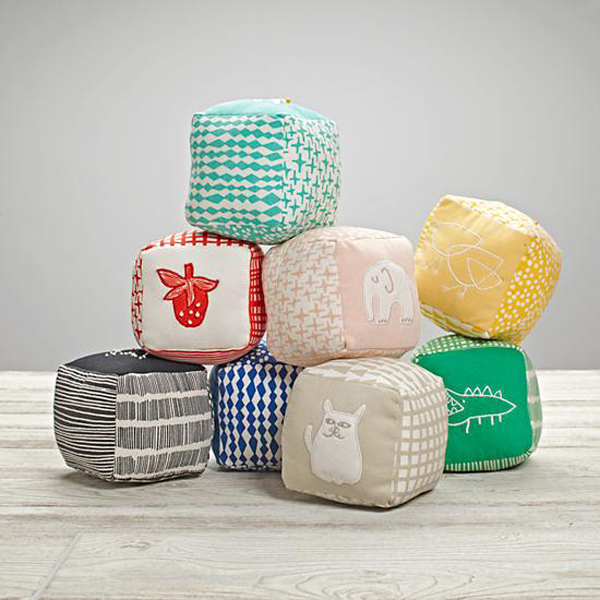 7. Baby Play Blocks from Land of Nod – $49
So, tell me- are there any other baby or nursery-related finds I should be obsessing over this week?