It's that time again. My favorite time. Time for a little Craig's List trolling.
Here is this week's finds: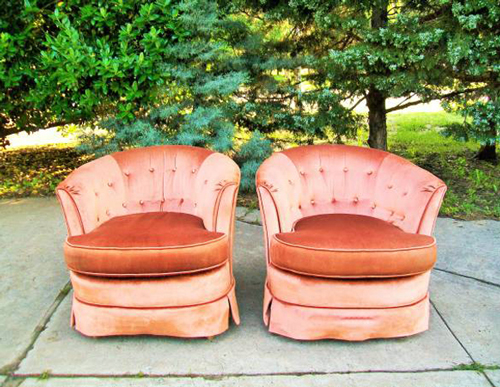 1. Pair of velvet tufted club chairs – $200
Oh my gosh. I wouldn't even want to recover these (although I probably would or my husband might refuse to sit in them). And guys- they swivel!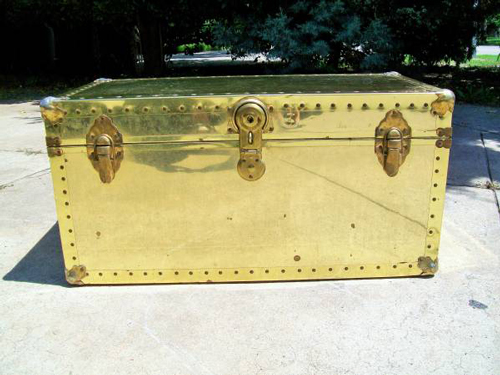 2. Vintage brass steamer trunk – $150
This piece is so versatile. I can picture this trunk living at the foot of a bed, housing blankets or sweaters. I can also see it being a fabulous coffee table, hiding magazines, DVD's, extra remotes, and all kinds of junk.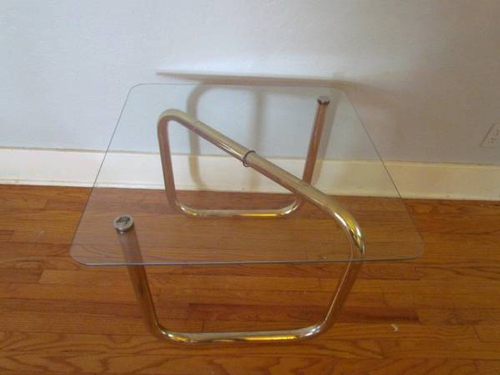 3. Hollywood Regency-style side table with brass base – $175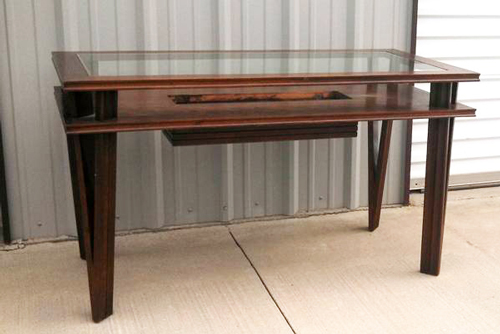 4. Craftsman-style walnut desk with glass top – $375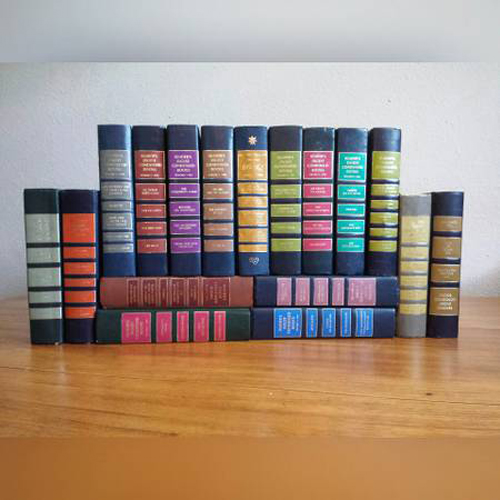 5. Set of Reader's Digest Condensed books – $25
I only wish this image showed the covers of these beauties. If you don't know what I'm talking about, Reader's Digests have some of the most colorful printed covers (see here), so they basically look awesome from all angles. And they're a great way to add color to a bookshelf or coffee table.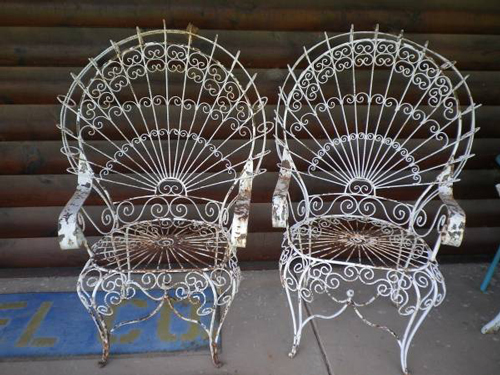 6. Wrought-iron peacock chairs – $499
Uncomfortable? More than likely. But a stunning statement piece? Most definitely.
7. Mid-Century Modern knoll walnut credenza – $350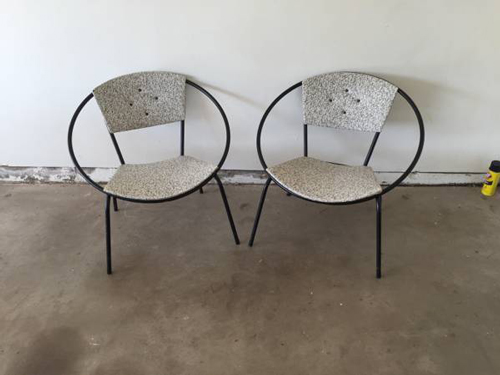 8. Pair of midcentury John Hauser hoop chairs – $450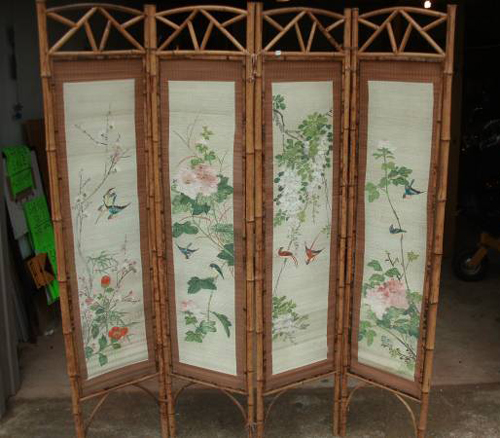 9. Japanese room divider screen – $50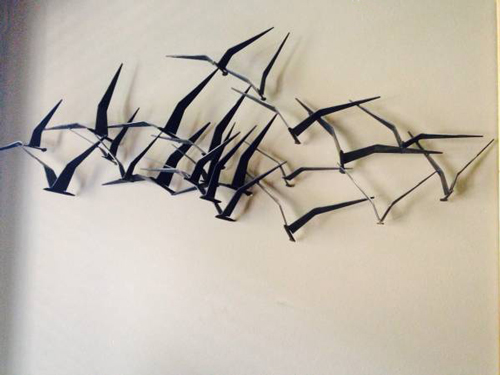 10. Original Curtis Jere metal seagull wall art – $600
Such a classic piece. I had to include it. Originals rarely come up in my search. They normally sell for around 2.5-4K on 1st Dibs (see here), but you can find them on Etsy and Ebay for slightly cheaper.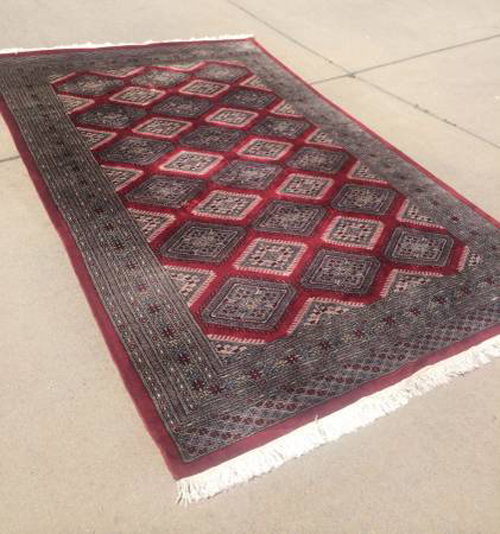 11. Hand-knotted Bokhara 9′ x 6′ wool rug – $350