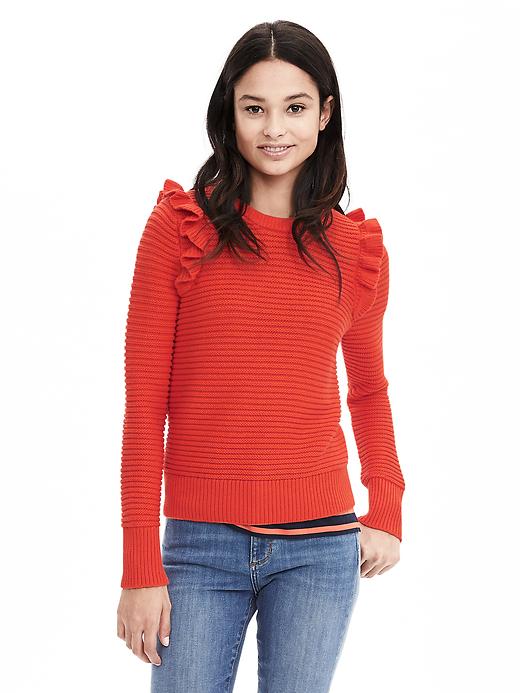 1. Ruffle Pullover Sweater, Banana Republic – $88 (comes in navy, and in a striped version, too!)
Yes to ruffles- especially on your shoulders!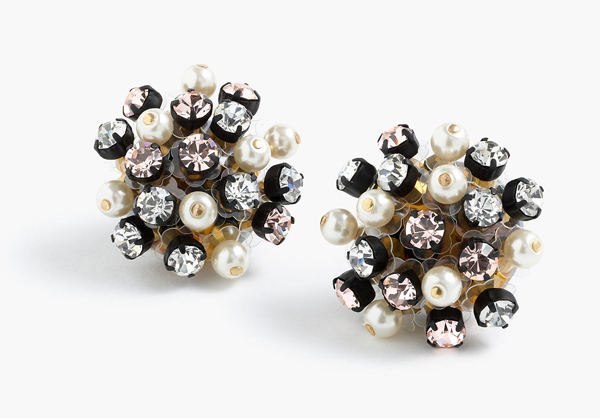 2. Crystal + Pearl Studded Earrings, J.Crew – $55
There is something so Mad Men Season 1 about this earrings. They remind me of being buttoned up, in all the right ways.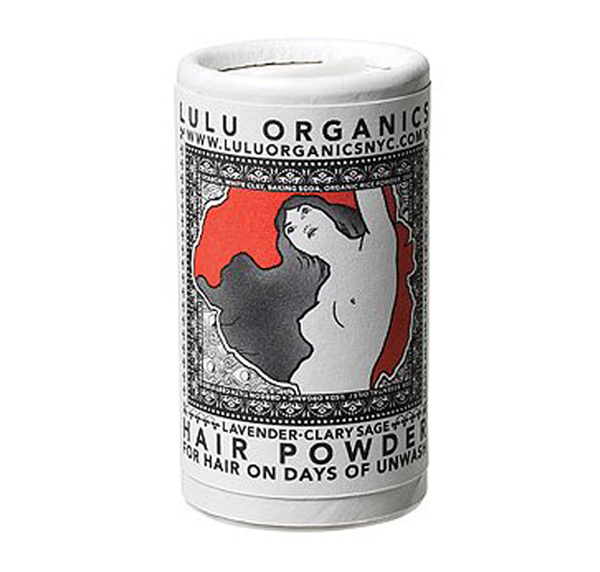 3. Lulu Organics Hair Powder, Amazon Prime – $16
So, I'm pretty sure I've tried every dry shampoo on the market. No joke. Like, at least 12 different products, and this bottle of Lulu Organics Hair Powder is tied for first place (see my other favorite here). The smell is amazing, and the white powder actually blends with my dark brown hair. It absorbs just the right amount of oil, and leaves my hair with a bit more texture and volume than it had before application. Plus, you can't go wrong with the Art Nouveau-inspired bottle.
4. Roar + Rabbit Irregular Geo Wool Pillow, West Elm – $37.99 (on sale)
5. Fossil x Opening Ceremony Three-Hand Leather Watch – $225
I love the faceted, geometric case on this guy- rectangular instead of the expected circular case. Also, have I told you guys that I've been gaga for Lapis for sometime now? So this watch checks a lot of my boxes. Plus, I have a Fossil credit that's been burning a hole in my pocket since Christmas, so I may just have to make this mine.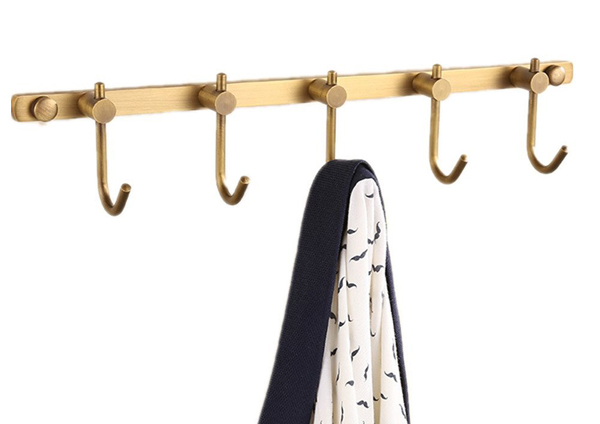 6. Brass Coat Hook, Amazon Prime – $25
For a mere $25, you, too, can dress up your entry way, coat rack, mudroom, or bathroom. This brass version would make even the most boring of towels look shmancy.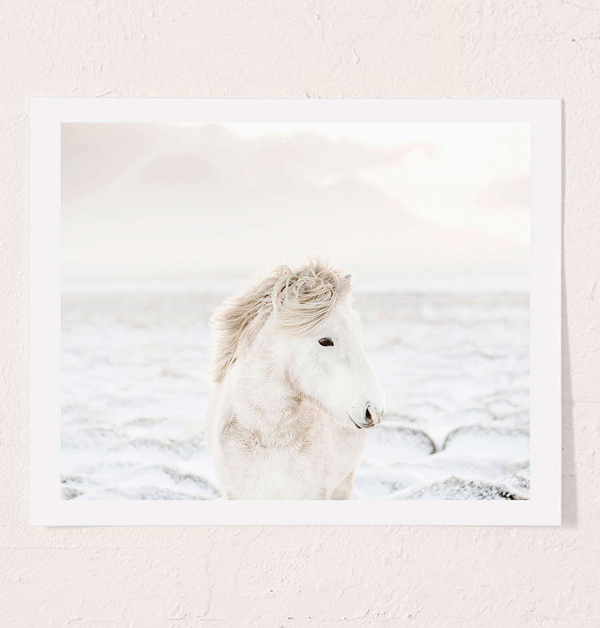 7. Gigja Einarsdottir After The Storm Print, Urban Outfitters – $19-$399
When I look at this horse print, I feel an immediate sense of calm. This print would be great in a bedroom, guest room, or even in a living room. On a related note, I just ordered a different print from Urban Outfitters for the nursery, and I have to say, I was pleasantly surprised with the quality of the print.