Happy Friday, everyone! The Dandy List, for your viewing and shopping pleasure. Have a great weekend! xx, TDL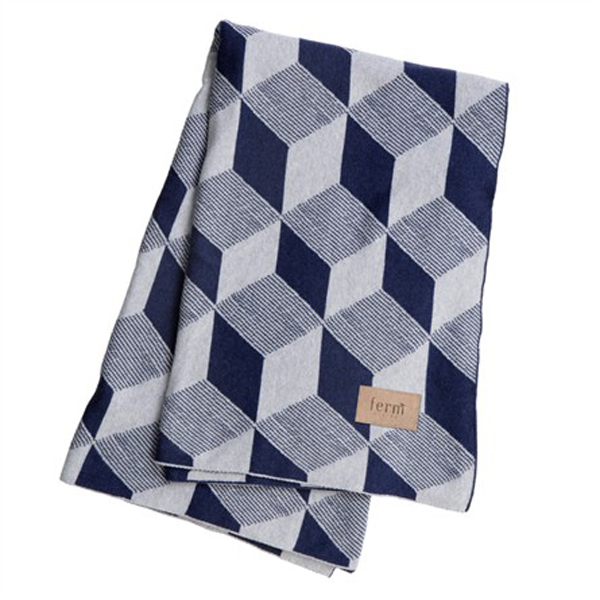 1. Ferm Squares Throw Blanket in Blue – $159
I am loving the graphic print on this blanket that is totally reminiscent of M.C. Escher. It would look great slung over the back of a neutral couch or bedspread.
2. Kate Spade Daisy Place Pencil Cup – $19.99
Umm, at this price, how could you not? I think this would make the perfect Christmas gift for a boss or your favorite teacher. Or, buy it for you and 'treat yo self.'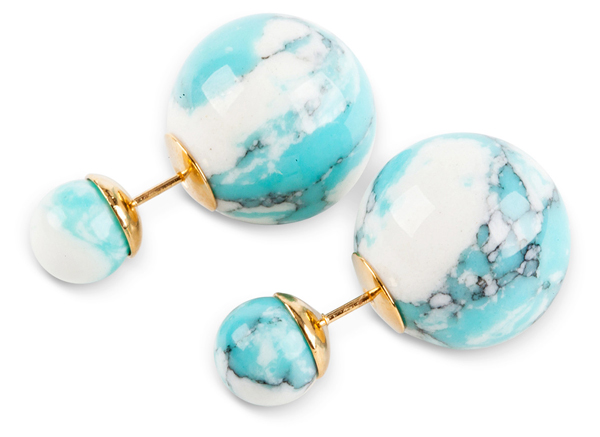 3. Furbish Studio Savona Stud Earrings – $44
These look chic from the front and the back- they come in emerald and lavender, too!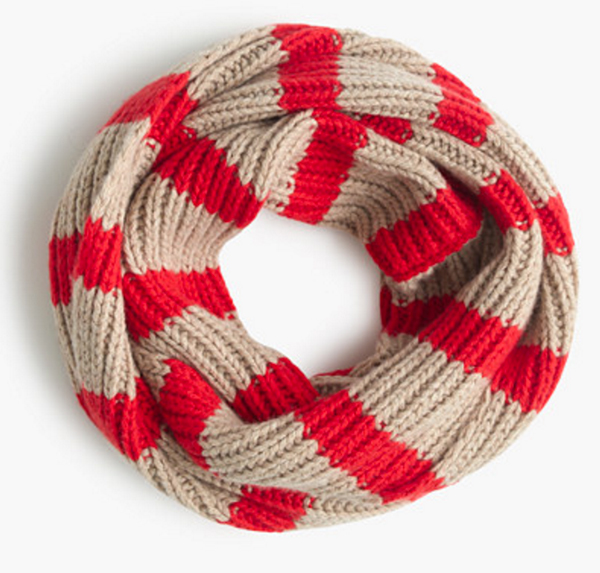 4. J.Crew Ribbed Wool Striped Infinity Scarf – $45 (with code SHOPNOW)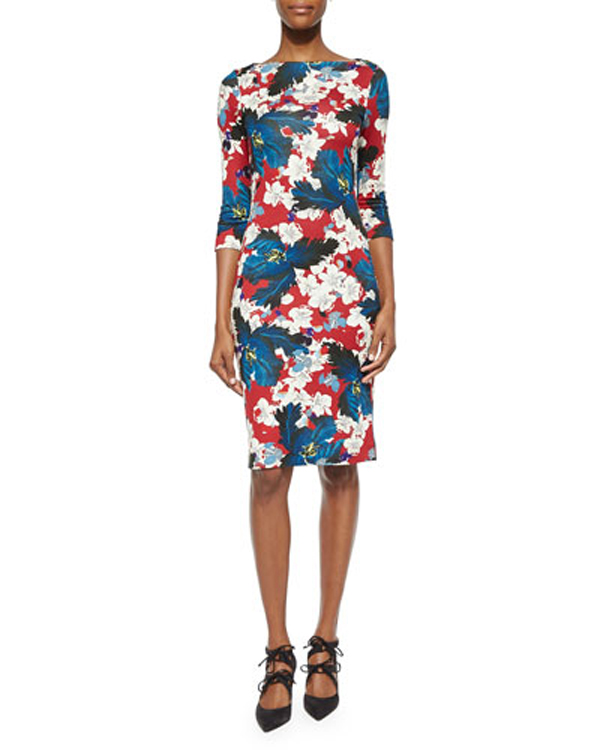 5. Erdem Reese Floral-Print Sheath Dress – $840
I mean, never for this pricetag, but a girl can dream, right? The colors…!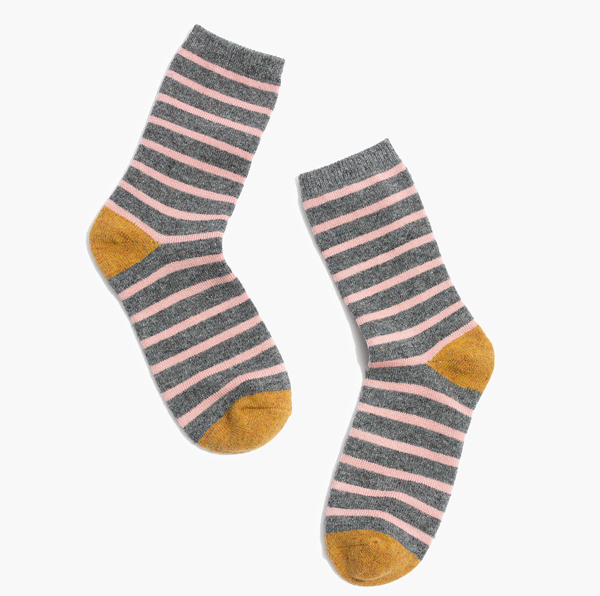 6. Madewell Striped Textural Trouser Socks – $9.50
As the temperatures start to drop, and we can finally get out those boots, these socks would add the perfect pop of color to your favorite pair. #Stockingstuffer