Happy Friday, everyone! The Dandy List, for your viewing and shopping pleasure. Have a great weekend! xx, TDL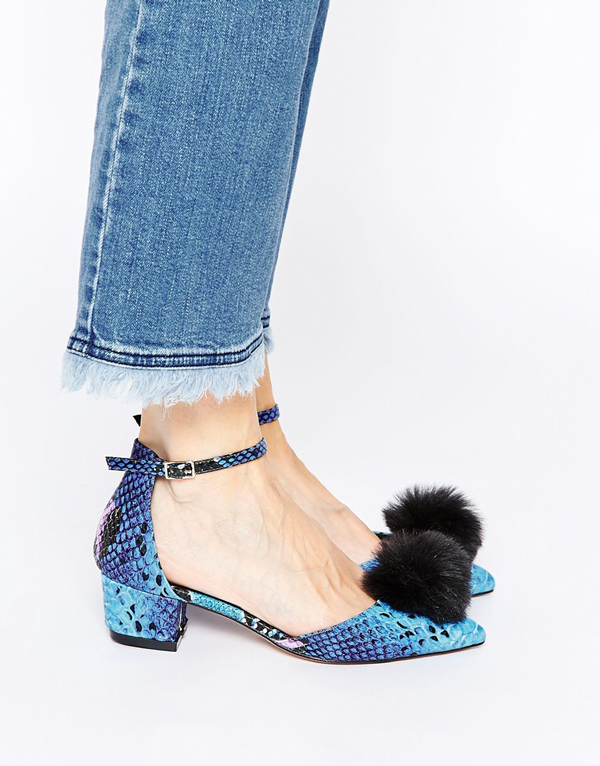 1. Say You Do Too Pointed Heels, ASOS – $60
So, you probably know this by now, but I'm obsessed with anything pom-pom related. And these pointy shoes are no exception!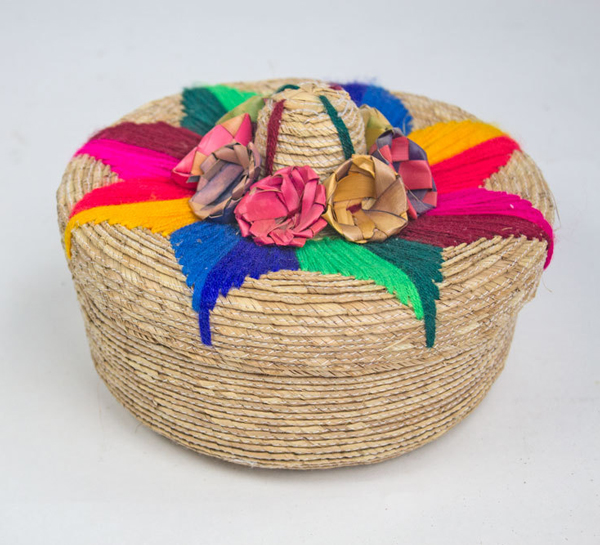 2. Decorative Woven Basket w/ Lid, Etsy – $25
This basket would be the perfect way to add color to an entryway table or coffee table. It would also be a great place to store those annoying things that never seem to have their own designated place, like keys and remotes.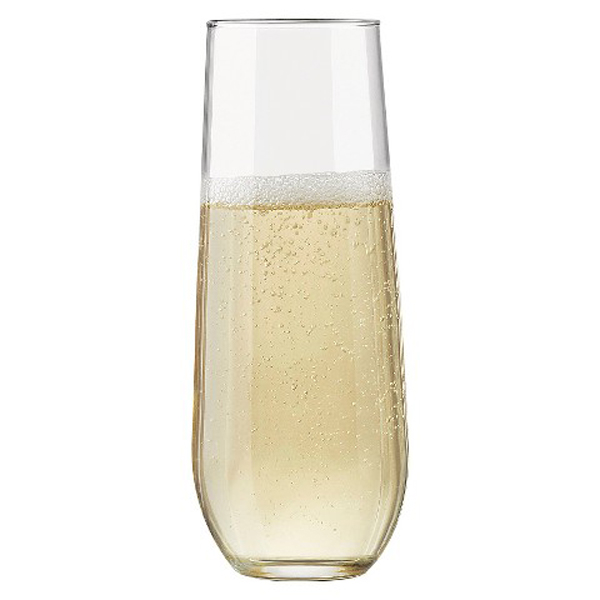 3. Threshold Stemless Champagne Glass, Target – $1.50
I mean… the price is amazing. You could break one glass every week and it wouldn't make a dent in your wallet. Also, I've never seen a stemless champagne glasses before- just stemless wine glasses.
4. Cactus Cosmetic Pouch, Furbish Studio – $28 (on sale!)
5. Perla Glass Drop Earrings, Kendra Scott – $95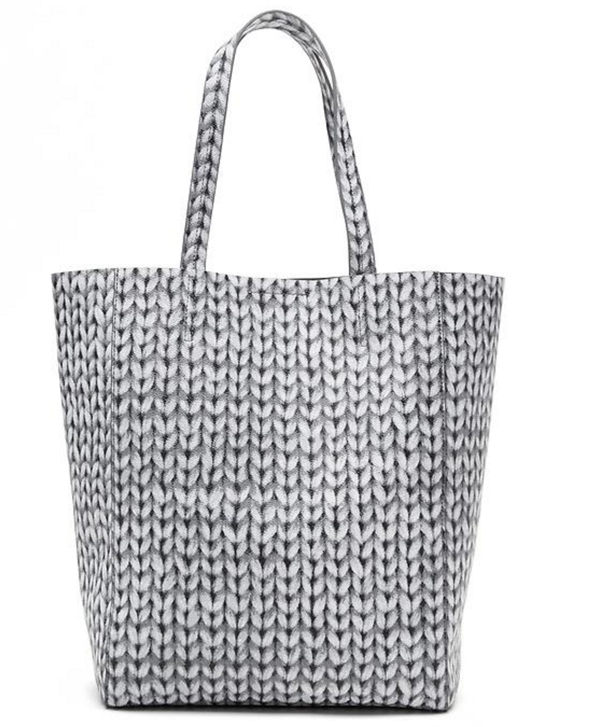 7. Ashbury Sweater-Print Tote, Banana Republic – $148
This tote is great because it gives you the look of cozy without having to wear a bag made entirely out of knit wool.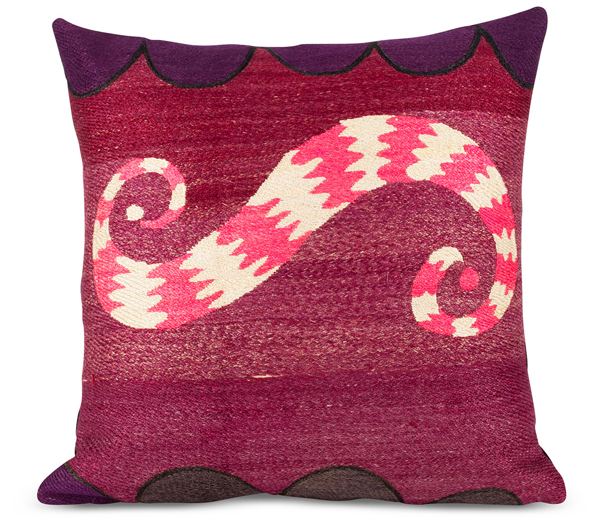 8. Tulu Suzani Snake Pillow in Plum, Furbish Studio – $65 (on sale!)