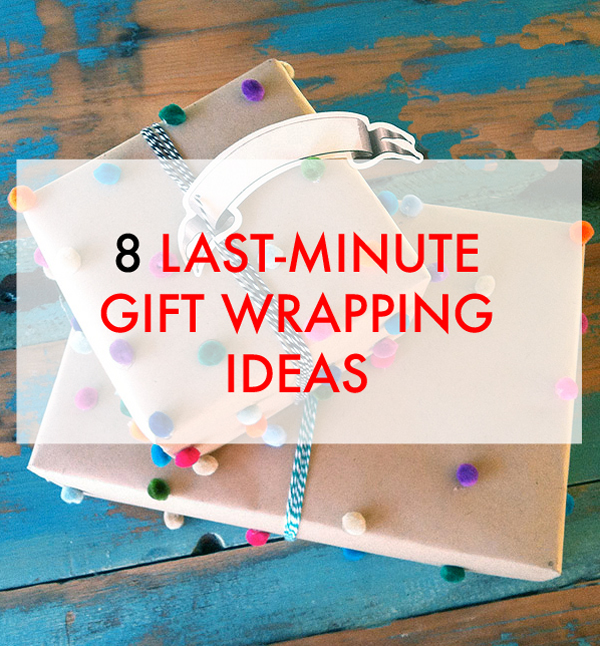 Happy humpday, everyone! My regular #Bumpday posts have taken a backseat to a more pressing issue: all those gifts you still have to wrap and get under the tree in time for Christmas (which, by the way, is t-2 days away)! But not to worry- I've found 8 last-minute gift wrap ideas for you- most of which require 2 supplies or less.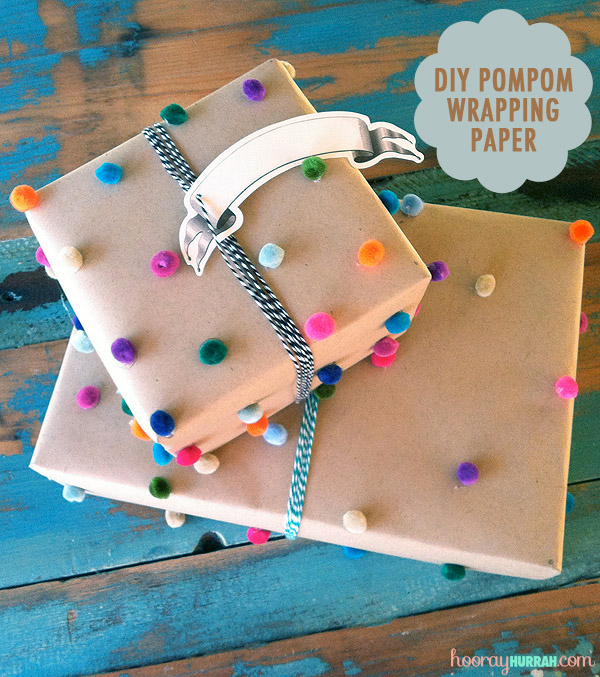 1. DIY Pom Pom Wrapping Paper from Hooray Hurray blog
You guys know I'm crazy about pom poms. I have more than plenty of extra pom pom balls lying around the house, and this is a DIY I've done many atimes. So grab your hot glue gun, some craft paper (or really any wrapping paper), and have fun!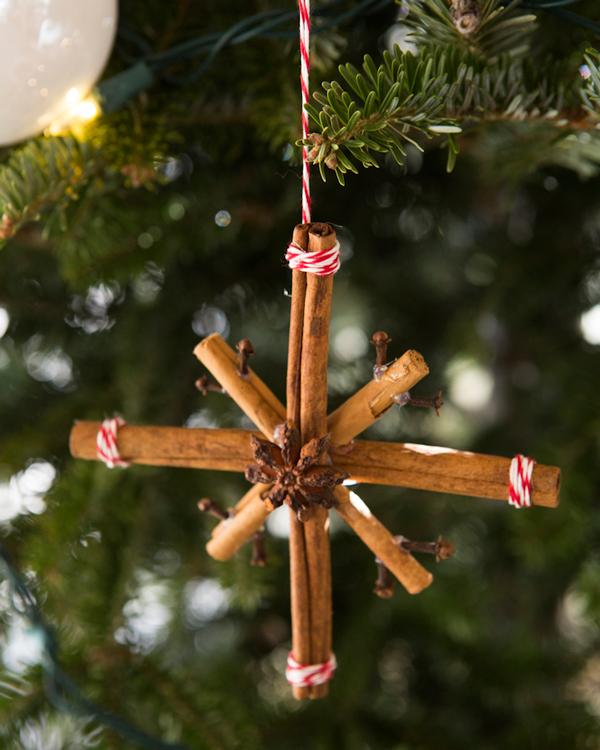 2. DIY Cinnamon Stick Ornament from Camille Styles
This is great because, if you're like me, you already have cinnamon sticks lying around the house. All you need is a glue gun and some twine, and this ornament becomes a great gift topper (one that just so happen to smells great, too!).
3. DIY Confetti Ornament Gift Topper from yours truly 🙂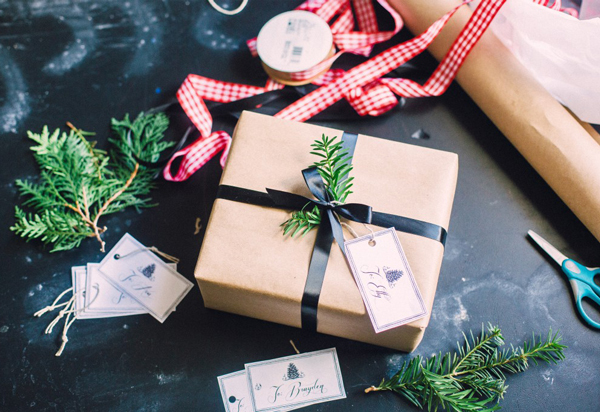 4. Rosemary Sprig Gift Topper from Mini Magazine
Even if you don't have fresh rosemary lying around the house, an extra sprig or two from your Christmas tree (or a tree of a similar variety) will suffice.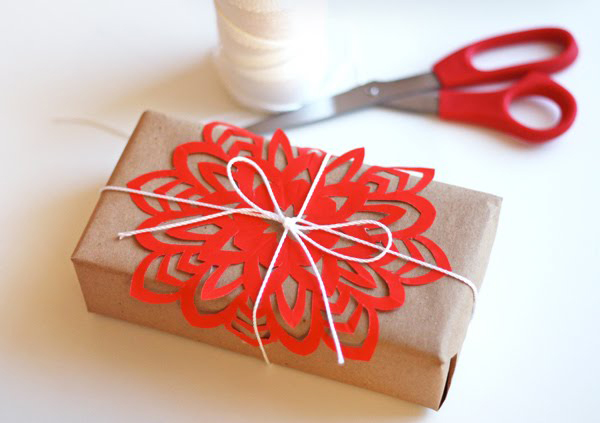 5. 5-Point Paper Snowflake Gift Topper from How About Orange
Paper? Check. Scissors? Check. Colorful ornament topper? Done.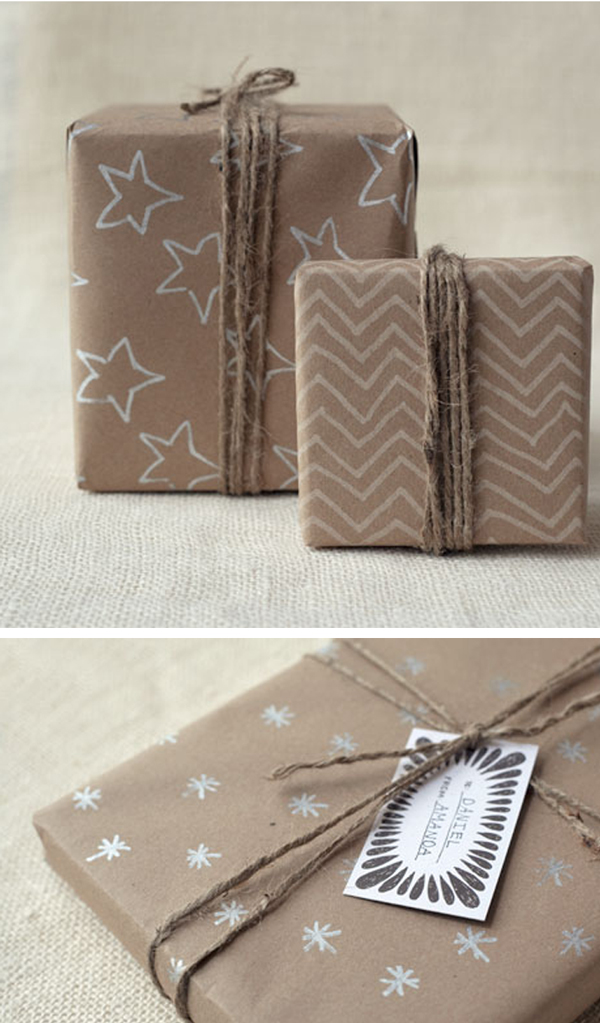 6. Craft Paper + Sharpie DIY Wrapping Paper from Wit and Whistle
7. DIY Fabric Wrapping Paper from Buggy and Buddy
All you need for this easy DIY is a square piece of fabric. Yeah- that's it! A few knots later, and you've got yourself a beautifully wrapped present.
8. DIY Tinsel Pipe Cleaner Snowflake Topper from Make and Takes