I'm having a color crush, I'll admit it. And no, it's not on blush this time. It's on an unlikely color character that hardly gets mentioned in the trend world… I have a crush on chestnut.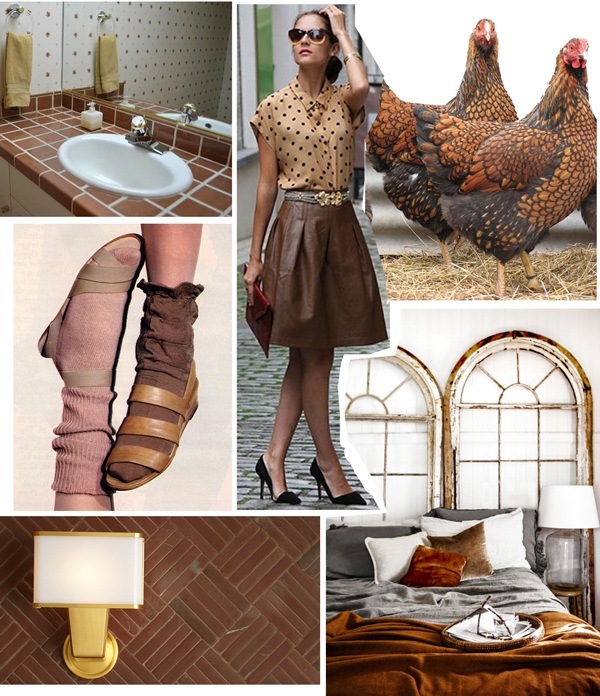 There is something so seemingly fresh about it right now. And no, fresh isn't typically a word I would use to describe a derivative of brown. But pair it with white and black, or throw in some metallic for depth, or even chestnut-color wood or leather for a more "natural" look, and yeah, it does start to look fresh and new again. And the great thing about chestnut is, the color can be achieved through materials like natural wood, through paint, and through fabric. Let's take a look: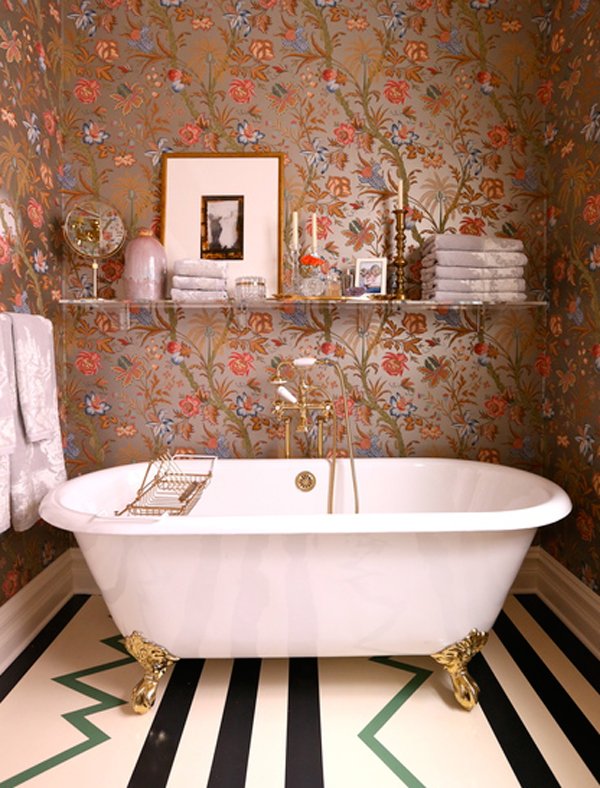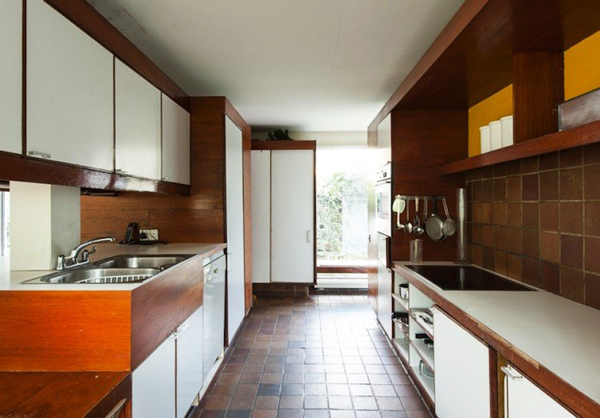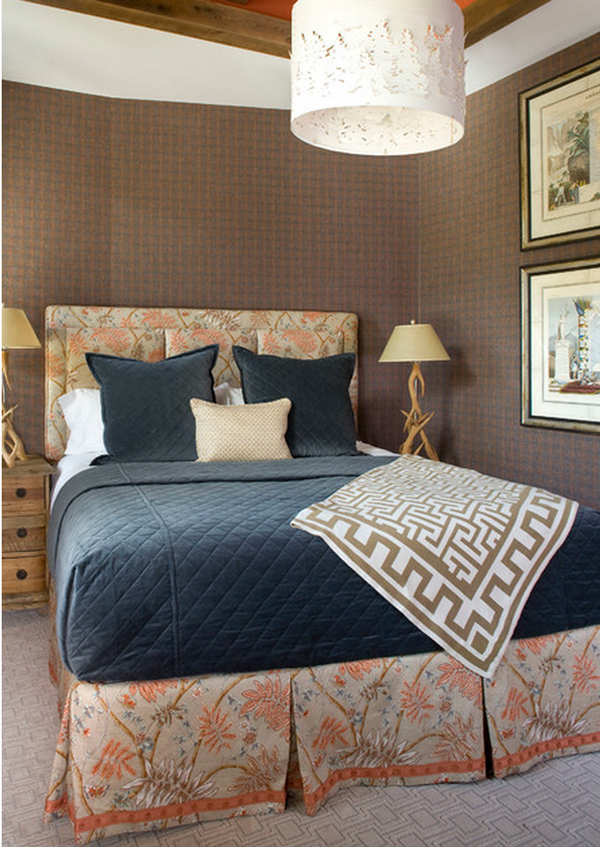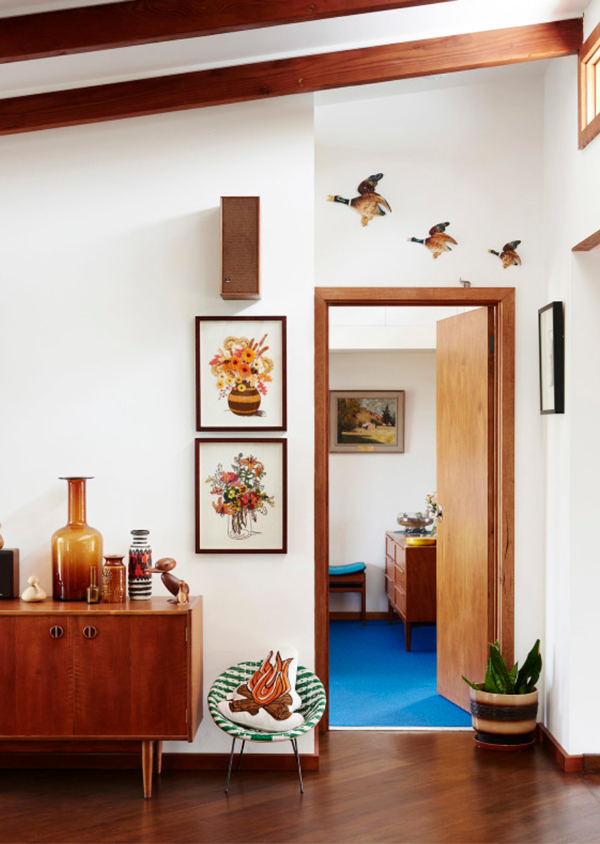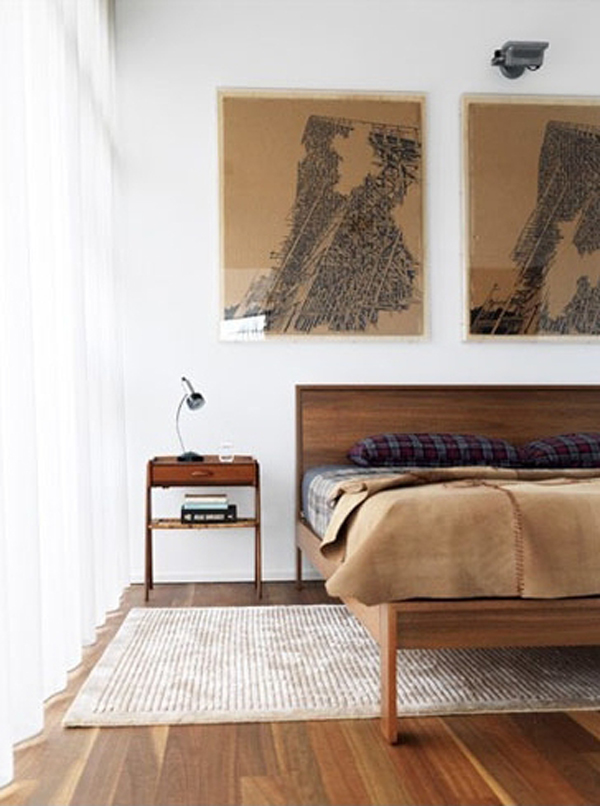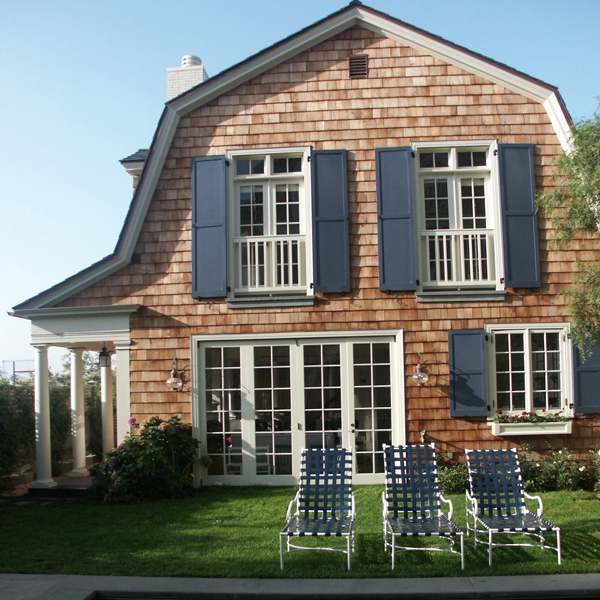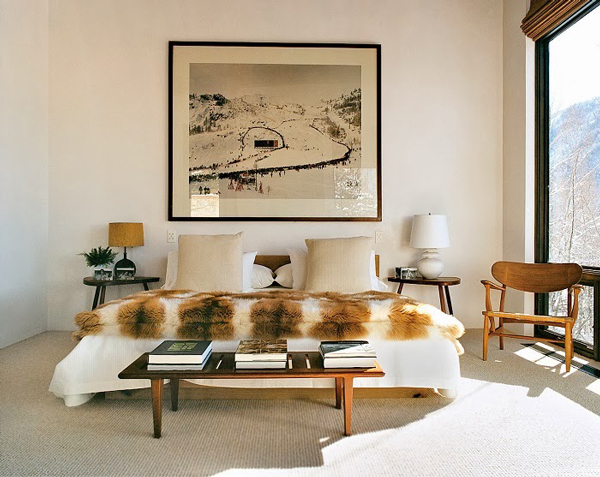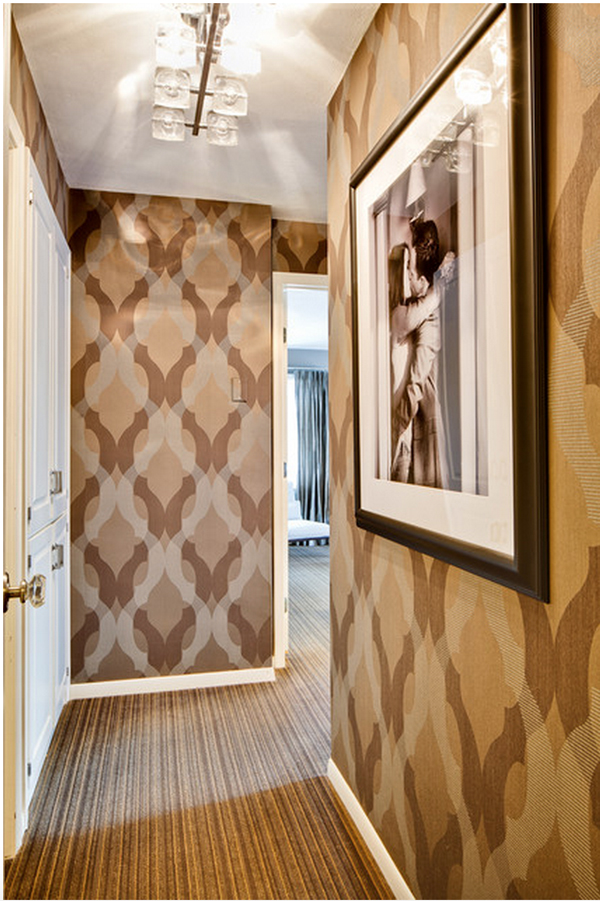 And I know many of us have brown in our homes already, simply for the fact that many of our homes were built in the 1970s and 80s, when shades of brown reigned supreme. So how 'bout you stop thinking bad thoughts about that brown! Instead, accent it with white or black paint, or throw in a coral accent pillow to bring out its warmth.