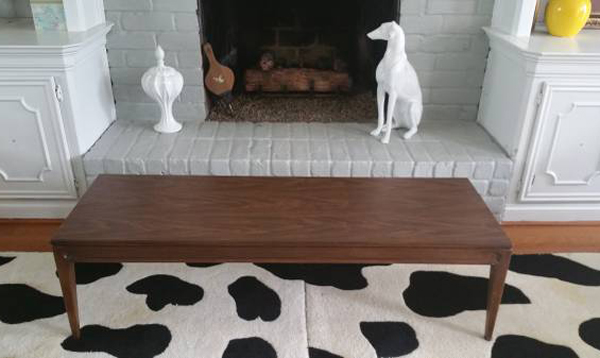 I often forget that most of you guys don't live in Oklahoma City like I do. So, at the request of a few of my readers, I decided to stalk, er, I mean, feature Craig's List finds in some of your cities! Stay tuned for upcoming stalking sessions in Dallas/Ft. Worth, Los Angeles, Chicago, Austin, New York City, Denver and San Francisco!
Today, with one of my very best friends in mind, I have rounded up some of the best finds that Houston Craig's List could find. Enjoy (and let me know what you buy)!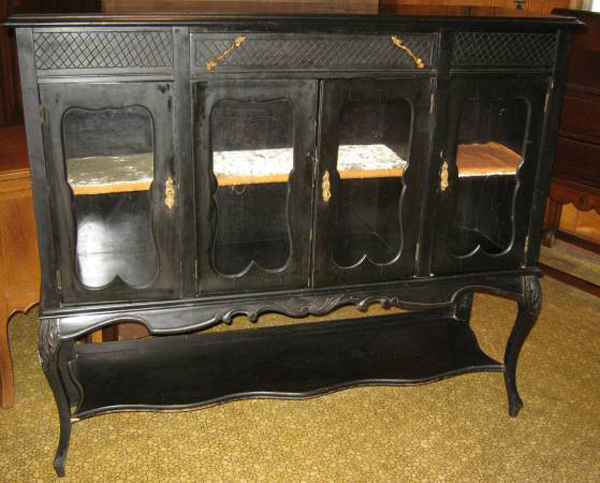 1. Gorgeous Black Antique Display Cabinet – $259
Somebody, please buy this piece for your entryway. Then send me a picture of it so I can drool over it. This piece is stunning, from the scallop detailing on the cabinets, to the curvature of the legs, to the black color- it is both playful and moody at the same time!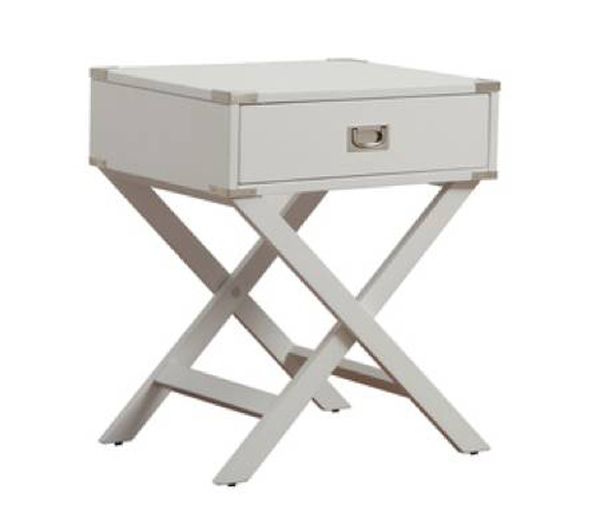 2. Pair of Pottery Barn Campaign-Style X-Base Nightstands – $225
Considering that these normally go for $399 (each), I'd say that these are a steal! Campaign-style furniture is classic, and I don't see it going anywhere for some time- so these would be a great investment!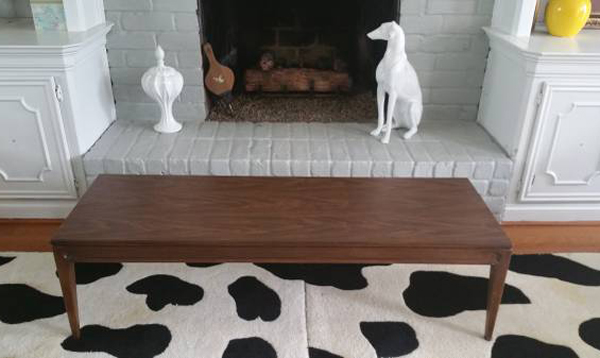 3. Danish Mid-Century Modern Mersman Coffee Table – $145
I love this table- it's low to the ground and has all the right lines (as in sleek ones).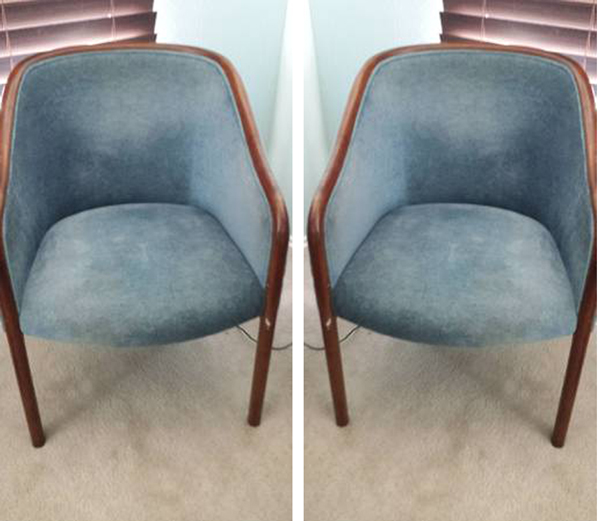 4. Pair of Vintage Velvet Club Chairs – $30
Thirty smackers? Are you kidding me? Yes! Remove the lacquer on the wood frame and stain it a walnut color, or paint it white. Then, these would be a stunning pair! But if you buy them, promise me you won't change the upholstery (unless, of course, it smells. Then it is always okay to re-upholster) 🙂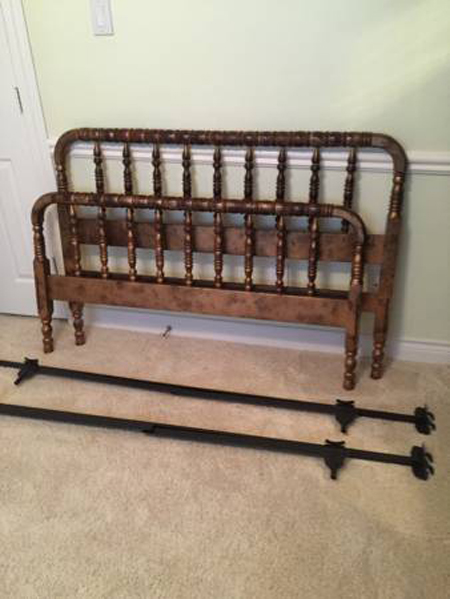 5. Authentic 1930s Jenny Lind Spindle Bed – $100
I'm drooling over this piece, considering that the Jenny Lind-reproduction crib in my nursery is as close as I will ever get to having an antique Jenny Lind bed in my home.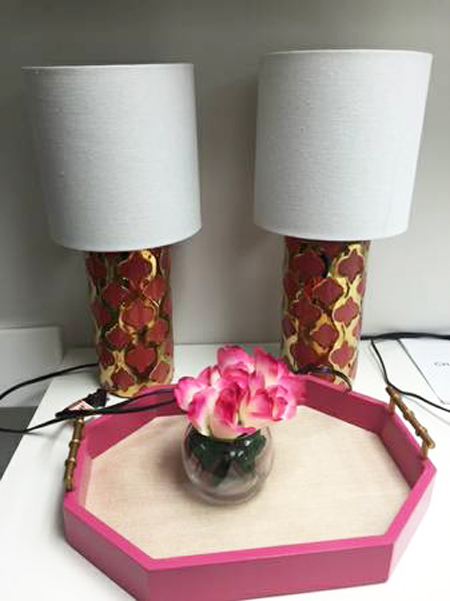 6. Pair of Enamel & Gold Lamps – Best Offer
Pretty sure these aren't older than a year or two, but I could see these being great flanking an entryway table, or on a set of nightstands. The cylindrical lamp shades are taller than they are wide, and give these smaller lamps some much-needed visual height. Plus, I love the pop of coral on the bases.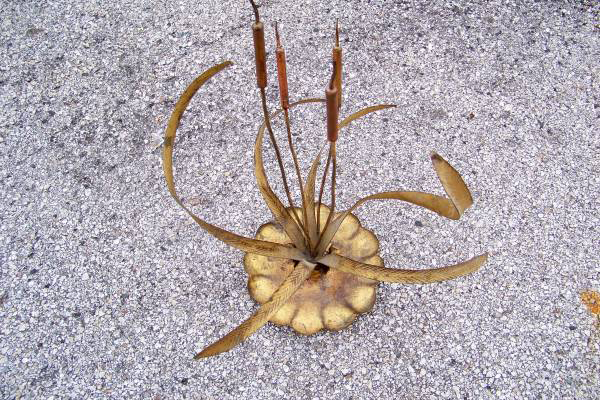 7. Brutalist Metal Cattail Flower Sculpture – $100
Now, I wouldn't pay $100 for this piece, but if you could get it lower (for say, $60 or less), it would make a great statement piece on a bookshelf or coffee table!
8. Drexel Heritage Campaign-Style Bookcase + Hutch – $175
Gosh, this piece is a beauty. Judging by the color, I'm guessing this is made of teak wood and the campaign hardware is brass (teak + brass is one of my favorite combinations). At $175, I would say this is a steal. And the best part is, the hutch separates from the bookcase shelves, which means it's easy to transport.