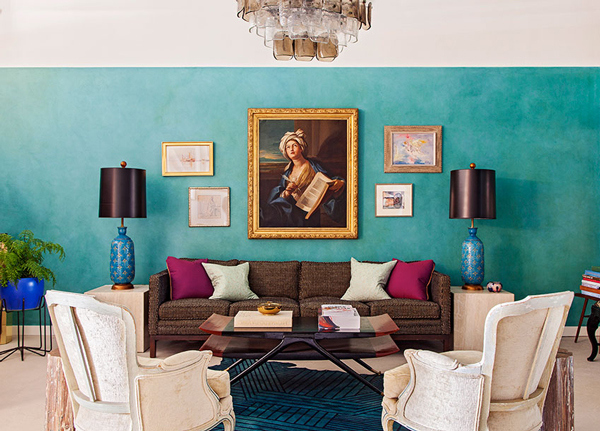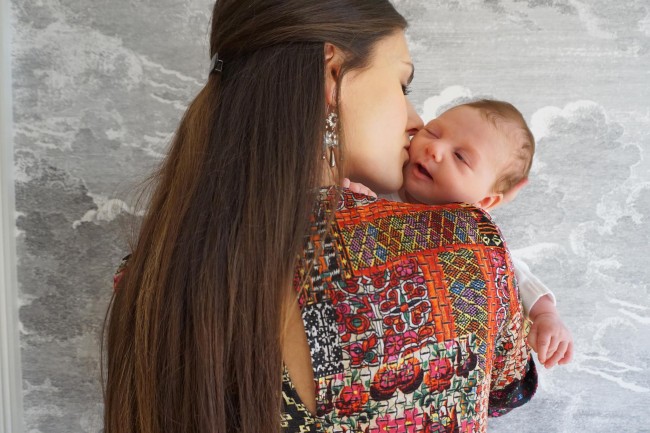 Hi guys- how I've missed you all! Thanks for bearing with me as I figure out how TheDandyLiar fits in with this new thing called motherhood. Full disclosure: I didn't think finding free time to blog would be this difficult in the beginning. It wasn't until Johanna started sleeping less and less during the daytime that I began to realize how little "free" time I actually had. So, thanks again for sticking with me. My hope is resume posting with a more regular cadence in the coming weeks.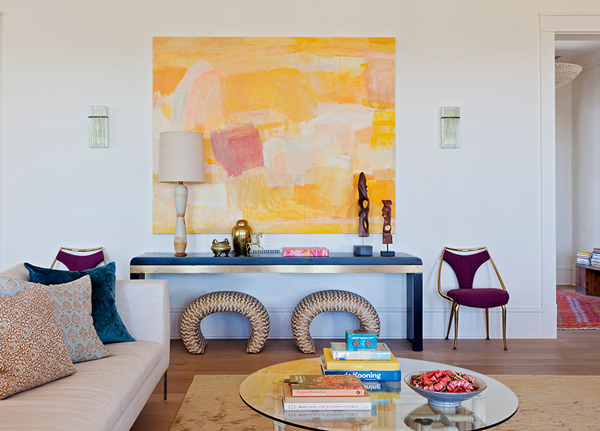 In the meantime, I've been doing some interior designer "googling"… and no, I don't mean that thing you do when you search for a topic using Google's search engine. By "googling" I mean looking at something with "googly" eyes- eyes you have when you see something you really like.
And I'm have major googly eyes for the talented Charleston-based interior designer Angie Hranowsky and her incredible spaces. If I were to describe her style, it would be Kelly Wearstler-meets-House Beautiful. And her eye for color is on point, as is her ability to mix traditional and eclectic styles. Let's take a look at some of my favorite spaces!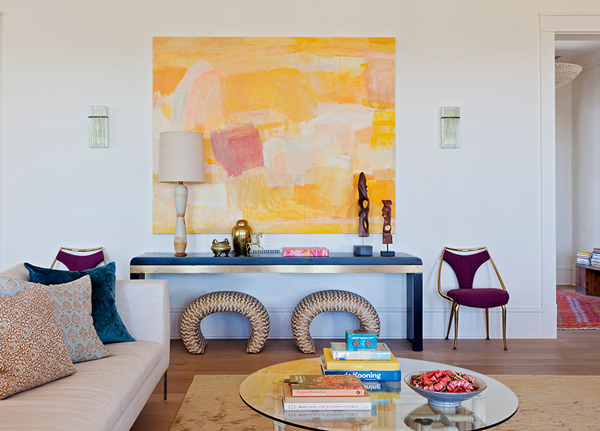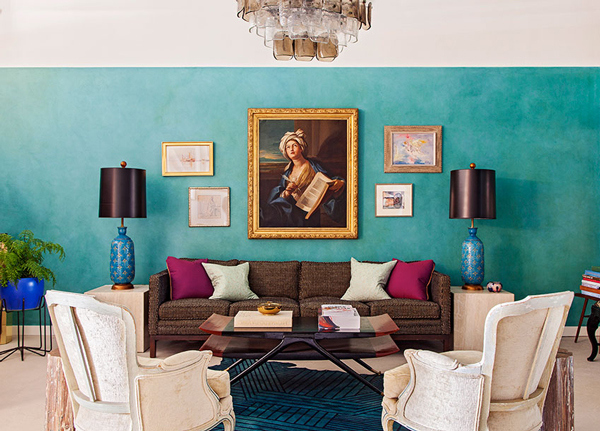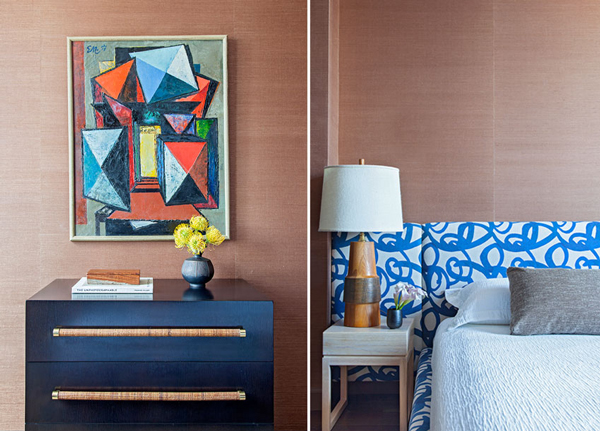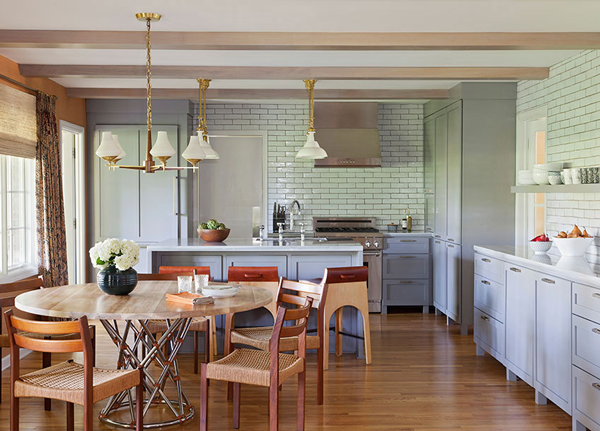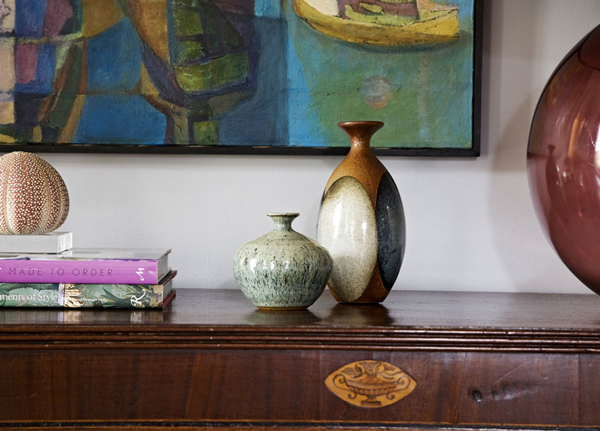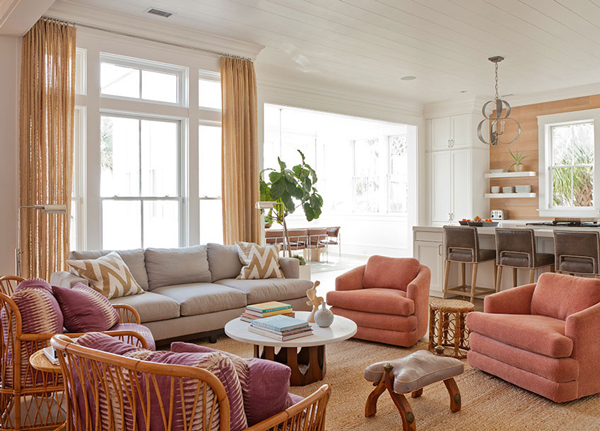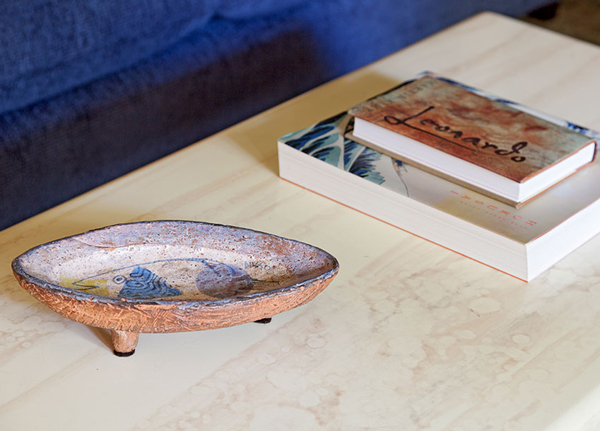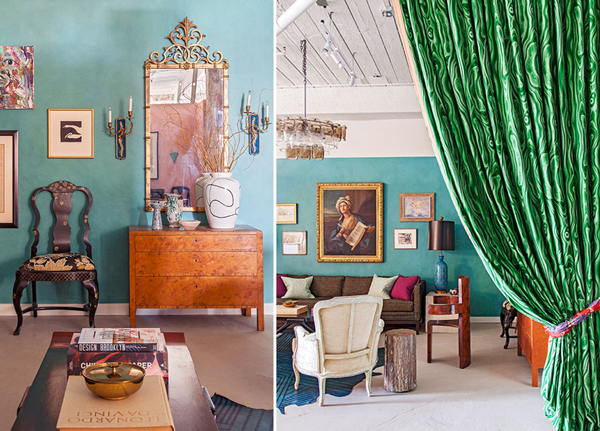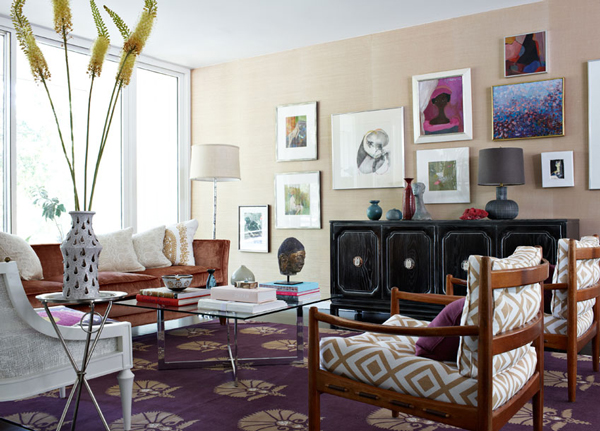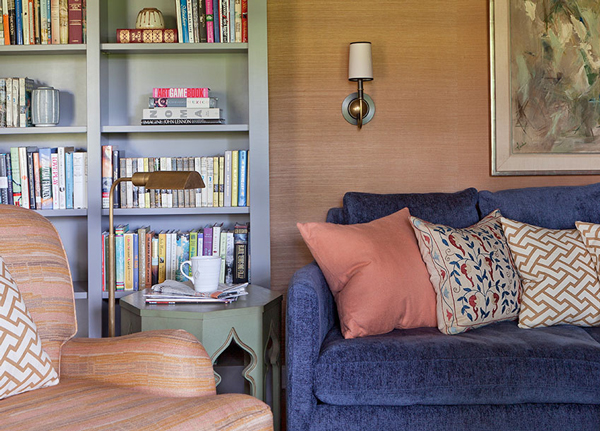 All images via Angie Hranowsky