For the 5th week of my Holiday Giveaway Series, I am thrilled to partner with Fossil to giveaway two of their Q Wander Touchscreen watches to one lucky winner. Which means that if you win, you get to keep one for yourself and give the second one away to someone you love. To enter, head over to my Instagram post. To learn more about this beautiful piece of make-your-life-easier technology, read on.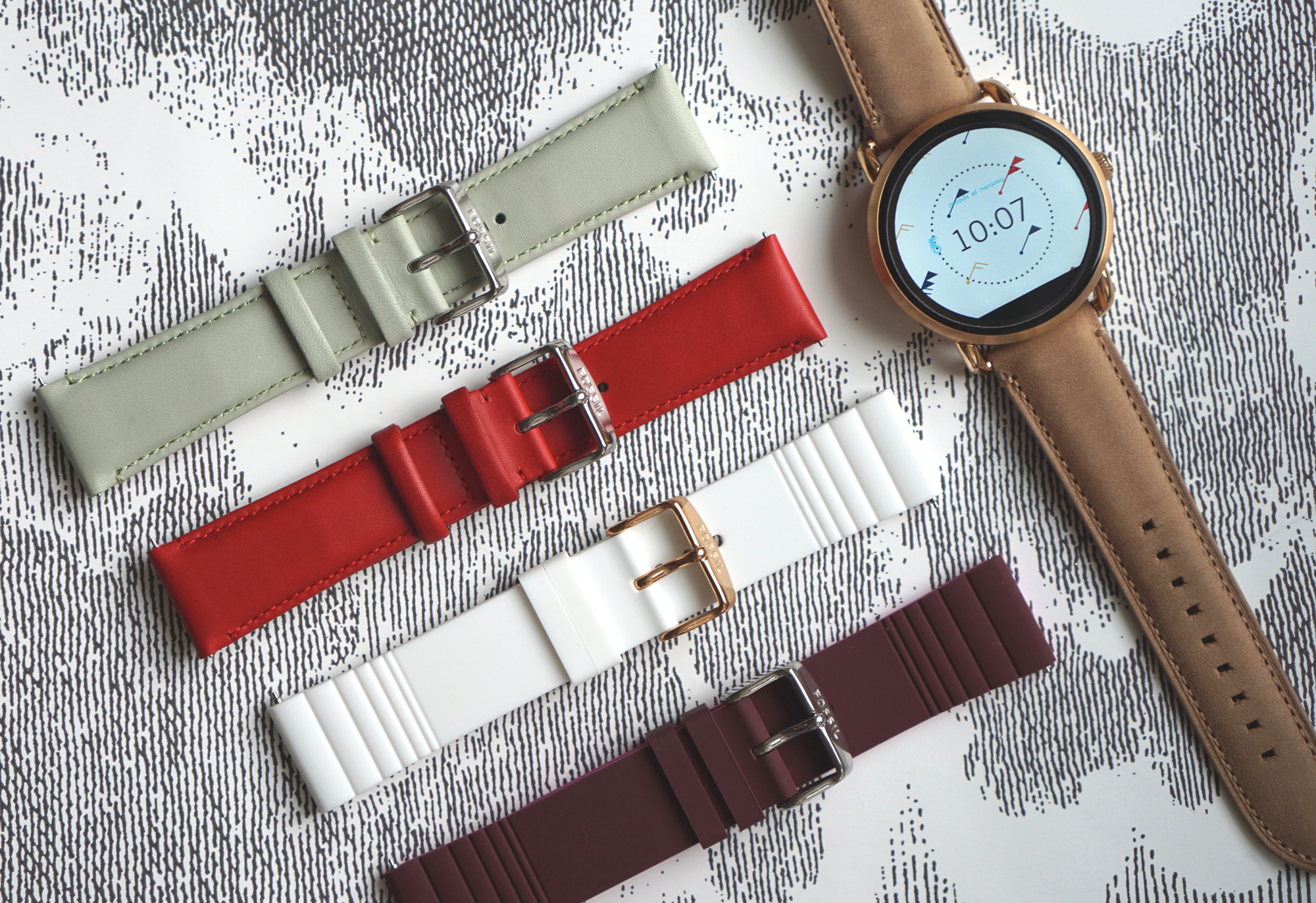 FOSSIL Q WANDER TOUCHSCREEN
I wouldn't consider myself your typical "wearable tech" customer. It's not that I don't love function and convenience, because I'm ALL for simplification, organization, and pretty much anything that can make my fast-paced life a bit easier. The real reason I don't like most wearable tech is because… it's ugly. As somebody who talks about fashion on a daily basis, I have a hard time wanting to wear something that looks a prop from Back To The Future.
I had pretty much resigned myself to being "behind the times" and never owning anything more than an iPhone. But then… I discovered the Fossil Q Wander Touchscreen. It has all of the function that you would expect to get from a smart watch, but is so beautifully designed that not only does it not put a kink in my look, but I actually find myself styling my outfits around it.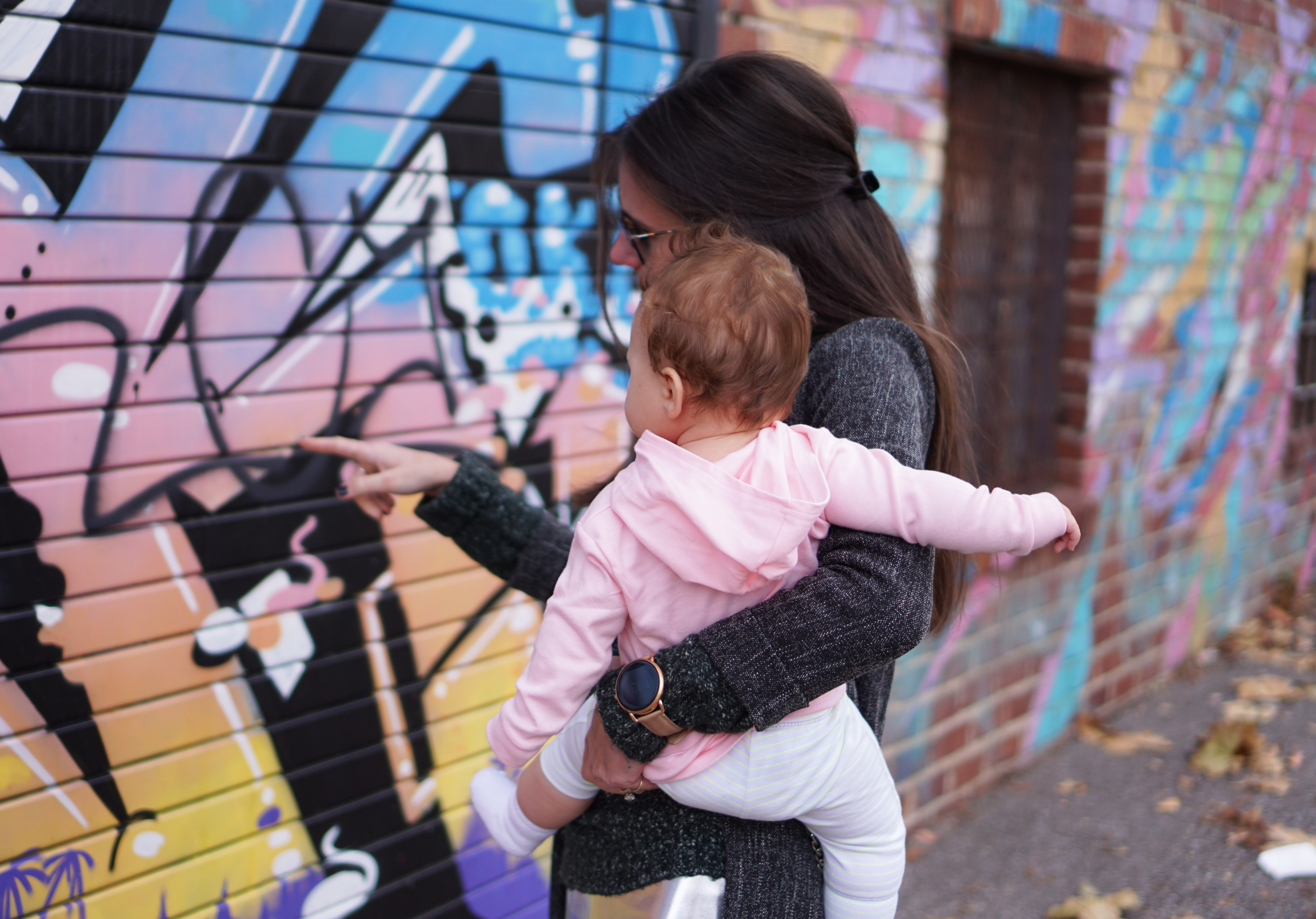 As a full-time blogger and a full-time mom, I spend the majority of my weekdays responding to emails, answering phone calls, and taking care of Johanna. And more often than not, I am doing all three of those at the same time.
This is where the Q Wander comes into play. Among it's many awesome features, the two I love the most are the fact that I can 1) receive phone notifications and 2) read my emails and text messages, all from the convenience of my wrist. So regardless of where I am or what I'm doing, I can stay up-to-date on the important things without having to stop what I'm doing and check my phone- and that's assuming that I even know where my phone is. And that, friends, is a game changer in my busy life.
Now let's get to the part that musn't be overlooked: if you can't tell from the photos, it's pretty. Real pretty. The sleek rose gold case is clean and elegant, and can easily be dressed up or down, depending upon the strap or outfit.
That's actually one of my favorite things about this piece- how diverse and customizable it is. If you've been following me for a while, one thing you know about my style is that it's all over the place. One day, I might dress like a monochromatic minimalist, while the next, I might wear bold colors and every accessory under the sun. It all depends upon my mood for that day.
Similarly, I can change the look of the Q Wander to match my every whim. All of the straps are interchangeable- I've linked to 15 of my favorites below, but there are even more options on Fossil.com. You can also change the look of the watch face. The graphic designers at Fossil have created over 20 digital faces, from analog to digital styles, in tons of different colors and prints. Endless opportunities for self-expression. Now that is wearable tech I can get behind.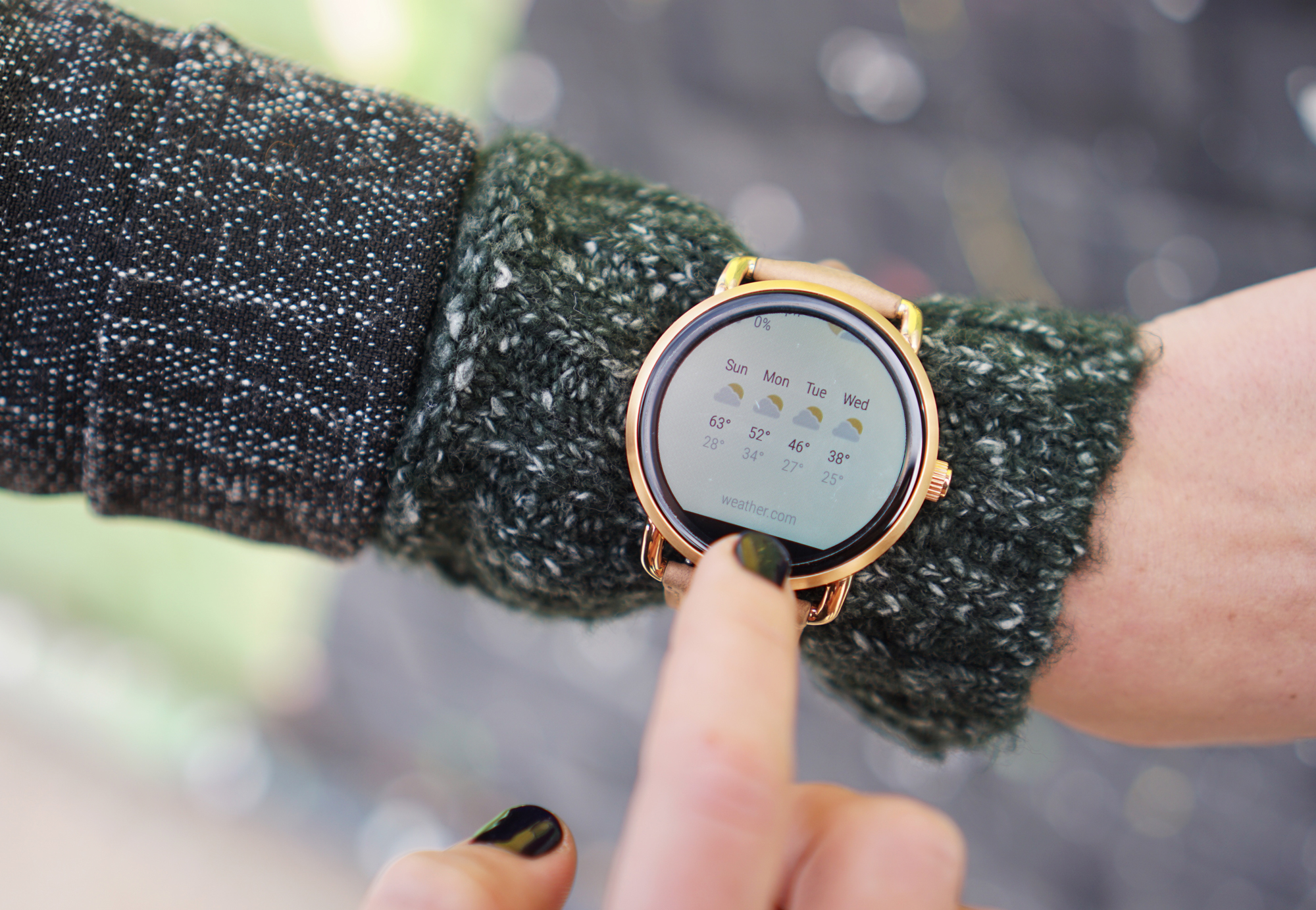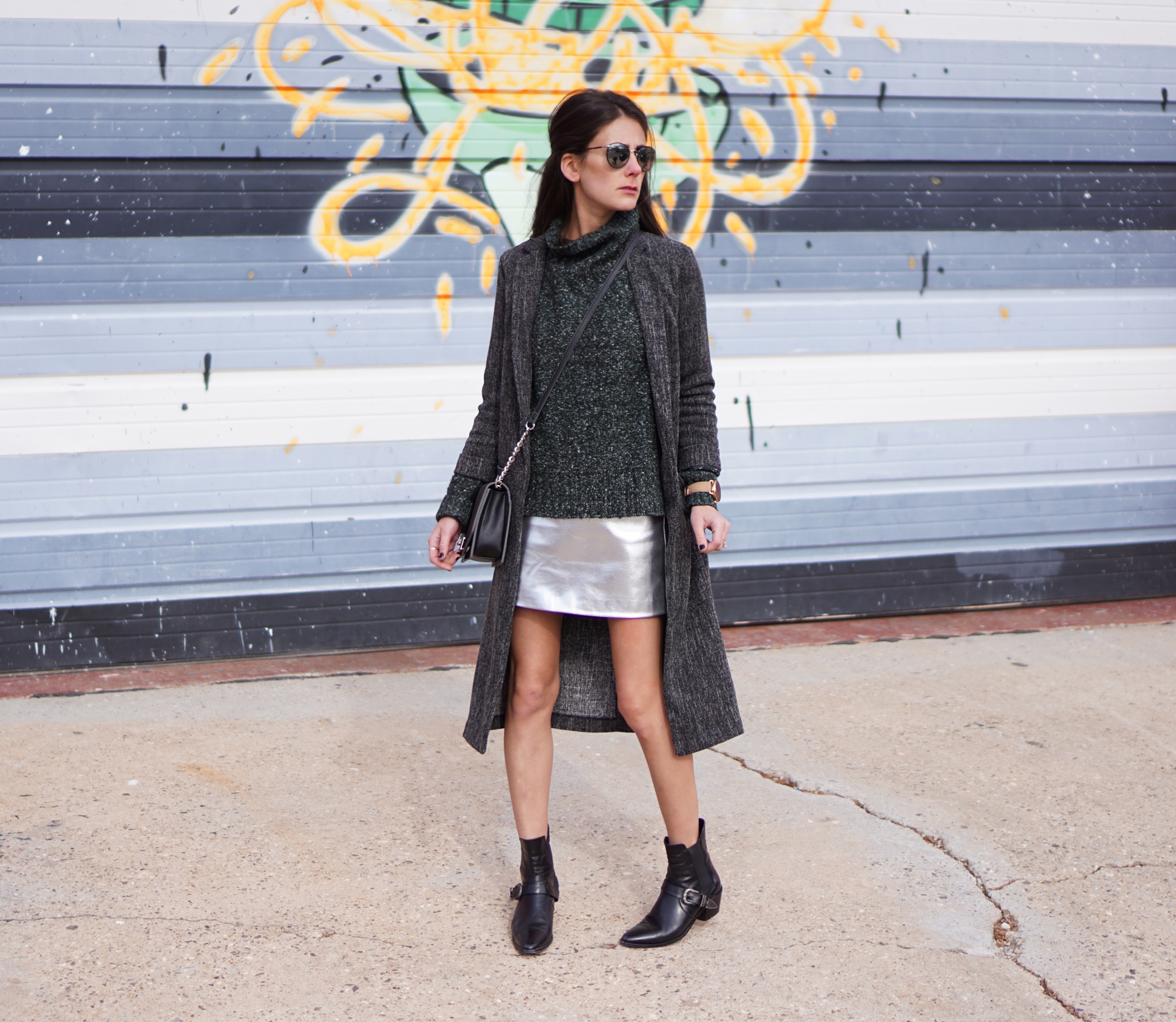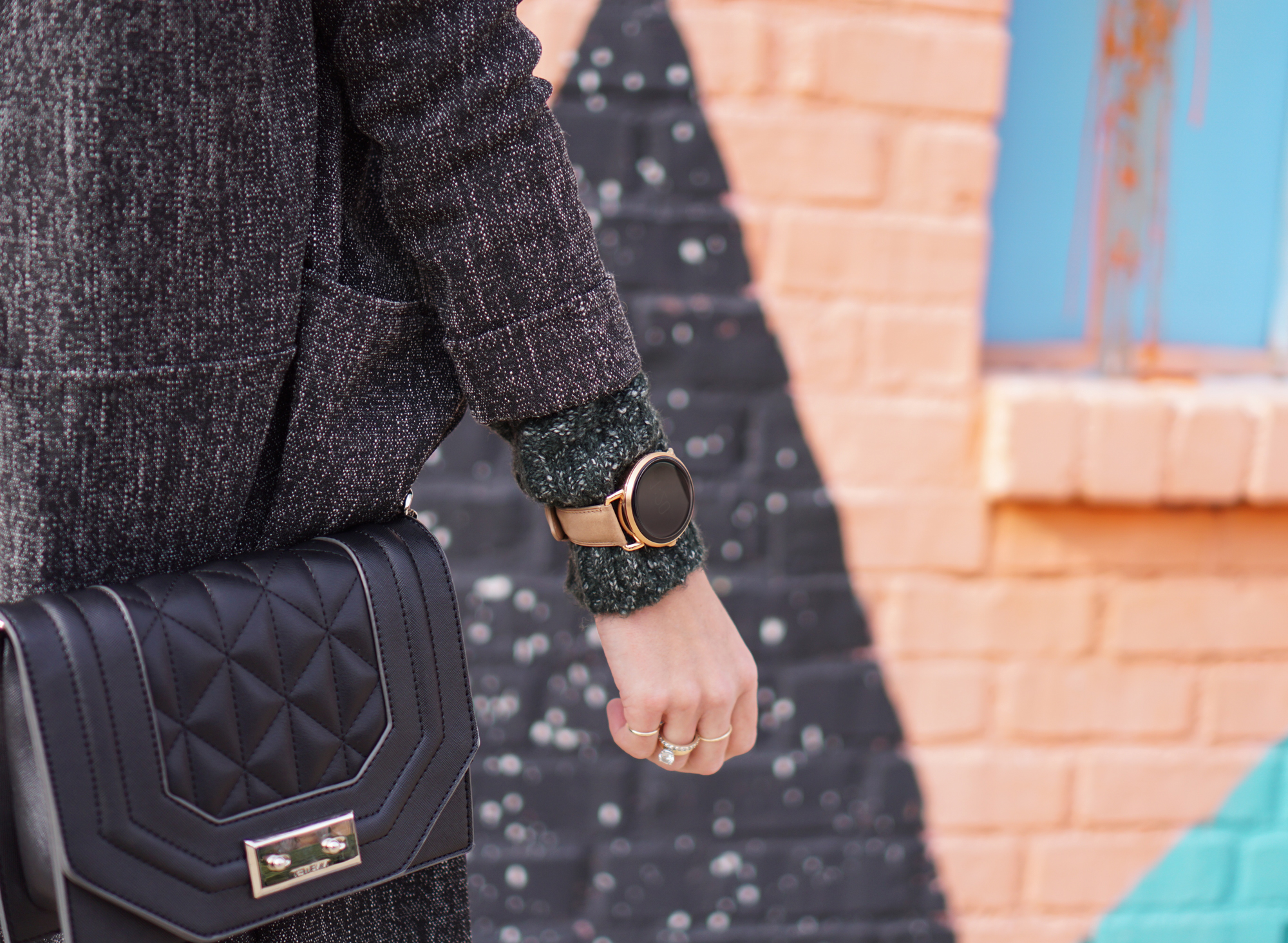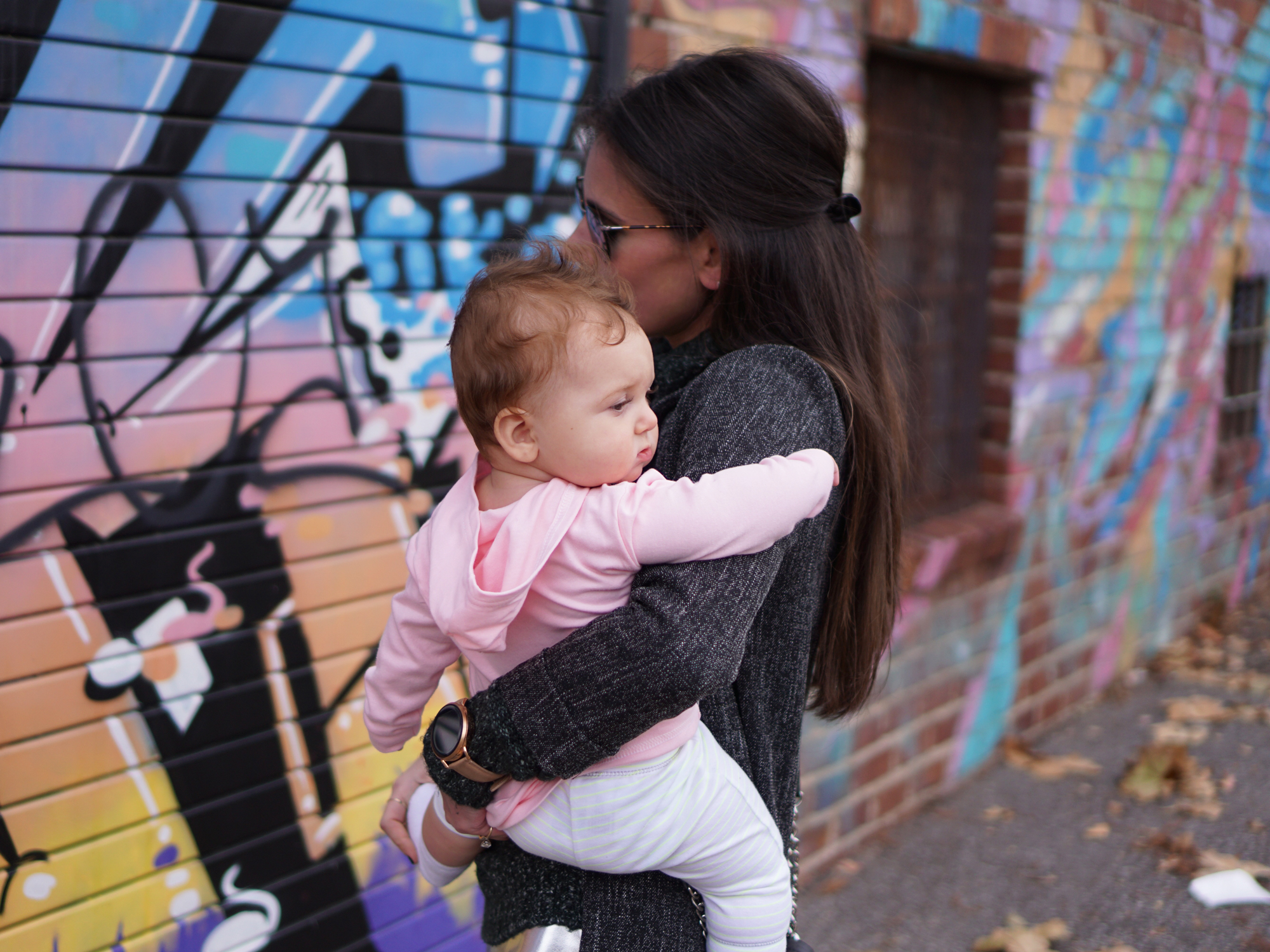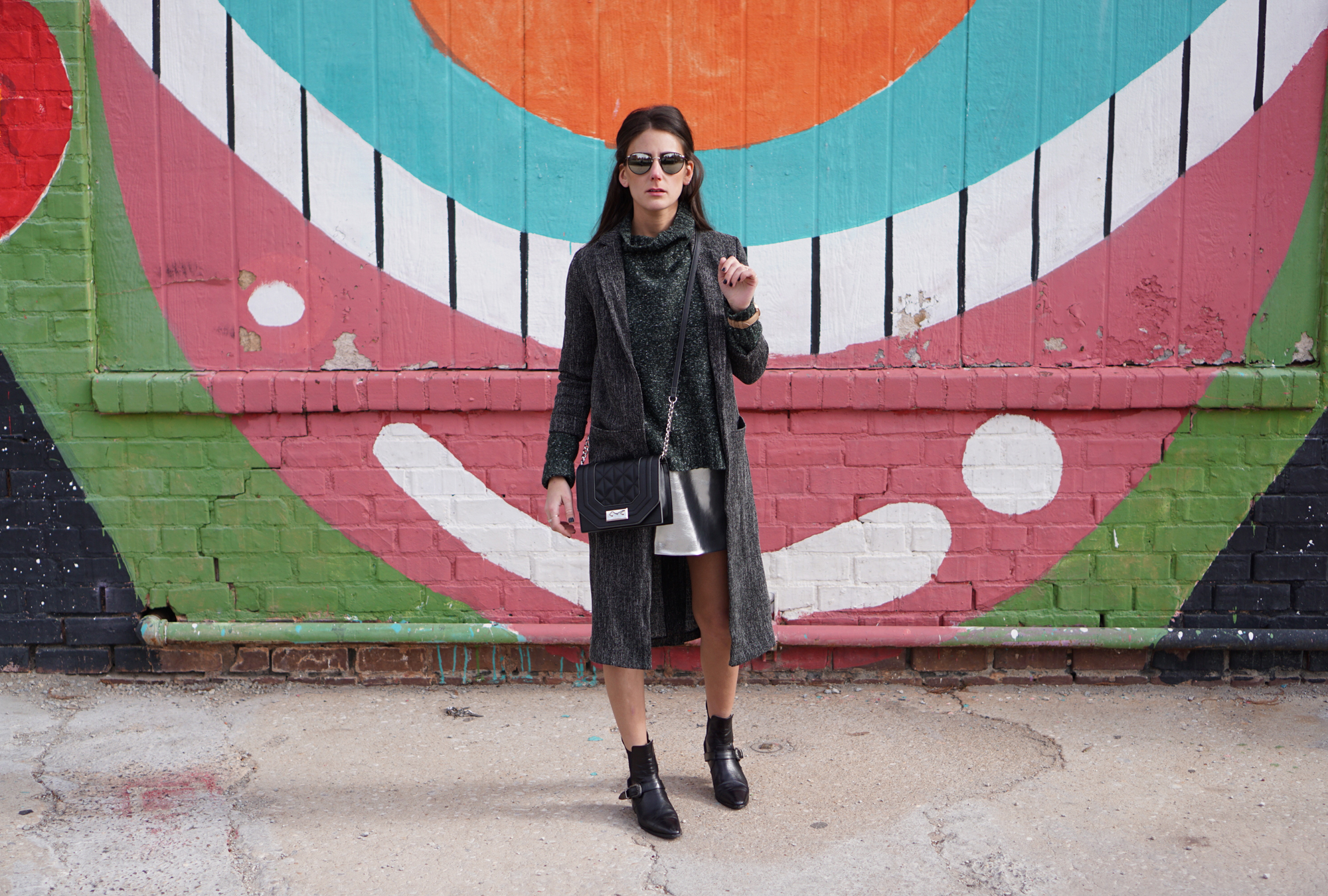 ---
---
---
A special thanks to Fossil for partnering with me on this post!