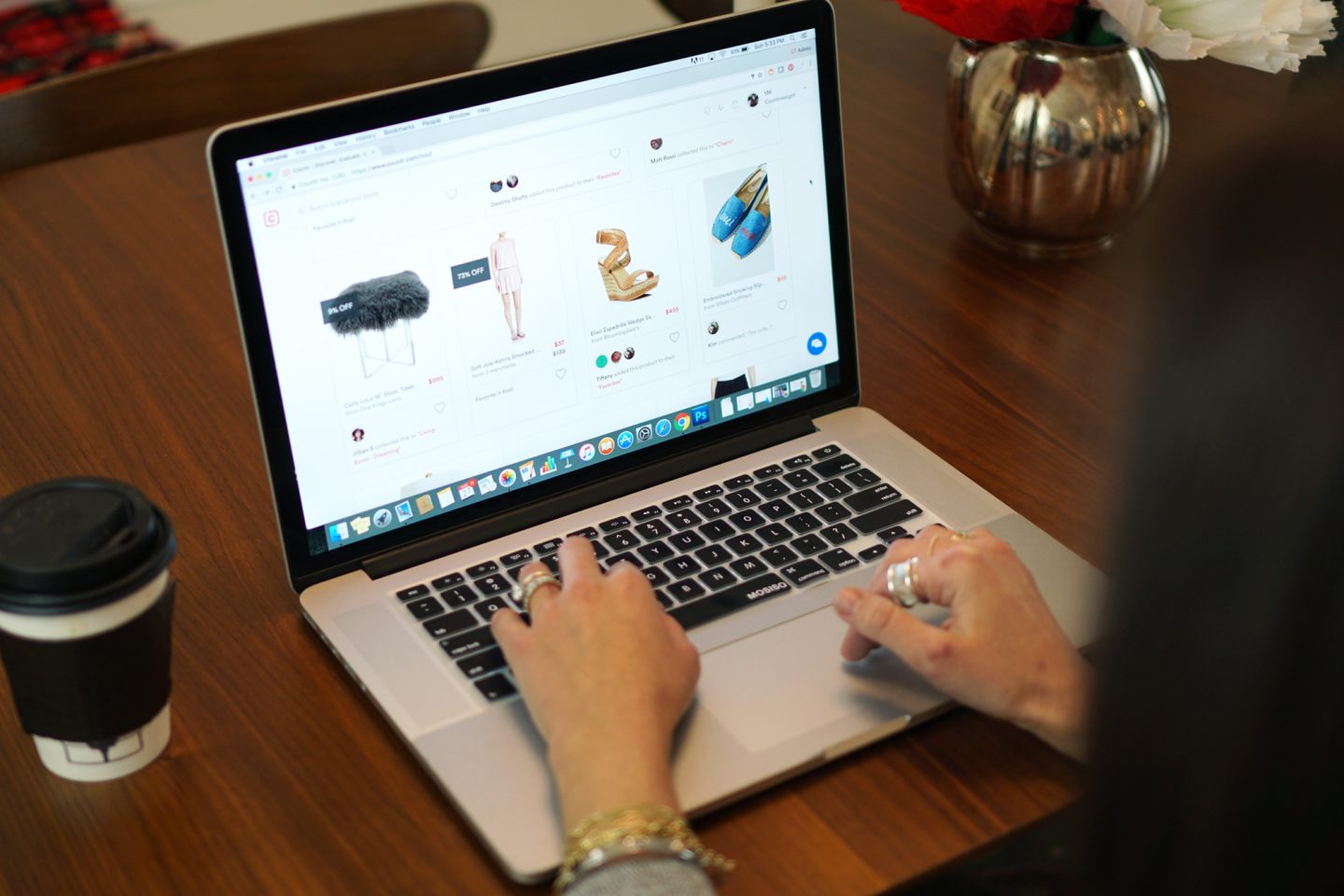 What if I told you about a shopping site that was a combination of 1. Pinterest, 2. Amazon, and 3. Facebook. Would you be interested? And what if I told you that this hybrid shopping site- where you are able to 1. curate finds from a bunch of different brands and retailers (like Pinterest), 2. check out all in one cart (like Amazon), and 3. share you finds with friends (kind of like Facebook)- actually existed? Well, it does, and it's called Countr.
All of these features are great, right, but you're probably asking yourself (like I often do, TBH), what's in it for me? Why use Countr to shop when I can just use Amazon? Or Pinterest? Or Google Check Out?
Well, here's why- Countr allows retailers to reward you for shopping with them. The more you shop and interact- by saving finds, sharing them, recommending and reviewing products- the more access you get to better and more personalized deals from retailers. Not to knock Amazon, but what sort of reward to you get for reviewing one of their products? And does Pinterest give you discounts when you share a product pin? I think we all know the answer to those questions…
And I don't know about you guys, but I feel like I should have more pull with certain retailers whose products I purchase time and time again (ahem, Zara, I'm talking to you). Well, with Countr, I will. Countr will be rolling out the reward features in the new year, but in the meantime, you can start to add to your "counterweight" by creating collection boards. Counterweight is a term they use to describe the points that you accrue on their site that can later be cashed in for discounts, from 40% off items to getting them for FREE.
I've created a few collections of my own that I will be adding to each day. You can check them out here and get a leg-up on your holiday shopping! To see more snapshots of the site, scroll down below.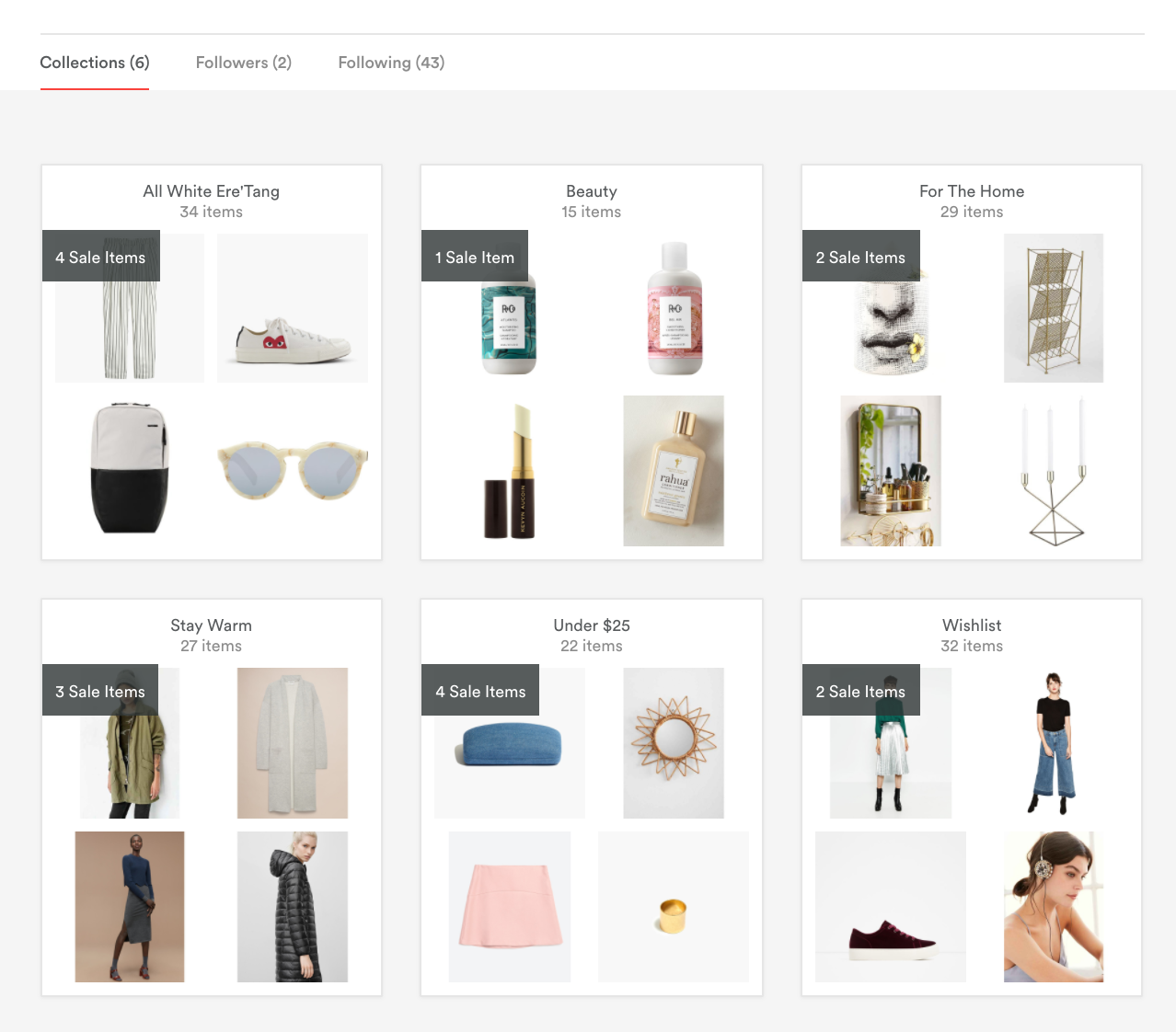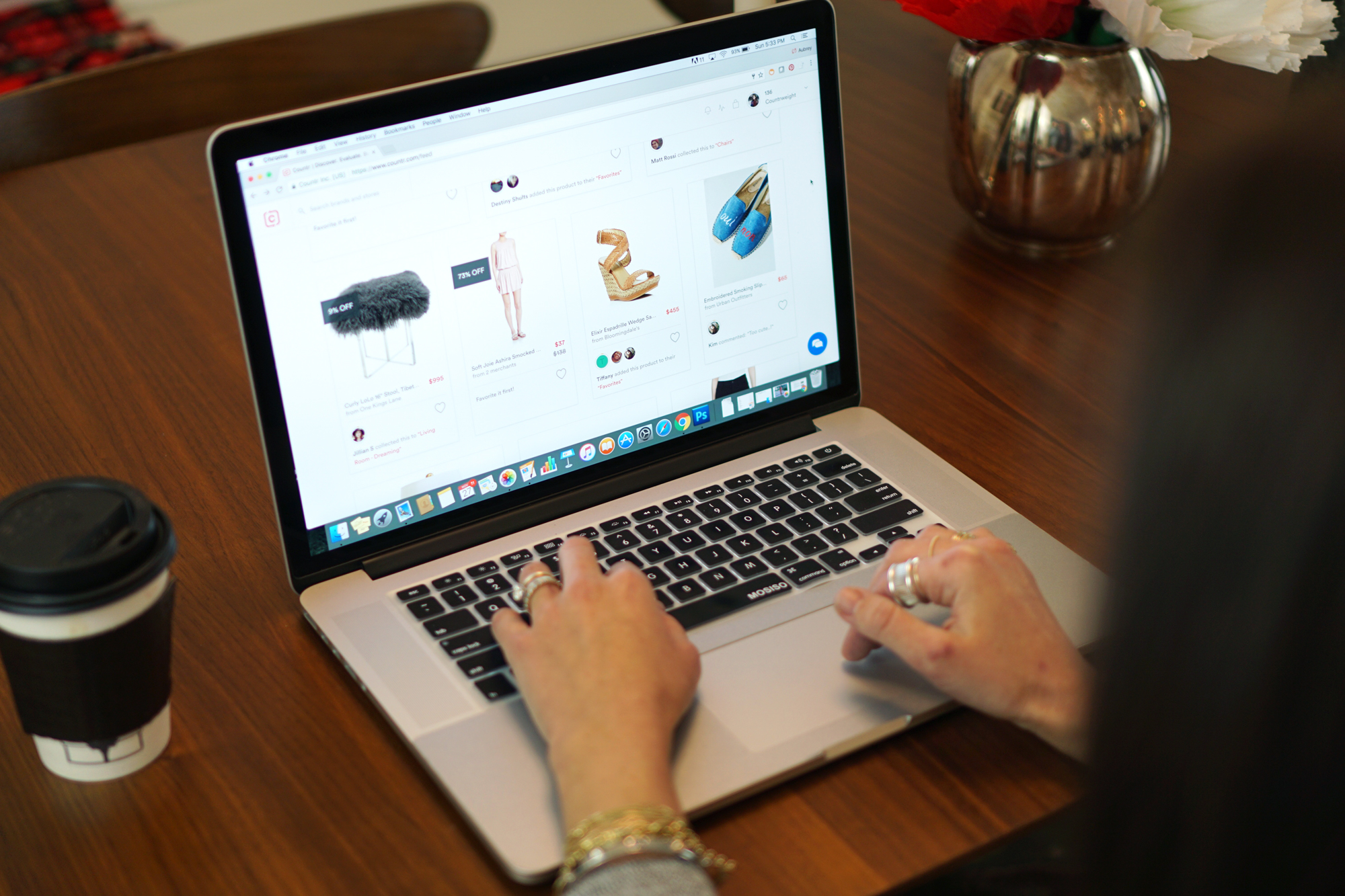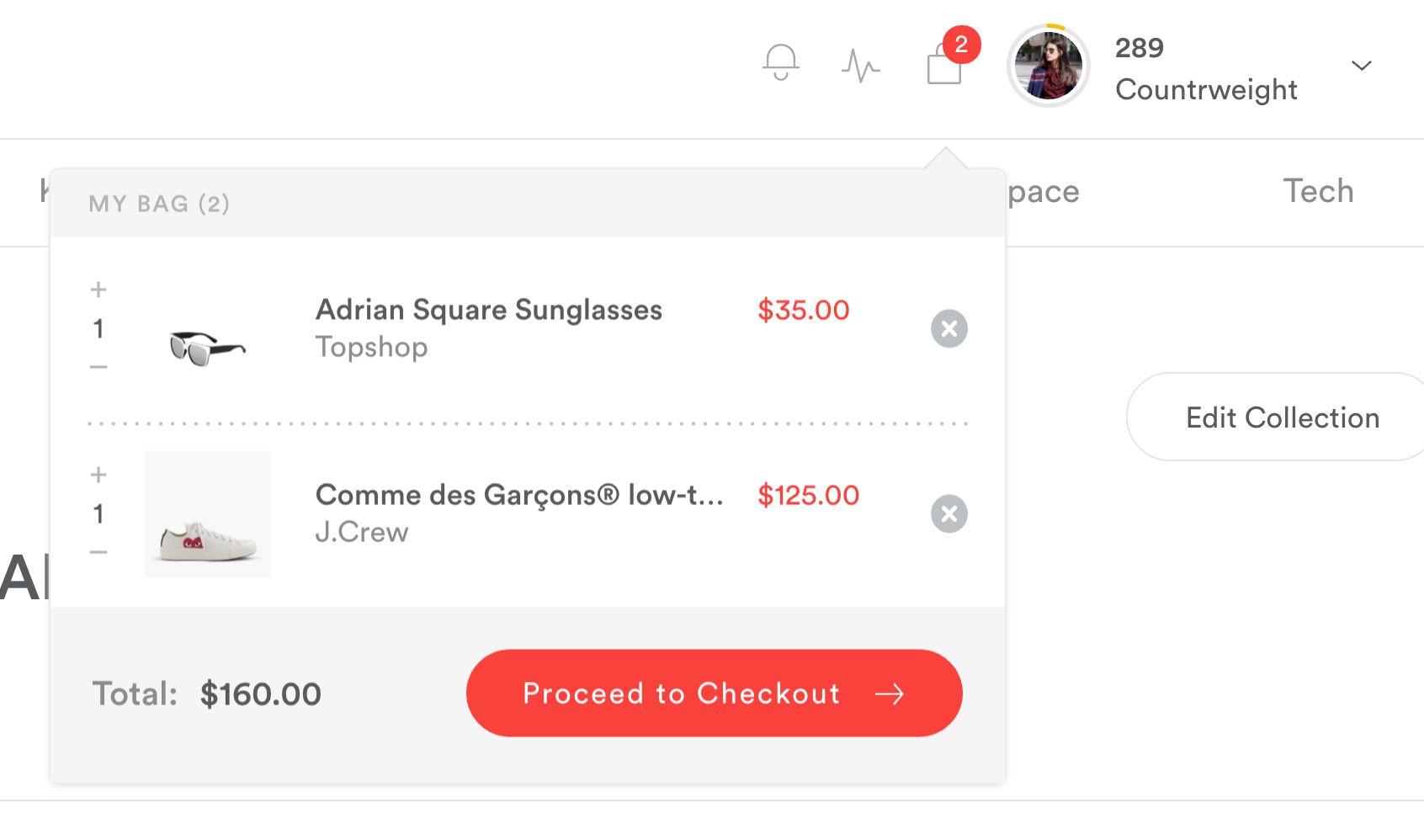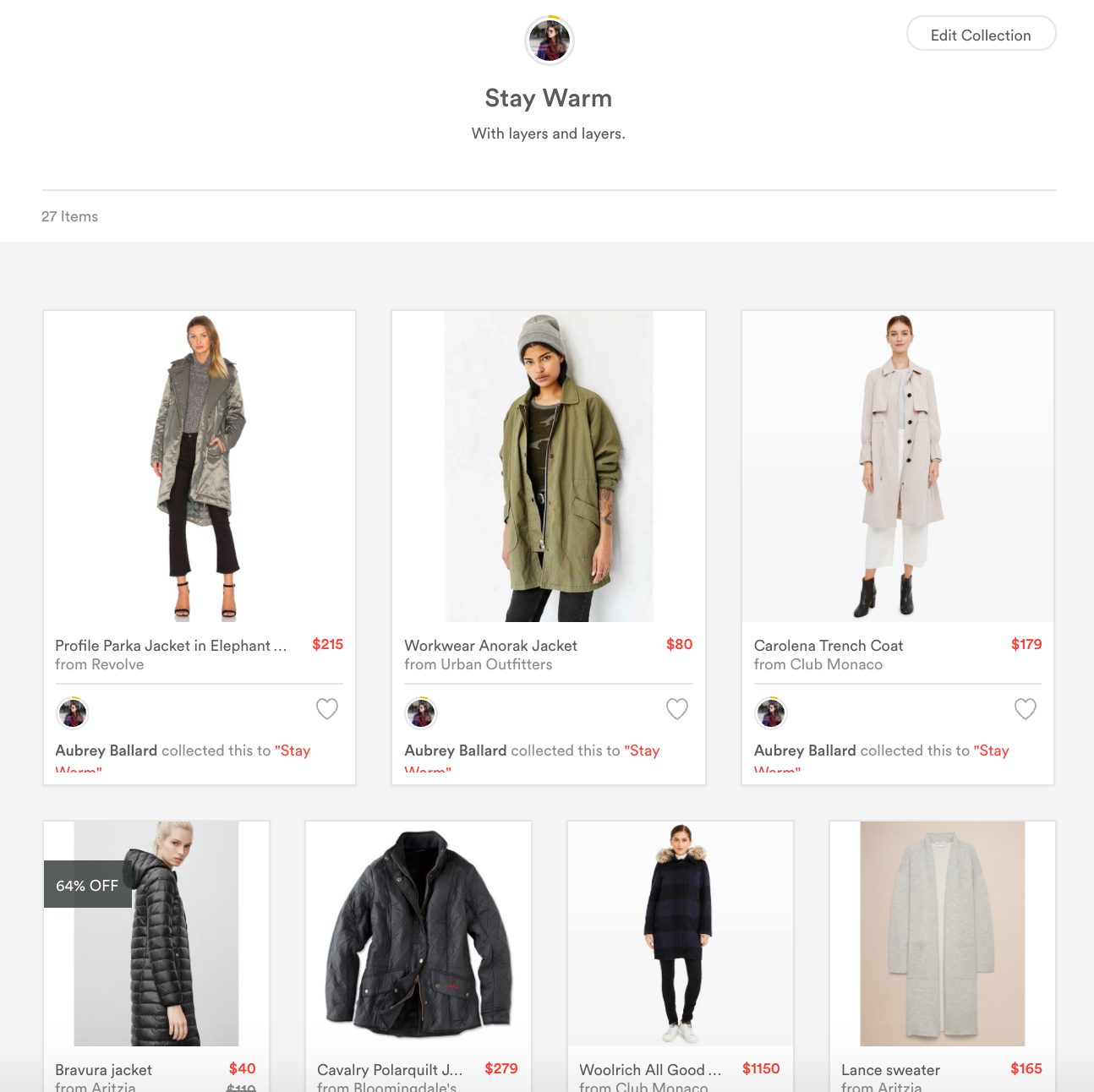 Thank you, Countr, for partnering with me on this post!