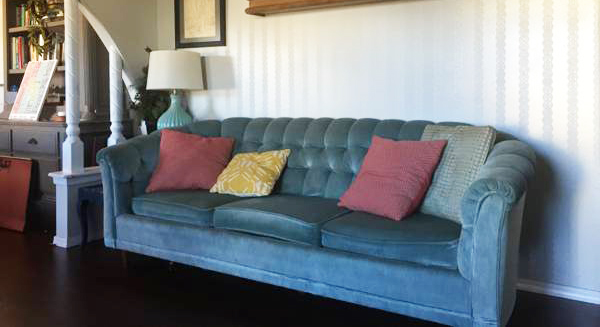 My unending search to find the perfect oriental rug for the nursery has led me to stalking Craigslist (a go-to that rarely lets me down) multiple times a day. And, in the midst of all my searching, I can't help but find a pleathora of other items that I totally don't need. Mind if I share?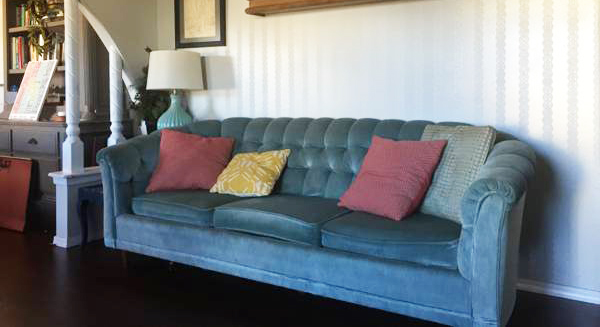 1. Velvet Chesterfield Sofa – $400
Honestly, I would only spend this much on a couch if it didn't need to be recovered. So I'd have to see this one in person, but from what I can tell, it looks like it's in great shape, despite some misshapen cushions.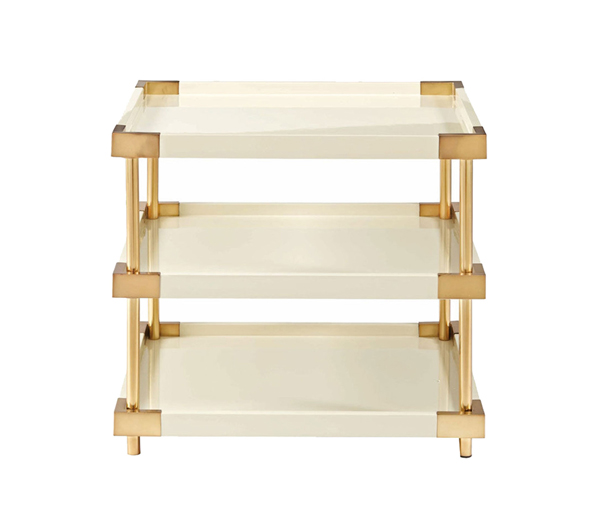 2. Three-Shelf Bernhardt Interiors Side Table – $275
For a piece that typically retails for around $1,569, I would say this is a steal! I actually think it would serve as a great bar cart, or small book shelf.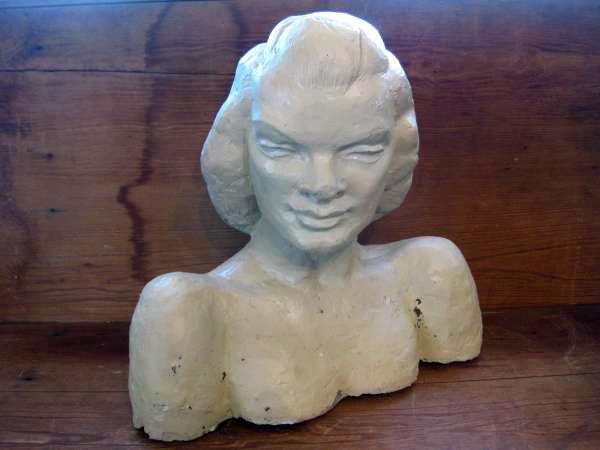 3. Vintage Life-Size Art Deco Female Bust Sculpture – $175
Who was she? What was her story? And how fabulous would she be as the focal point on a bookshelf or credenza? This bust is the definition of a statement piece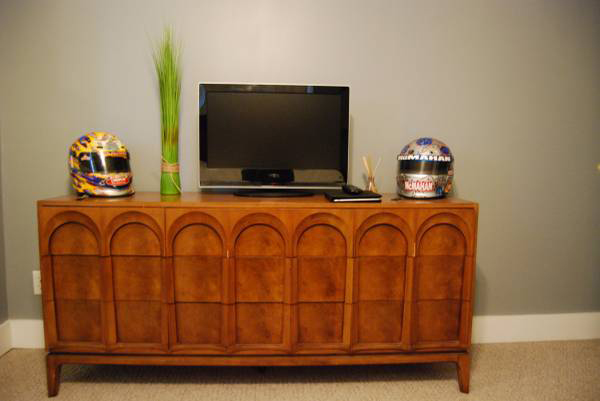 4. 1960s Walnut Mid-Century Modern Thomasville Bedroom Suite – $2700
I'm most definitely having sticker shock over this set, which totally reminds me of Broyhill Brasilia furniture from the mid-century era. But to be fair, it's one of the most gorgeous bedrooms suites I've ever laid eyes on. From the color and grain of the wood, to the curvature of its details, I'm literally lusting over every bit of it!
5. Pair of Staffordshire Ceramic Cat Bookends – $20
Dammit, I wish this image wasn't so blurry because I'm confident these are so beautiful- and I'm not even a cat person! I can even see some natural crazing on the white ceramic, which makes them even more appealing.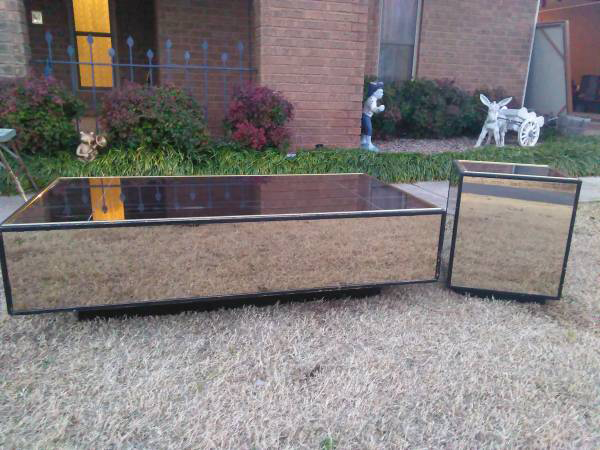 6. Large Herendon Vintage Mirrored Coffee Table and Side Table – $375
In all my flea market/thrift/vintage shopping, never have I laid eyes on such a unique pair. I can't decide if I love or hate them- if they remind me of the high style of the 1970s, or the glamour of hollywood regency. Either way, they succeeded in catching my eye.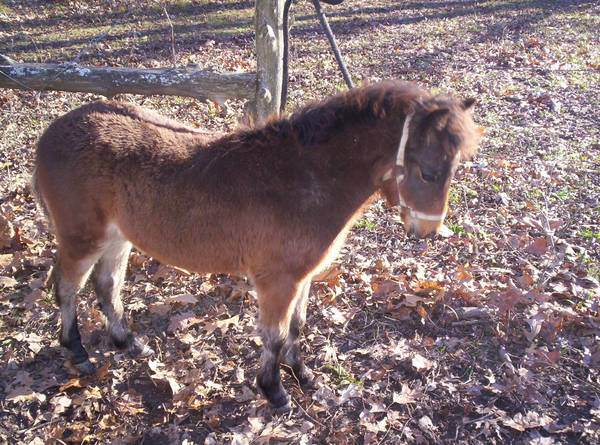 7. Six-Month Old Mini Horse – $175
Bye Bye, Li'l Sebastian. You're 5,000 candles in the wind.
Oops- how did this get here? Kidding. I had to. Anyone watch Parks and Recreation (best. show. ever)? Anyone, anyone? Well if you do or did, then you will get this reference. And if you have no idea what I'm talking about, please do me a favor and watch this.