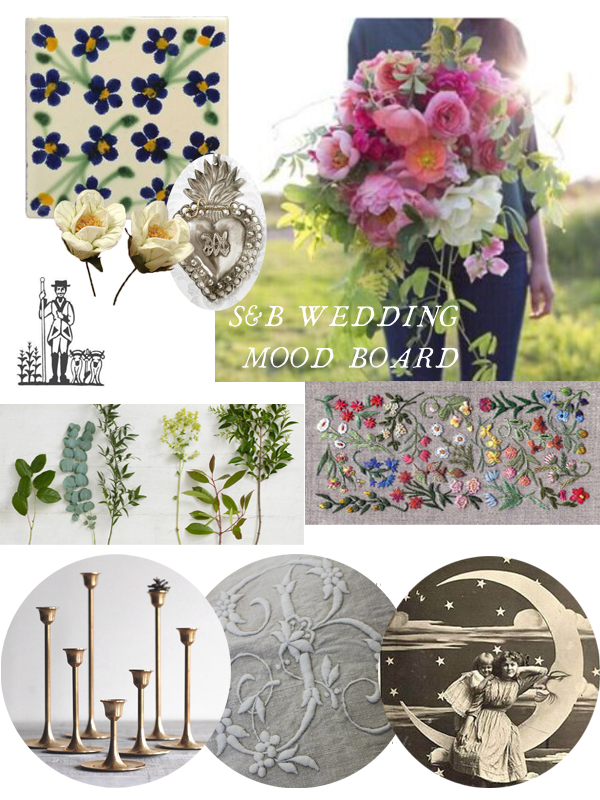 Hi guys! If you are new to the blog, or are just now joining us, you may be wondering "who is this Sarah girl and why are we talking about weddings?" Sarah is my insanely talented cousin who just threw the most amazing wedding – her very own – and did so without being a bridezilla (yes, its truly possible).
A few weeks ago, she walked us through the top four wedding decisions every newly engaged lady must make before she starts planning her big day. And now, Sarah will give us insight into the fun part of wedding planning- choosing your inspiration (get your Pinterest engines running…).
So without further ado, here she is!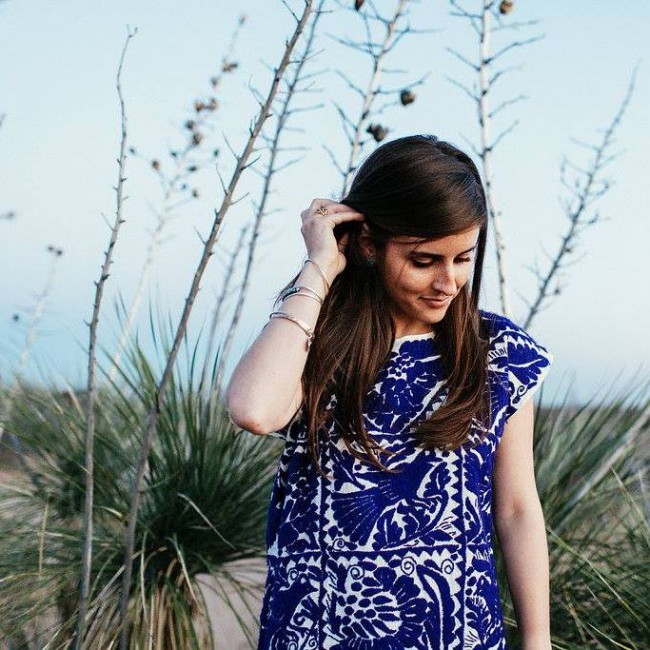 Remember that time I told you my next wedding post would be the following week from my first? Well it wasn't. Ironically, my wedding got in the way.
So here I am 3 weeks post-wedding and almost completely decompressed from the heightened emotions that you are left with when your wedding weekend concludes. I think it's time to resume my duties as the guest bridal blogger on TheDandyLiar. Shall we get to the good stuff?
…Not just yet! Before we do, let's circle back. Remember – you have to have the answers to the initial 4 questions I mentioned in my first post:
What is your budget?
What is your venue?
What season would you like to marry in?
What mood/vibe are you going for?
Summarize your answers and write them down. Use them as a reference whenever you need to keep all your decision-making in perspective.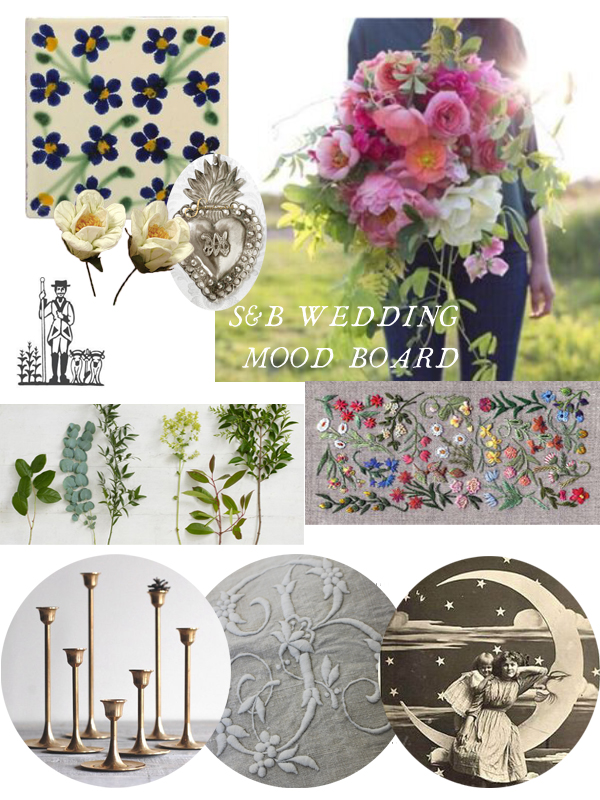 Above you will find my wedding mood board. I must admit that while I am encouraging you to create one before you get too far into planning, I did not. I am a visual creator, learner, and thinker and therefore my mood board lived in my head, not on paper. But it is SO helpful in the same way the answers to your first 4 questions are – it keeps everything in perspective.
As I pieced together a board for this post, I realized that to the average reader this may not seem cohesive or make much sense at all but in my opinion, it doesn't have to. It just needs to make sense to you: the bride. If your board evokes a certain feeling – the mood or vibe you are after, then you've successfully created your 'Wedding Inspiration Board'.
Here's a trick, though – can you describe your board in 5 or less words? If not, you have too many ideas, sister.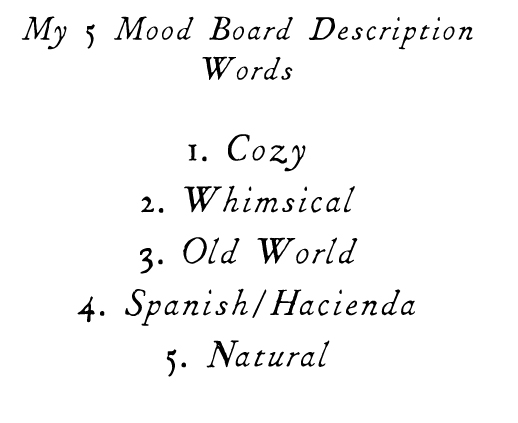 Okay, that's 7 words. But – you get it.
So how do you go about creating one? Explore the interwebs! Explore, research, scavenge till your heart's content.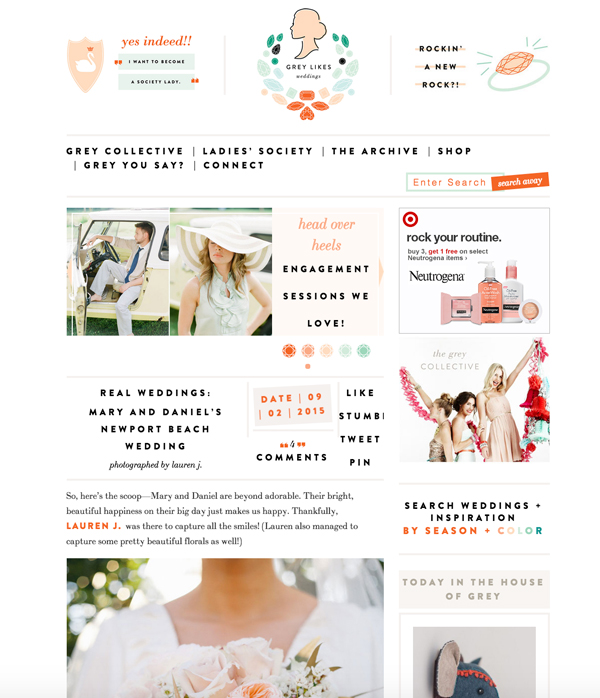 Here are a few of my favorite sources to keep you busy for awhile:
Till next time bridal chicas!