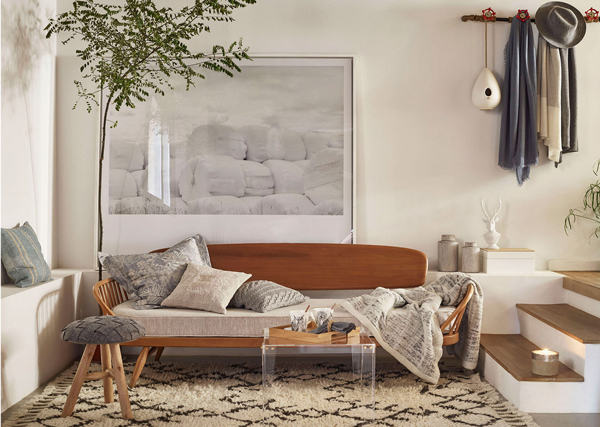 You guys may know this already, but I love Zara Home. They are always on trend, easy on the wallet, and their seasonal collections never disappoint. Case in point, this year's fall/winter catalog. It does a good job of blending mid-century minimalism with urban industrialism and rustic transitional. And while that may sound like a lot of styles to put in one collection, it seems to work here. Let's take a look:
The over-sized framed photography propped against the exposed brick wall is the first thing that catches my eye… I may need to borrow this idea for my own home.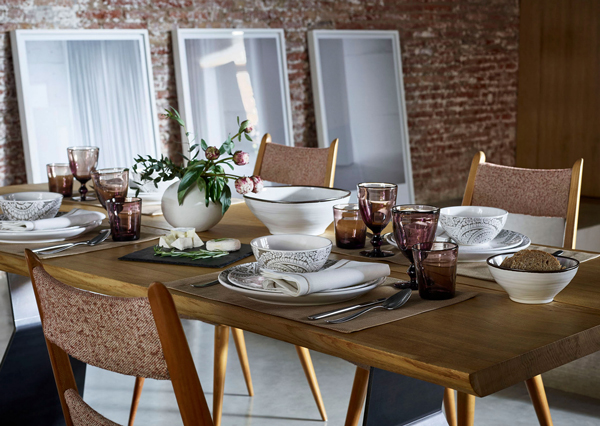 Ok, these chairs are amazing! The nubby tweed paired with the clean-lines of the midcentury-inspired chairs is perfection.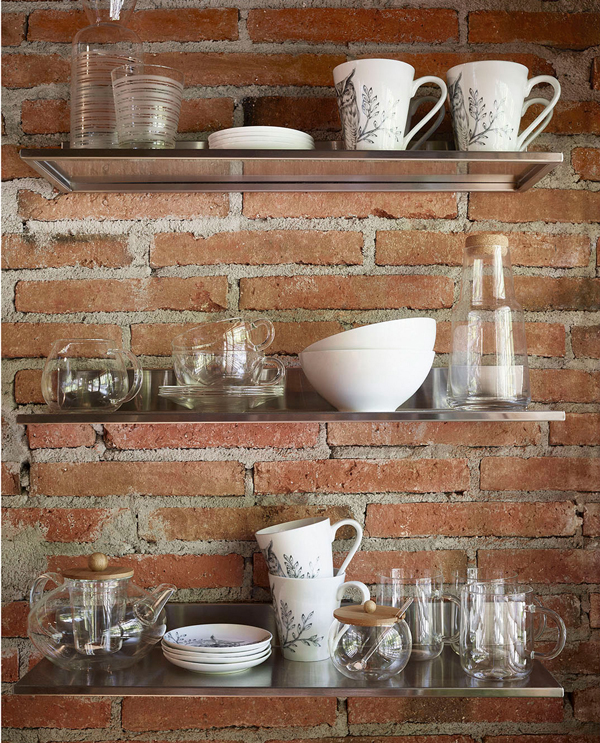 Here is some of that urban industrialism I was talking about (see above).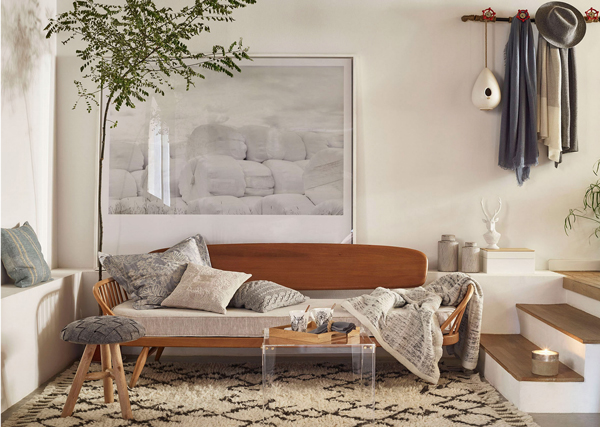 This space is so… zen. I know zen is an over-used word, especially in the interior industry, but I can't think of a better word to describe this space. Peaceful, maybe? The warmth of the teak wood place so nicely off the indigo-colored textiles.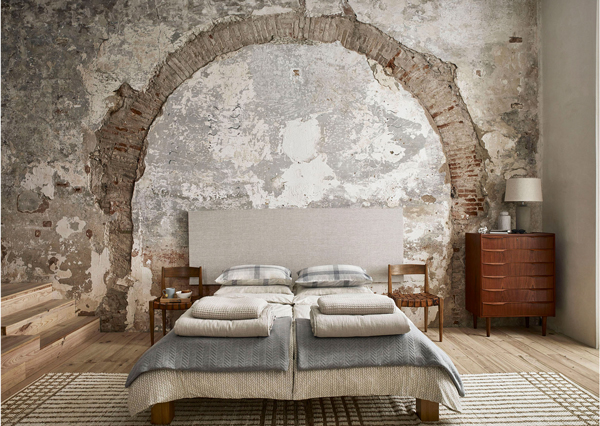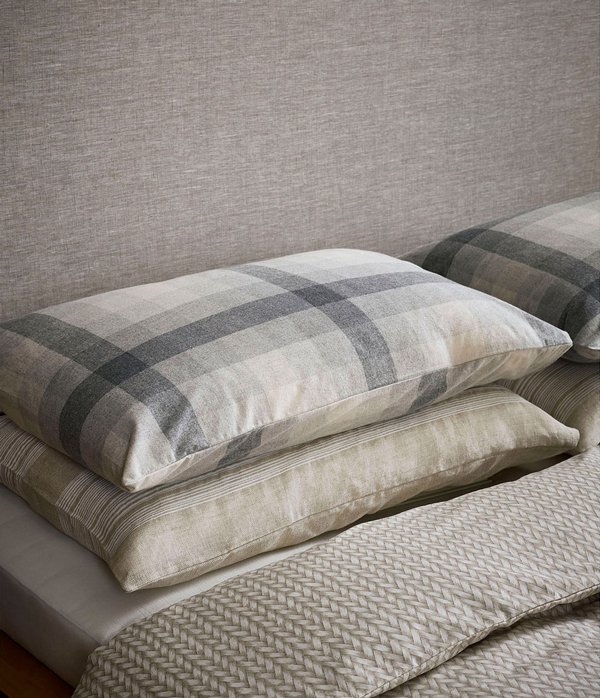 Sooo much good flannel here. Are you guys suckers for plaid and flannel like I am?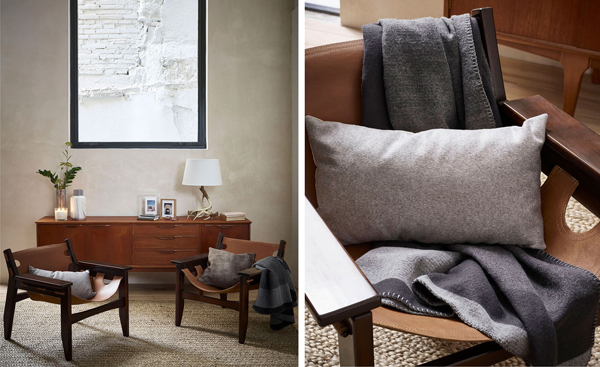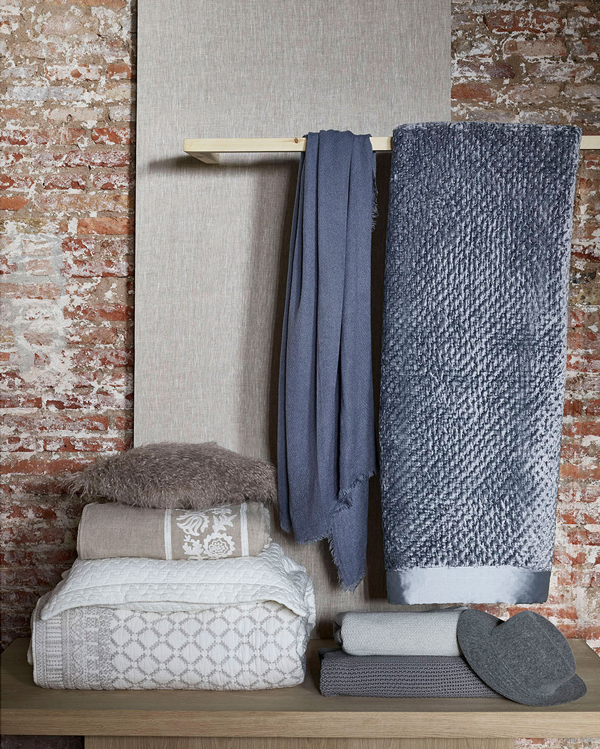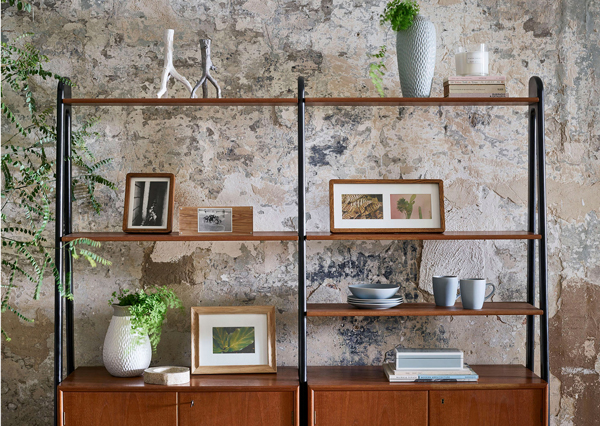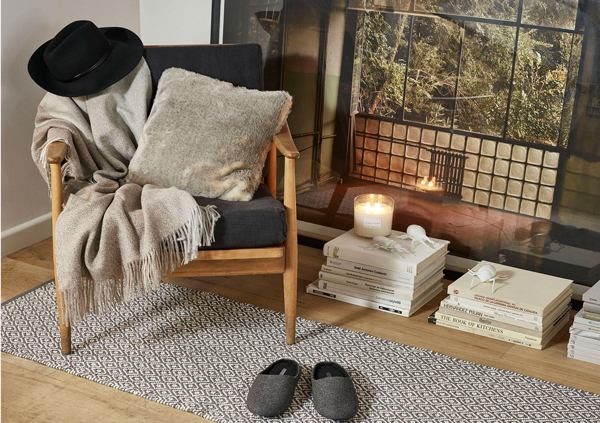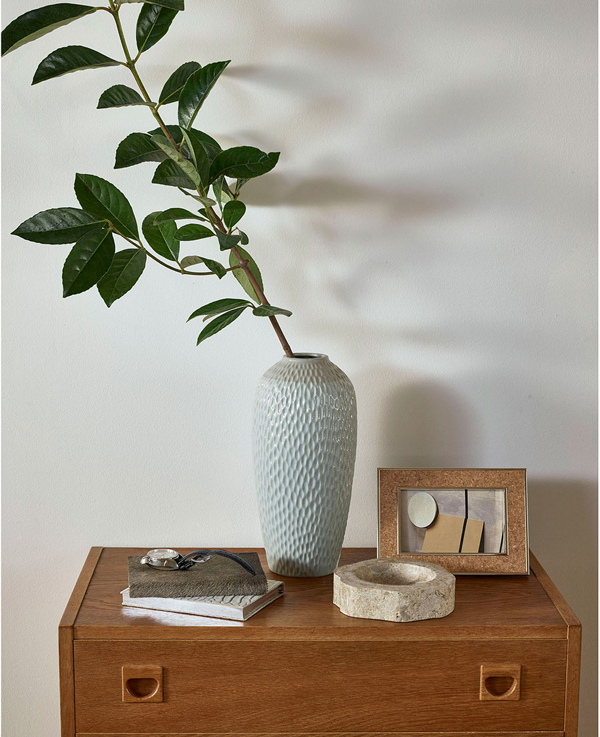 Here are some of my favorite pieces from the new collection below. Head on over to Zara.com to check out the rest of the collection.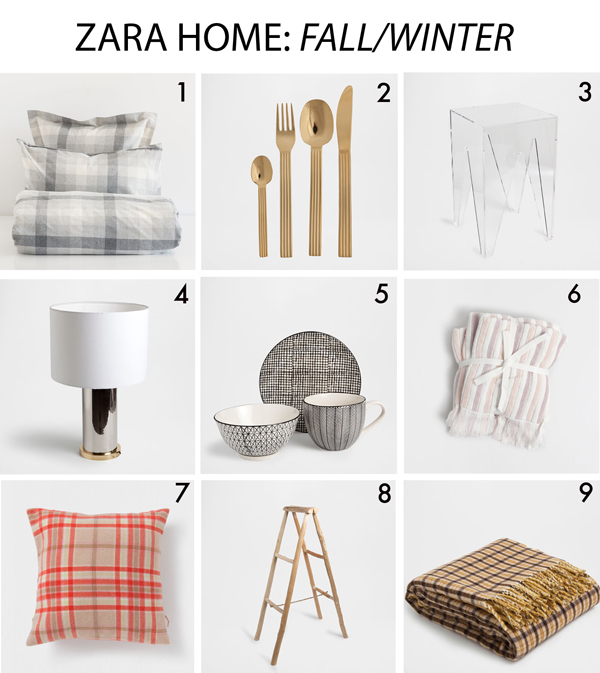 1 // 2 // 3 // 4 // 5 // 6 // 7 // 8 // 9