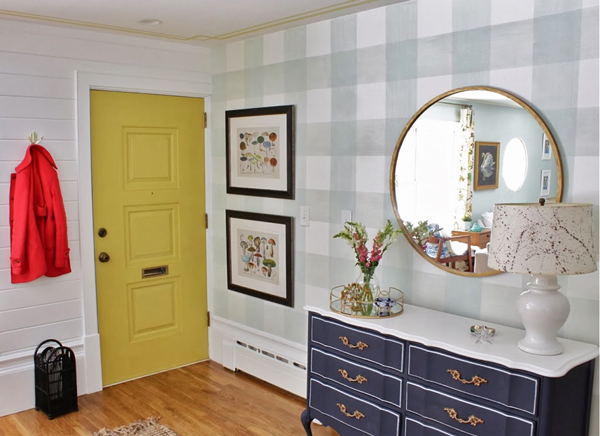 I wouldn't call my style anything close to french country or farmhouse chic (though I do love me a good episode of Fixer Upper). But there is something about gingham right now that makes me go gaga. I say gingham, but really I mean gingham and all of it's derivatives (buffalo, pin and shepherds checks).
Gingham has a sort of grounding quality to it. Add it to a dark or chaotic room, and it immediately lends brightness and clarity to the space. I attribute this brightness to the white that grounds most gingham patterns. The clarity I attribute to the fact that gingham is basically one big grid. Grids are, by nature, structured. And with structure often comes clarity and organization. Bam!
One of the most diverse patterns around, Gingham can look modern, rustic, graphic, bucolic, edgy, or sweet, depending upon the context and application. Here are some images that inspire me: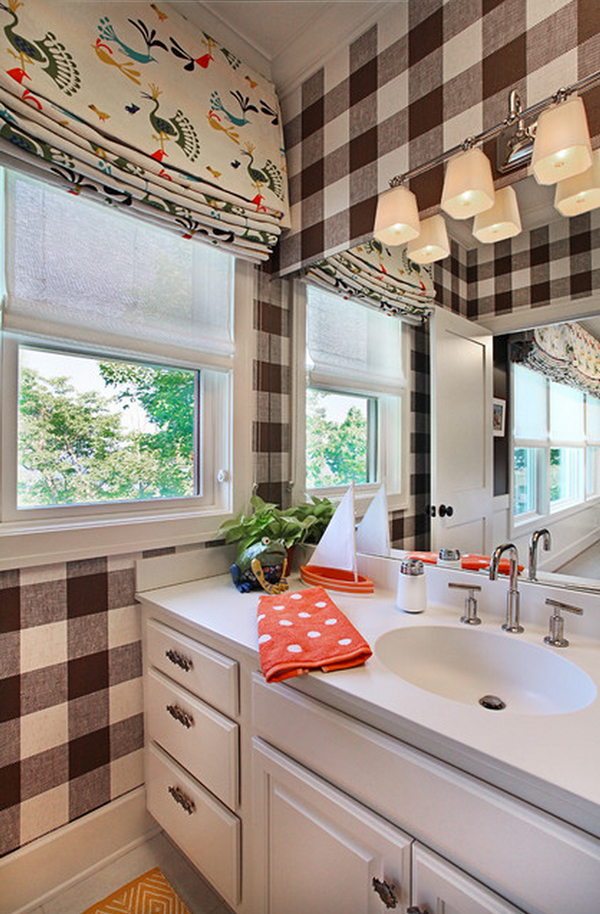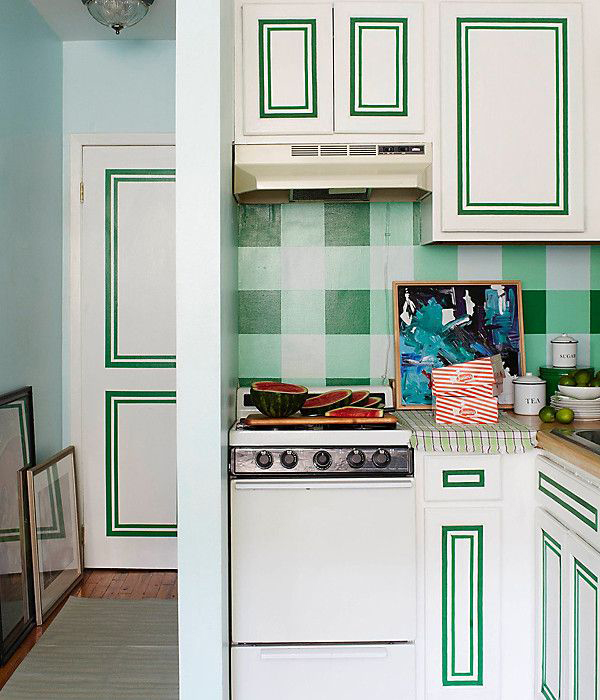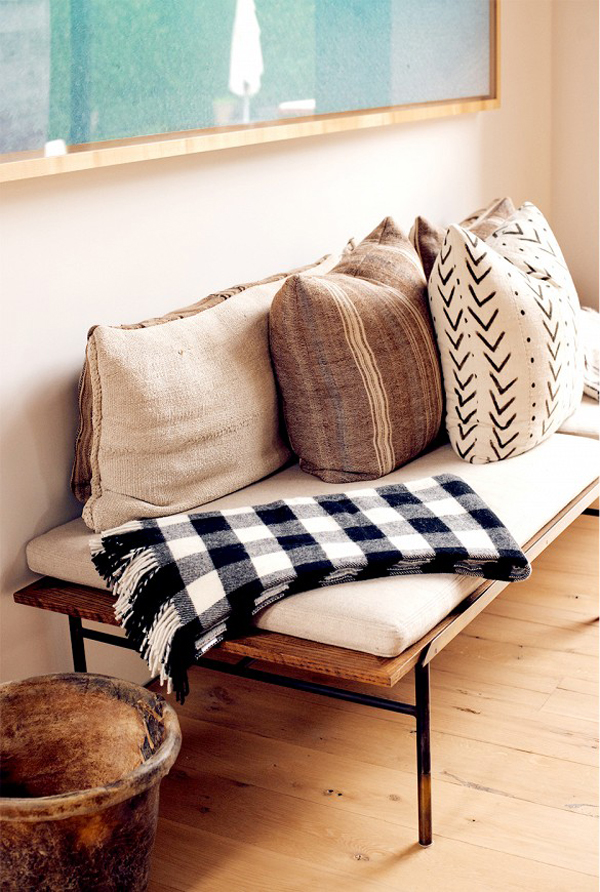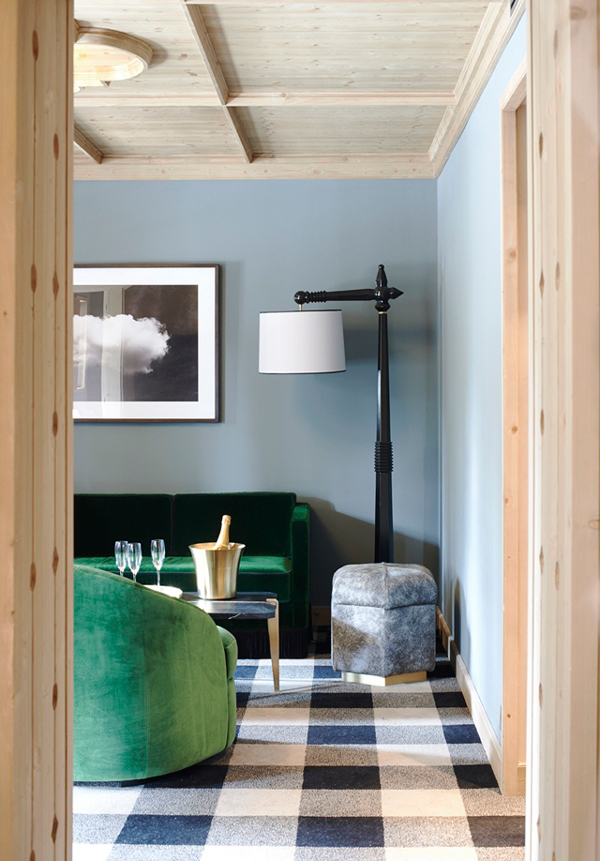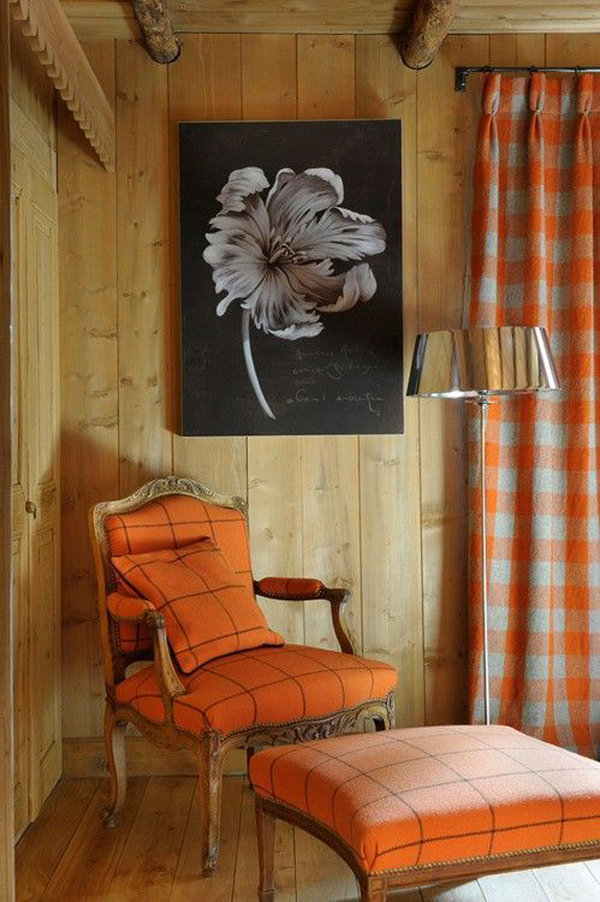 Or if you'd rather limit gingham to one spot in the room, try an accent wall. Here are a few great tutorials on how to paint your own buffalo plaid wall:
Southern Living | Southern Hospitality Blog | Gorgeous Shiny Things for True Value Blog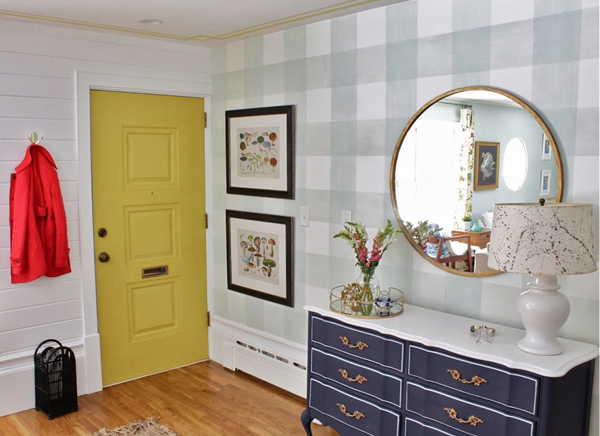 So what do you guys think? Love it? Hate it? Does it feel fresh, or remind you of the window treatments in your family's ranch house?