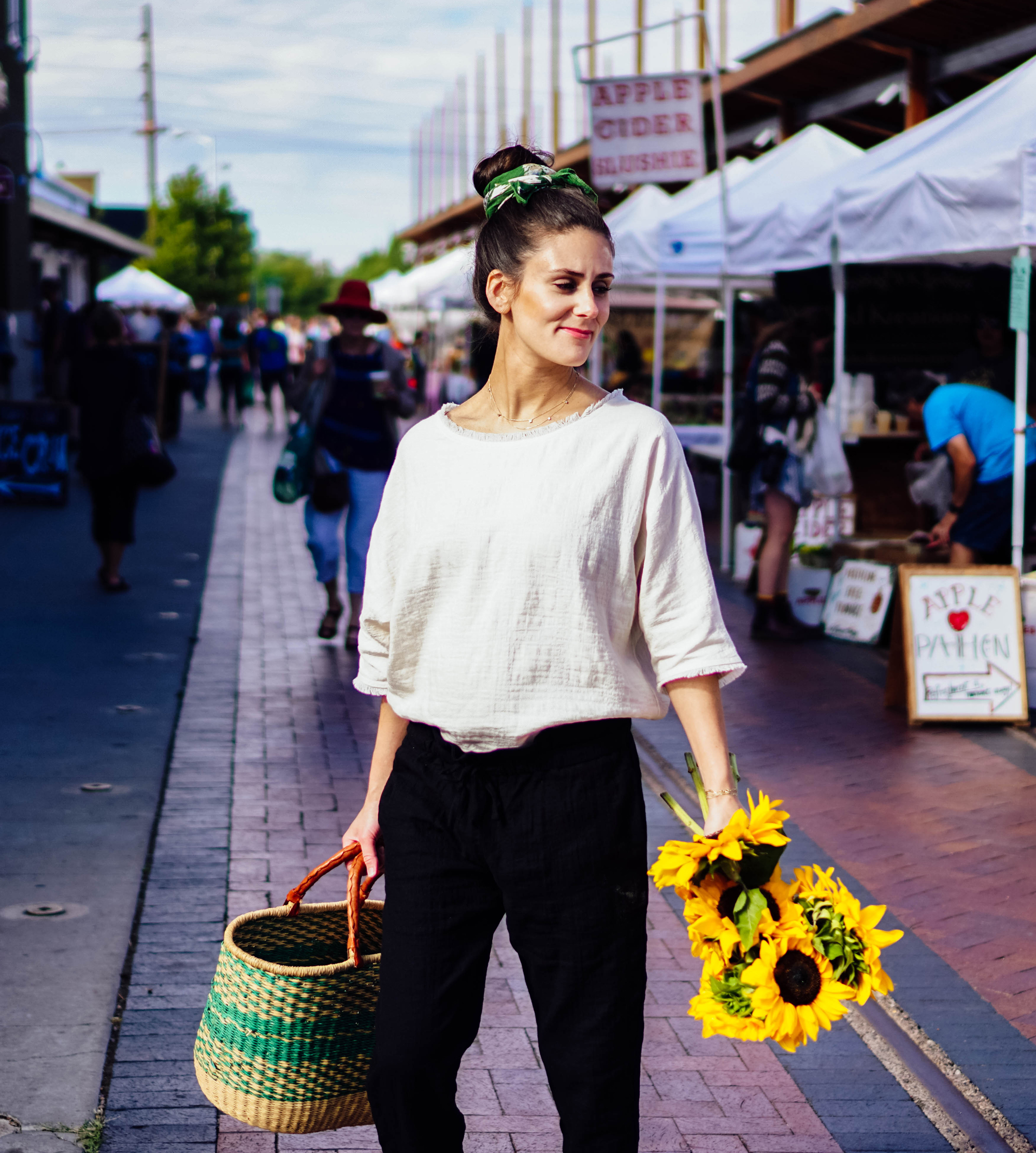 As many of you know, I spent my 32nd birthday last week in Santa Fe. It's one of my favorite cities in the United States for so many reasons; to name a few- the amazing culture, beautiful landscape and incredible food (you can read some of my Santa Fe city guides here, here, here, and here).
I've been coming here almost every year since I was about 8, so I've come to know the city pretty well. One of my favorite stops is the Santa Fe farmer's market at the railyard. I'd say that it's better than your average farmer's market- a lot of the produce, flowers, and herbs are indigenous to New Mexico and not commonly found elsewhere (think Hatch chili peppers, lavender, Russian sage, nopales, and squash blossoms). So going is a major treat that I look forward to!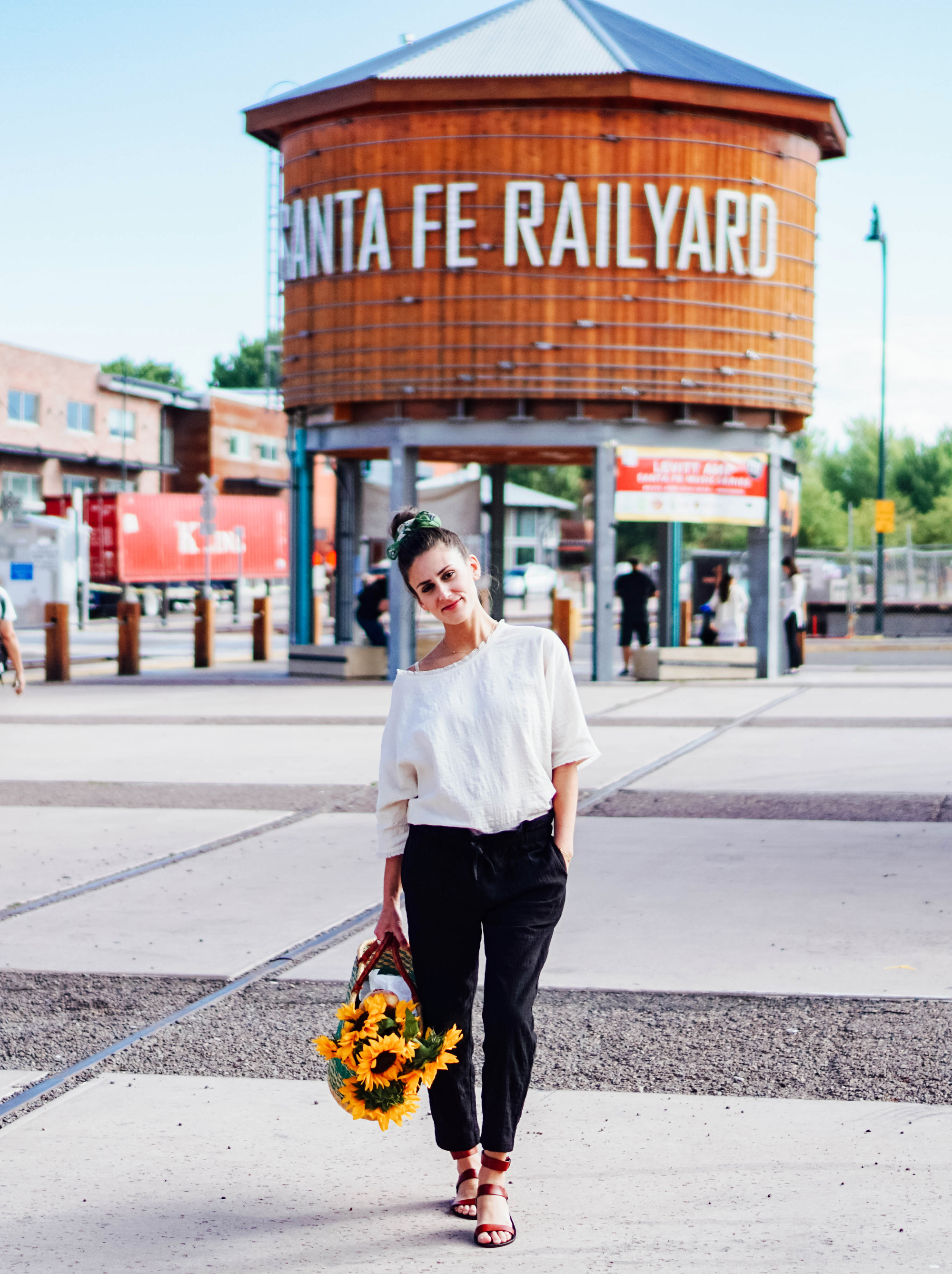 Every time I go, I know two things will happen: I will do a lot of walking, and I will buy a lot of stuff (I mean, with all the fresh flowers, yummy baked goods and local produce- can you blame me!? Did I mention the lavender donuts…?) . For those two reasons, I always wear something comfortable and bring a basket (or two) to carry all of my goodies!
Speaking of comfortable, I recently discovered Hatch Collection– have you heard of them before? I first discovered them about 12 weeks into this pregnancy when I was texting a pregnant friend, asking if she had any recommendations for cute maternity jeans. She pointed me in the direction of Hatch. Little did I know that I would find so much more than a cute pair of jeans…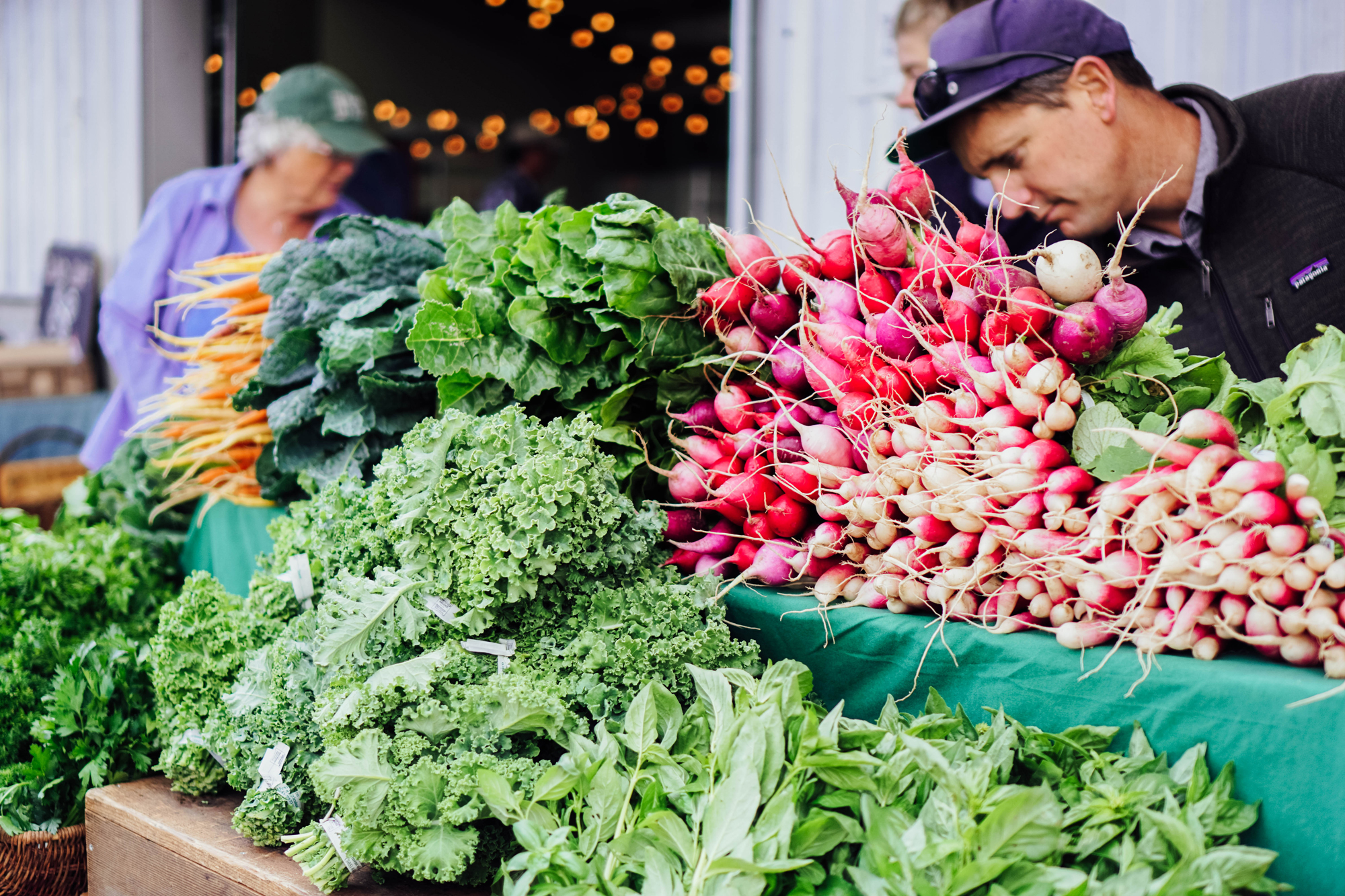 Hatch Collection has the cutest clothes, all designed to be worn before, during and after pregnancy. HOW DID I NOT KNOW ABOUT THEM THE FIRST TIME I WAS PREGNANT?! I literally want to buy their entire site… and no, not just because I'm pregnant. Their pieces are so stinking cute (and, most importantly, wearable). A lot of maternity clothes make me feel like I'm staring at something that was "in" 4.5 years ago. But not Hatch Collection. Their pieces are stylish, feminine, and timeless.
They recently came out with their Pre-Fall line (think gauzy fabrics, dropped hem dresses, and playful jumpers), and the Ryan Top and Paperbag Pant immediately caught my eye. I knew their easy silhouettes would be perfect for my Santa Fe trip, so I placed my order, and they arrived just in time to make it into my suitcase (and by just in time, I mean the day before we left!).
I love the drawstring waist on the Paperbag pant- and even this small design detail is a reminder to me of how Hatch designs each piece with both comfort and versatility in mind… ie: I can let out the drawstring as I get further into my third trimester, and then (hopefully) cinch them back up once the baby arrives! Also… did I mention they have pockets? The Ryan top was just as easy to wear as it looked on their site. The neckline has a boat-neck fit, and I was able to wear it off the shoulder on one side. So cute!
To see more of my favorite pieces from the Pre-Fall line and from their Everyday Shop, scroll down to the bottom of this post! 🙂 Like what you see here? Not to worry- I have a feeling you will be hearing more about them from me in the weeks to come!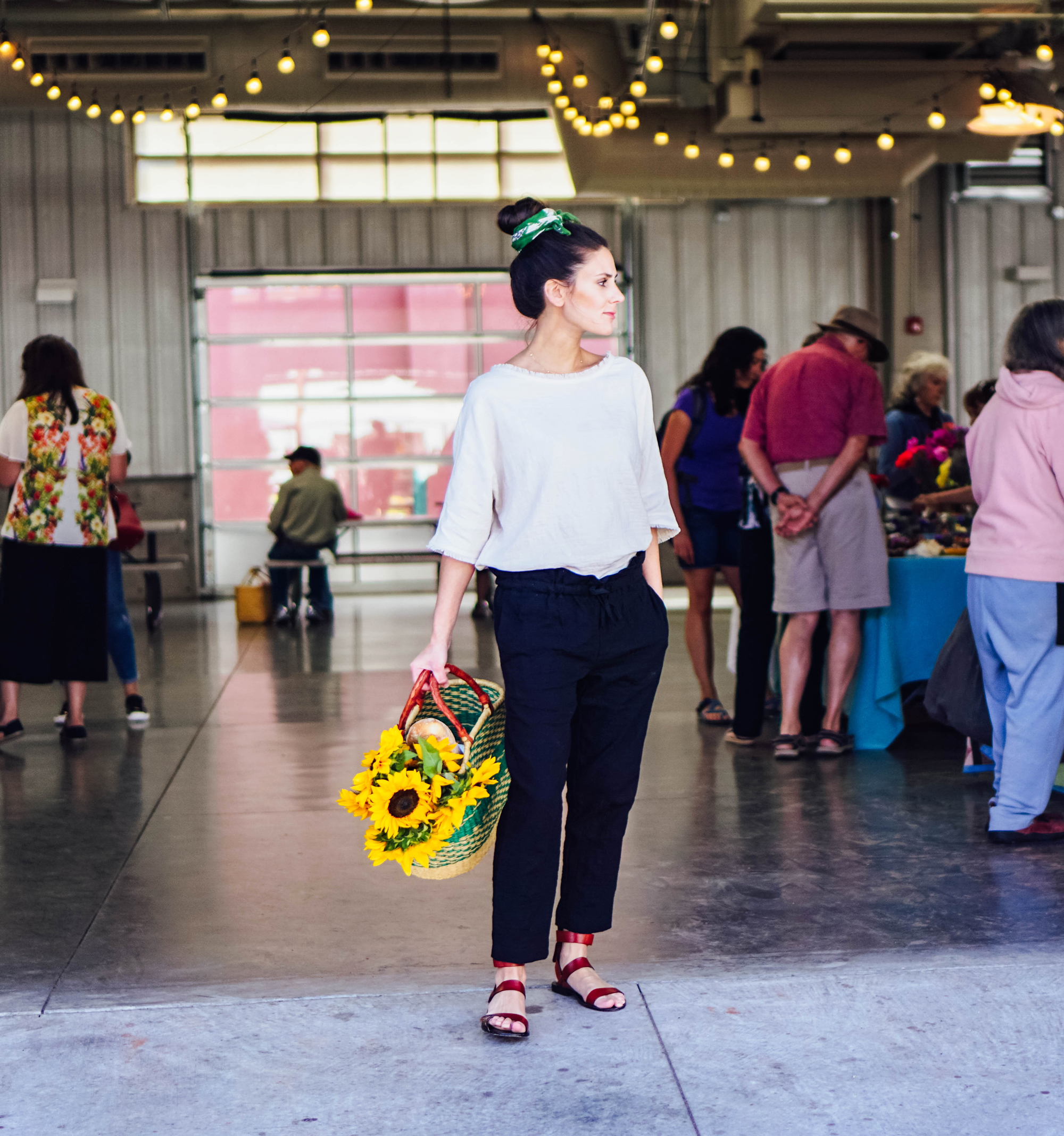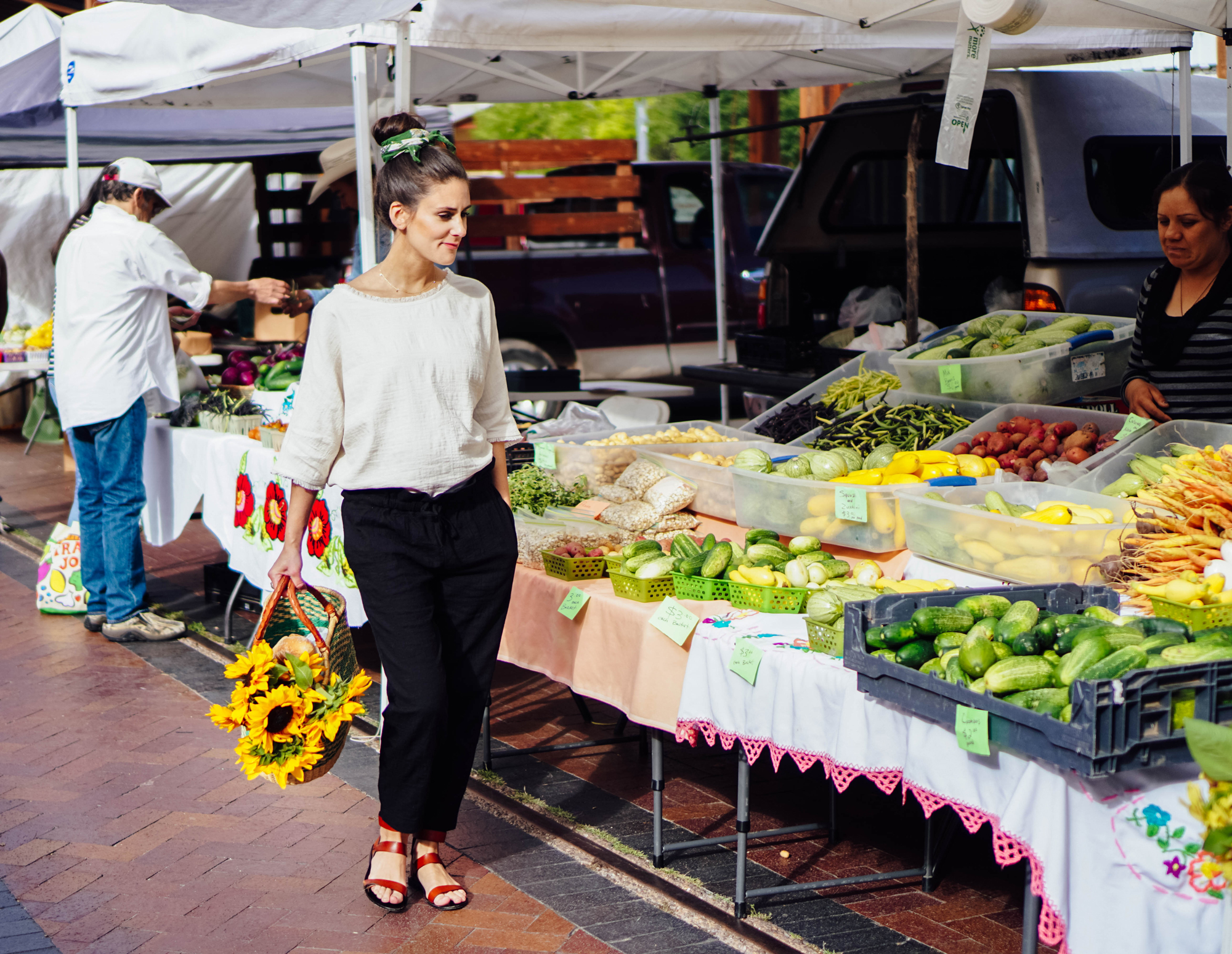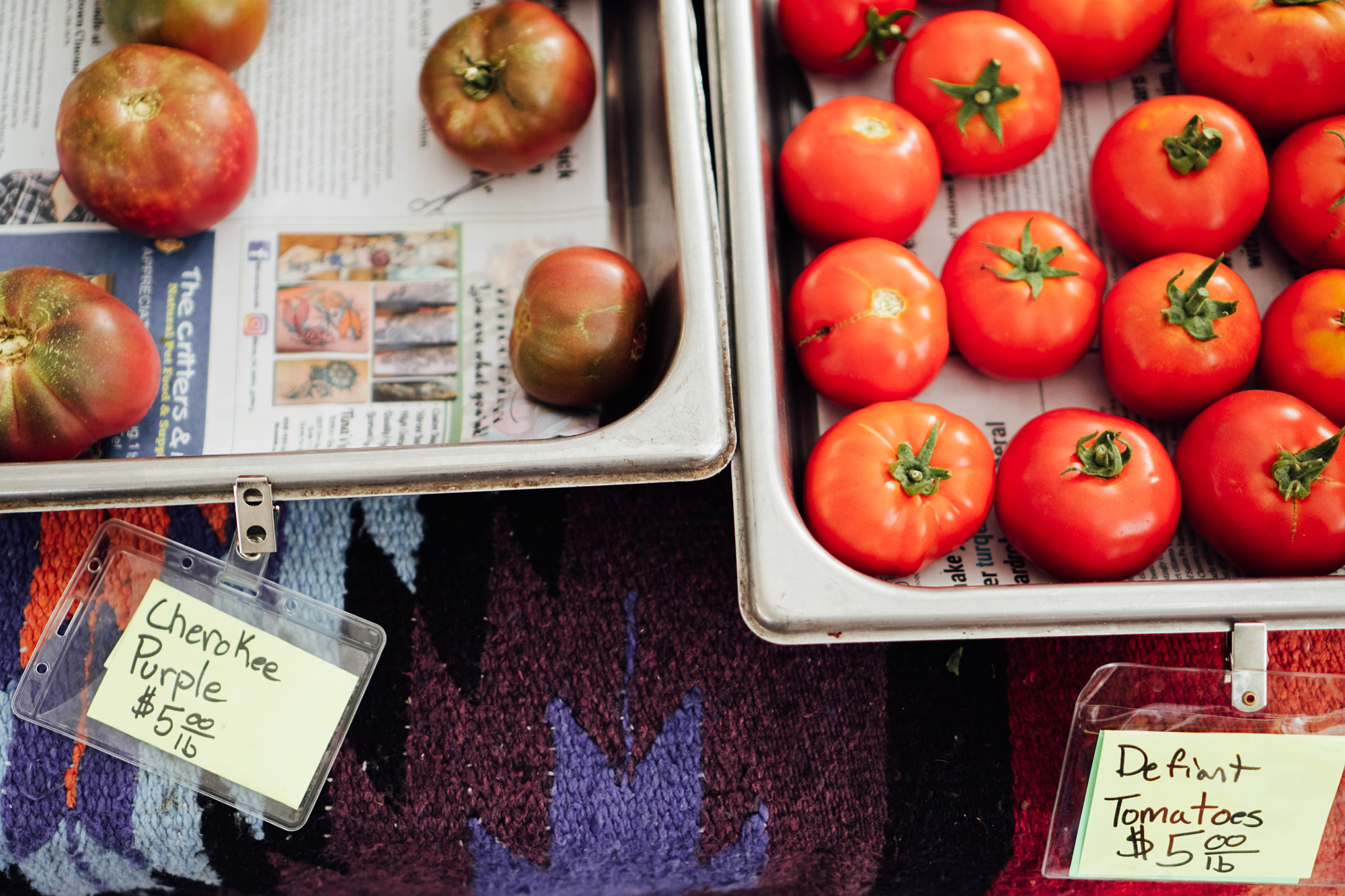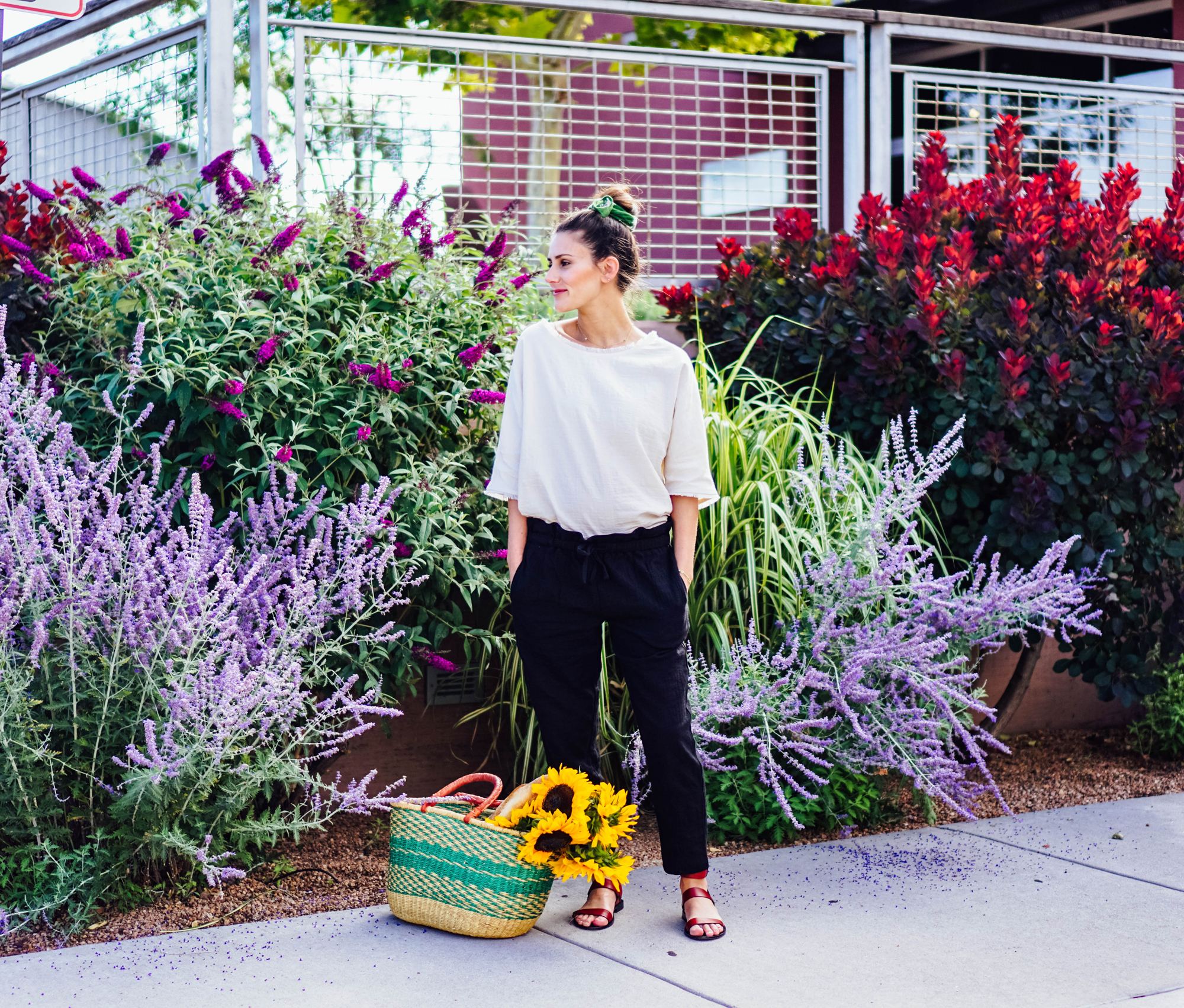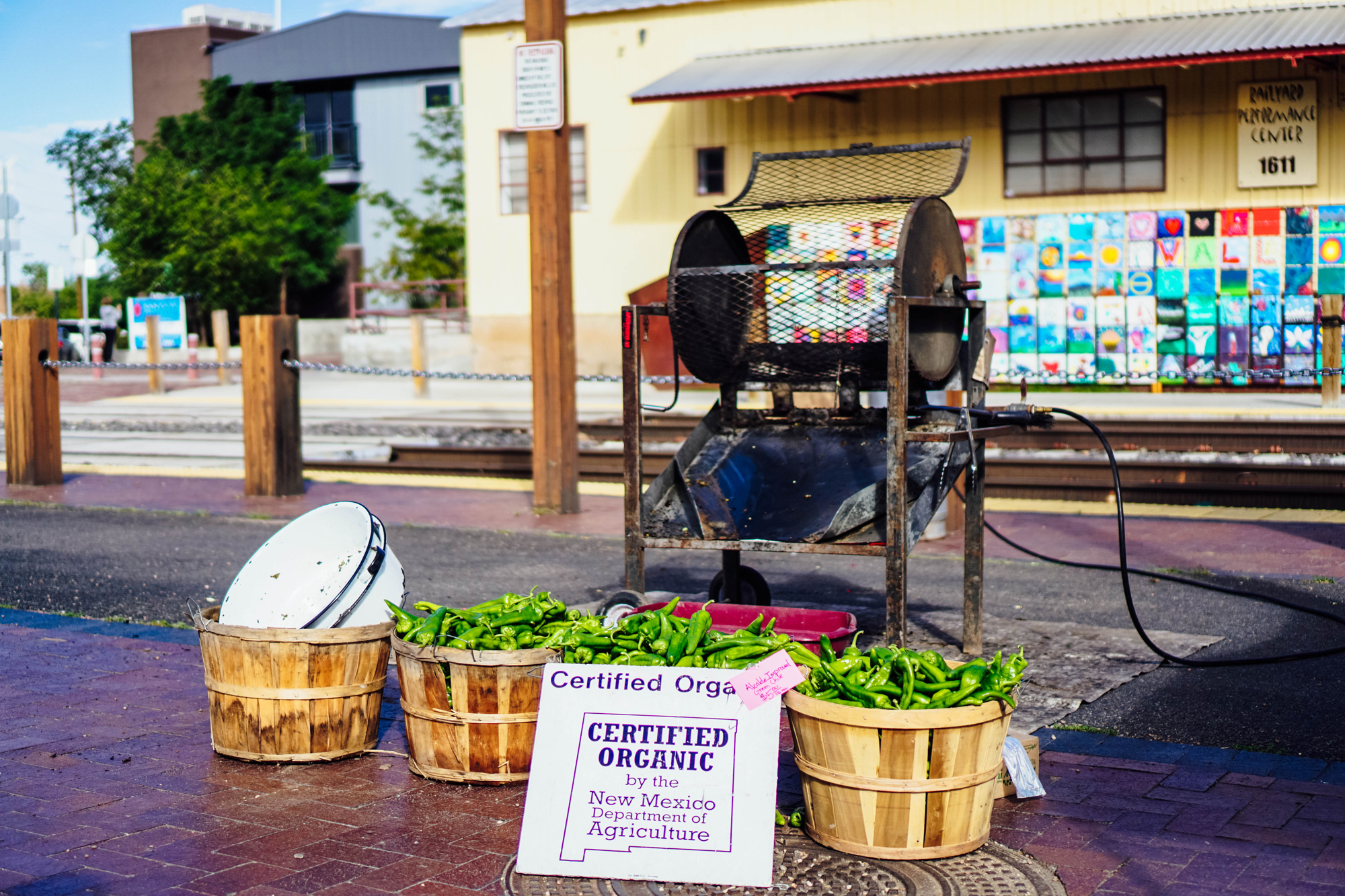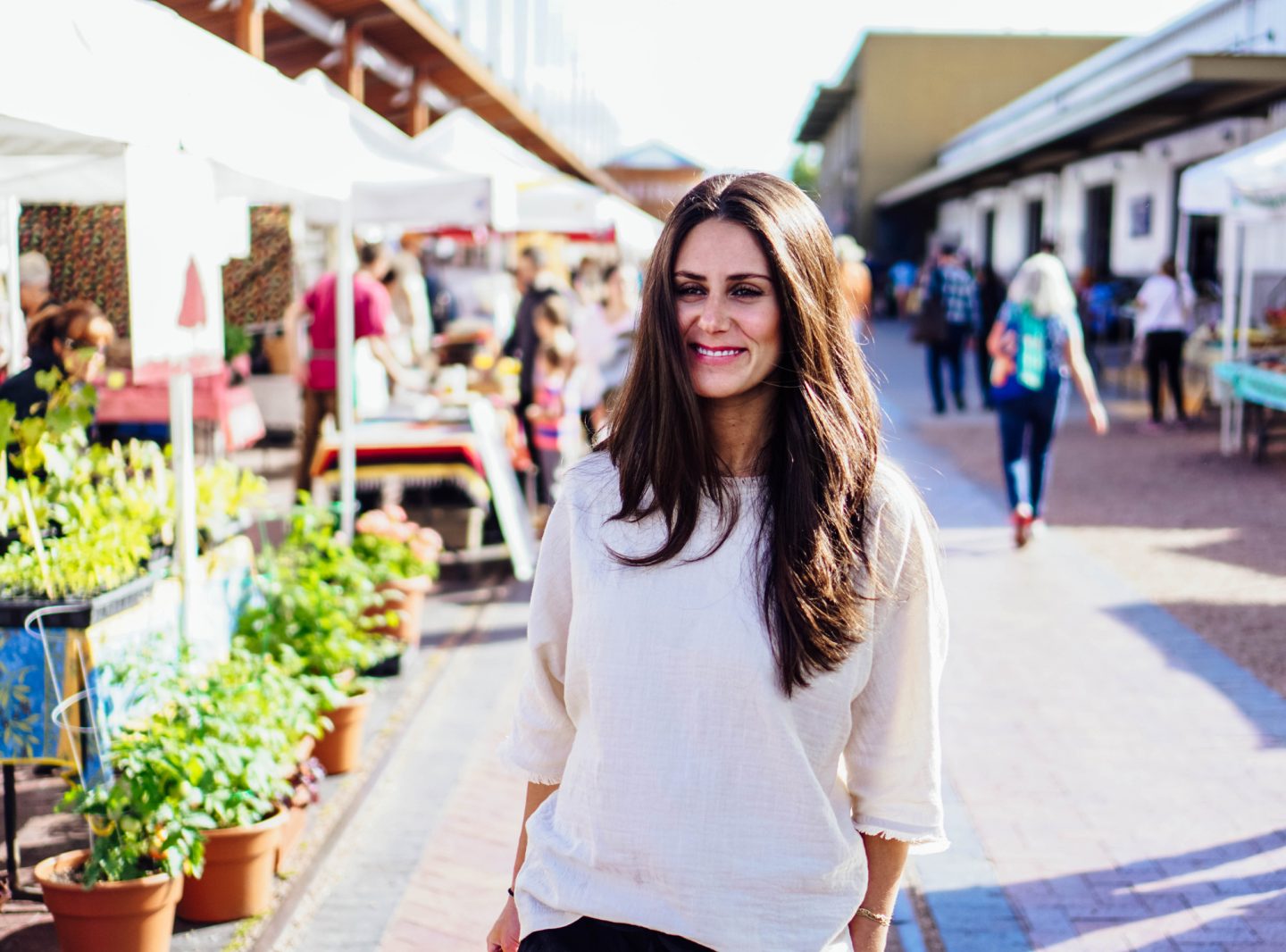 Thank you, Hatch Collection, for partnering with me on this post!